NZ Editor Amber's top picks for Christmas
NZ Editor Amber's top Laybuy.com picks for Christmas
Laybuy, old friend. You are the answer to my budgeting prayers, particularly during this time of year. Despite the fact that tis' the season to give, I am internally chanting "treat yo self" and so here are my wishlist picks from some of my favourite brands and stores that can be paid off with Laybuy.com's 6 weekly payments with 0% interest (and I'll receive them well before I've paid them off!).
CLAM DISH from SUPERETTE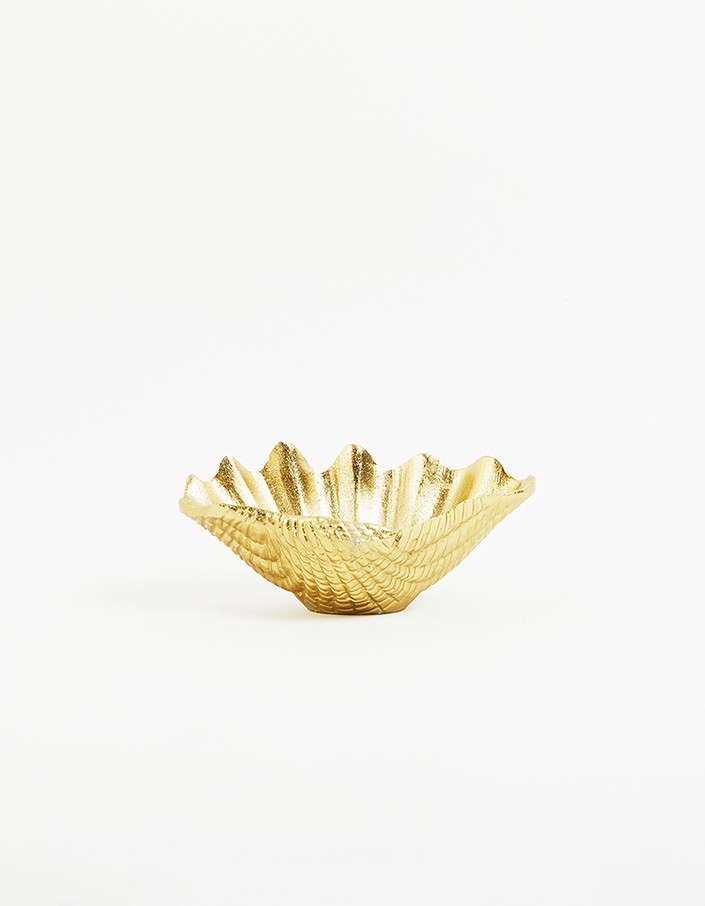 2. PARIS GEORGIA dress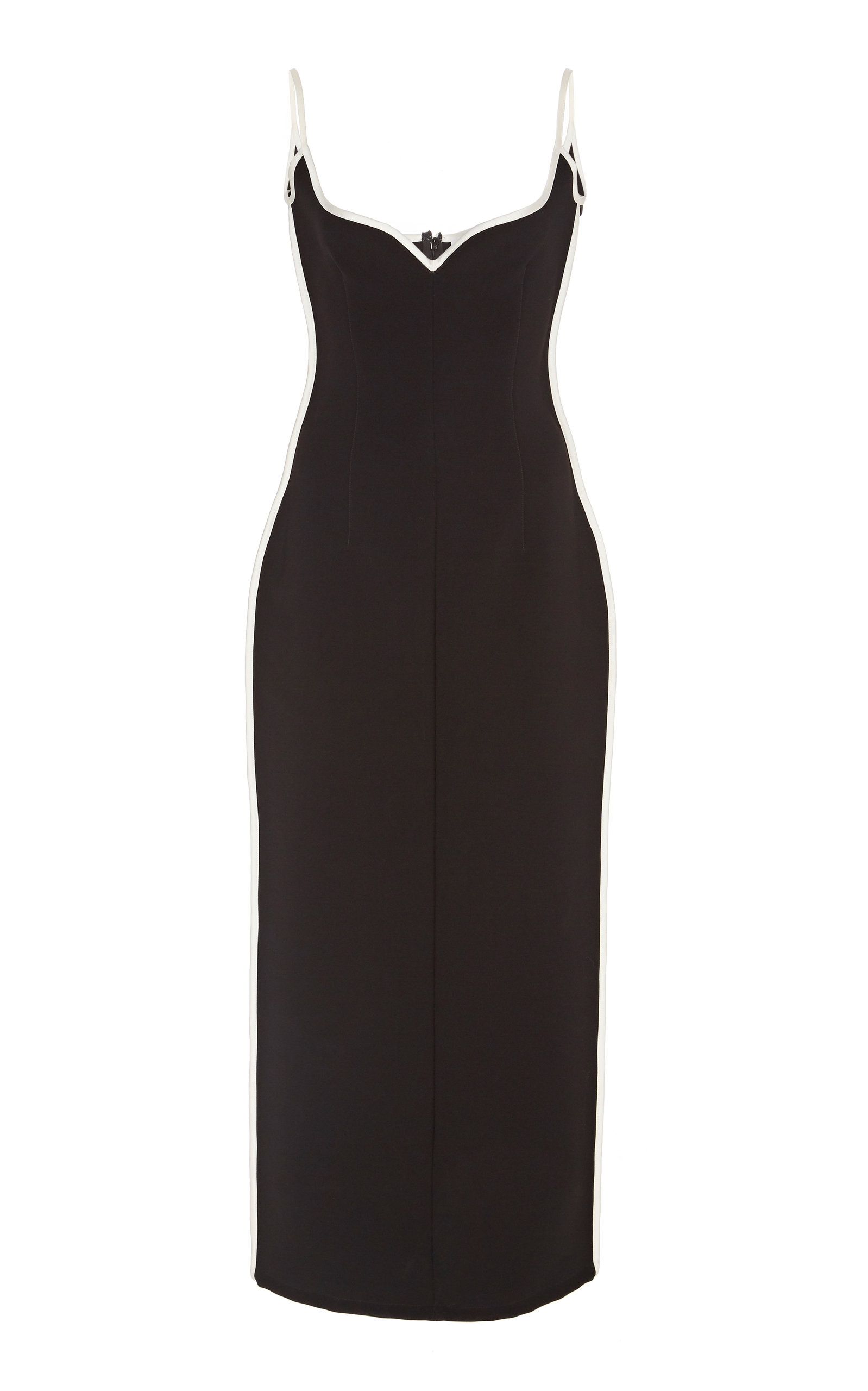 3. KAREN WALKER eyewear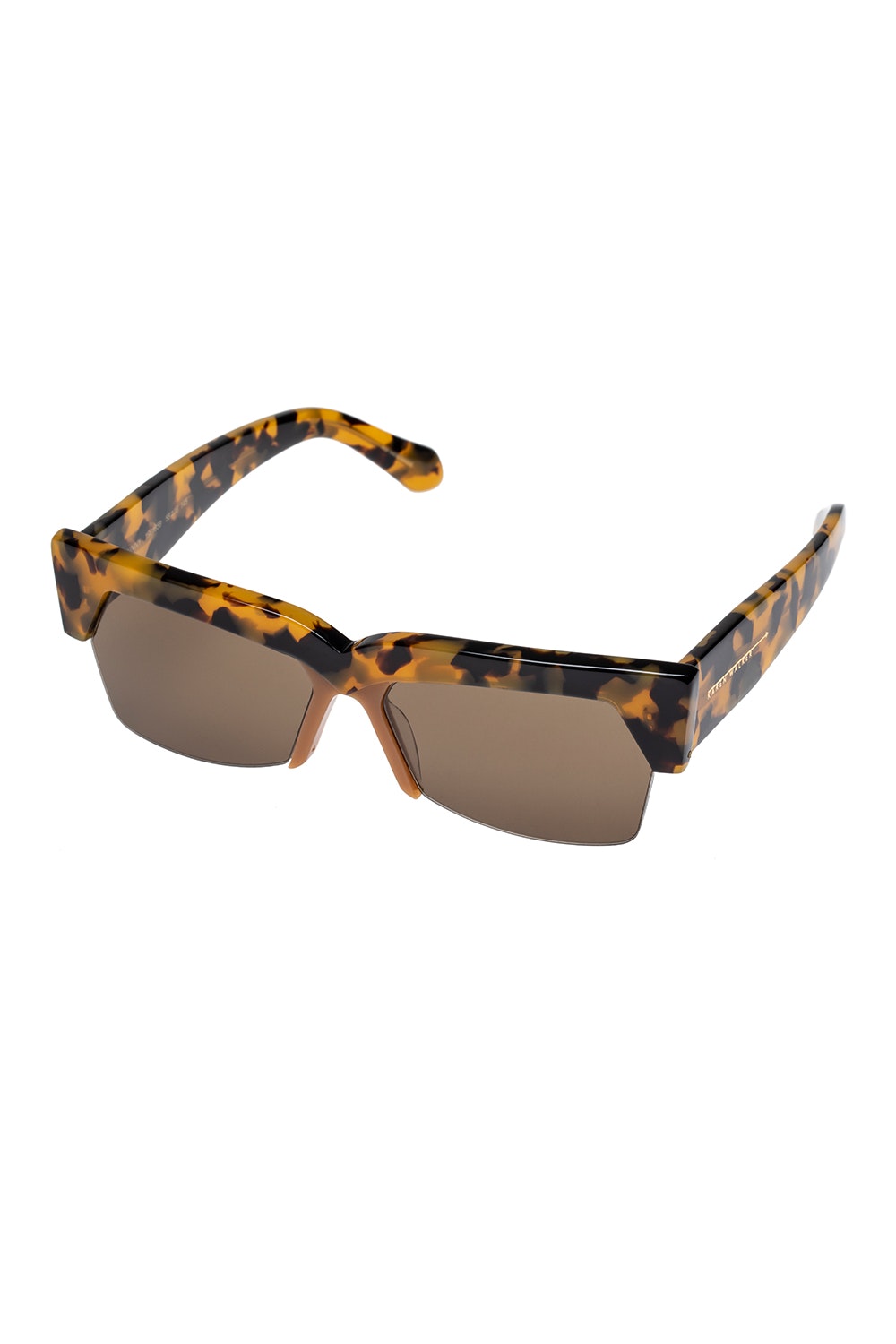 4. LA TRIBE earrings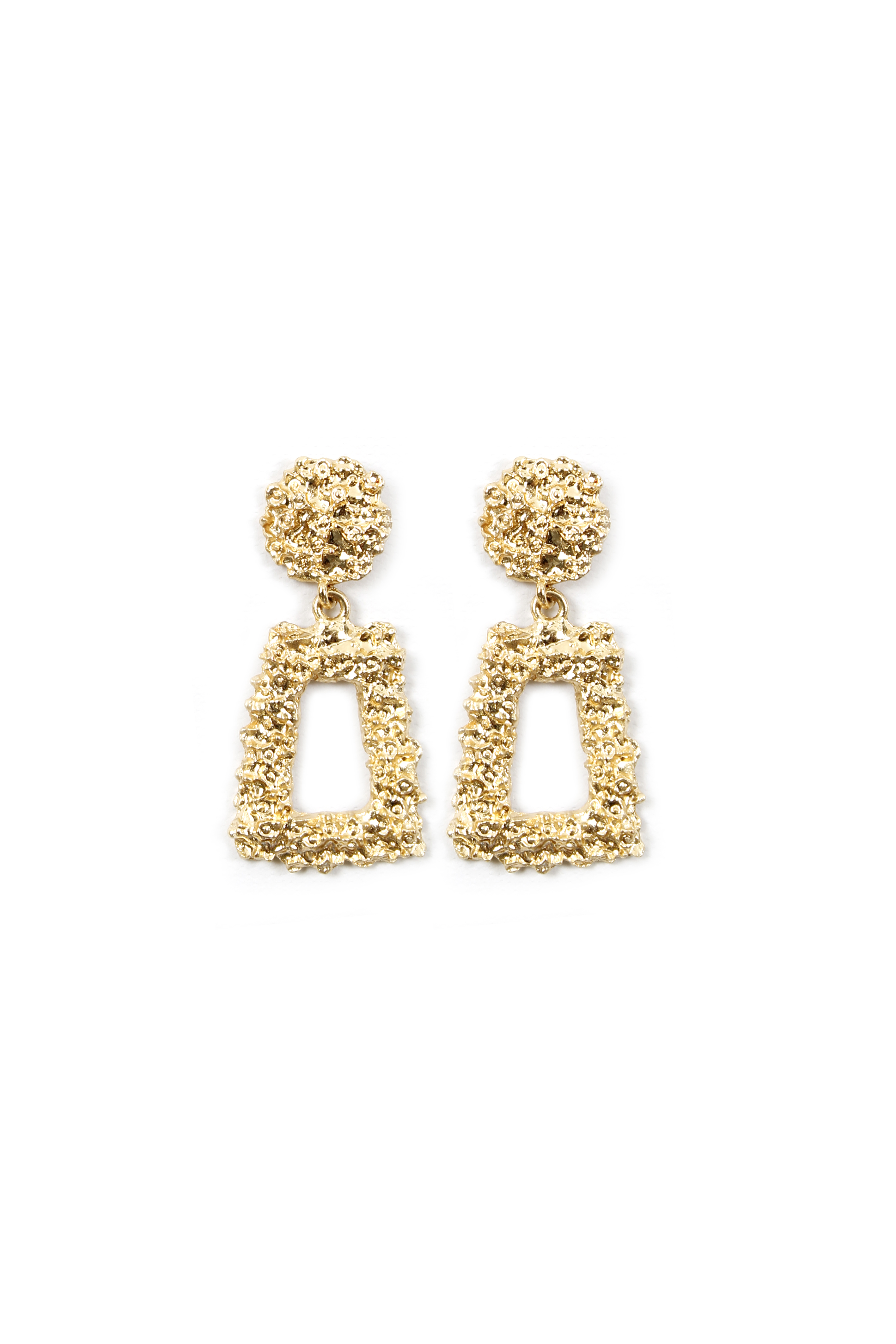 5. MAGGIE MARILYN top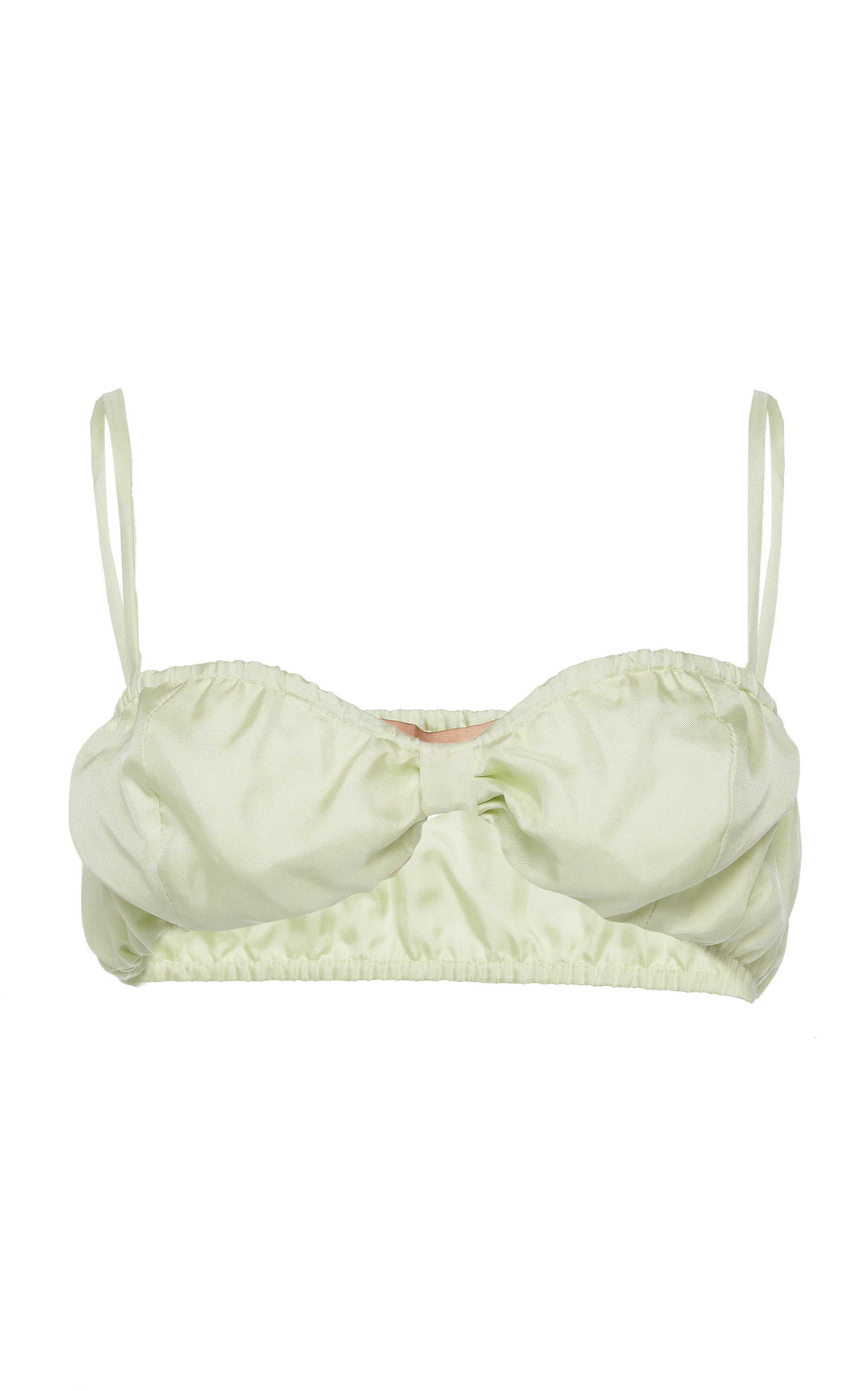 6. YU MEI bag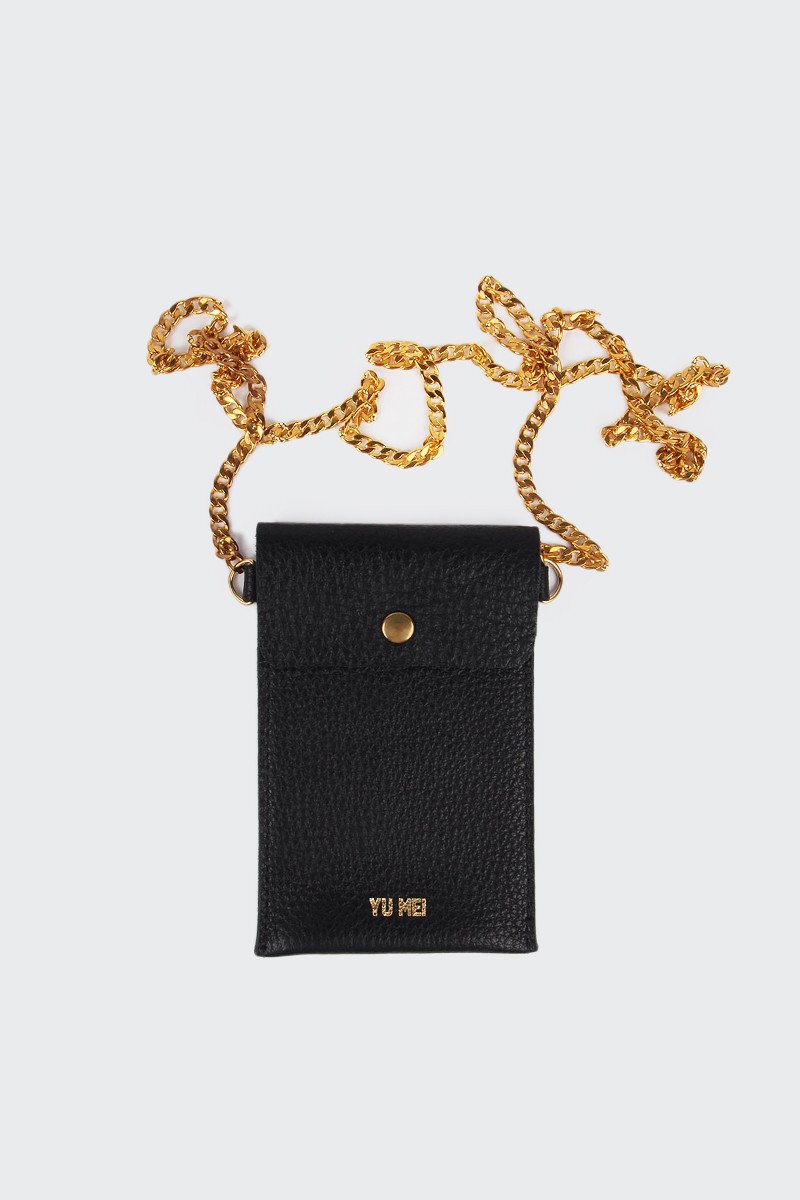 Most of my go-to wardrobe pieces were only made possible for me via Laybuy's easy 6 weekly payments: Karen Walker, Maggie Marilyn and Ruby to name a few recent purchases. Having the convenience of a new designer outfit without the commitment of a hefty investment upfront is too good to ignore when your social calendar is crammed with endless events.
But it's not just fashion services where Laybuy thrives for people like myself... Did you know you can use Laybuy to purchase other things like tickets to the Bay Dreams music festival, a new lounge set from Freedom Furniture, or even to get your car serviced? The Buy Now, Pay Later concept is taking over the world and I'm totally here for it.