'All Together' - the new Spring '22 Collection by Calvin Klein
'We all want people to laugh with, people to cry with, people to share experiences with. We have a real hunger for connectivity. This is coming together because nothing worth having is worth having alone.'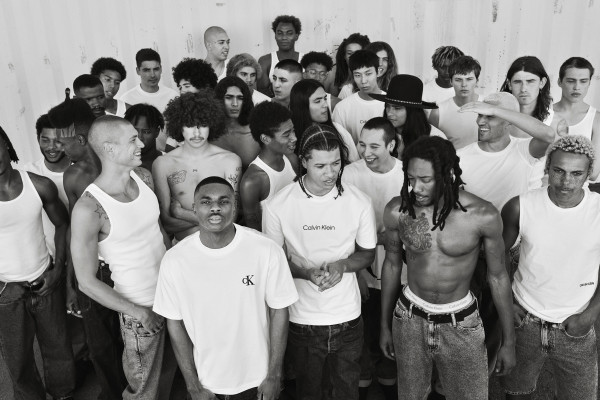 In a period of history where isolation and separation have been rife and rampant, Calvin Klein introduces their latest collection, 'All Together' - an ode to community and connection.
The iconic brand's focus for Spring 2022 is real people. Reflecting on the world that we live in, Calvin Klein showcases a new age of their label through communities and collectives that come together in authentic acts of togetherness. Taking over streets, front lawns and open landscapes, the campaign's vision of connection is unified through CK designs.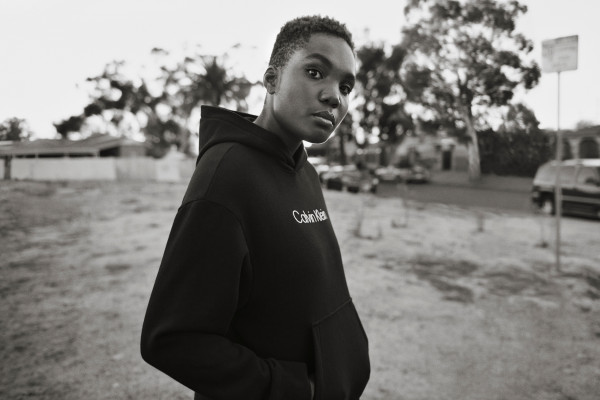 Photographer Glen Luchford and director Melina Matsoukas capture an international cast of over 150 people, featuring a range of familiar faces, emerging talent, individuals and collectives. Connected through representations of community, the individuals celebrate self-expression and identity while becoming a piece of something bigger than themselves. With a few big names in the industry, such as Arlo Parks, Burna Boy, Solange Knowles, Dominic Fike and Vince Staples, the campaign mixes the known with the unknown in an astounding portrayal of diversity and fraternity.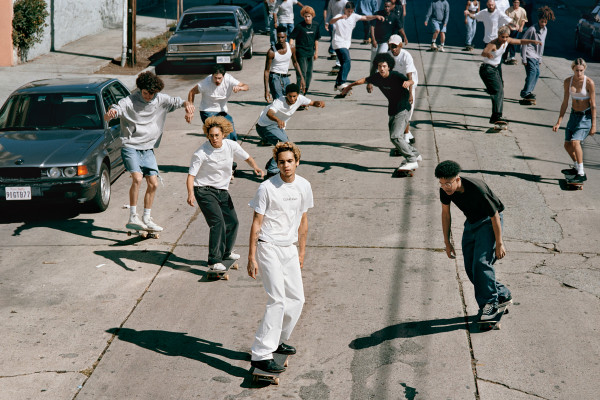 The collection itself is refreshingly dynamic. Calvin Klein Spring '22 reinterprets the brand's iconic past for the future with archival pieces that boast new proportions, silhouettes and colours. The result is a celebration of collective individuality - a universal product made for everyone that anyone can wear and style in their own way. Individuals, together.