First look at the Yeezy Season 5 collection
Kanye West debuted his latest Yeezy Season 5 collection at Pier's 59 Studios last week as New York Fashion Week came to a close. Talk about a grand finale!
Many argued that this is West's finest collection to date as he introduced denim statement pieces and added in some 'Calabasas' merchandise for a special touch.
Yeezy Season Five showcased his collaboration with Adidas, while highlighting popular styles previous collections including his camo and black numbers. New shades of dark blue, khaki and rich burgundy punctuated the collection, as see on wife Kim in the front row.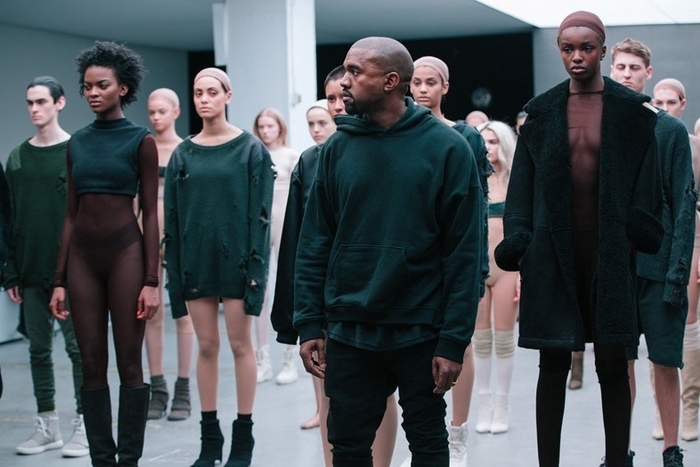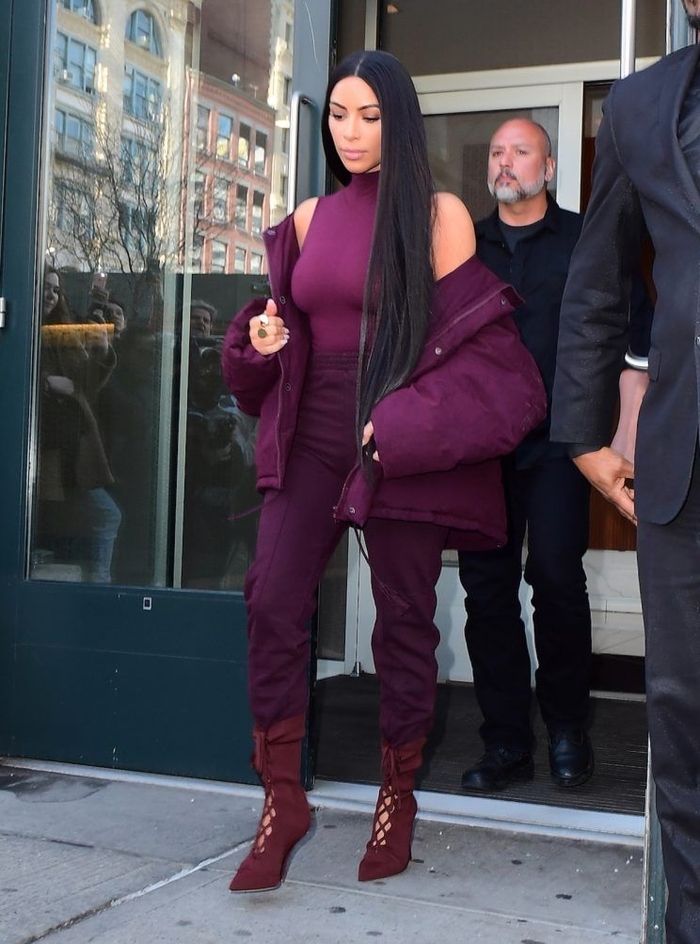 The collection bridges somewhere between street-wear and athleisure, with pieces ranging from long-extensive fur coats and thigh-high boots to hoodies, sweatpants and running sneakers.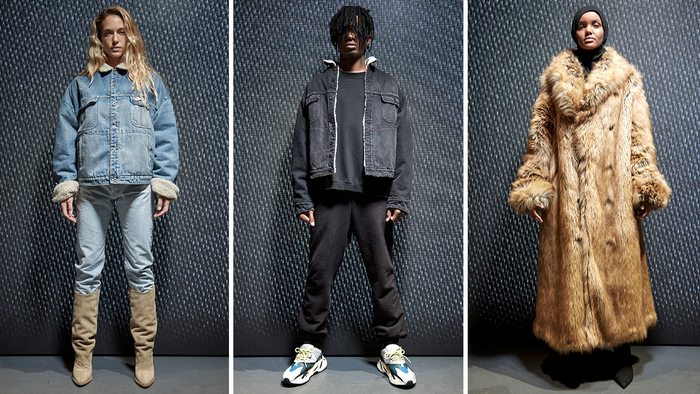 As West does best, he cast some fairly unknown models to represent his line in Yeezy Season Five including 19-year old Somali-American model Halima Aden, who has received amounts of praise and attention for wearing a hijab on the runway.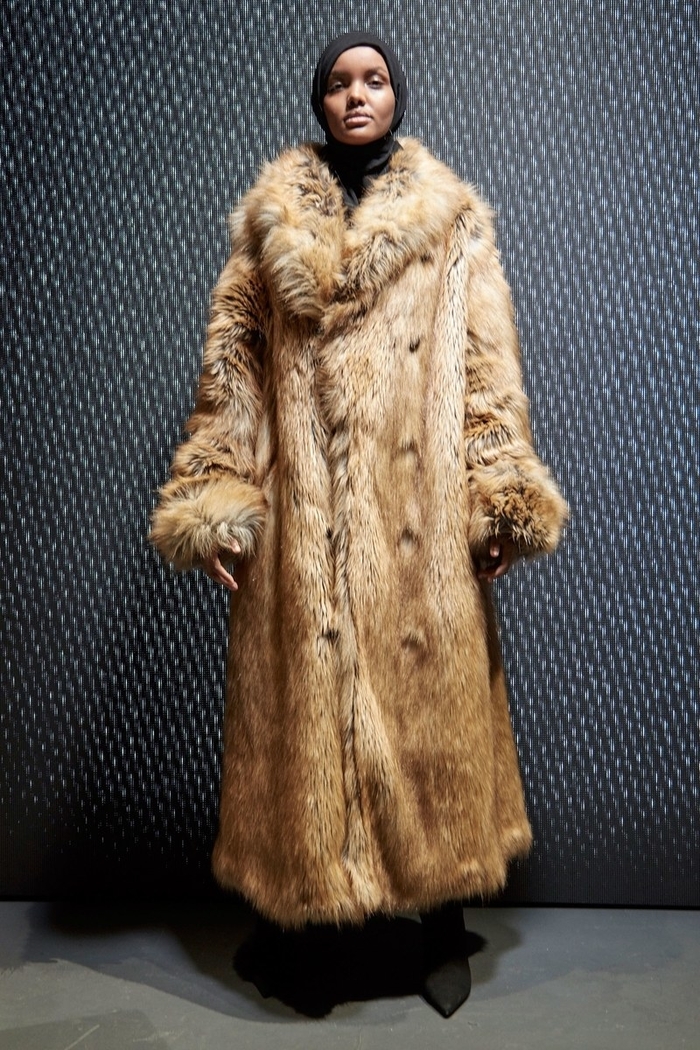 New Zealand's very own Georgia Fowler had the honour of closing the Yeezy show, and thanked Kanye for the experience on her Instagram under a photo of her wearing statements from the new collection.
Social media star Amina Blue also rocked the catwalk after appearing in previous Yeezy fashion shows.
Front row seats were occupied by biggest supporter and wife Kim Kardashian, while Hailey Baldwin, Tyga and ASAP Ferg were also spotted attending up close and personal.
Compared to West's previous shows, it was a short and sleek presentation ending in under 13 minutes!
Image credit: Harpers Bazaar, Hollywood Reporter, Telegraph