The must have collection seen on all the hottest stars
A girl needs her glitz and glam fix in one way or another. I know when I'm getting ready for the day and wearing a plain white tee and a pair of jeans, I always chuck on my most daring pair of earrings, and I'm ready to take on the world.
The team at Tiffany & Co. was inspired by the 'attitude and edge' of their favourite cities, then came up with the "Tiffany HardWear" collection. Hardwear is urban in attitude yet elegant in appearance. The collection is a luxurious mix of subversive sophistication inspired by the edge of New York City. that can be easily worn with a t-shirt and jeans or with an evening gown. We love a good versatility!
Hold on to those wallets, because you're going to feel an itch after seeing what some of our hottest stars have been seen wearing from this cutting-edge collection…


Lady Gaga wearing Triple Drop Earrings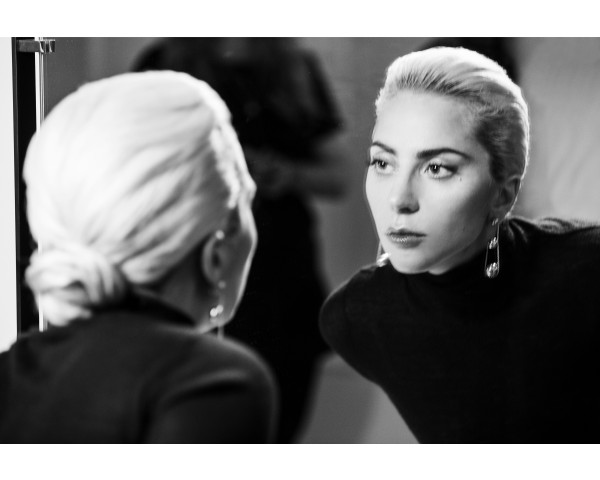 The Queen of pop just so happens to be the face of this entire collection, is captured wearing the Triple Drop Earrings. Putting her usual endearing and eccentric looks aside, she's opted for an elegant yet a statement piece for this shoot.
Zoe Kravitz wearing Graduated Link Necklace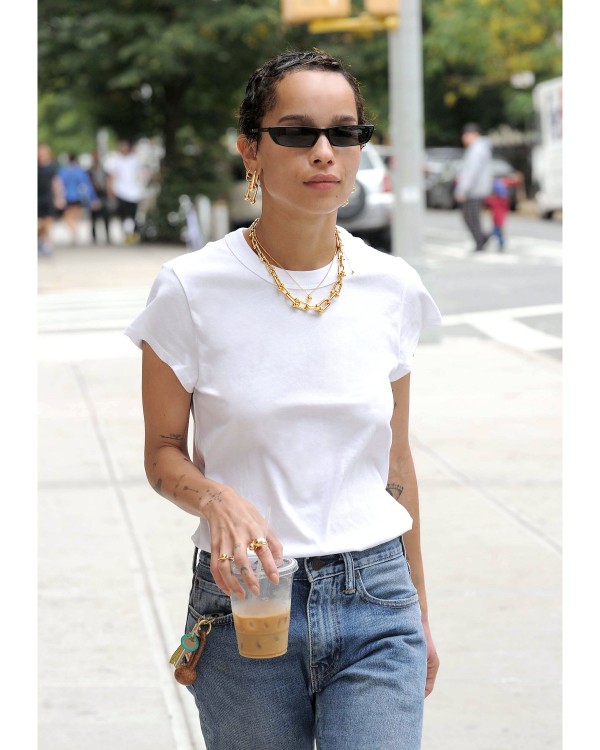 If there's anyone who can rock a plain white tee with a pair of jeans so effortlessly-chic it's Zoe Kravitz. If I was to cruise through the street with a Starbucks in hand but still want to look like I'm ready to step into a meeting without looking like a total slob, this would be my style inspo.
Gal Gadot wearing the Wrap Necklace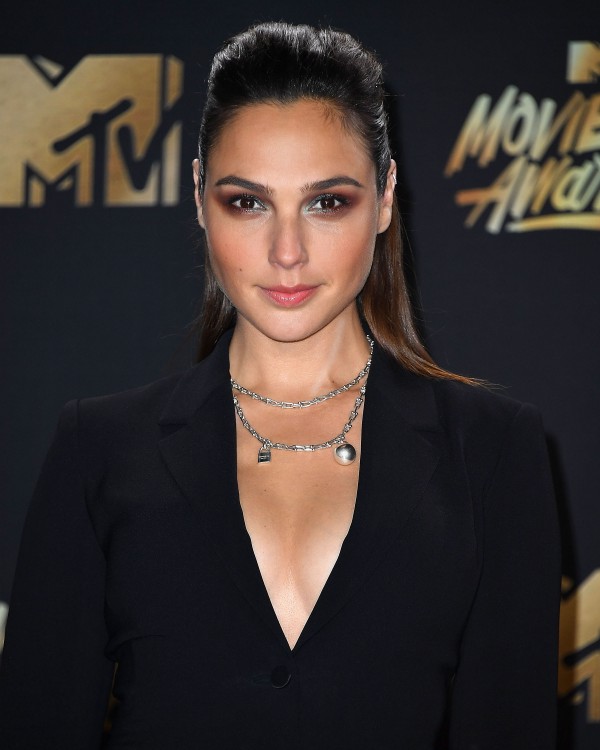 The Wonder Woman herself, of course, is looking like a boss woman with a classic black blazer, she's added the Wrap Necklace for an edgier look to walk down the red carpet. All business but still a badass.
Karlie Kloss wearing the Link Earrings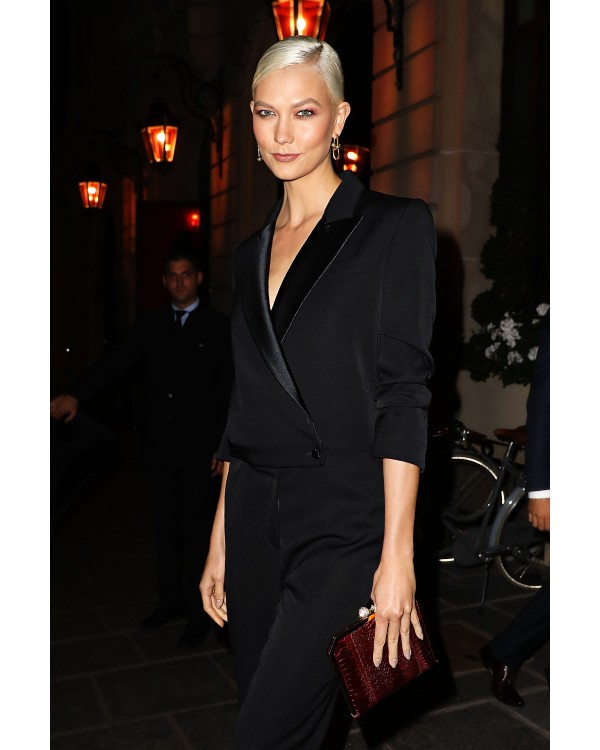 One of the assets of the modelling industry always manages to shine through a bustling crowd. Here, she has been spotted wearing the Link Earrings creating a more industrial vibe to her look. The earrings are as dainty as she is!

Cara Delevigne wearing the Link Bracelet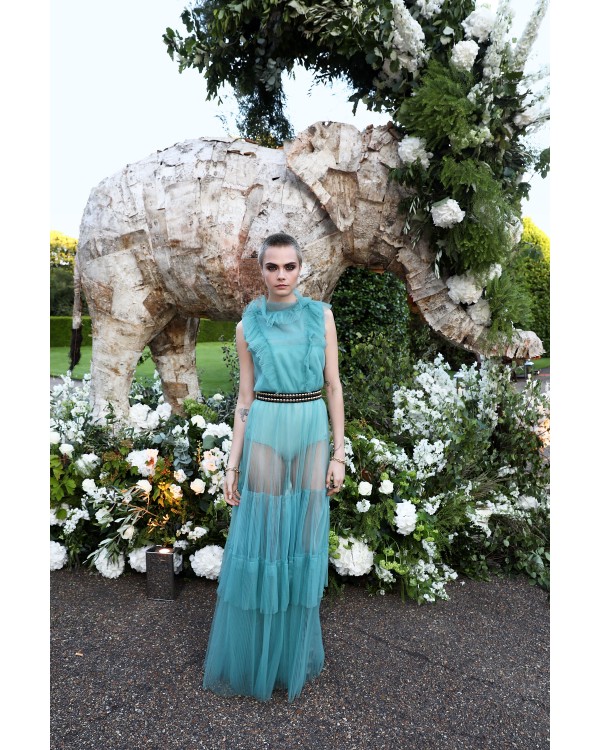 This is one of my absolute favourites from this collection. It reflects the industrial atmosphere of New York City, the birthplace of Tiffany's. And what better way to show it off than with Cara Delevigne of all people looking extremely majestic with it on?
Scarlett Johansson wearing the Graduated Link Earrings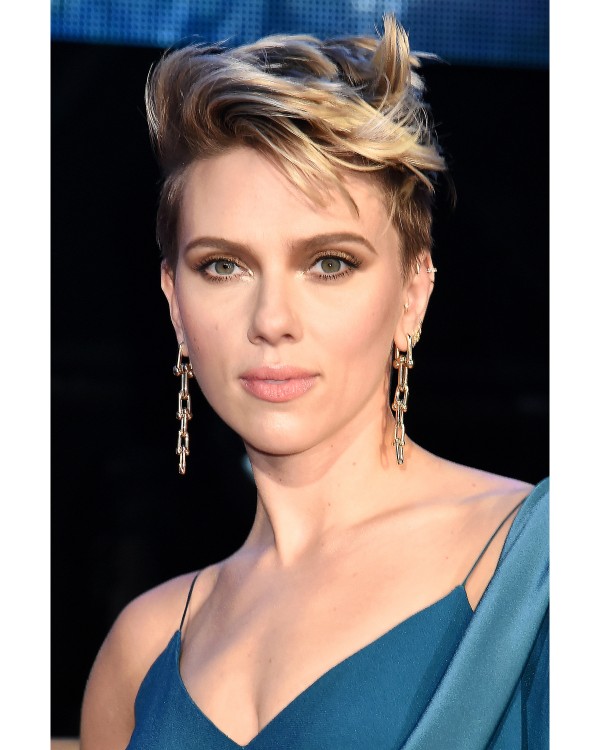 The highly acclaimed Hollywood actress, Scarlett Johanson, is seen here looking fierce as per usual. The Graduated Link Earrings adds such a fine touch of glamour in the most toned-down manner - showing how elegant our top-star can be.
These are only a handful of the extravagant collection. Head over to Tiffany's and check out more of their breath-taking collection! The safety of your wallets has been warned.