This new museum in Marrakesh honours all things YSL
Having shaped many fashion icon moments over the years it is no doubt that Yves Saint Laurent is a leading luxury fashion brand. Now, a museum dedicated to the brand has opened in Marrakesh, Morocco.
Officially named Museé Yves Saint Laurent Marrakesh, the architecturally designed building and exhibition honours the brand's late designers, Saint Laurent and Pierre Bergé.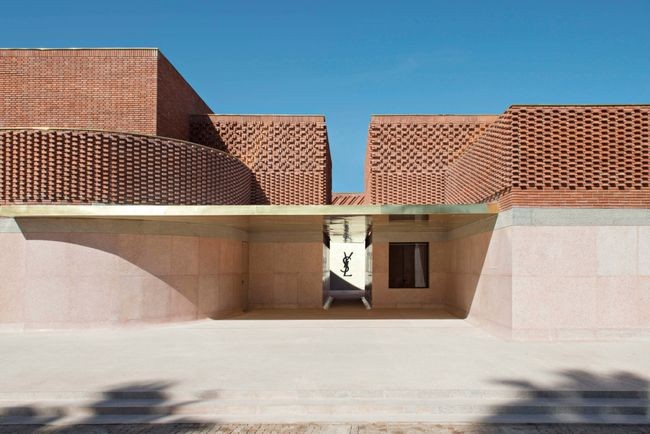 Saint Laurent often designed his collection while in Marrakesh so it is only fitting the site become home to one of the two new YSL museums. There is also a YSL museum in Paris that opened earlier this month.
The building was designed by Studio KO architects, Oliver Marty and Karl Fournier. The design features a lace-like brickwork facade, a terracotta exterior, an interior that is inspired by a couture jacket lining and is completed with its YSL logo in the spotlight.
The space is made up of an exhibition, a library, an auditorium, a cafe and an outdoor terrace. The marble lined interiors will display 1,000 couture garments and accessories lent from YSL Paris and also another 3,000 non exhibited pieces from the Berber Museum at Jardin Marjorelle.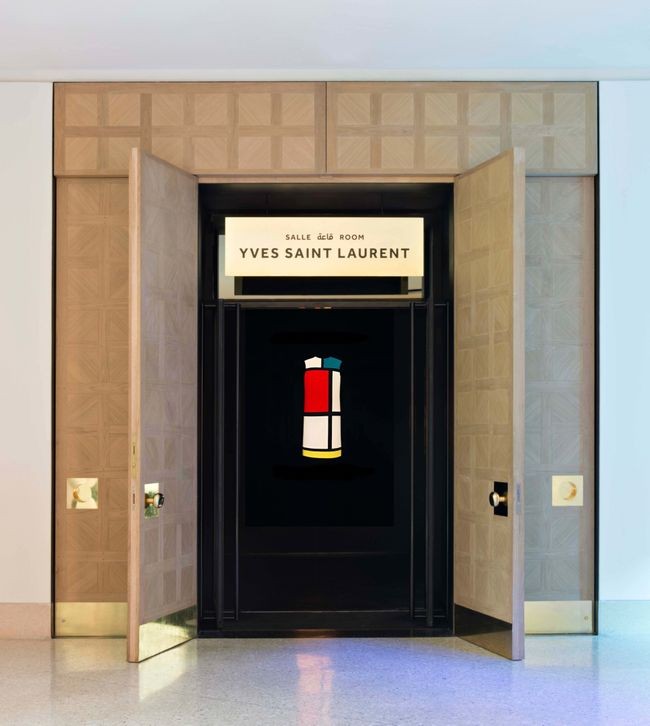 If you aren't already in fashion heaven after looking through all the couture garments, you can go on to read about the history of the brand and you'll even be able to look at sketches and designs.
The new jewel of a museum is a must see for all fashionistas so a trip to Morocco might be next up!
Image Credit: Dezeen