Calvin Klein and Heron Preston collaborate for another season
Nothing sets hearts aflutter quite like the allure of a limited-edition fashion collaboration. The latest union is no exception. After a sell-out first season, Calvin Klein and Heron Preston are back with a new collection of revolutionary pieces.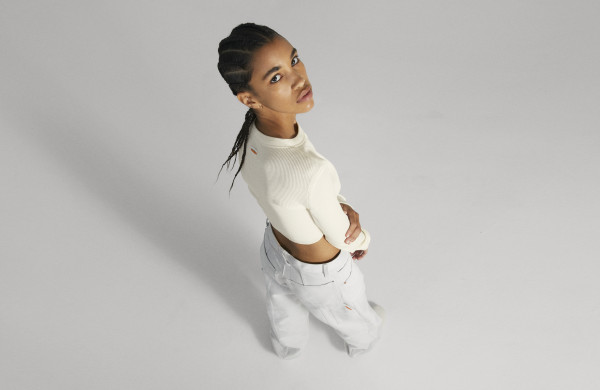 Founded in 1968, Calvin Klein took the fashion world by storm and to this day remains one of the most iconic, influential and timeless brands in the industry. From their sell-out denim range to the most cultivated undergarments in the world, the Calvin Klein brand is an ever-evolving success story.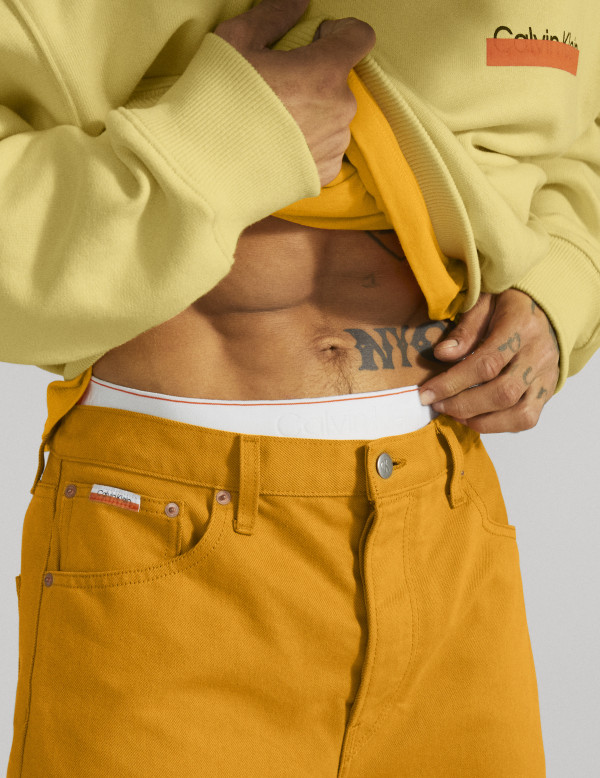 Heron Preston is renowned globally for his artistry in both fashion, music and art directing. After debuting his self-titled brand in 2017 at Paris Fashion Week, the artist skyrocketed to stardom as a multitalented maven contributing to the wave of street style fashion which we've all become so fond of.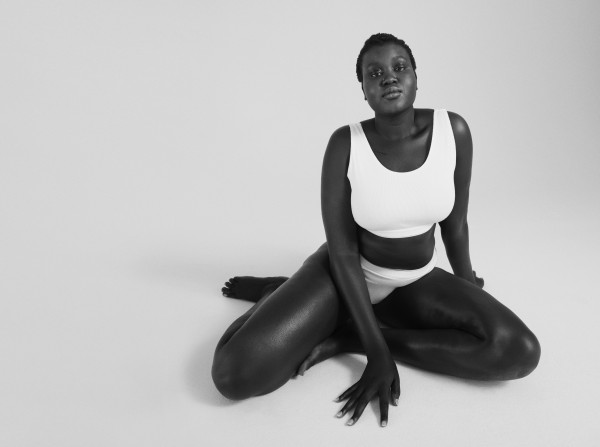 This is the second collaboration between the two, Heron Preston acting as the creative consultant for the collection, working together with the Calvin Klein team to create something that highlights the brand's DNA through a modern lens.
With a clear shared vision in mind, this collection sees classic styles from the Calvin Klein archive tailored with a futuristic fit and the added incorporation of colour and texture. Overstated simplicity and oversized silhouettes with signature Heron Preston detailing are on the forefront, making for a statement in every item. Elevated and sustainably sourced materials are introduced this season. Straight-leg joggers in plush cotton french terry, signature Calvin pieces – bralettes, long-sleeved crop tops and leggings – in waffle thermal knits, lined shirt jackets and snug puffers. To round out the collection, there's new knits and denim designs made with organic cotton, recycled polyester, and recycled nylon.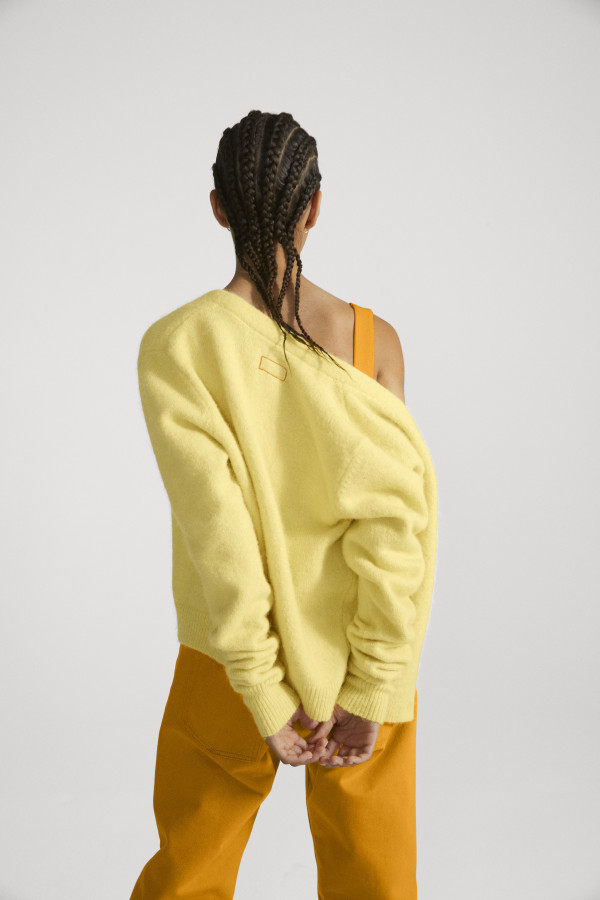 Heron Preston, creative consultant, states that this collection is designed for the modern world with the intention of contributing to Calvin Klein's timeless identity. "For fall, it was about introducing new materials and dissected, timeless essentials that are interesting. We thought about how Calvin Klein shows up in the world, in a modern way. What I love most about Season 2 is the versatility of each piece and the different styling options through the layering that we designed into the collection."

Remix was lucky enough to attend the exclusive collection preview earlier this week (virtually of course), where Preston explained that every piece created in this collection went through a vigorous process to ensure it was perfect. "I think we did about seven fittings for a pair of underwear which in the fashion world is unheard of, we just wanted to make sure everything was perfect."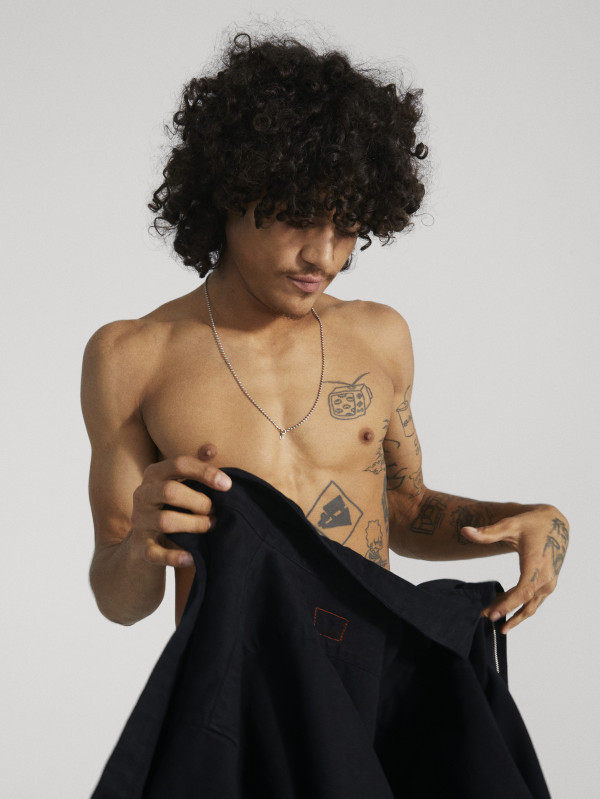 In keeping with their modern escapades, the campaign was shot by award-winning director and filmmaker Ricky Saiz, capturing a new perspective that celebrates youth culture. The imagery features a cast of newcomers, people on the forefront of culture that evoke a renewed sense of optimism and courage as they redefine success for the next generation. Each outtake from the campaign showcases the lived-in experience of the clothing.
The collection is available from Friday, October 22nd here