Welcome to 'the new viral' – Latest track from Kiwi hip-hop duo explodes on TikTok
TikTok has ushered in a new age of what it means to go viral, sending tracks from zero to hero in a matter of hours, as a young Kiwi hip hop duo discovered overnight.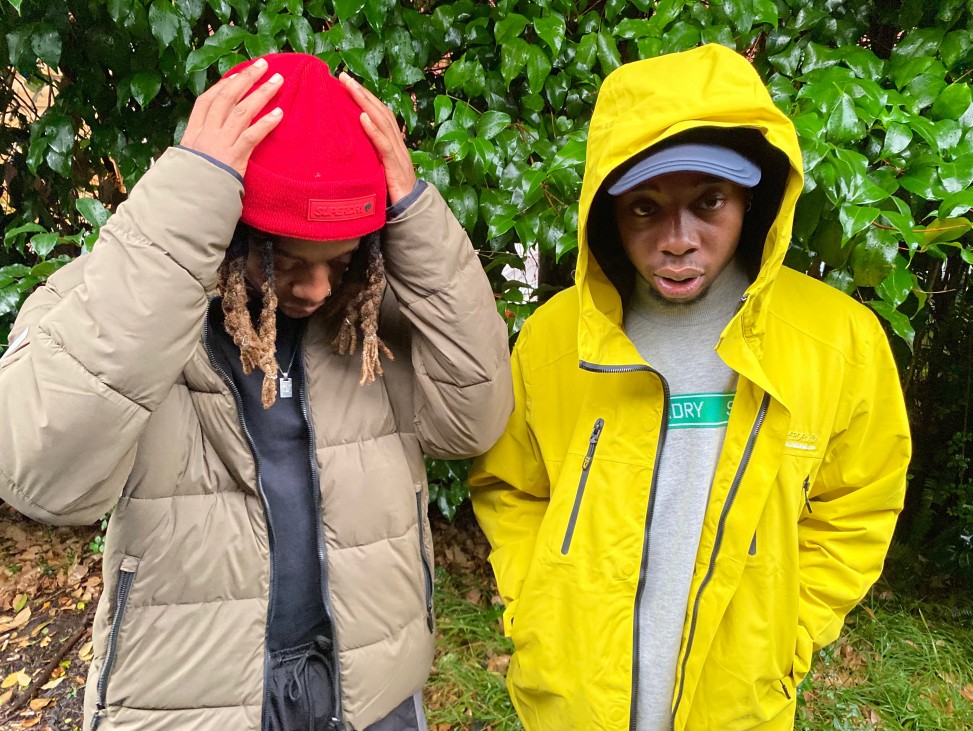 Brothers Shingi and Muche Murare of ELEVEN7FOUR partnered with Superdry for the Sunday night launch of their latest single on TikTok and it had almost 35 million views in 24 hours.
The new single was featured in the #SDMyWay dance challenge by Australia's undisputed queen of TikTok, Sarah Magusara, who shared it to her 13 million followers. The challenge asks TikTokers to complete a dance routine dressed in Superdry styled 'their way' to the beat of the ELEVEN7FOUR track, entitled 'Where It Hurts'.
'I love the single and I love the clothes,' says 18-year-old, TikTok star Sarah Magusara, who was recently named the face of Superdry's latest AW20 campaign.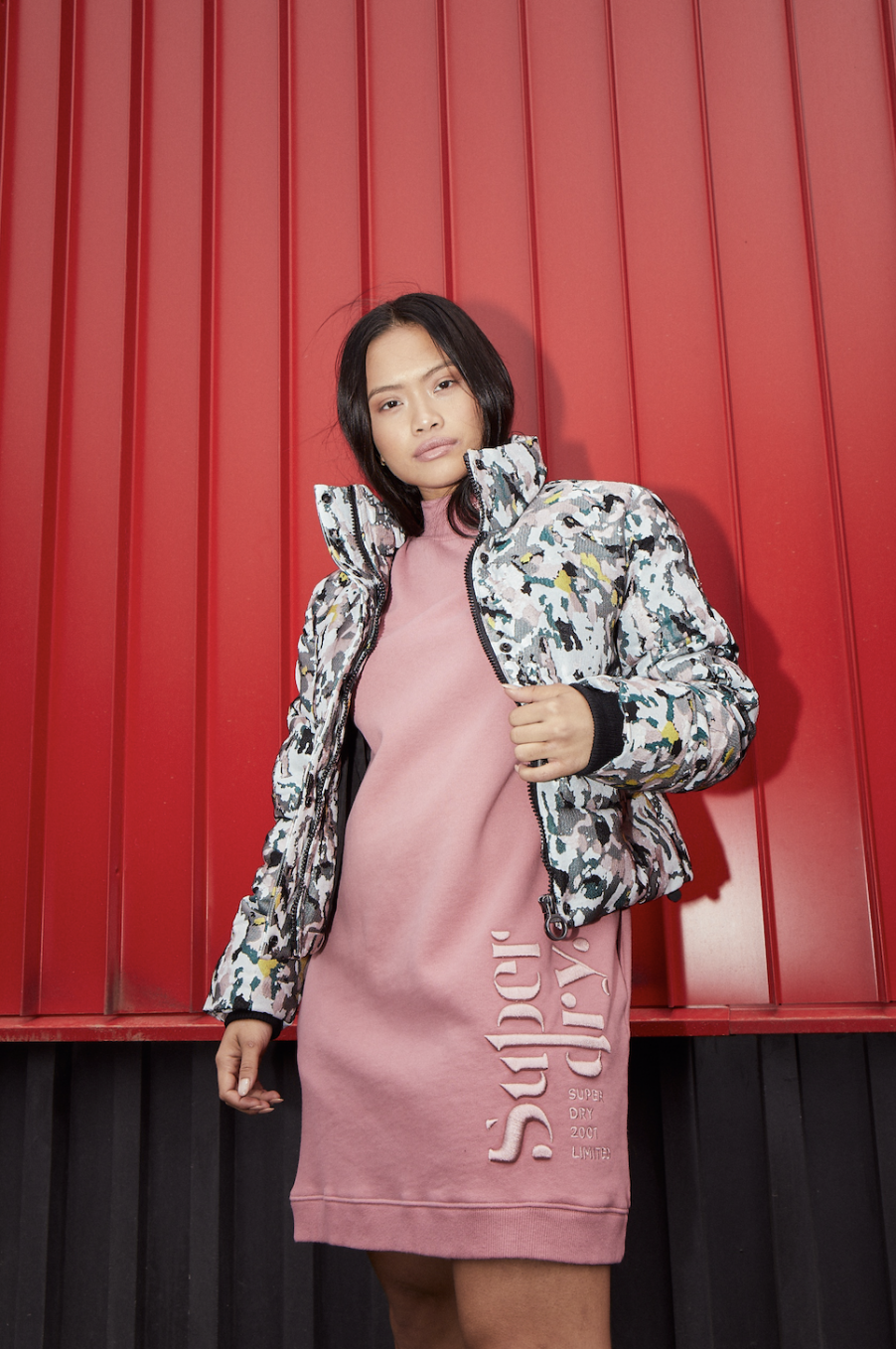 Want to see the video? Click here to see Sarah's TikTok challenge, which kicked off a firestorm online.
Supported by an army of 57 other high profile TikTokers across Australia and New Zealand, the campaign became an overnight success with the likes of Rotorua local, Waiata Jennings, getting amongst the challenge.
See Waiata's #SDMyWay TikTok here.
The single features Grammy-nominated singer-songwriter, Tayla Parx, famous for having been a co-writer on Ariana Grande's smash hit, 'Thank U Next'.
'When we heard that our first major single was going to be used for the Superdry campaign, we were stoked,' says brothers, Shingi and Muche.
'The new Superdry range is fire, and the song fits so perfectly with the campaign.'
The campaign and collaboration is the first of its kind in the world and has propelled the Auckland-based hip hop duo up the charts across Australia and New Zealand.
'It's crazy to see how quickly the TikTok challenge has taken off! To see it hit so many views in under 24 hours is mindblowing. We're just happy to be a part of such a cool campaign.'
Discover more about Superdry's #SDMyWay campaign and epic new AW20 range here.