First then, first now; 20 years of Hype DC!
With a well-earned reputation as the most respected premium lifestyle footwear retailer in Australia and New Zealand, it's no wonder Hype DC is now celebrating their 20th year in the game!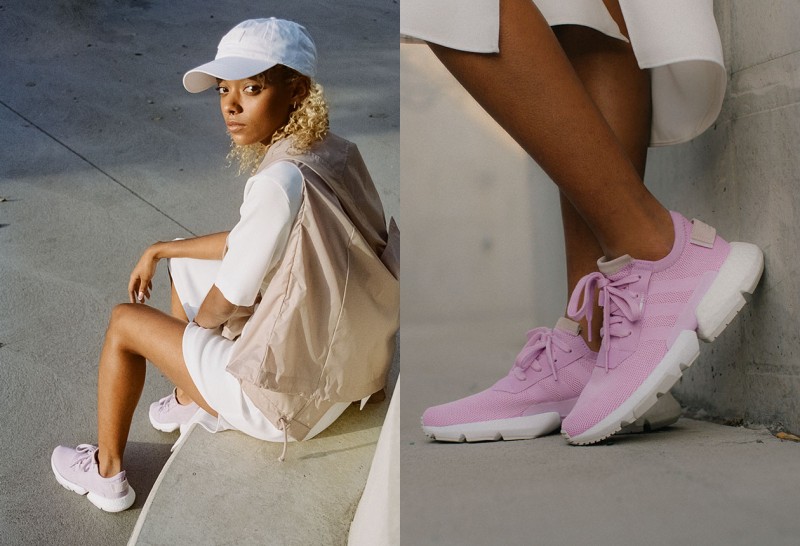 From their original 1998 store in Mosman, Sydney, Hype DC has steadily grown their empire to an impressive 65 doors throughout Aussie and NZ. These 20 years saw an unwavering commitment to bringing the most authentic and sought-after high-end footwear to their loyal consumers. It's no mean feat to stay ahead of the curve in the age of instant-gratification shopping culture, so it is definitely worth celebrating the indisputable success of Hype DC's 20-year-long effort to be first, no matter the trend or release.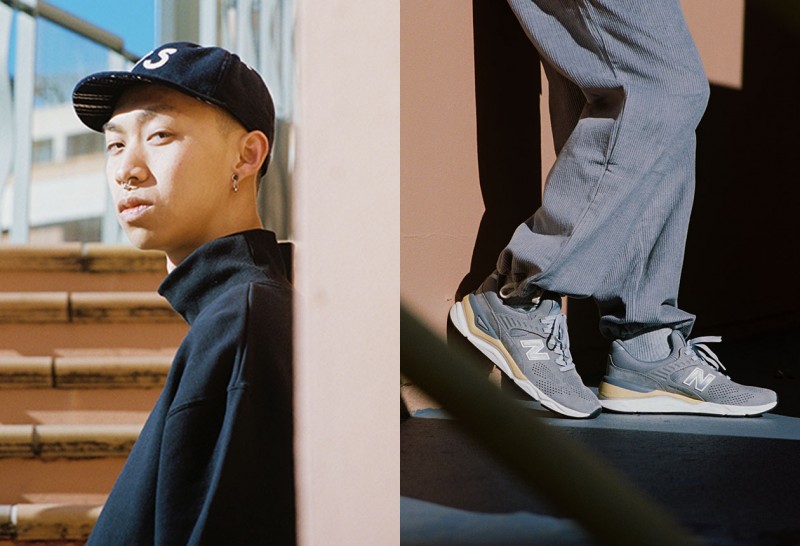 The celebratory campaign showcases five iconic silhouettes from the most heritage-rich brands in the industry: Adidas P.O.D, New Balance X-90, Nike Vapormax 95, Puma Thunder Desert and Vans Style 36. Each style chosen represents fusion between past heritage and present trend. The result is 'First then. First now.'; a series of images paying homage to their Mosman origins while celebrating authenticity, individual style expression and the long-standing relationships between Hype DC and the carefully curated family of brands they support.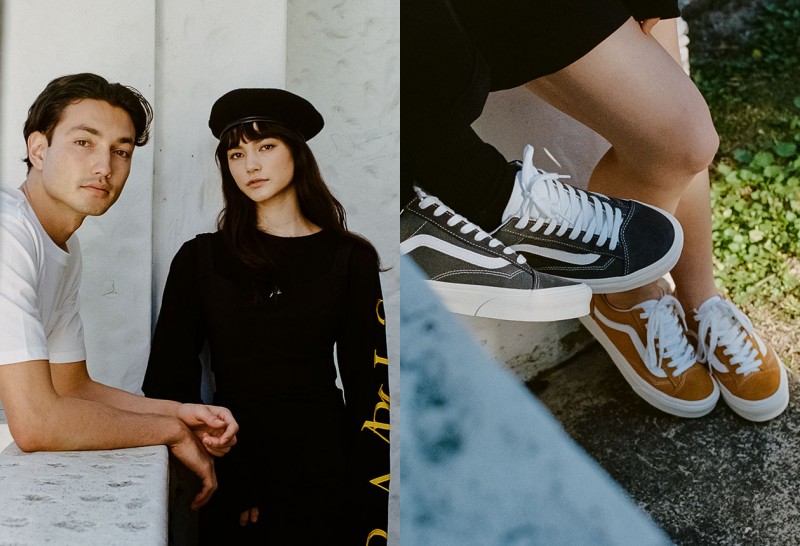 Celebrate 20 years of success with Hype DC by visiting their store on Queen St, NZ's first Hype DC store, which opened last month.
Images supplied.