The most show-stopping Met Gala looks of all time
Mondays are notorious for being pretty dull and unexciting (most Mondays require an extra coffee to get us out the door). But, when it comes to the first Monday of May, glamour and luxury bless our feeds and Monday looks a whole lot brighter. While we might be celebrating the Met Gala a little later this year, it's been preempted to be the best one yet, with the theme 'In America: A Lexicon of Fashion'.
After a year-long hiatus of masks and meltdowns, the iconic fashion event is sure to be a celebration of opulence and splendour that blows those Monday blues far away. For nostalgia's sake, Remix takes a look back at our fav Met Gala looks of all time.
2014: Charles James: Beyond Fashion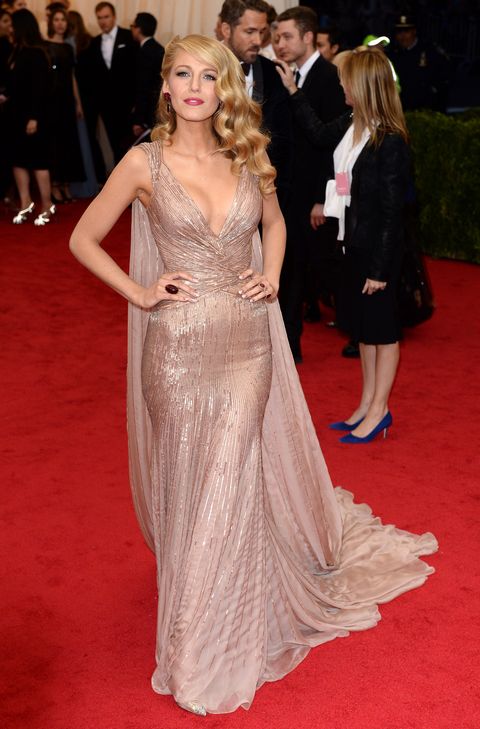 Blake Lively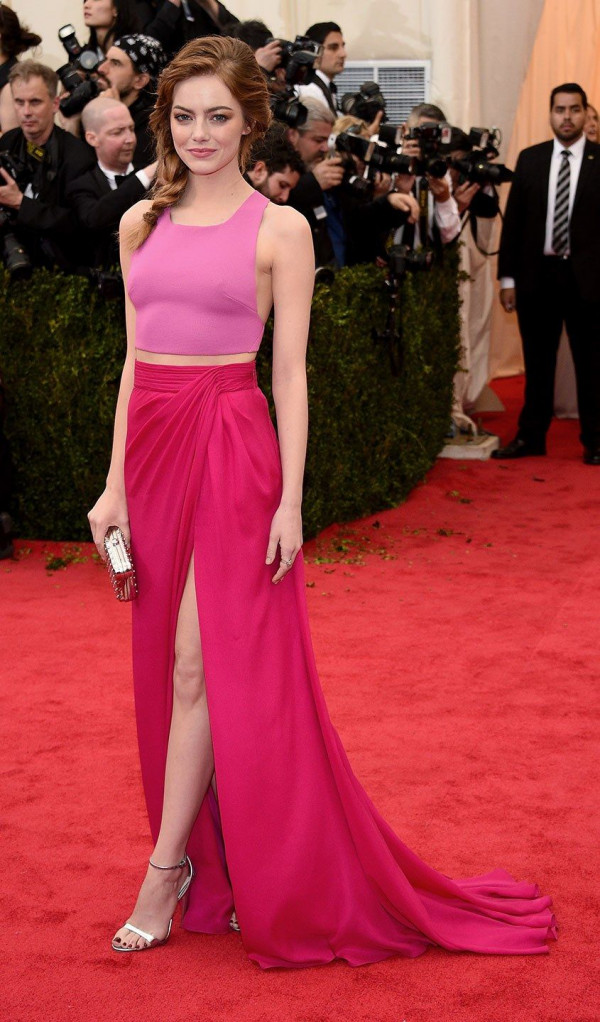 Emma Stone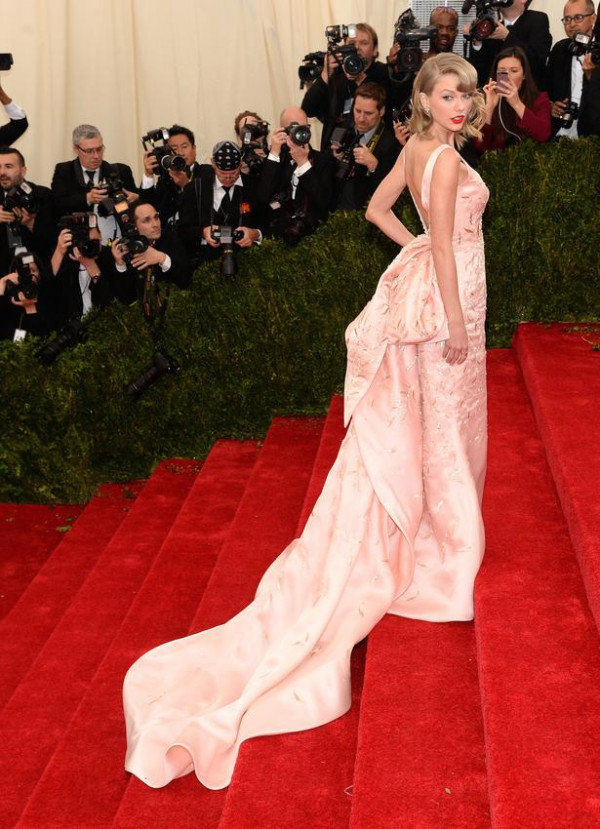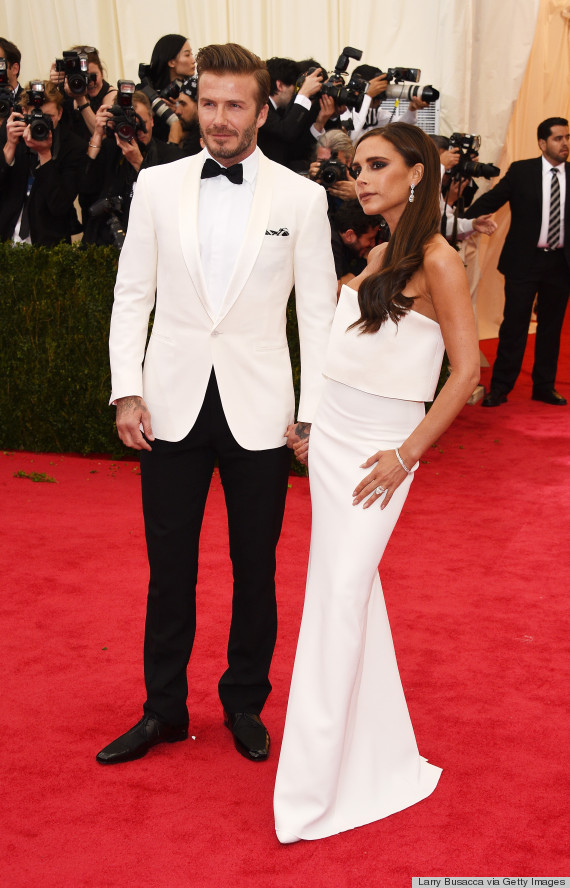 Victoria and David Beckham
2015: China: Through the Looking Glass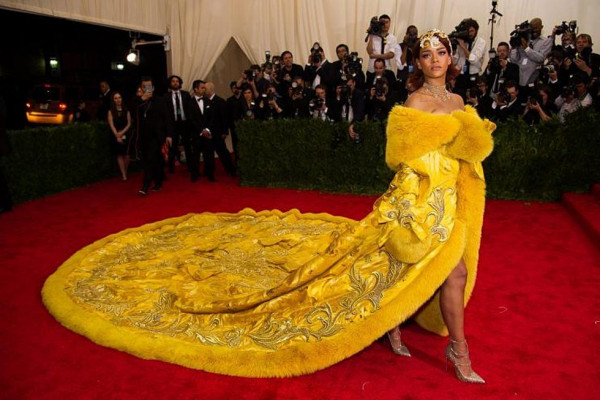 Rihanna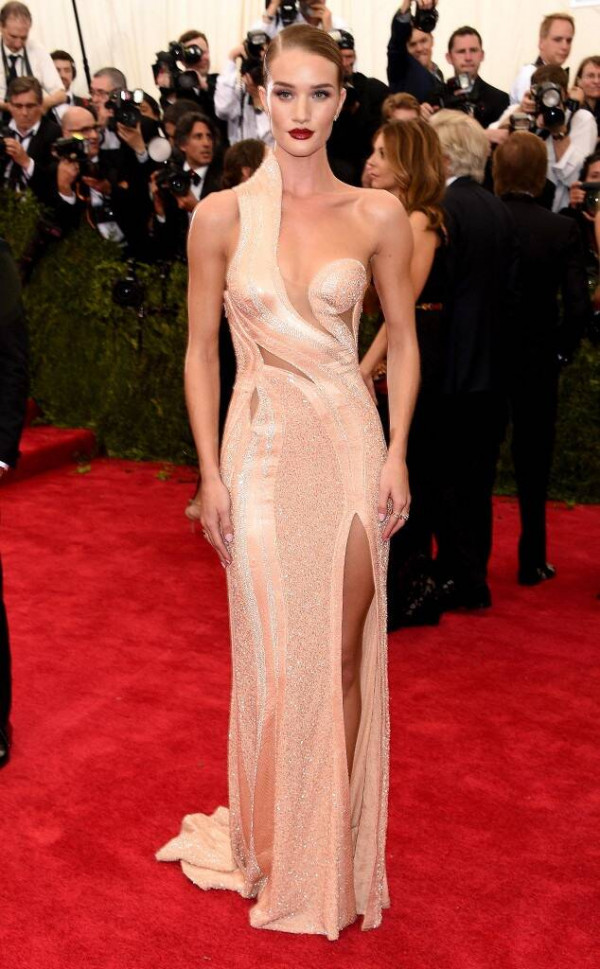 Rosie Huntington-Whitely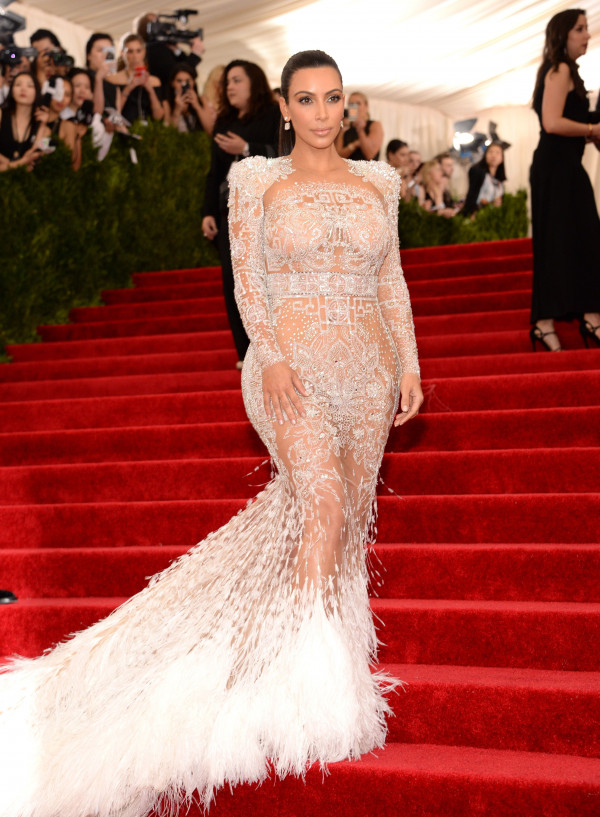 Kim Kardashian-West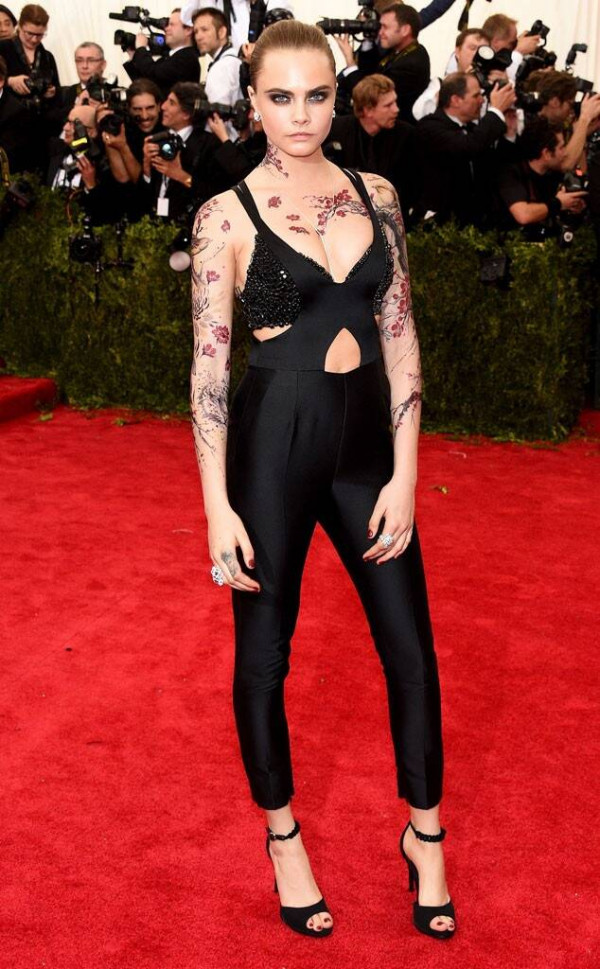 Cara Delevingne
2016: Manus x Machina: Fashion in an Age of Technology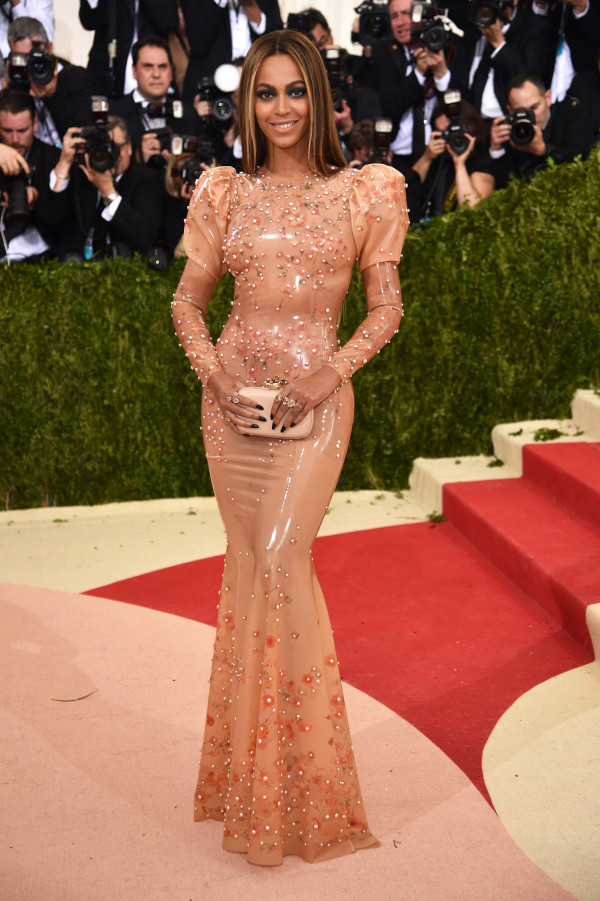 Beyonce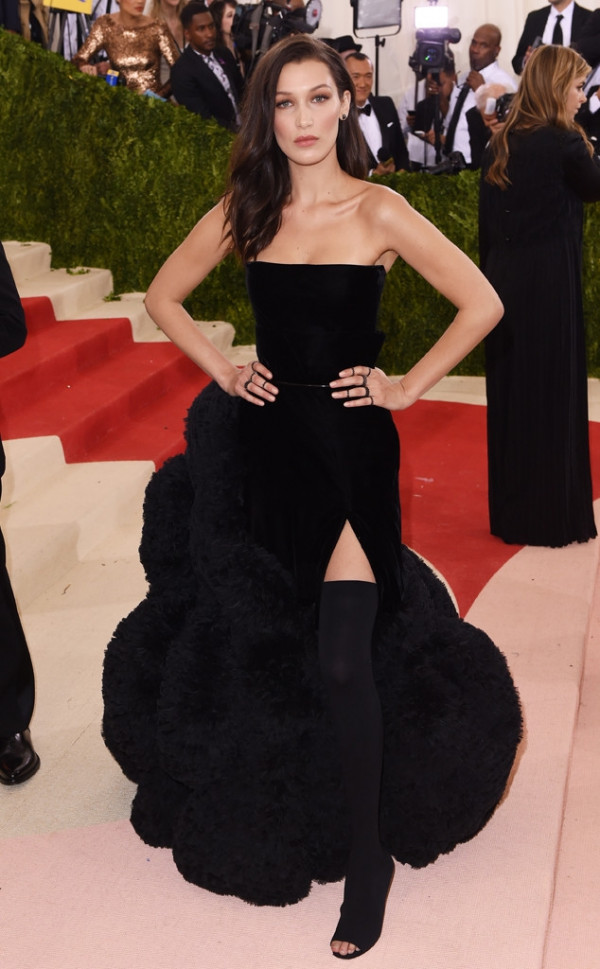 Bella Hadid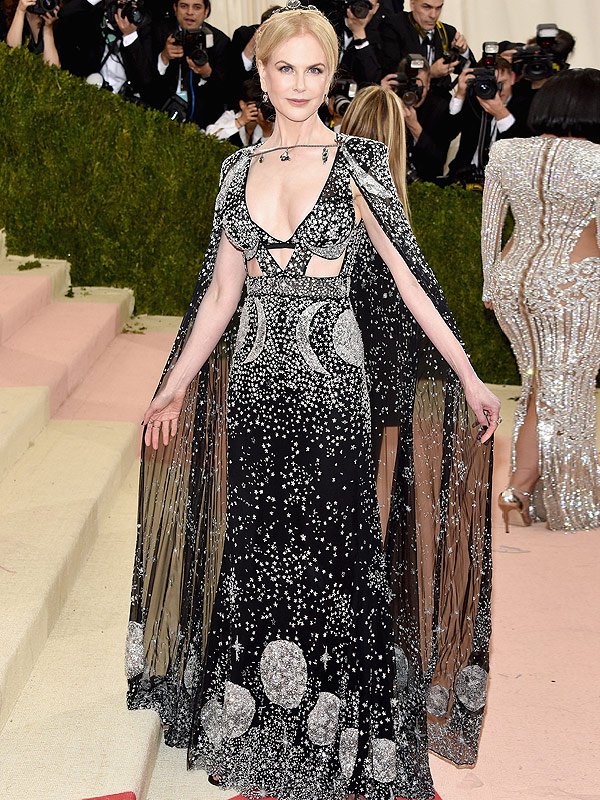 Nicole Kidman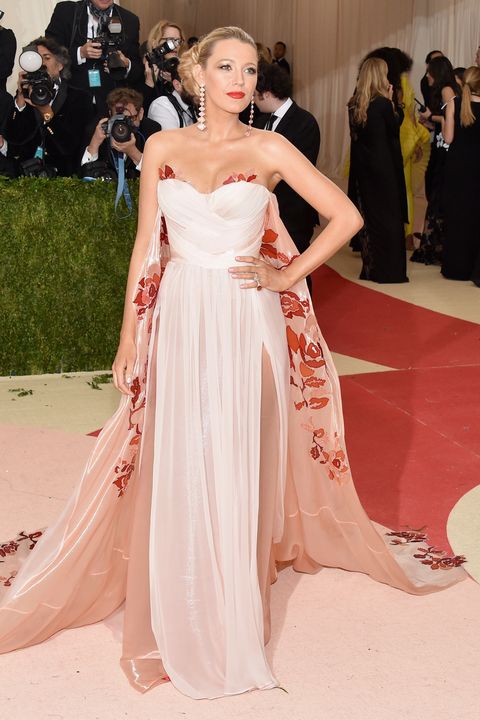 Blake Lively
2017: Comme Des Garçons: Art of the In-Between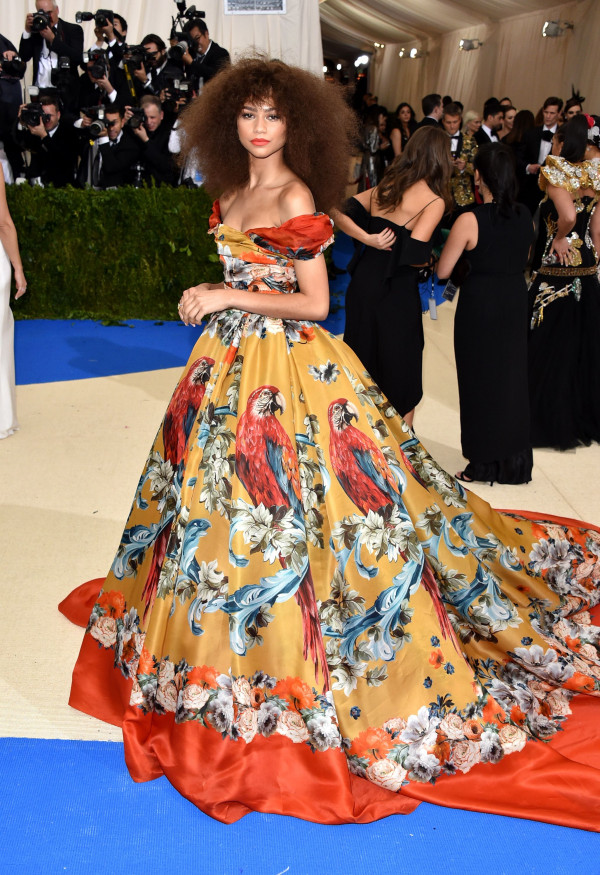 Zendaya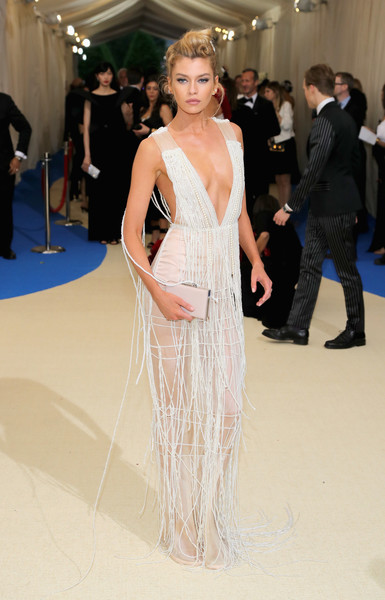 Stella Maxwell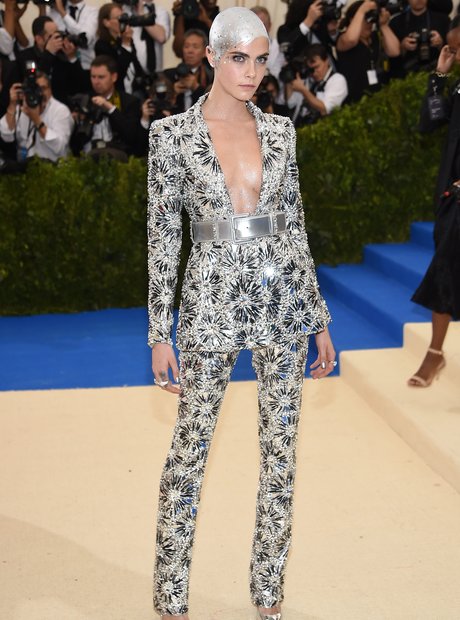 Cara Delevingne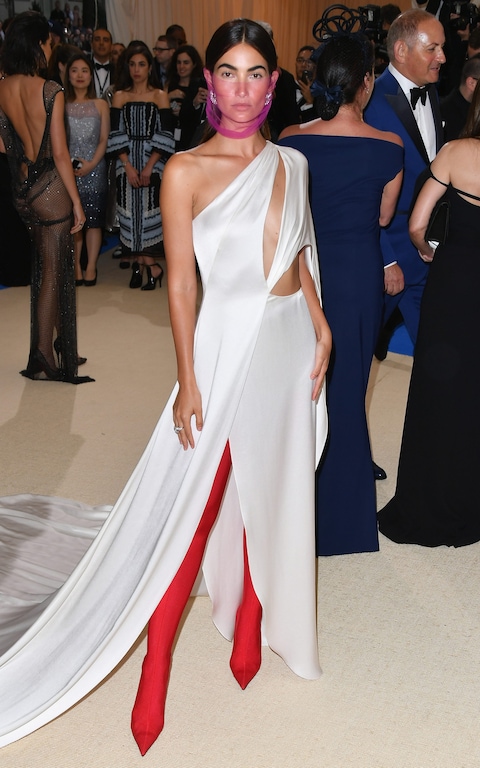 Lili Aldridge
2018: Heavenly Bodies: Fashion and the Catholic Imagination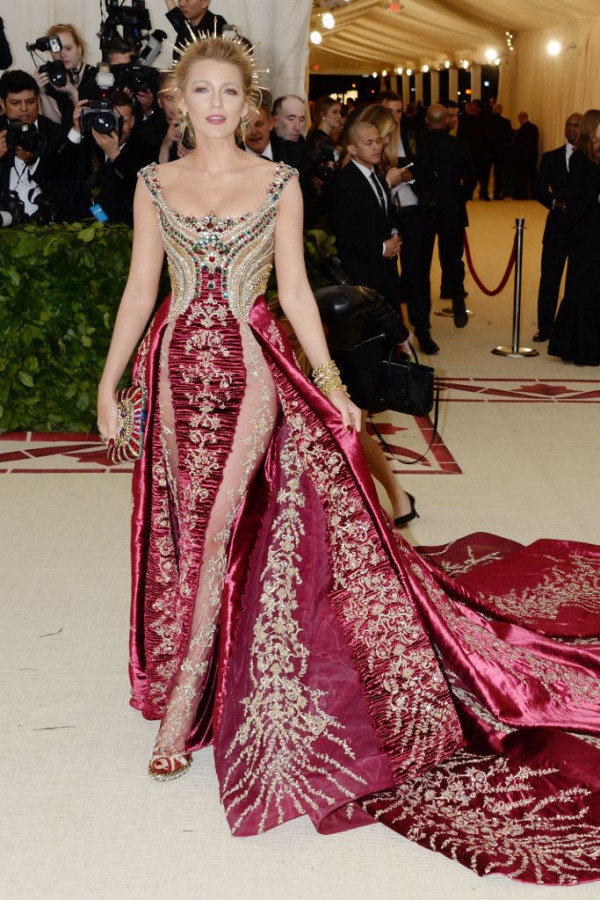 Blake Lively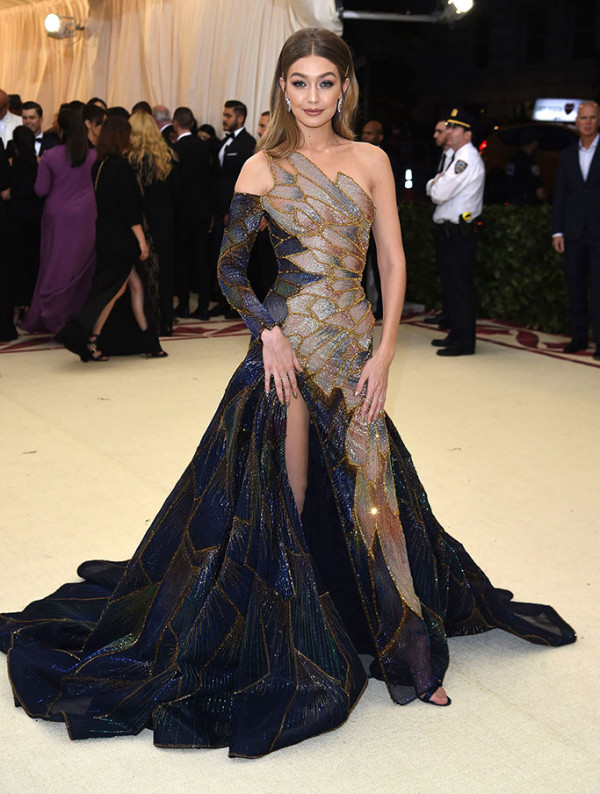 Gigi Hadid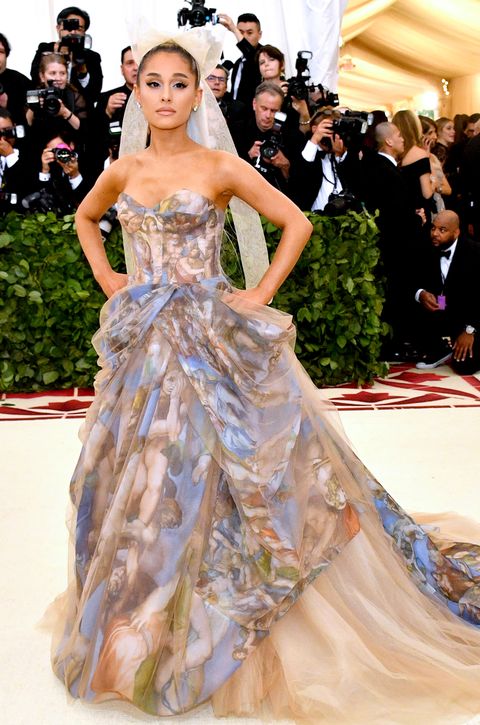 Ariana Grande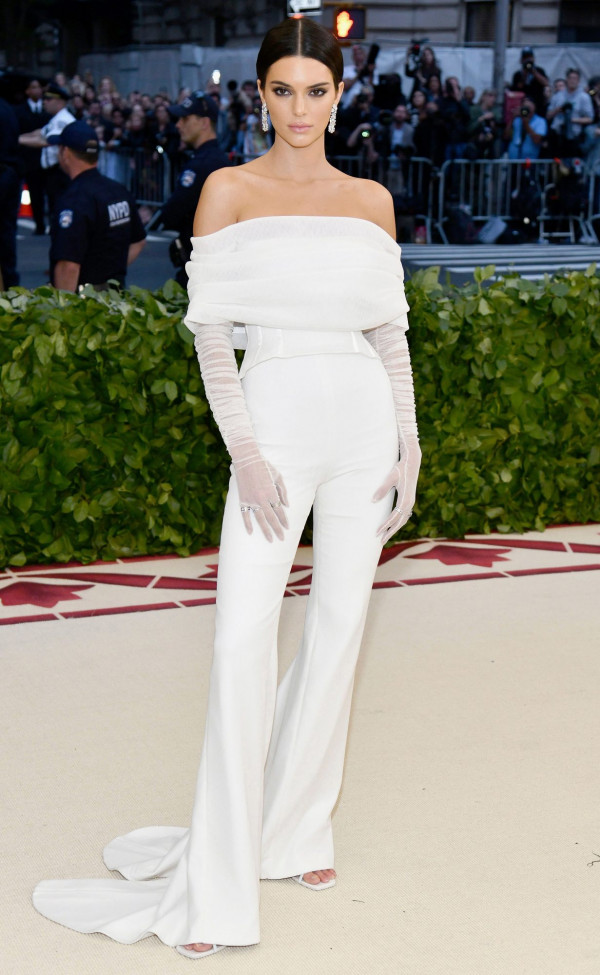 Kendall Jenner
2019: Camp: Notes on Fashion
Lily-Rose Depp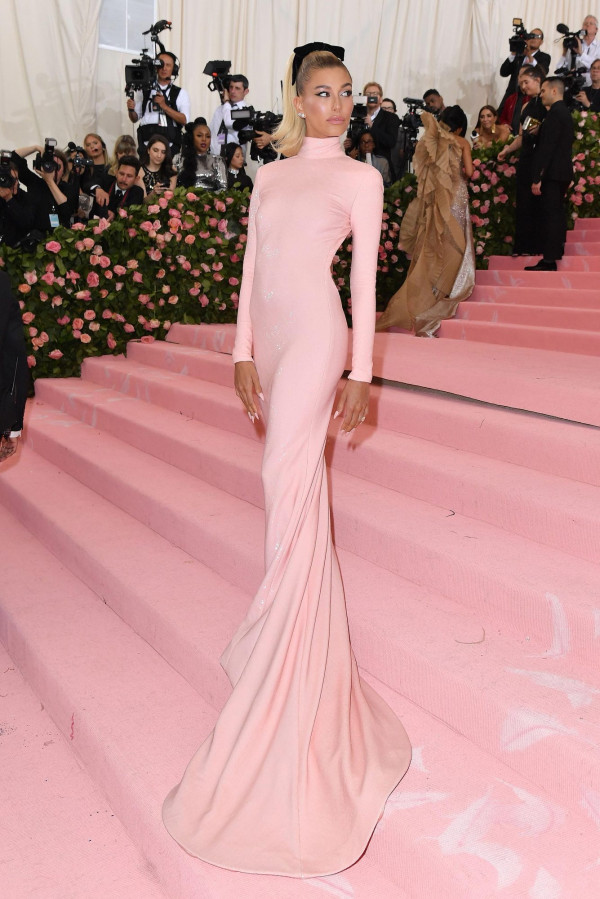 Hayley Bieber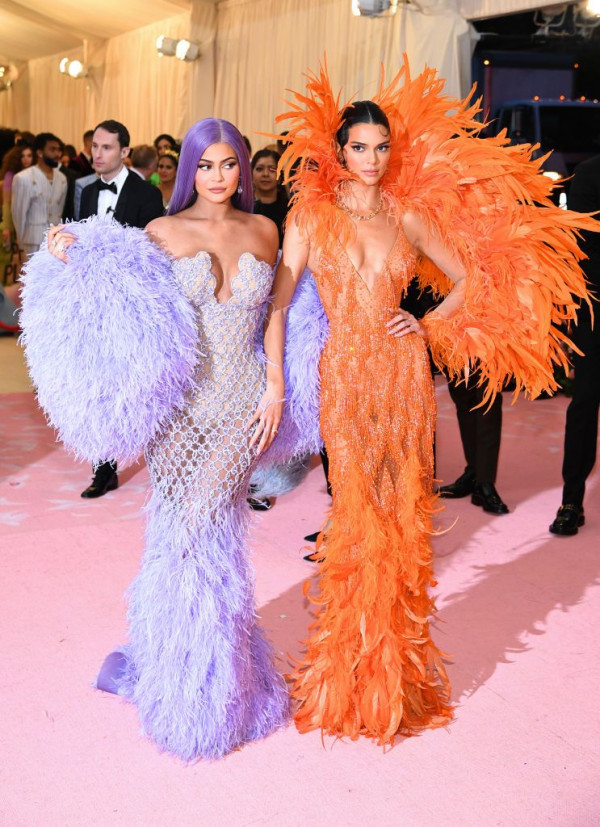 Kendall and Kylie Jenner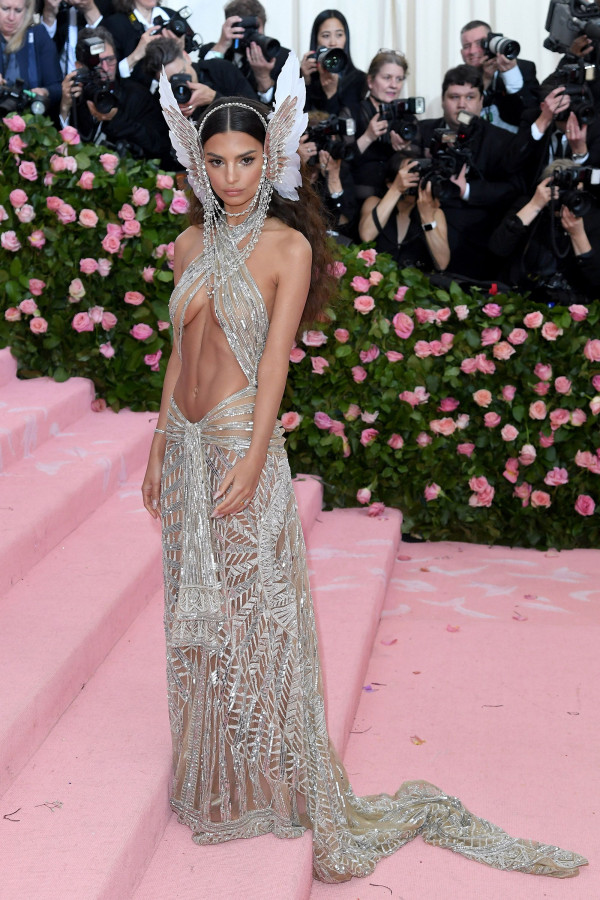 Emily Ratajkowski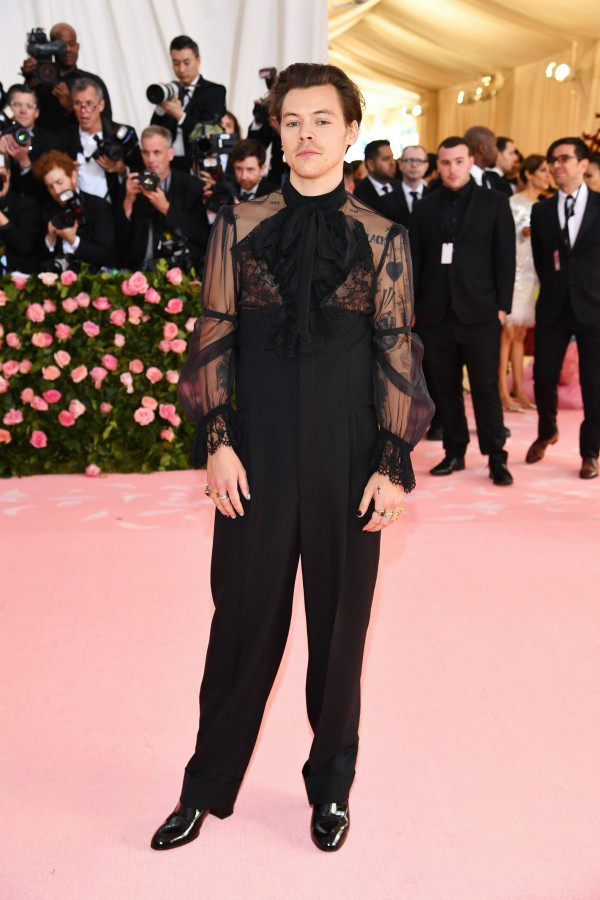 Harry Styles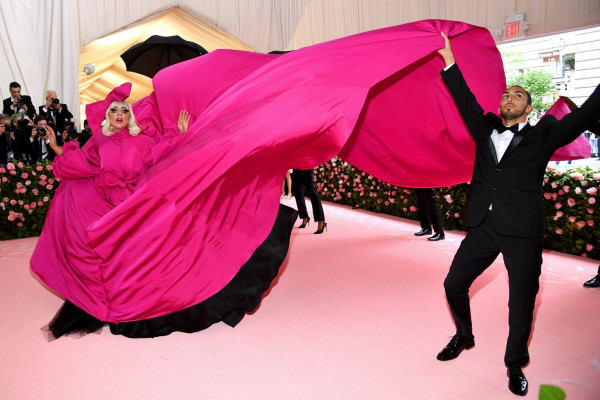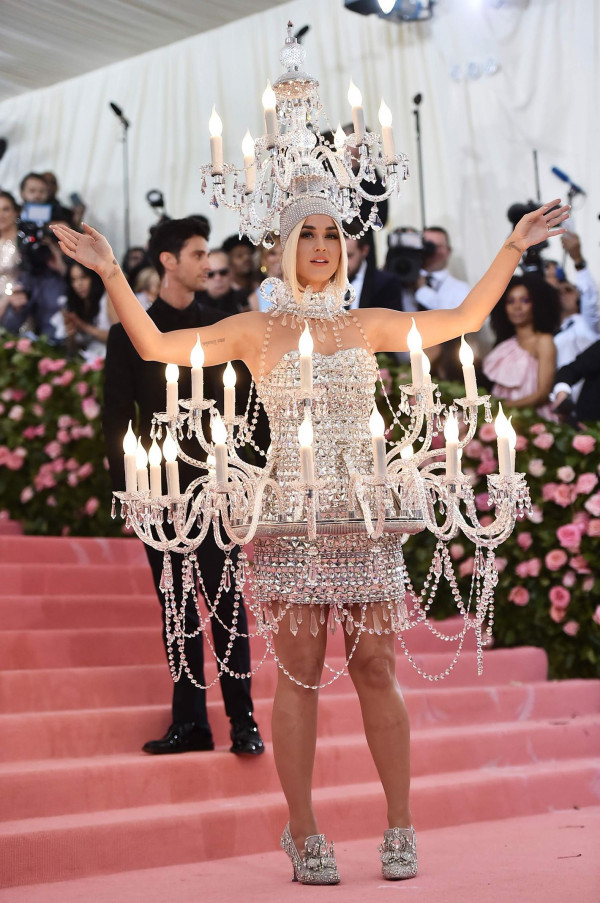 Katy Perry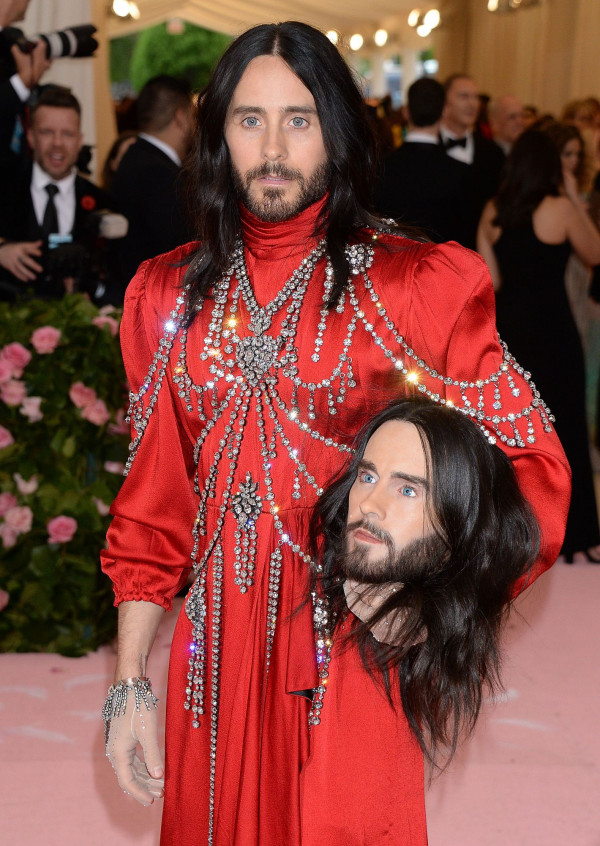 Jared Leto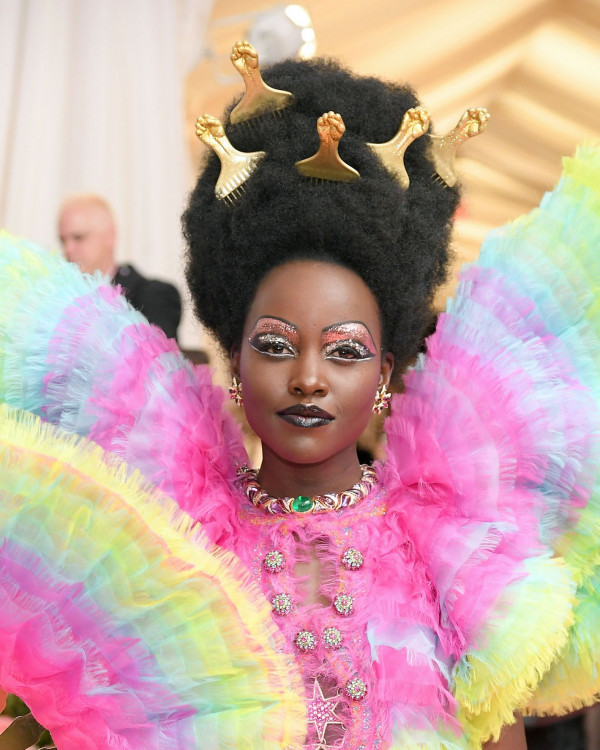 Lupita Nyong'o