Coming of age: The five Hollywood kids stealing their parent's limelight
Words by Aneka Burden
The apple doesn't fall far from the tree for these five offspring of Hollywood's elite. Born into stardom, these kids of music icons and movie stars are breaking out and taking over the cultural scene one step at a time.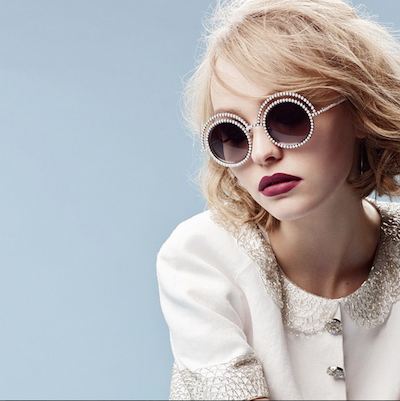 1. Lily-Rose Depp
Lily-Rose Depp is the new cool kid on the block. The daughter of Johnny Depp and Vanessa Paradis, this sassy sixteen year old is taking the fashion and film world by storm. Whilst most teenagers are trying to survive their school years, Lily is spending her days off hanging out with fashion elite, such as Karl Lagerfeld. Announced as the new face of Chanel and debuting in her first movie alongside her dad - sixteen really is sweet for Lily-Rose Depp.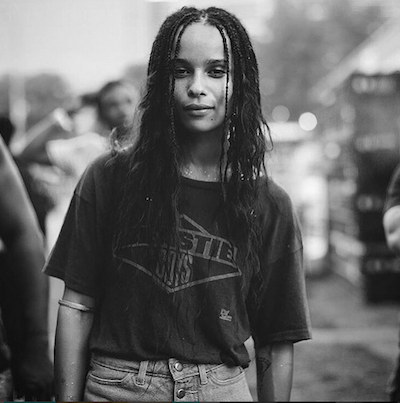 2. Zoe Kravitz
The daughter of Lenny Kravitz and Lisa Bonet, Zoe Kravitz was never going to be the youngster that stayed in the shadow of her parent's success. From counting bullets in
Mad Max: Fury Road
to dancing in her underwear and drinking champagne from the bottle with Miley Cyrus for her band's music video – Zoe is the epitome of a badass.
3. Willow Smith
Willow Smith may be the coolest 14 year old on the planet. Daughter of Will Smith and Jada Pinkett-Smith, Willow has been dropping beats since she was in primary school. With her opinionated world views and confidence, she has swiftly become the new poster child for a post-gender, polysexual generation. Not only has Drake name-dropped her as his latest muse for his next highly anticipated record, but Willow's also the face of the new Marc Jacobs campaign, alongside Cher.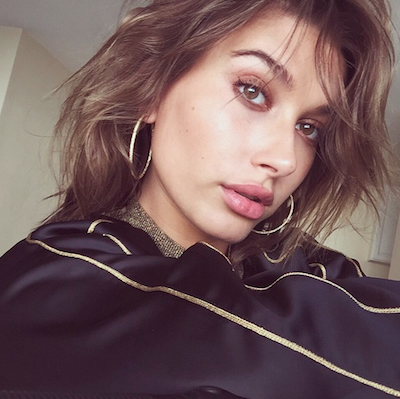 4. Hailey Baldwin
If you haven't seen Hailey Baldwin lately, you must have cut yourself from any form of social media. Daughter of Stephen Baldwin and niece of Alec Baldwin, this girl calls Kendall Jenner, Justin Bieber and Gigi Hadid her BFF's. Announced as the face of Topshop's new SS15 denim campaign and featured in Vogue as a model to watch in 2015 - this girl is destined to catch up with her besties and become the next big name in modelling.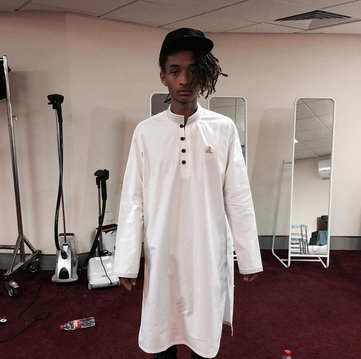 5. Jaden Smith
Brother of Willow and son of Will Smith and Jada Pinkett-Smith, Jaden is just as cool as his younger sister and has become known as the kid with a buzzy philosophy on life. Whilst he likes to dabble in film and fashion his energy has been focused on his three-song project that dropped this year. He spends his time with the likes of Hayley Baldwin and Hunger Games star, Amandla Stenberg, and his taste for wearing skirts has made him the unofficial spokesperson ambisexual clothing. Images from @lilyrose_depp, @zoeisabellakravitz. @officialwillow, @haileybaldwin, @christiangrey