The world's best Mardi Gras parades...
New Zealand has been lit up with rainbow pride for the last month, with celebrations seen all around the country. As our local pride celebrations draw to a close, it's important to remember that there is always a rainbow flag flying somewhere. To celebrate the LGBTQ+ community and the global efforts to reach equality, here are four of the world's best pride celebrations and places to stay thanks to Booking.com, starting with our very own in Auckland.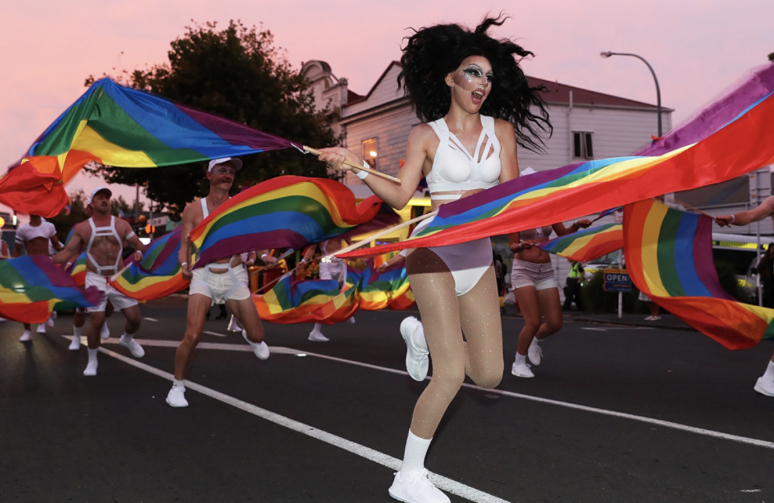 Rainbow Pride Auckland Walking Parade
Rainbow Pride Auckland is the not for profit organisation that hosts the annual parade down Ponsonby Road among other events such as the Family Bar takeover. Originating in 1991 when HIV/Aids was the cause of more than one local death a week, the parade has developed over the years, facing and conquering controversy head on. From 5:00pm to 7:30pm on Saturday, 29 February, Ponsonby will be alive with dancing, music and full-on, unwavering community pride. The theme this year is Colour & Celebration, interpret that as you will.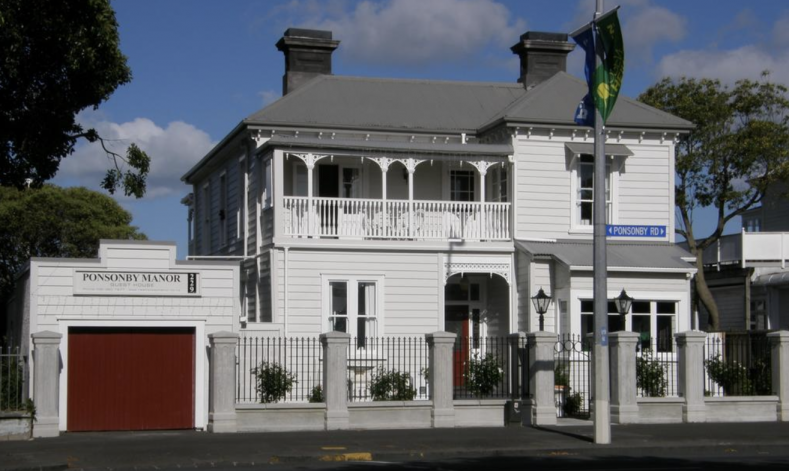 Where to stay
Stay nearby at Ponsonby Manor Guest House, a lavish Victorian house built in 1865 with a range of fully furnished suites. A 10-minute drive from Auckland CBD and walking distance from Ponsonby, you'll be able to explore the city life while being in convenient proximity to your annual pride walk.
Mardi Gras, Sydney
Born out of protest and celebration, 1978 was the year that Sydney first officially contributed to the international gay celebrations and cemented its place in the frontline fight for equality. Now over two years after gay marriage was made legal in Australia, the country's pride celebrations only continue to grow. After weeks of events across Sydney, Mardi Gras comes to a dramatic close with a spectacular parade on Saturday, 29 February. Celebrating the colourful collision of pride, creativity and culture, the parade is expected to see thousands of revellers hit the streets of Sydney. Over 200 groups will make their way down Oxford Street, honouring the last four decades of protest and continuing to show the world what matters to this community.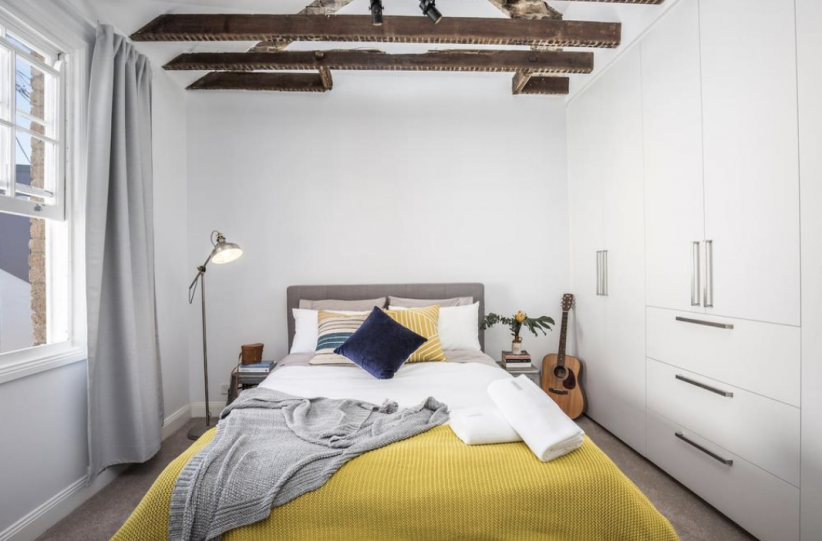 Where to stay
Take your friends and stay a two-minute walk from the Mardi Gras parade action in a 19th century, two storey apartment in nearby Darlinghurst. Explore everything else that Sydney has to offer, with the iconic Opera House only 2.7km away.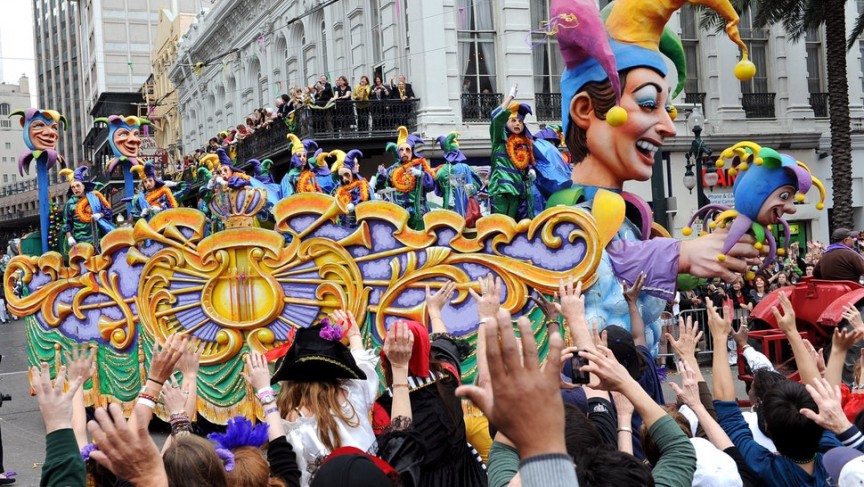 New York City Pride
In 1969, a local haven for New York's gay, lesbian and transgender community, the Stonewall Inn was hit by a spontaneous police raid, evoking a resistance against the criminalisation of homosexual acts. Now widely known as where the modern fight for equality began, New York honours its rich history of resistance by hosting one of the biggest pride celebrations in the world. Five million people will descend on New York City between 14-28 June with over 50 events over 30 days organised for the 50th anniversary of the city's Pride March.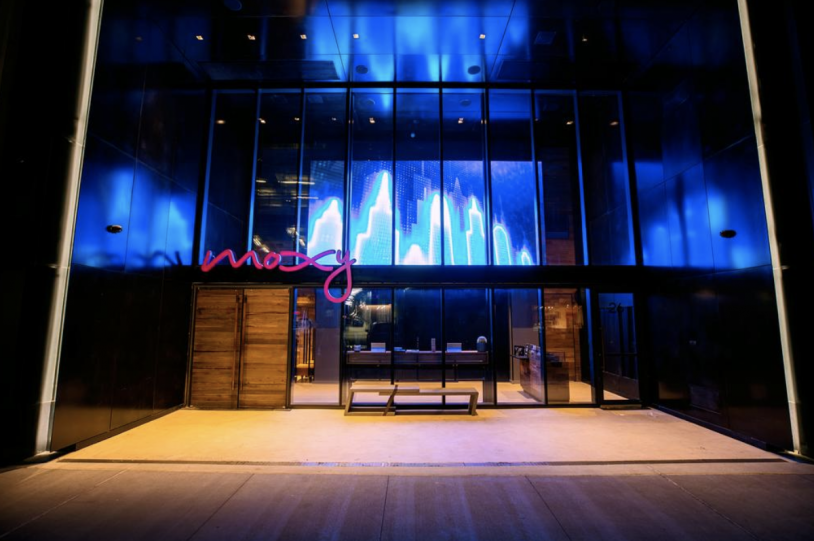 Where to stay
NYC Pride is holding a two-day Human Rights Conference to gather people from all walks of life to engage in discussions around global LGBTQ+ human rights issues. From presentations to performances, this conference wants to promote dialogue and change in policies, politics, activism and academics. Stay at Moxy NYC Downtown, a fun hotel with arcade games and a basketball court within.
São Paulo Pride Parade
If you want to party with over three million people, head to São Paulo in Brazil to dance your way through the streets at South America's largest pride parade. Since its conception in 1997, the parade has grown from strength-to-strength, taking out the Guinness World Record in 2009 for hitting the 4,000,000 attendees mark.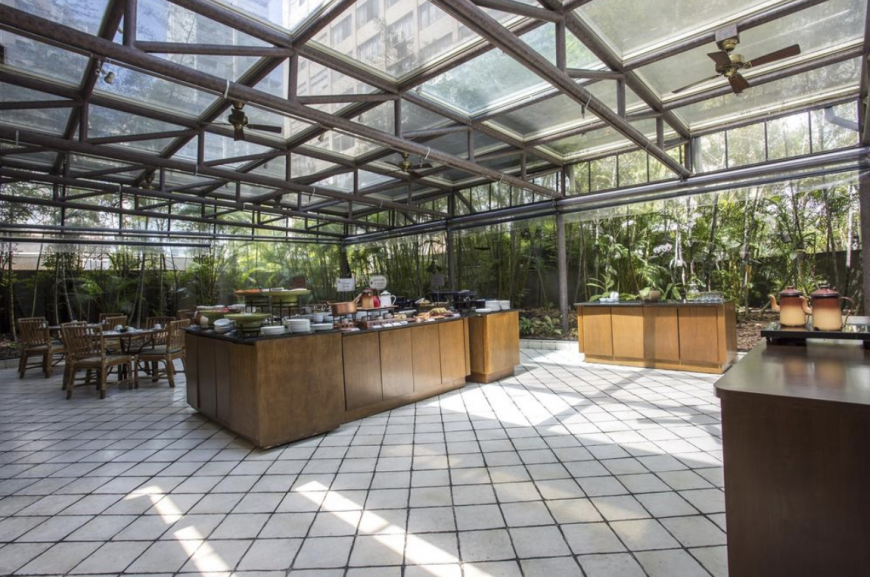 Where to stay
Stay on the parade route along Avenida Paulista at Estanplaza Paulista to ensure you don't miss out on any of the action. Just two blocks from the Trianon-Masp Metro Station and short walk to Ibirapuera Park, the rest of São Paolo and all the pride activities available are at your fingertips.