The award-winning Shiseido Ultimune serum just got even better
In the beauty world, "reformulation" can send brand loyalists into a frenzy of stress. When a brand decides to tweak a cult product it can feel like a betrayal…"BRING BACK THE OLD FORMULA!", fans will cry. But, like a software update, there's always room for improvement.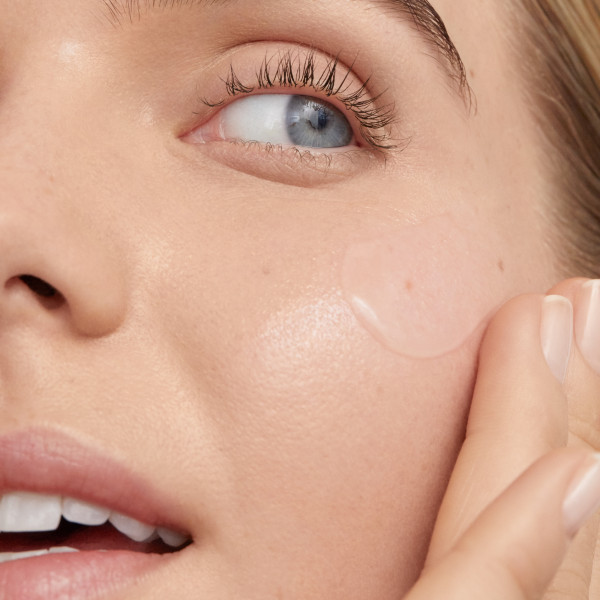 Enter the third generation of Shiseido's award-winning serum, Ultimune Power Infusing Concentrate. Before you freak out, it must be reiterated that this is an upgrade, not a reformulation. All of the qualities that have earned the serum its loyal fanbase (beauty editors included) since its launch in 2014 are still there. Of course, with one serum sold every 6.8 seconds globally and over 200 awards, Shiseido didn't need to change the formula – but it's reputation for innovation precedes it. With new cutting-edge technology and ingredient discoveries, the next chapter of Shiseido Ultimune is more revolutionary than ever before.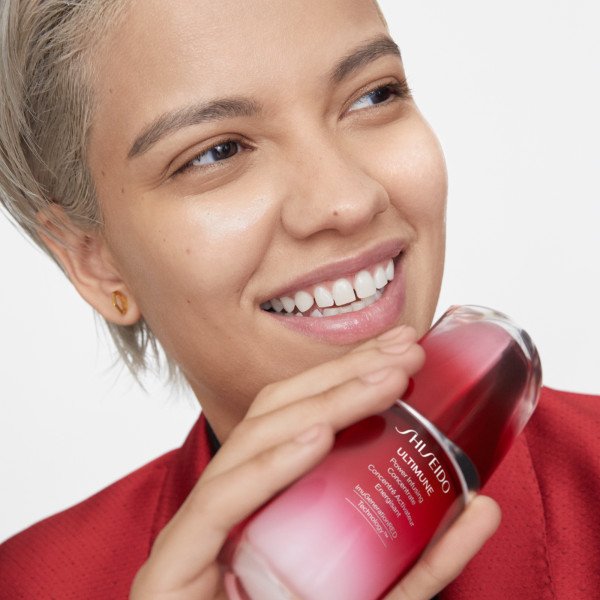 What's new? The old faithful has been reinvented with Lifeblood™ science, a revolutionary beauty breakthrough that enhances the flow of essential ingredients throughout your skin. The clinically tested serum delivers maximum moisture and smoothness for healthy vibrant skin, as well as recharged radiance in as little as three days.
This new development works with Ultimune's unique new ImuGenerationRED Technology™ helps strengthen skin's inner defenses now, and into the future. The result is smoother, more resilient skin with a healthy, vibrant glow.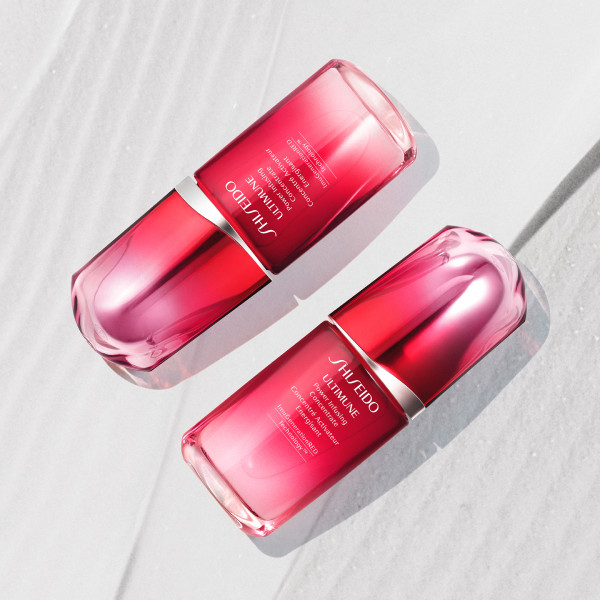 The lightweight watery serum is the perfect first step in your skincare routine. It feels refreshing and cool as you massage it into cleansed skin, then absorbs quickly—in about ten seconds—to a silky finish. Fans of the OG rest assured - the new and improved formulation retains the rich-yet-dewy texture and its signature green floral fragrance adored by many.
Whether you're an Ultimune obsessive yourself or have someone on your Christmas list who is, we promise Shiseido 3.0 will not disappoint.