Award-winning stylist Mana Dave reveals his secret to expensive looking hair
Award-winning stylist Mana Dave has revealed his secret to expensive-looking hair, and it's easier than you think... We sat down with him to talk about Redken's innovative Shades EQ colour range, hair colour no-no's and surprising celebrity muses.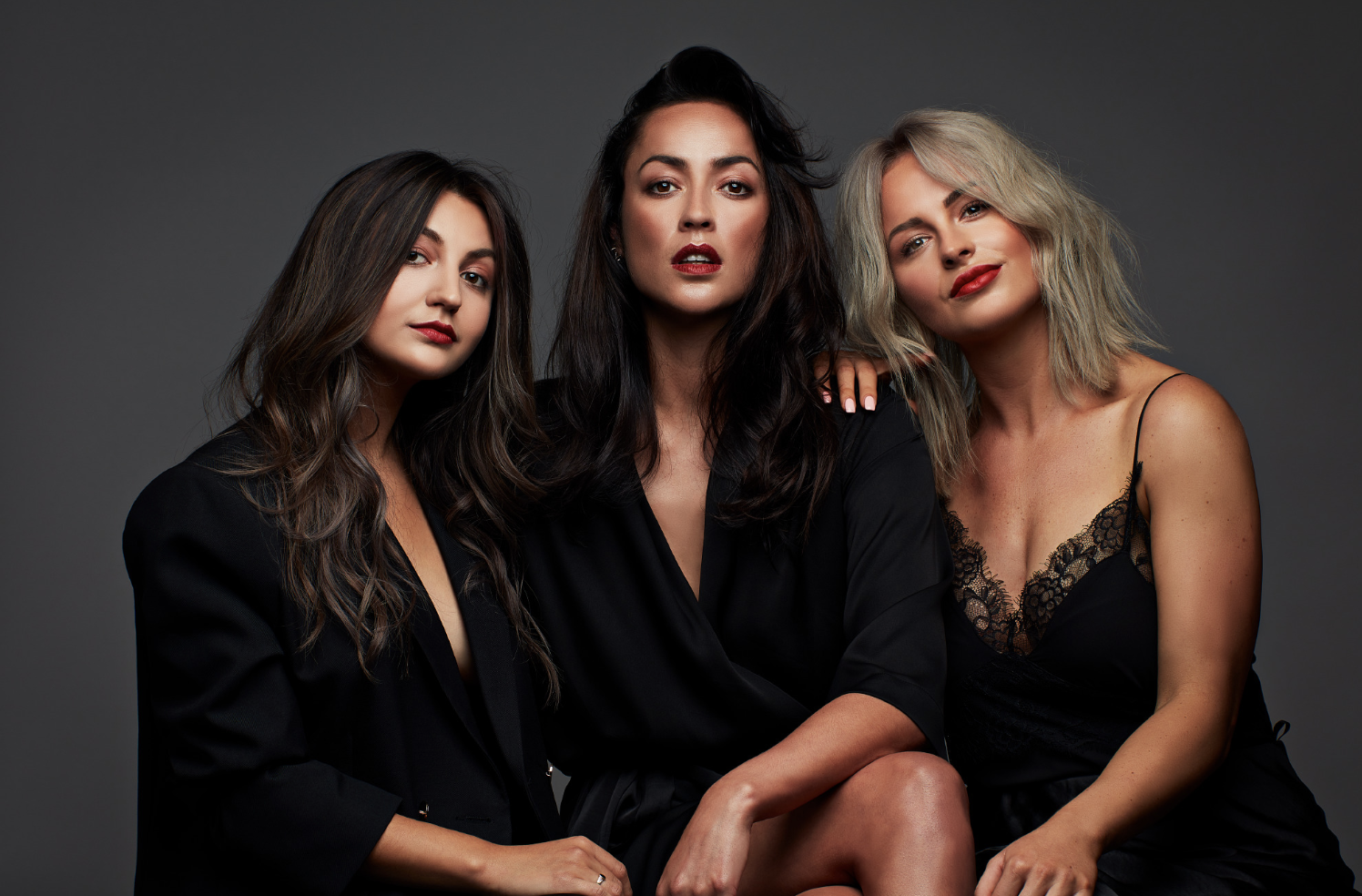 Tell us about Redken's Shades EQ, how does it work?
It sounds a bit cliched, but the shine factor from this Demi Permanent Shades EQ range really does make such a big difference. It's an acidic, no-ammonia colour range, so from a condition perspective, it's perfect, I know a lot of concern for clients around hair color is damage. You do not have to worry about that with this range. This is a color that thinks it's a conditioner.
The fact that it's acidic, means it shuts down the cuticle, helping to equalize the pH level of the hair. It gives you this beautiful, mirror-like finish and its super gentle.
The nice thing about our Shades EQ Gloss range is, initially you get that natural shadow, then over time as your natural hair comes through, and the gloss fades away exposing their blonde again. But because you've started with a cooler tone, this allows it to eventuate into a much creamier colour. So you've got this evolving colour story with a very seamless transition.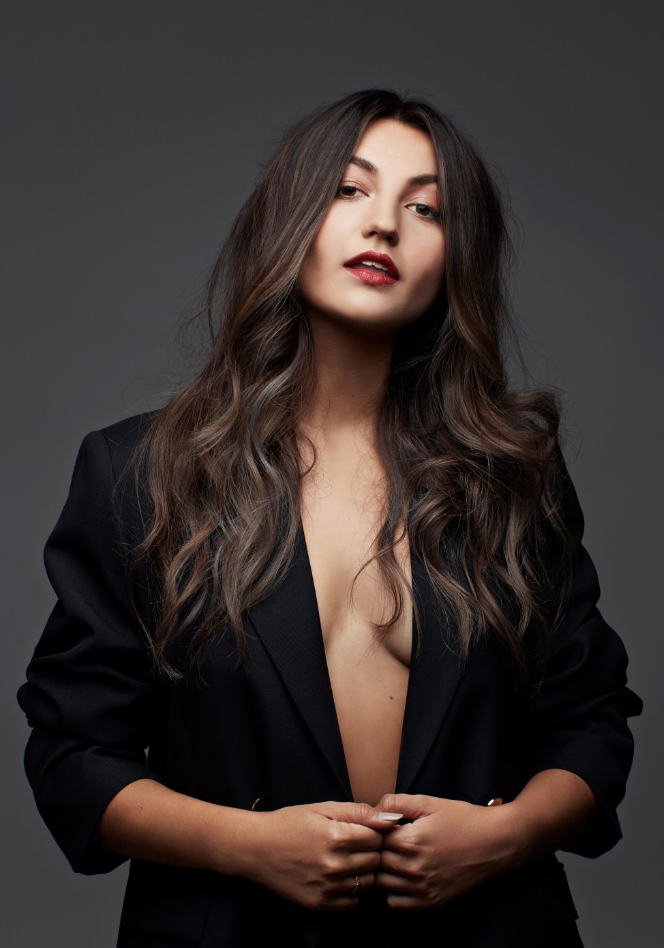 Can you explain the three looks you created on the girls using the Shades EQ range?
Ngahuia is naturally dark-haired, so we kept it more of a dark colour story, and played with the idea of what we call a 'shine light'. So imagine if you were standing in a room and had a strong beam of light that came in and hit your hair, there would be an illuminated area, almost like a band, and then the rest would be quite dark and natural. We wanted to achieve a Coloured but not coloured look for her. The final result ended up looking incredibly natural but deliciously luxe.
Ayeesha is our Talk Balayage girl - that bit of lightness at the front and then that sun-kissed kind of flavour through the back. The colour palette we're working with for her is from our new Violet Blue range in Shades EQ. It is the ultimate toner, perfect for girls who don't like to see warmth, who sit more in your brunette to light level brunette family.
Renee's our blonde Shout - we've used a Halo Lights technique that frames the face. And has a pocket of lightness through the top. It's a quick, efficient way for us to really lighten her hair up, we then used our cooler tones like our Titanium and Pearl toners from the Shades EQ Range to give some dimensions.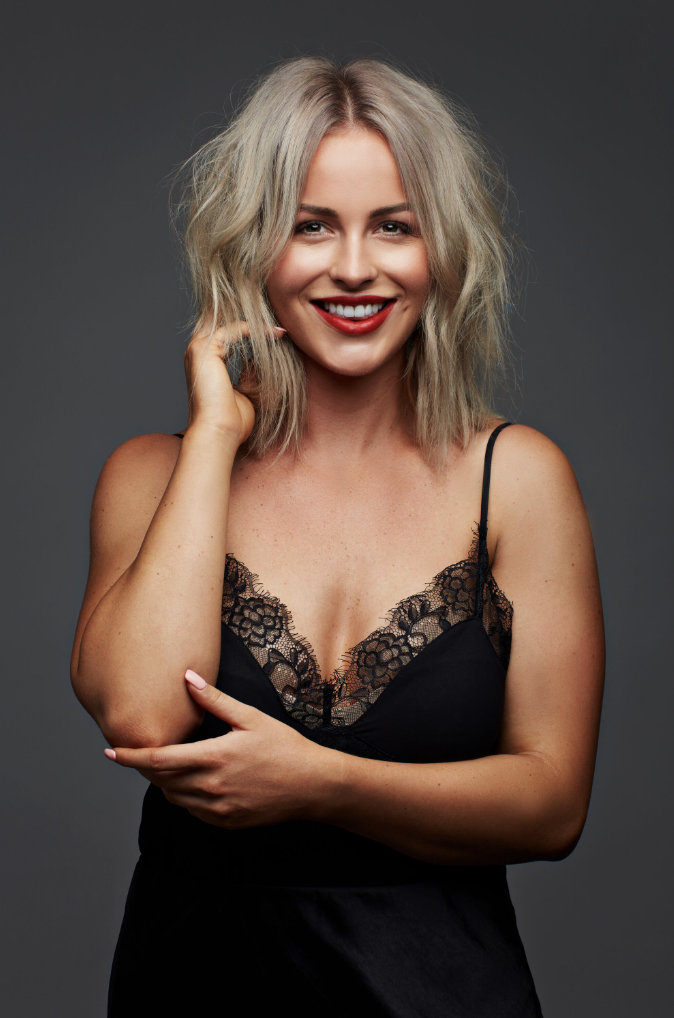 What celebrity hair would you love to get your hands on?
Oh that's kinda hard! One would definitely be Oprah. Purely because I think she's just amazing, and I want to be around her energy. It has nothing to do with her hair, I just want to be in her presence! But I think from a style perspective, someone that I'm loving in terms of what's happening with their hair is Lucy Boynton, the actress from Bohemian Rhapsody. At the moment she's got kind of a cropped bob, and they've been doing cool things like rocking the fringe, bringing some texture into it and playing with her colour a lot. She's definitely a muse, who a lot of clients have been coming in talking about.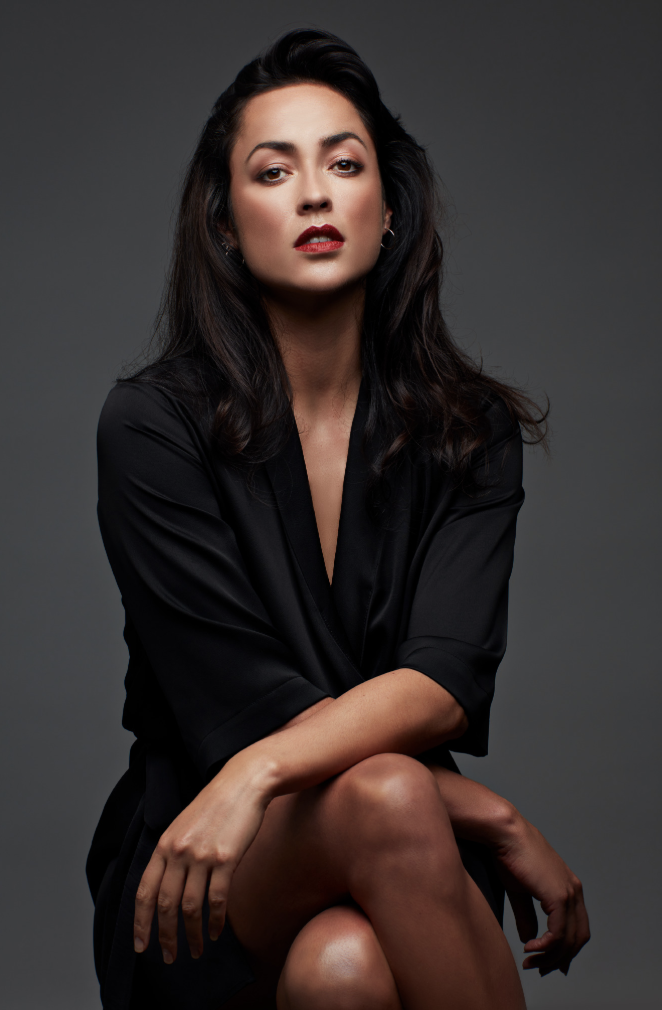 What's your one colouring no-no for 2019?
This will sound terrible, but I think that heavily dip-dyed look. To me, really beautiful colour has to look seamless. I know a little while ago, having a lot of lightness in the ends was really trending, but the thing I don't like about that is it doesn't make your hair look expensive, it literally kind of looks like you've done it yourself.