How to maintain healthy hair in the winter
If you're anything like me, your hair is not so much a crowning halo as it is a total pain in the ass. While everyone is opting for the chic and manageable long bob, I'm still here living the "long hair, don't care" lifestyle. Except, I actually care. Between the snarled knots, the ongoing struggle between oily roots and dry ends, and the daily battle of Tangle Teezer versus Layers of Bird Nest, my patience is continually pushed.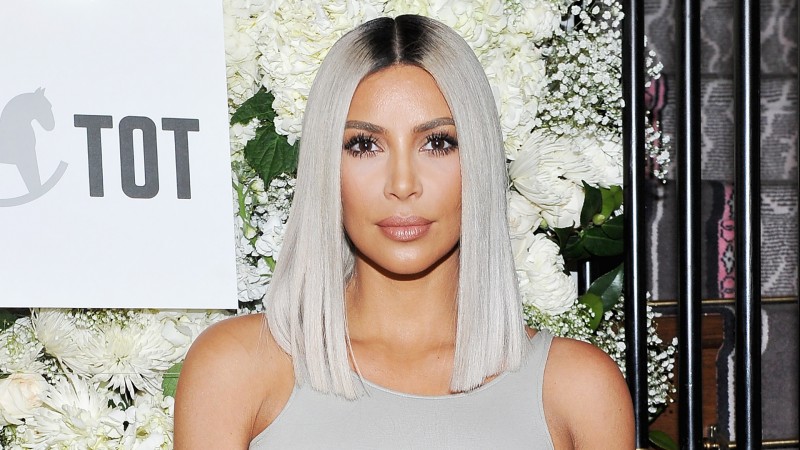 Queue winter. The perfect concoction of blustery winds, icy temperatures, and dry central heating to turn the most maintained mane into a matted mess. If you have yet to be pushed to the same level of reckless disregard as I have (i.e. leaving the house with unwashed, unbrushed hair in a bird nest bun à la Amy Winehouse - circa 2007) then this is the guide for you. We're divulging our top haircare secrets to weatherproof your locks this winter and keep your tresses in tip-top shape.
Use a sulphate-free shampoo
Your favourite beauty guru has probably already told you this, but this is advice you should actually be taking. Sulphates are very common in the shampoo sector, meaning that unfortunately, your favourite mainstream $4 'poo won't make the cut. Sulphate strips your hair of beneficial oils, leaving it dryer and more susceptible to damage - particularly when facing the elements. Invest in a shampoo free of sulphates and as many chemical nasties as possible, such as parabens, silicones, and synthetic fragrances. We love Olaplex for all our healthy hair needs; we recommend their No. 4 Bond Maintenance Shampoo.
Shop Olaplex Shampoo HERE
Invest in Olaplex
If you are someone prone to hair damage, whether it be through daily heat styling or frequent colouring, you should consider investing in Olaplex haircare. Their leading formula works to multiply essential bonds in the hair which are easily broken through chemical, thermal, and mechanical processes - such as colouring, heat, and combing wet hair. If you're going to be using heated tools throughout the winter, Olaplex may be the perfect remedy to combat the combined effects of heat and winter weather. Olaplex No. 3 Bond Perfector is a great investment to have on hand after exposure to harsh conditions or services. Olaplex is also available as an in-salon treatment.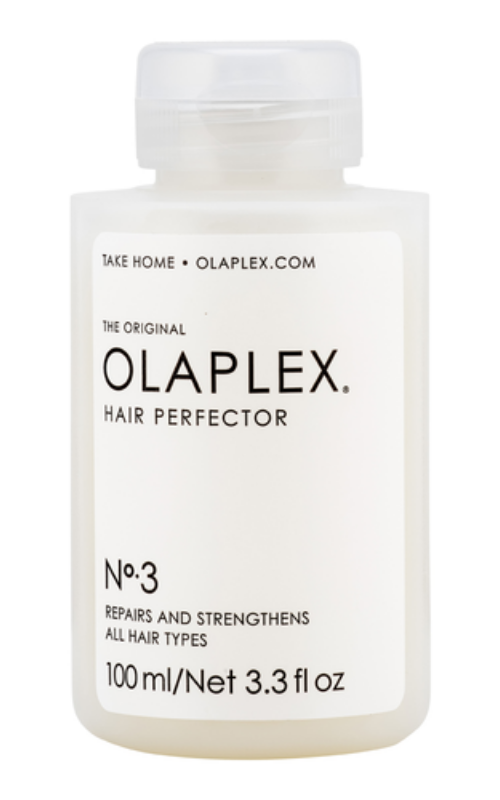 Shop Olaplex HERE
Maintain with masks
We're partial to a good hair mask, and there are none quite like those made by Kérastase. The leading luxury haircare brand offers a range of masks formulated to fix a myriad of hair woes. They also make a simple but luxurious addition to your pamper routine. The Kérastase Résistance Masque Extentioniste (RRP $65.00) is the perfect accoutrement to your haircare hamper this winter. This deep conditioning treatment both strengthens and fortifies, reducing breakage by improving the quality of hair fibres and increasing their elasticity. Restorative lipids seal the cuticle, leaving your lengths and ends visibly healthier. The Kérastase Densifique Masque Densité (RRP $67.00) is another great option for hydrating and regenerating the hair. Kérastase's leading formula increases resilience while adding extra texture and substance. We'll take 10, please!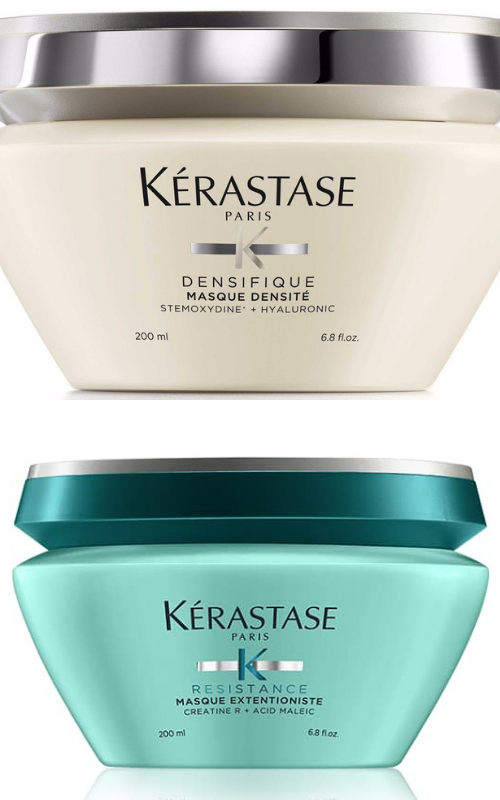 Kérastase is available in store or online with Rodney Wayne and Shampoo 'n' Things.
Shop Kérastase Masque Densité HERE
Shop Kérastase Masque Extentioniste HERE
Recommend Redken
If the cold leaves your hair dryer than office central heating and feeling coarser than a literal pony's tail, we've got you covered. Redken All Soft range of haircare is guaranteed to leave your locks smooth, sleek and silky all winter long. The price point is a touch more affordable than Olaplex and Kérastase, making it a good option for those who want the benefits of luxury haircare without breaking the bank. For those wanting to test the waters, Redken's All Soft Argan - 6 Multi-Care Oil (RRP $35.00) is a great multitasking product to alleviate coarse texture and nourish dry, brittle tresses. We would also recommend the Redken All Soft Mega Rich Shampoo and Conditioner (RRP $35.00ea).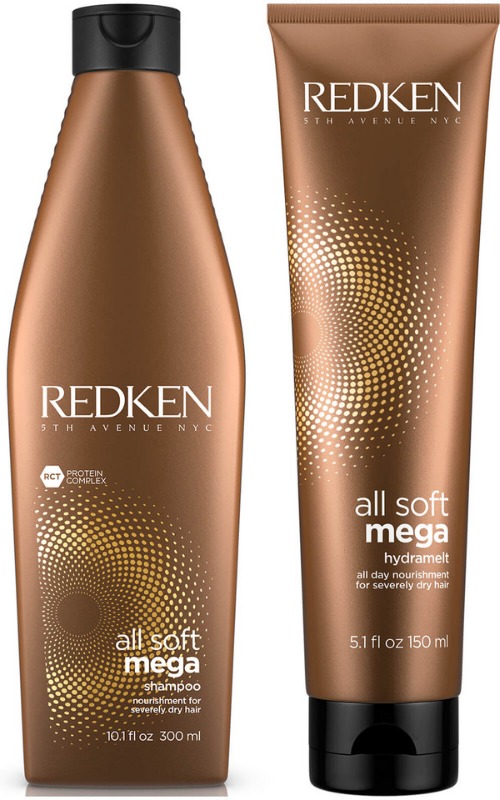 Redken is available in store or online with Rodney Wayne and Shampoo 'n' Things.
Shop Redken Argan Oil HERE
Avoid ponytails
If you can, let your hair down as much as possible. We know long, loose hair is not always ideal in gale-force winds (hair stuck in lippy is perhaps the biggest pet peeve known to mankind). Hair ties can create additional damage by putting too much pressure in one area, causing the strands to weaken and gradually break down. We suggest wearing ponytails at different heights each time; it forces you to switch up your look, and avoids too much tension and compression in one area.
Moisturise your mane
It's been a common theme throughout our guide, but keeping your hair well-nourished and moisturised is the best bet against warding off dryness, dullness, and brittleness. There is a vast range of deep conditioning treatments out there, but there are also super simple hacks to moisturise your mane at home. DIY hair treatments are budget-friendly and can be customised to suit a variety of hair types. You've heard the term "coconut oil" chucked around as though it's a lifesaving miracle (run out of body butter? Coconut oil. Craving a fry-up but don't want to be "too unhealthy"? Coconut oil. Boyfriend broke your heart? Coconut oil). However, this rich oil is great for penetrating deep into the hair shaft for added moisture. Warm the oil to liquid form and smooth on to damp hair. For those with thick, dry hair, leave the oil on overnight and shampoo it out in the morning (just pick up a $2 shower cap first).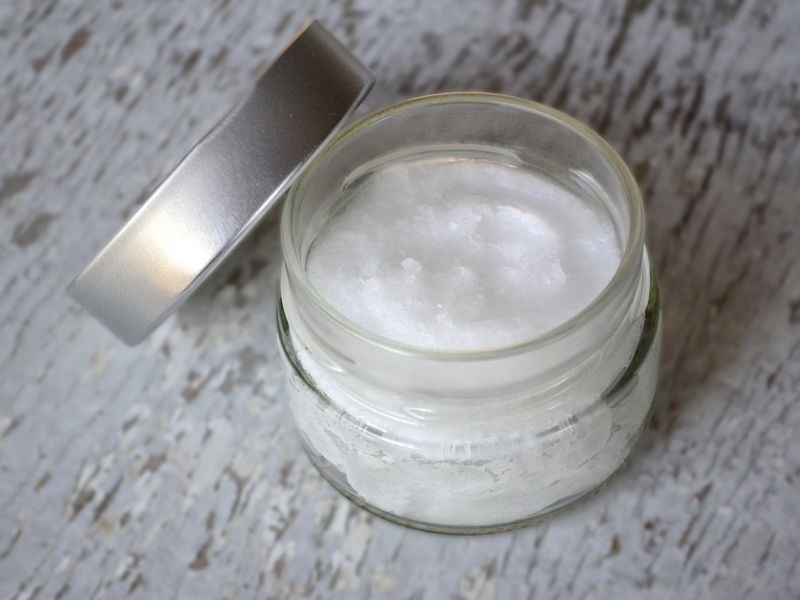 Live your best POOSH lifestyle
Embody your inner Kourtney K and her penchant for silk pillowcases; it may seem unbelievably extra, but they can be a great investment for frizzier, dryer hair types. Minimising friction and static on the hair minimises further damage and breakage, particularly when your hair is at its most vulnerable throughout winter. Silk-lined hats (yes, boujee) and silk pillowcases are great for lessening the frizz factor and roughness on your roots, keeping a Kardashian-worthy mane all year round.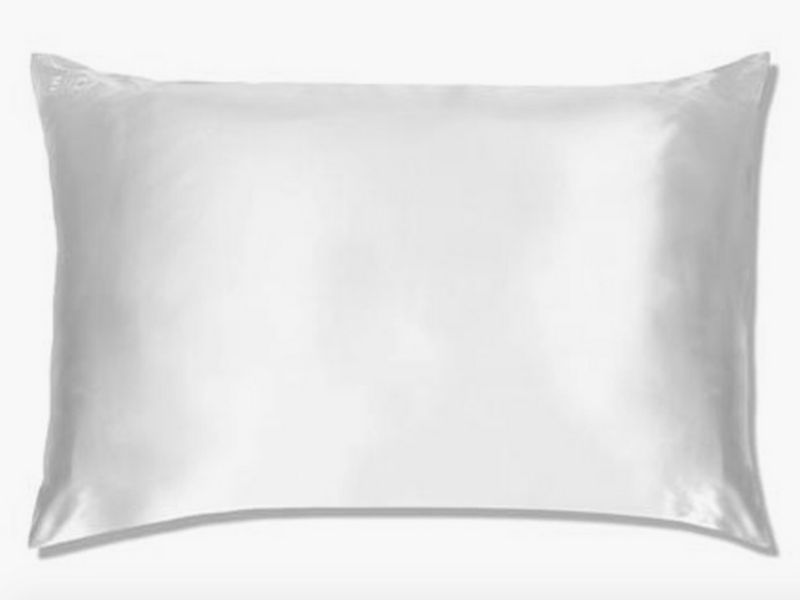 Shop Superette Silk Pillowcase (RRP $109.00) HERE



Imagery sourced.
Thumbnail image credit: Getty