What's in my beauty bag? Products I can't live without right now!
Being a beauty editor means I have access to a myriad of products, so my beauty bag can go from clutch size to two-week-holiday suitcase size pretty quickly. I've learnt that no matter how much you want to, you simply cannot use or carry around every product you own. Now, I've adopted a minimalist approach, both with what I wear and especially what I carry around with me. So, here's the new me's beauty essentials that I won't go anywhere without.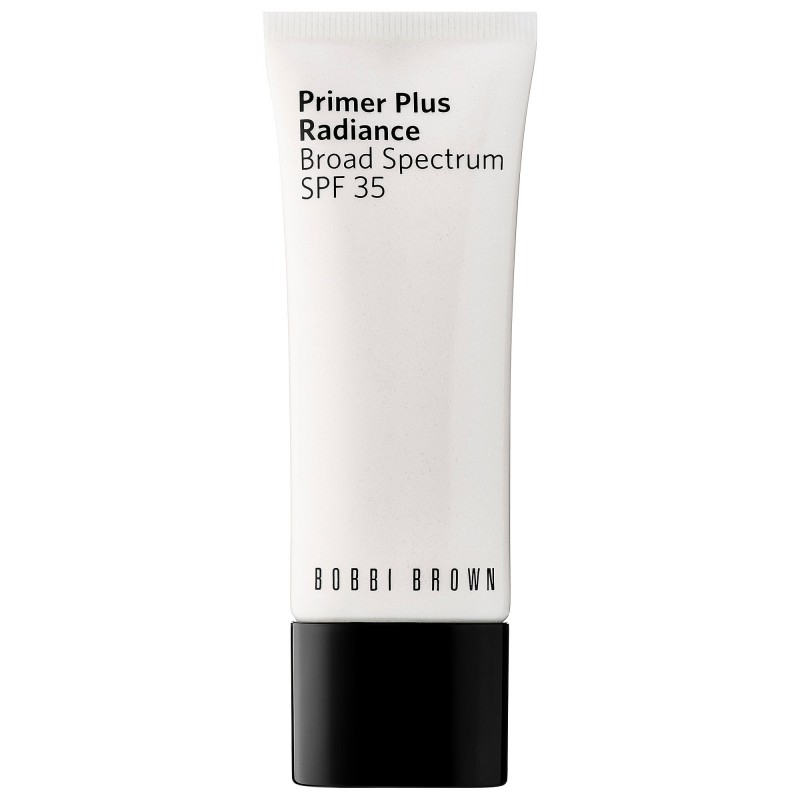 Bobbi Brown Primer Plus Radiance SPF 35
Meet your foundations new best friend. This primer is the ultimate multi-tasker, creating a lit-from-wthin glow, all while brightening, smoothing and evening the complexion. With cucumber, apple, scutellaria extract and caffeine this is the perfect wake-me-up in the morning, while the SPF creates an invisible protective barrier! This is my current primer holy grail.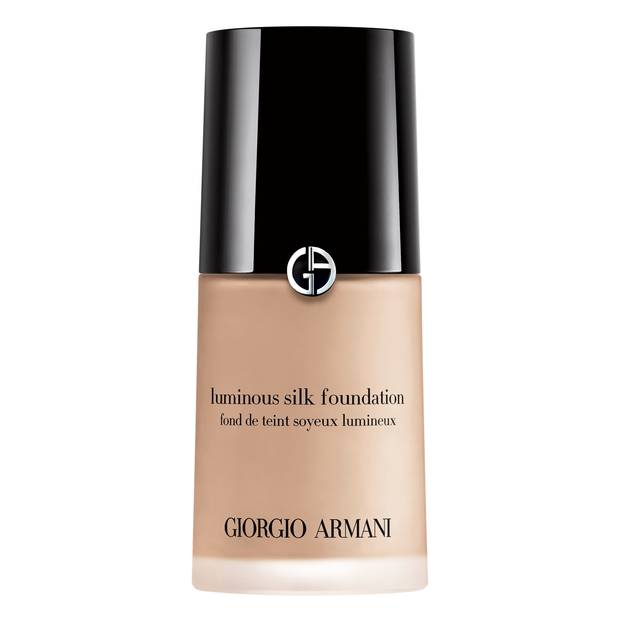 Georgio Armani Luminous Silk Foundation
If it's good enough for me, it's good enough for Meghan Markle. It's not surprising then that Markle's former makeup artist Lydia Sellers disclosed that Georgio Armani Luminous Silk Foundation is her go-to. Mine too! This lightweight formula spreads beautifully on the skin, to reveal a glow similar to that of a very well hydrated infant. This is undoubtedly my ride-or-die foundation, and luckily for you its now available in Smith & Caugheys!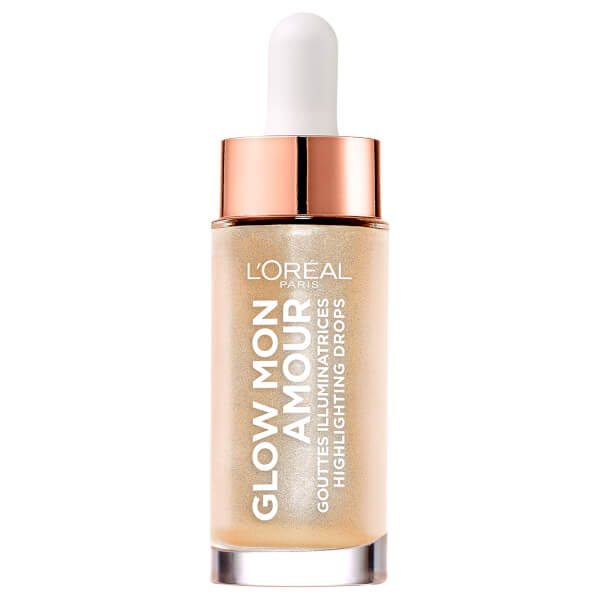 Loreal Paris Glow Mon Amour Liquid Highlighter
This versatile highlighter can be applied to the face where light naturally hits, such as the cheekbones, bridge of nose, under brows and on the Cupid's bow. However, if you're an all-over glow-getter like myself I just mix this bad boy straight into my Luminous Silk foundation for a radiant finish. I am completely addicted to this liquid-gold, it also makes a great body highlighter for the collar bones.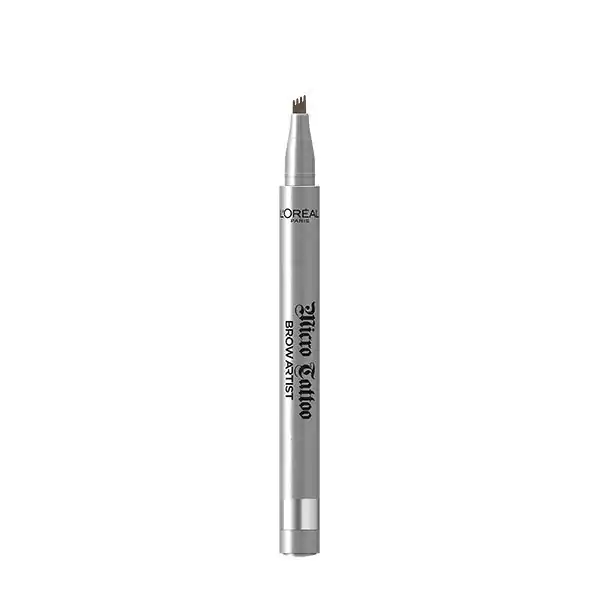 Loreal Paris Micro Tattoo Brow Artist
If you're someone with limited times in the morning this product is for you! I honestly just swipe this quickly through my brows and it instantly gives them a realistic, feather-like fill! The claw-like shape of the head means it doesn't create a block-like colour, and I have been using this religiously since I received it.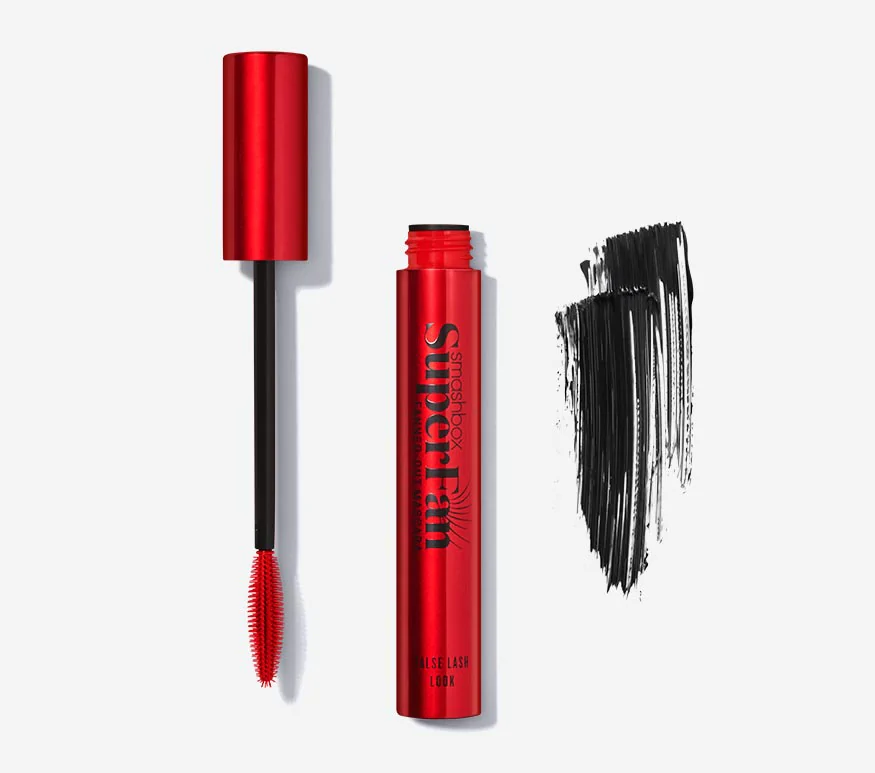 I've never been particularly bothered about mascara, it's always been a bit of a tick-in-the-box for me in terms of my makeup routine. But since discovering Smashbox Super Fan Mascara, this has changed drastically. This thing does it all; darkens, lengthens, volumises, the only thing this mascara doesn't do is slide off my lashes, so basically its perfect.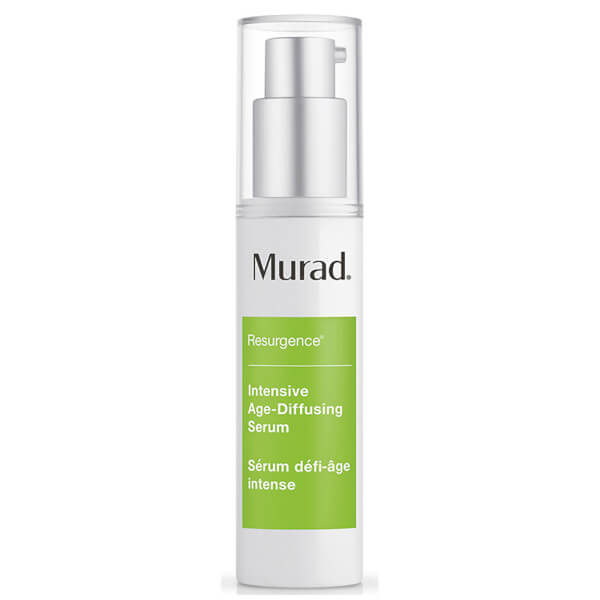 Murad Intensive Age Diffusing Serum
As we all know, beauty begins at the base. So neglecting your skincare regime and trying to compensate with makeup is the equivalent of injecting Botox into a Rhino's buttock. Luckily, the masterminds behind skincare brand Murad have you covered. With simple to understand ranges, pop into Caci Clinic for a consultation and they will tell you what will work best for you. One of my favourite products is their Age Diffusing Serum, this powerful formula helps skin appear firm, plump and younger. I put this on every night before bed and my skin is noticeably more hydrated and glowey!