Karen Murrell shares her Post Covid-19 beauty predictions
New Zealand's lipstick queen and global beauty industry expert Karen Murrell shares her Post COVID-19 beauty predictions as we ease retail restrictions.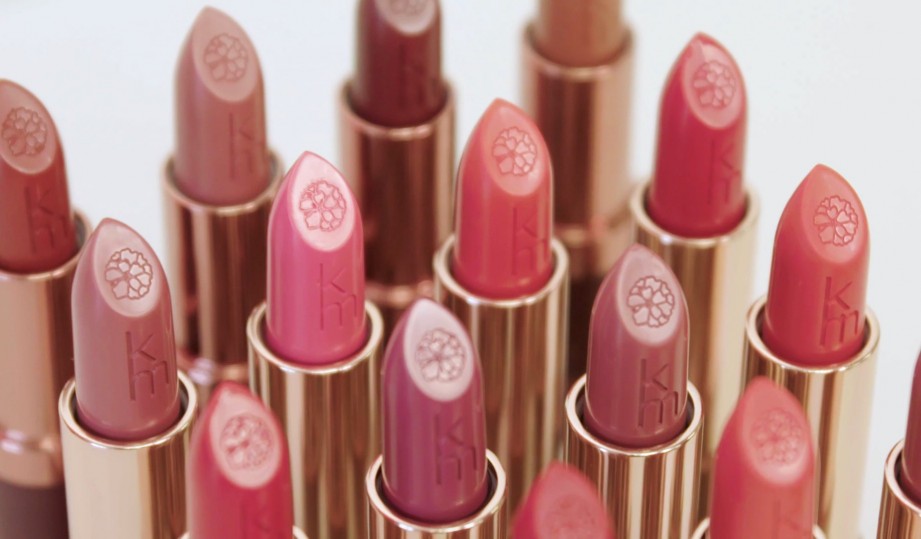 Unprecedented times such as the Covid-19 crisis lead to fast-paced change across all industries, including new methods of working, of consuming and interacting with others. Beauty, an already competitive, evolving field is seeing a significant change which is only set to continue. A predominantly personal and physical industry in nature, we're all having to creatively adapt to thrive in what has quickly become the new normal.
In uncertain times consumers look to familiar comforts for happiness. The one nonessential good that wasn't rationed in World War 2 was in fact lipstick due to the so-called moral boost it provides. It's no secret that beauty products make us feel good and something as simple as applying our favourite lipstick can bring pure joy, comfort, familiarity, and provide a sense of individuality on any day. We have seen this demonstrated over the last century in what has been coined "The Lipstick effect' which is a term used to explain the notion that small luxury "treat" purchases increase during times of recession. Using our favourite beauty products in our day to day lives can offer stability and a sense of routine. Getting ready in the morning to face the day no matter what that day may present, and at night your evening ritual offers a chance to decompress and unwind. Beauty has seen a transition as we navigate these times, in many ways providing us with a sense of some normalcy and routine, and dare I say moments of happiness.
The way we shop is seeing momentous change. Now that we have been given the safe go-ahead from the government, beauty retailers across the country will be eagerly opening stores (with safety measures of course). Retailers will need to adapt, with design and layout for distancing as a key focus. Consumers will be more fearful whether consciously or unconsciously when out and about, with social distancing now the new norm. Brands will be looking to create physical space immediately with a reassuring atmosphere - crucial for salons, beauty specialists and department stores. This may include wider spaces, no testers or touch options, additional screen time and entertainment features for spaced queues, and additional packaging and hygiene procedures to provide reassurance.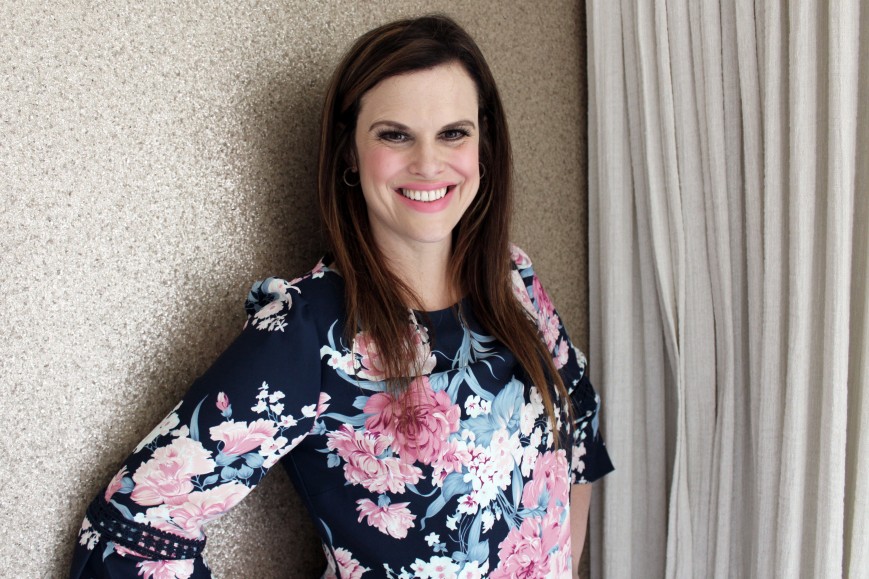 We're also set to see a significant change in e-commerce. We've already experienced the recent rise of 'ZOOM' call beauty for skin consultations, beauty webinars and product launches and expect to see more educational online features to cater to those fearful of visiting retailers but wanting advice and assistance before they make an online purchase. This will be complemented by clean, clear online stores and an engaging, user-friendly online shopping experience that will become increasingly personalised.
The beauty category across the board will see significant leaps in product and packaging development. The recent pandemic has seen most of us become extra cautious around hands and face contact, even at home, which will prompt many brands to adapt product design to incorporate additional application tools such as more brushes, spatulas, pumps and droppers for application (fewer pots), double-layered packaging and single-use applicators and products, providing consumers with more peace of mind, and increasing demand for touch-free, hygienic purchases. It is going to be an evolving journey, where at least for the time being, sustainability and reduce single-use packaging may be less in favour of assured self-protection.
Bold, bright colour cosmetics may be pushed aside with the rise of more natural, home-friendly aesthetics. Buzzwords alert, awake, healthy and fresh are predicted to increase with an emphasis on health and wellbeing and looking fresh, glowing and healthy. A change in priority will see a rise in immunity-boosting, beauty supplements and supporting one's overall wellness. We may see less false lashes and increased use of lash growth serum, the return of shorter more natural nails which may be seen as more hygienic, and even a return to a more natural-looking lip aesthetic rather than the plump pout which has been en vogue of late. This increase in desire for a more fresh, healthy and natural look will translate to increased demand for science-backed health and beauty products. The demand for natural plant-based formulas and no animal testing will soar, as consumers are now aware of the nature of Zoonotic diseases (infectious diseases spread from animals to humans) and may unconsciously modify their purchasing behaviour with this in mind. We will also see a meteoric rise in the demand for products that contain antibacterial and antiviral ingredients in their plant-based, scientifically proven ingredient deck.
Our cosy home sanctuaries are also predicted to inspire new beauty trends with pale pinks, ivory and grey, earth tones, moss greens and terracotta tones of our environment influencing our colour choices. Consumers will also be reaching for calming, soothing fragrances and all forms of distressing and enhancing sleep products to ease stress, anxiety, and tension.
In a time of separation, we've seen the community come together more than ever before and this will see consumers supporting local, authentic, honest and well-trusted brands and continuing to build beauty communities supported by online and safe in-store experiences. The beauty industry will continue to offer personal, exciting, feel-good experiences in innovative, fresh and fun new ways. If I'm completely honest, on my first day back to work I did feel myself naturally gravitating towards my brightest lipstick. Just because I was back at work and I was so happy and proud. Never forget the power of a bright lipstick!
Karen xx