Chic Shaves with Bulldog's Glass Razor 
For something so common and a product that we use nearly every day, razors that provide a 'good enough' shave are something that we tend to settle on - but what if we told you that you could purchase a razor, promising beautifully balanced shaves every time, environmentally friendly packaging, and you aren't subjected to an online-purchase only? Introducing the Bulldog Glass Razor, designed to look good whilst shaving and when left on the bathroom vanity, making it quite literally a cut above the rest.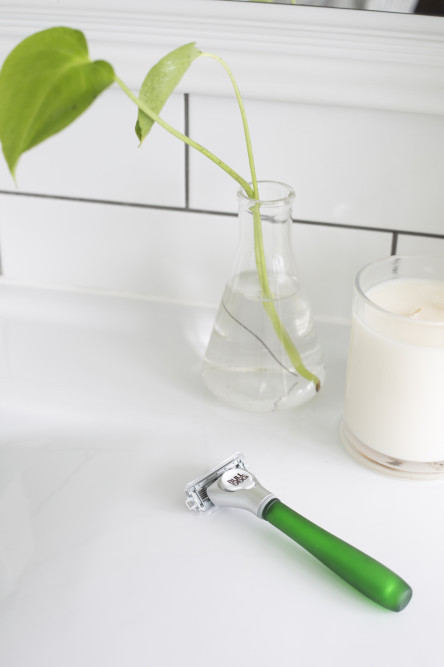 Made from 70% recycled beer bottle glass and complete with its very own recyclable metal stand, this plastic-free partner in crime is the future of shaving. Featuring 5 tempered steel blades and a pivoting design and purpose-built lubrication strips, you'll be left with a close and comfortable shave every time.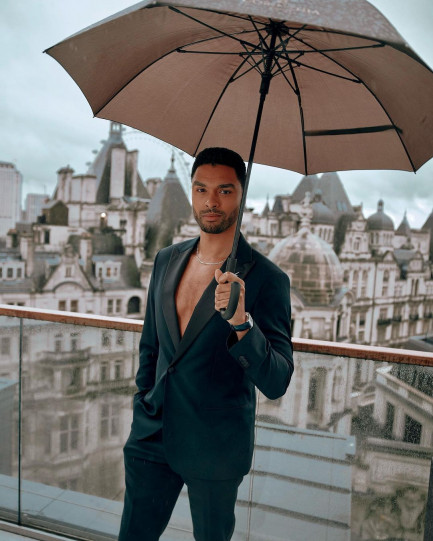 @regejean
"For too long, the shaving industry has focused thoughtlessly on making razors sharper and easier to order online. We don't think that's enough. That's why we're continuing to challenge the category with the launch of our new Original and Sensitive Glass Razors. Recycled glass, a lot less plastic and a quality shave." - Caroline Mallet, General Manager of Bulldog Skincare.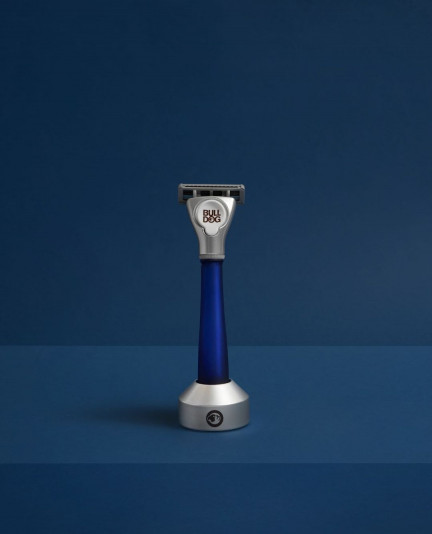 @bulldogskincare