How to transform your hair from drab to fab in 2023 with Fudge
When it comes to the trends and trajectories in the hair sphere over the years, there's only one thing that never goes out of fashion - well looked-after locks. Healthy hair always reigns supreme when it comes to what's in and what's out which is why the experts at Fudge are our go-to's for all things haircare. Here are four hair trends to ensure that your 2023 is filled with hair flicks, selfies and good vibes only.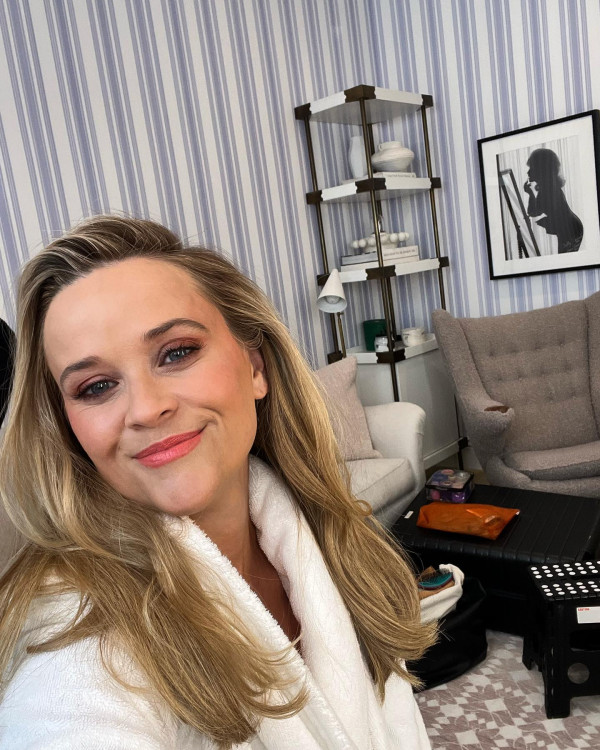 @reesewitherspoon
Age-defying hair health
It's not only your skin that needs anti-ageing, your hair needs a youth boost too! Combat hair thinning and age-related hair damage with some TLC from the hair MVP's - Fudge. Chuck the Fudge Xpander Shampoo and Conditioner into your hair care routine for sky high volume and fuller looking locks from root to tip.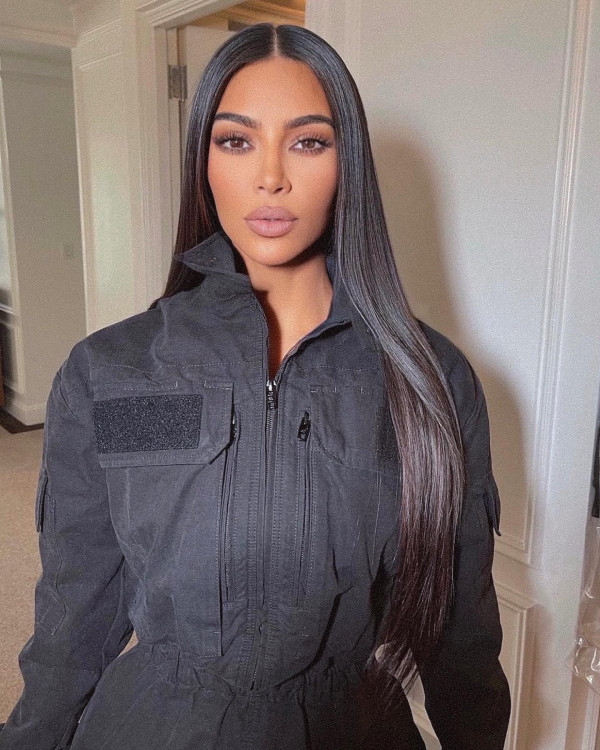 @kimkardashian
Glossy Locks
Get that donut glaze shine with a little help from our friends - Fudge Luminizer Shampoo and Conditioner. Not only will they provide instant weightless hydration to your tresses, but illumination that will have admirers blinded with envy. And for next level gloss, add Fudge Styling Hed Shine Spray to your bag of hair tricks. A high shine hair oil mist spray that instantly makes your hair shinier than Edward Cullen in a heat wave? Yes please.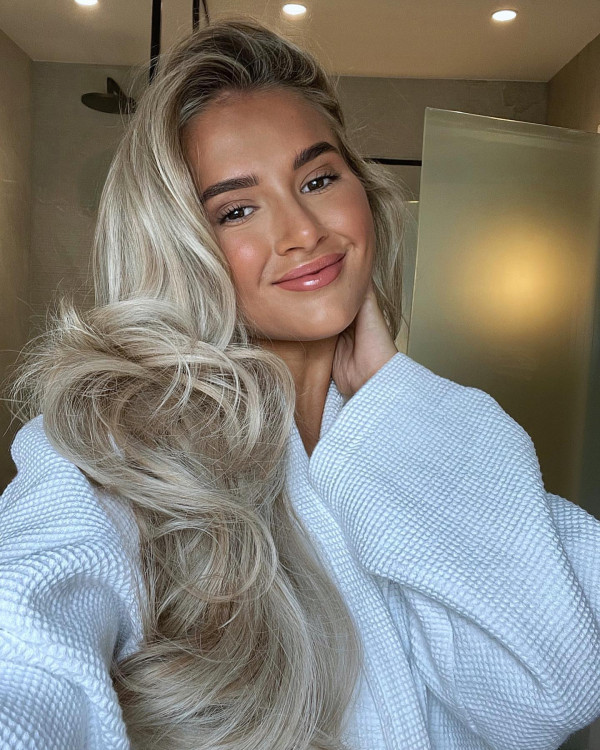 @mollymaehague
Smooth hair, don't care
Smooth operator hair is the true tell-tale of a head of healthy locks. Good news for you, the hair heroes at Fudge have everything you need to banish split ends and replace them with smooth and silky tresses. The Fudge Damage Rewind Shampoo and Conditioner is a no-brainer and is exactly what is missing from your smooth and improved hair routine. Add a bit of Fudge Aqua Shine Serum to the mix and messy mane days will be a thing of the past.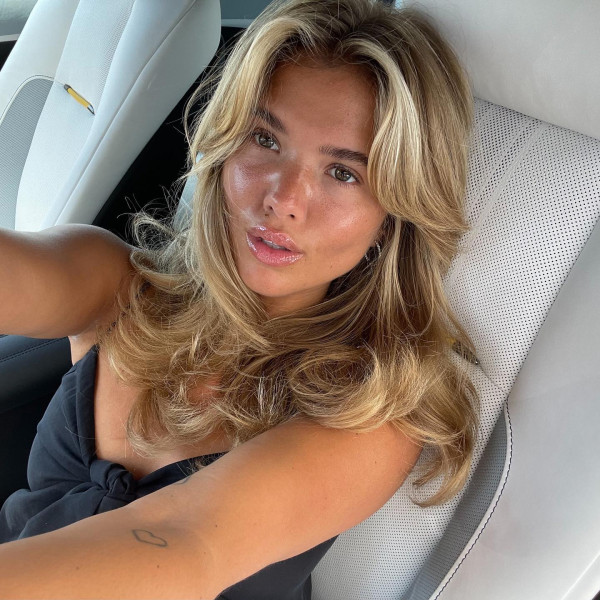 @matildadjerf
Soothe, strengthen and shield
Just like the serums, sunscreens and moisturisers that we religiously use on our skin, our hair deserves the same amount of attention. Hair cures and concoctions are crucial for ultimate hair-whipping content and a must in our hair care routines. Our top picks? Like an immunity shot packed with healthy ingredients for your immune system, Fudge Styling One Shot Spray is a strengthening and detangling hair treatment that transforms your tresses from stringy to strong with a nourishing and repairing complex of creatine, guarana, wheat and silk proteins.
You wouldn't leave the house without putting on sunscreen which is why we wouldn't be caught dead blow-drying our hair without our Fudge Aqua Blow Dry Primer. With heat protection up to 230 degrees celsius, this holy grail hair saviour prevents frizziness and damage with its groundbreaking WEATHER-SHIELD™ technology.
Want to read more about Fudge? Here are more articles you might like..
How Fudge's Opti-PLEX™ Technology is changing the hair care game this winter
Pro tips for maintaining your blonde at home
How to rid blonde hair of brassy tones
FUDGE IS AVAILABLE AT:
Life Pharmacy (in store and online) - LEADING SALONS - Online at
www.haircare.com