How to rid blonde hair of brassy tones
Remix Beauty Editor discovers how to give blonde hair that rich-girl glow that will light up your DM's faster than gasoline to fire.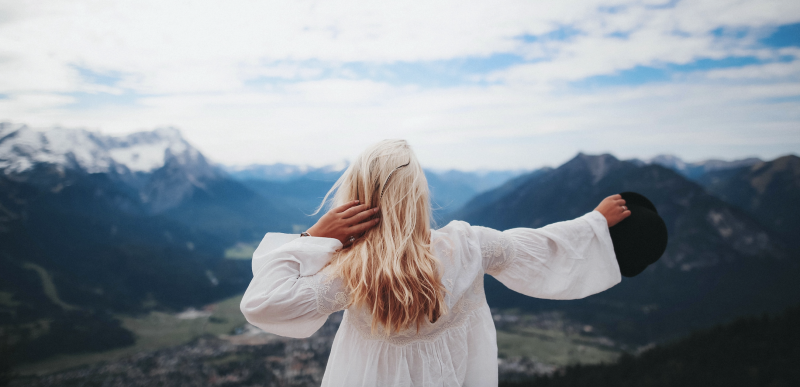 Blondes haven't been so collectively fussed over, since, probably ever. There's a myriad of products out there promising life-changing results, so I went on a quest to separate the men from the boys.
I've been bleaching my hair platinum for as long as I can remember, in fact, I can't remember so I'm pretty sure I came out of the womb with near-white hair. If you're a fellow platinum, you know the struggle; brassy tones are the enemy, and how do we keep this almost-translucent hair in good condition? Being blonde is HIGH maintenance, seriously, be prepared to spend precious days caring to your locks as if it were a very well loved, privately educated child. Luckily for you I have found the perfect products to help you combat these blonde-bothers.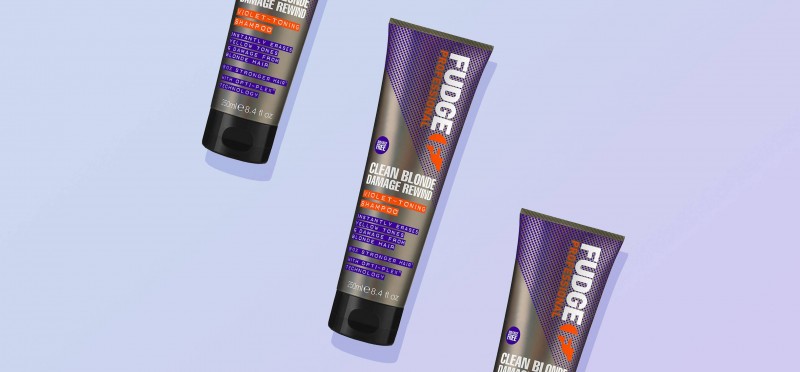 I'm someone who is perpetually trying to win the tone-battle with my hair. I have tried quite literally every purple shampoo in the quest for the perfect shade, but it's not as easy as it sounds. Numerous times a few moments too long have resulted in unwanted warm hues turning into an even more unwanted violet hue. The options that are intensely pigmented, can also be extremely drying – so luckily there is a solution, enter, Fudge Clean Blonde Damage Rewind Violet Toning Shampoo.
The original Clean Blonde Violet Shampoo is a worldwide bestseller and has been religiously used by blondes for a guaranteed brass-knockout. But the NEW Fudge also strengthens the bonds within our hair, making it stronger, shinier, and healthier. Use once or twice a week, or when you feel your hair is in need of a brighten for astonishing results.
I'm usually sceptical when I see a product claiming to be 'recovering' or 'rejuvenating', mainly because they don't seem to instantaneously reverse decades of chemical abuse? I know, bizarre. But after using this product, my hair is noticeably less brassy AND healthier. This is like vampire nectar for damaged hair, and you will not regret adding this to your hair care arsenal.

Shop the range here.