Remix chats with Lady Gaga's hairdresser about recreating Patrizia Gucci's hairstyles and his favourite Joico products
Joico's Frederic Aspiras is a powerful name in the haircare industry, Lady Gaga's personal hair stylist, his work is making the hair history books. The creator's career is a culmination of countless memorable moments, including styling Gaga's hair for the iconic House of Gucci movie, recreating Patrizia Gucci's hairstyles and ultimately turning Gaga into the character that she portrayed. In fact, Frederic was the first Asian American to be nominated for an academy award in the hair and makeup category for the movie.
Remix founder Tim Phin spoke to Frederic on all things hair, career, and his favourite Joico products.
What was it like working with Gaga and on the set of House of Gucci?
I've been with her for 15 years, so working with her has been life-changing and challenging in terms of creativity. She is a major force to be reckoned with, obviously, but I think more so we've developed such a wonderful relationship and friendship through the years that I don't see it as work so much. Doing the House of Gucci movie, which is one of my favourite projects to date with her, was one of the most thrilling, and yet challenging experiences in my career.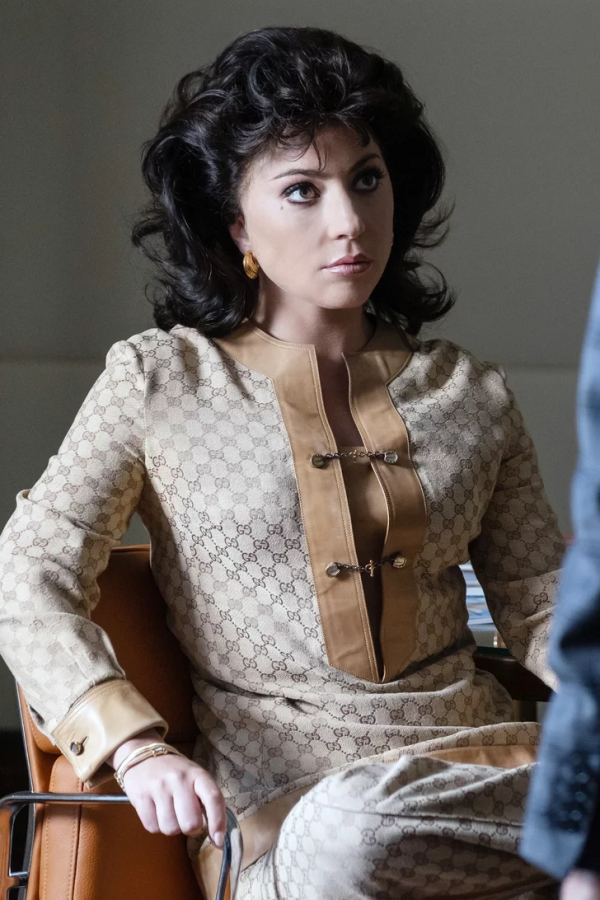 Via Pinterest
It was a lot of looks, right?
A lot of looks, a lot of wigs, and a lot of changes. It was quite a challenge to change that Lady Gaga persona, and when you see the movie you don't see her, you see a character. More personally, my mother had passed away like a month before I started the movie and she was a hairdresser who taught me everything I knew about hair, so it was bittersweet because everything in the movie she taught me as a young kid - this movie was like a love letter to her.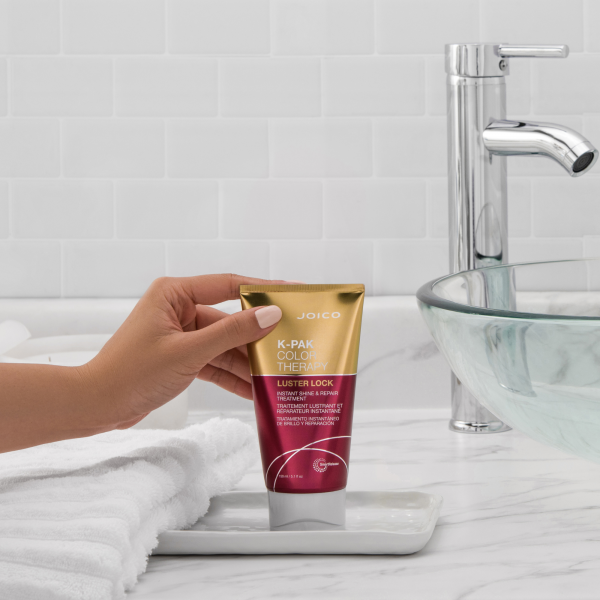 How long have you been working with Joico?
It's been three and a half years. I reached out to them because I've been using their products for many years. I liked this one product in particular, the Joico Blonde Life line, because one of my clients is very blonde, and so I reached out because they wanted something that really helped nurture and protect their hair.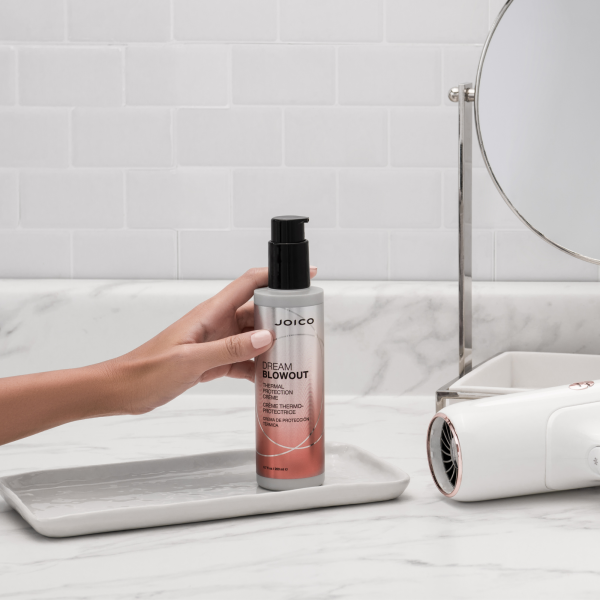 What are some of your favourite Joico products?
One of my favourite products of all time is Joico K-PAK Color Therapy Luster Lock Treatment. It contains very luxurious oils and creates a glass-like shine effect at the end. I also always use the Joico Dream Blowout: a very lightweight cream and quite possibly one of the best heat protectants you can use on your hair before you style, especially when you blow out the hair.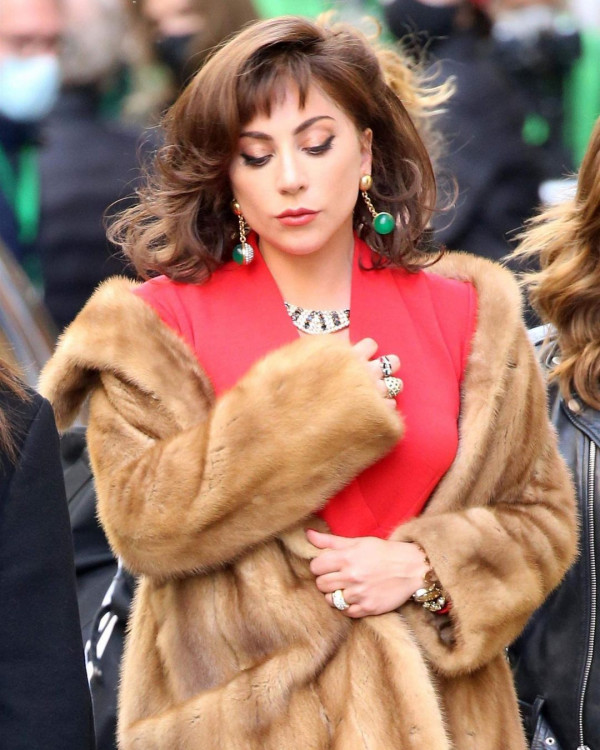 Lastly, what's your best hair styling tip?
Choose products based on your hair type - I see a lot of people, especially with TikTok, running out to try 'that' product. Make sure that product really is for your hair type. If you have fine hair stick to products that are lightweight, like mist and sprays. If you have curly hair, stick to products that are more rich in oils and creams. Secondly, I see so many people use the wrong amount of product in their hair. If you use the recommended amount of product on your hair, it should always work because it's been tested and tried by product companies out there. If you feel that you need a little bit more or a little less, tailor it after you use it.