Say goodbye to dehydrated skin with CeraVe
Breakouts, dry skin and skin irritation are some of the most common concerns among beauty consumers, and in a market so saturated by beauty brands and products promising to give you that "glazed donut" skin, it can be hard to know what products to use and where to spend your money.
CeraVe was recently introduced into the New Zealand market, but they have been established since 2005, firmly planting their feet in the beauty realm and boasting an impressive range of skin products for every skin type. CeraVe sits under the L'Oréal umbrella and has been developed by dermatologists to create a range of products that not only work but are also gentle enough to use on all skin types. Their accessible ranges come with a modest price tag and are available in Chemist Warehouse nationwide.
We talk to TikTok star and all-around muse Caitlin Wiig about her daily skincare routine and why she uses CeraVe for her sensitive and fussy skin. Watch how she uses the cult hero products here.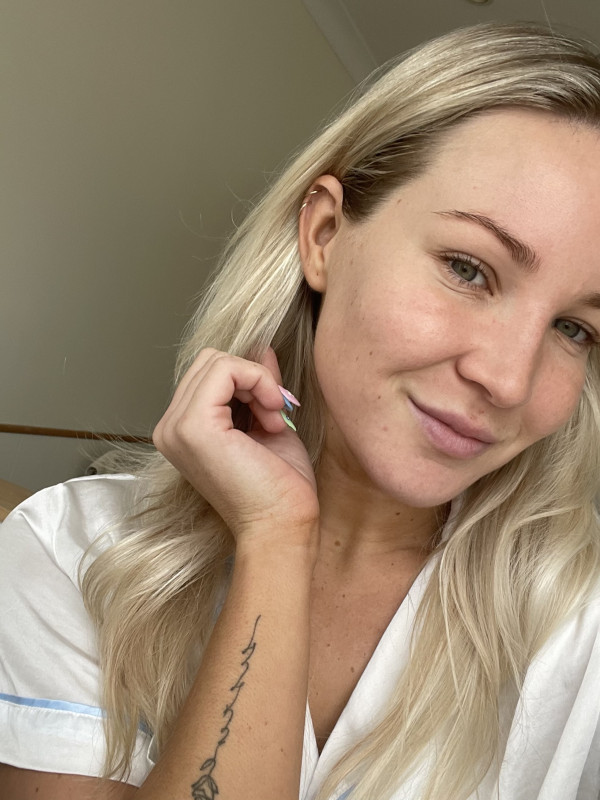 @caitlinwiig
What sets CeraVe aside from other skincare brands are their efficient use of ceramides within their formulas and the way the ceramides are delivered into the skin with their MVE slow release technology - this is a revolutionary design that makes the formula more effective at delivering hydration into the skins moisture barrier. People with skin conditions tend to have lower ceramide levels and CeraVe's range of products are specifically designed to deliver ceramides into the skin while restoring the skin's moisture barrier and providing 24 hour hydration.
Simplicity and minimalism are key focus points for the CeraVe brand, the use of minimal ingredients within their products, as well as being fragrance-free and non-comedogenic make this brand suitable for all skin types and even suitable to use on children and those experiencing
mild eczema.
We break down the full CeraVe range of products, so you can choose the right avenue for your skincare journey.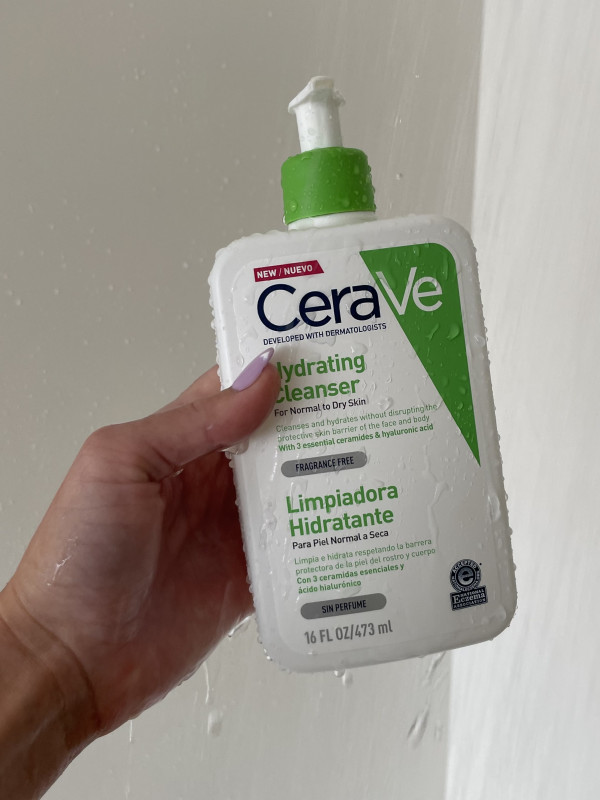 For those with normal to dry skin
CeraVe Hydrating Cleanser was developed to cleanse and refresh the skin without over-stripping it or leaving it feeling tight and dry. Featuring three types of essential ceramides to help strengthen the skin's moisture barrier and hydrating hyaluronic acid, this non-comedogenic face wash is an effective way to start off any skincare regimen for normal to dry skin—and it uses MVE Technology to provide 24-hour hydration.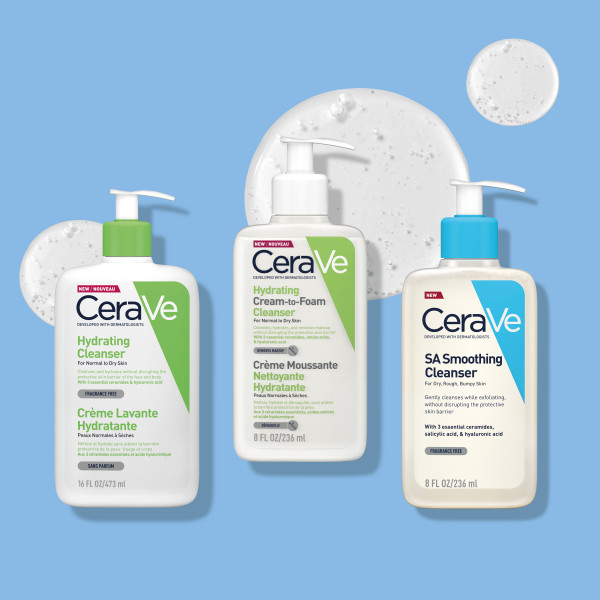 For dry, rough and bumpy skin
This gentle, exfoliating salicylic acid cleanser is for dry, rough and bumpy skin, and assists in leaving the skin feeling clean, smooth and hydrated. The CeraVe SA Cleanser formula contains salicylic acid to exfoliate without compromising the skin's moisture barrier, as well as hyaluronic acid to hydrate and retain moisture and 3 essential ceramides to moisturise and protect the skin's barrier. This unique combination of ingredients makes CeraVe SA Smoothing Cleanser an effective way to remove oil, dirt and makeup as well as smooth and improve skin texture.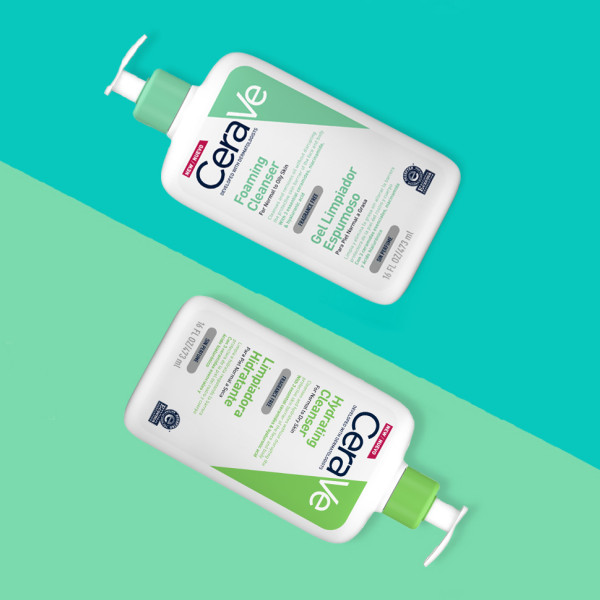 For those with sensitive skin
CeraVe Foaming Facial Cleanser gently foams to deeply cleanse while respecting the moisture barrier. This refreshing gel, with 3 essential ceramides and hyaluronic acid, effectively removes excess oil, dirt and makeup. CeraVe Foaming Facial Cleanser is fragrance-free, sulfate-free, paraben-free, oil-free & allergy-tested.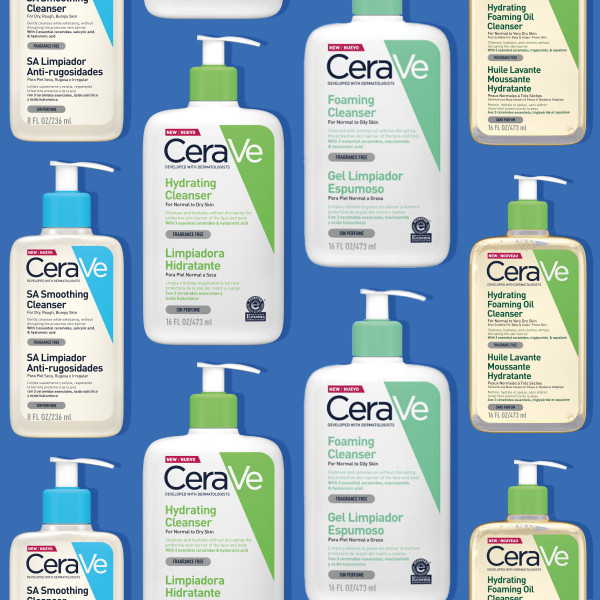 For those with sensitive and dry skin
CeraVe Hydrating Foaming Oil Cleanser gently cleanses and replenishes the skin's moisture levels for all-day hydration. The ultra-mild foaming texture provides a gentle approach to cleansing, without drying out the skin. The transformation of oil to foam, when lathered on the skin effectively, removes excess dirt and impurities, without stripping the moisture barrier an ideal squalene cleanser formula for those with dry or sensitive skin.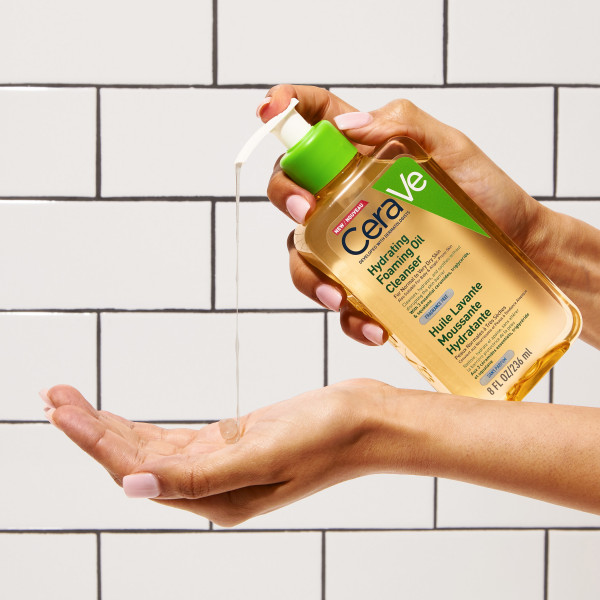 For all skin types
CeraVe Hydrating Cream-to-Foam Cleanser begins as a cream before transforming to a soft foam when you begin to lather it on the skin with water and effectively removes dirt and makeup without stripping the skin's natural moisture or leaving it feeling tight and dry. This gentle, fragrance-free formula features three essential ceramides, amino acids and hyaluronic acid, which work together to help maintain the skin barrier and lock in moisture.