Remix founder and publisher Tim Phin takes a trip with Pure Fiji
In the name of self-care, Remix founder and publisher Tim Phin recently embarked on a luxury weekend escape to the sunny shores of Fiji, where he discovered some of the island's finest natural remedies.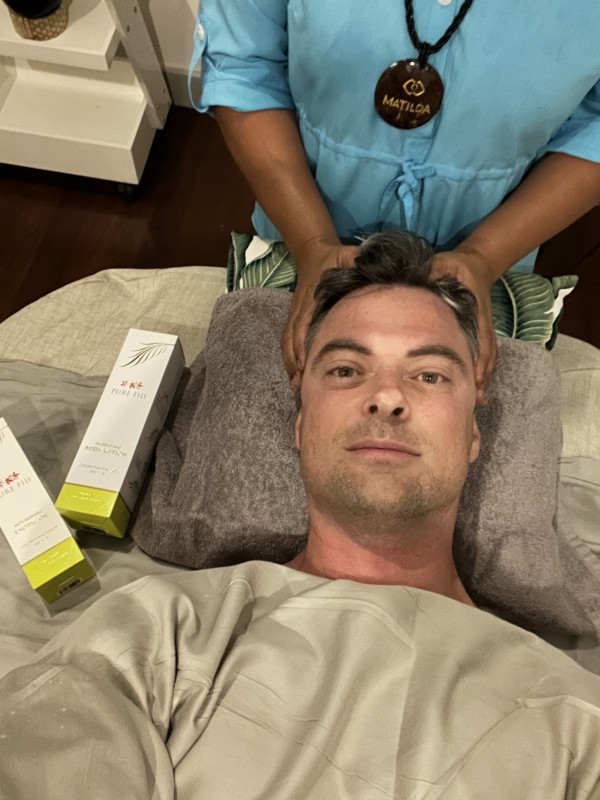 The jewel in the crown of a blissful island getaway, a luxury spa day at the Sofitel Hotel with Pure Fiji was a highlight of Tim's trip. Using their premium line up of body and bath products made from the purest ingredients and sourced directly from the tropical island, Pure Fiji's range heroes botanical ingredients, including a blend of wildcrafted nut oils.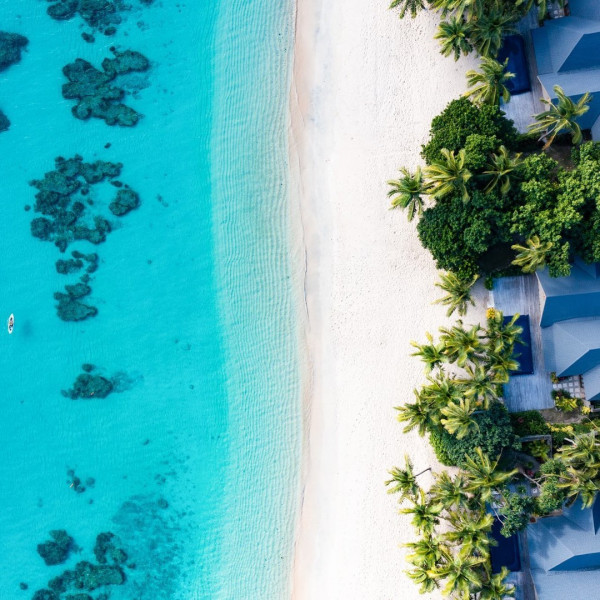 Via @purefiji
True to its name, wildcrafting is the practice of harvesting uncultivated plants from their natural or 'wild' habitat, be that the rainforest or along coral beaches. Pure Fiji's ethos is all about reducing their carbon footprint while creating a range of luxury spa products from ingredients found in nature. A local team of people is employed to oversee the production process from start to finish – helping to support local communities around the island.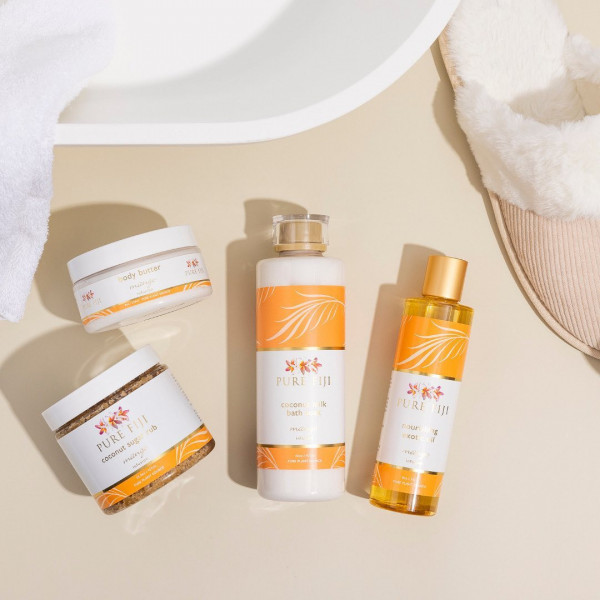 Via @purefiji
Tim's spa experience began with a full body Wellness Relaxing massage using Pure Fiji's Fragrance Free Virgin Coconut Oil. The 60 minute massage was followed by a Foot Ritual treatment which consisted of a foot scrub using Pure Fiji Moringa cream, a foot wrap using Pure Fiji Coconut Milk Bath Soak, and to finish the treatment, Tim's massage therapist Sala gave him a foot massage using Pure Fiji Exotic Moringa Oil.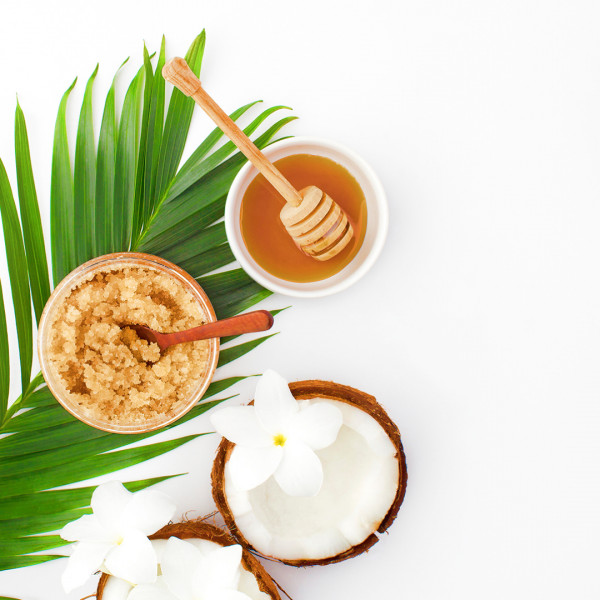 Via @purefiji
Not just catering to the solo traveler, the Sofitel Spa in Fiji also offers Pure Fiji couples' packages – perfect for honeymooners or lovebirds treating themselves to a post-lockdown romantic getaway. The two hour couples' treatment begins with a full body exfoliation using Pure Fiji's cult favourite Sugar Rub, followed by a full body massage with Orange Blossom Oil, and finishing off with a relaxing facial using Pure Fiji's range of facial products.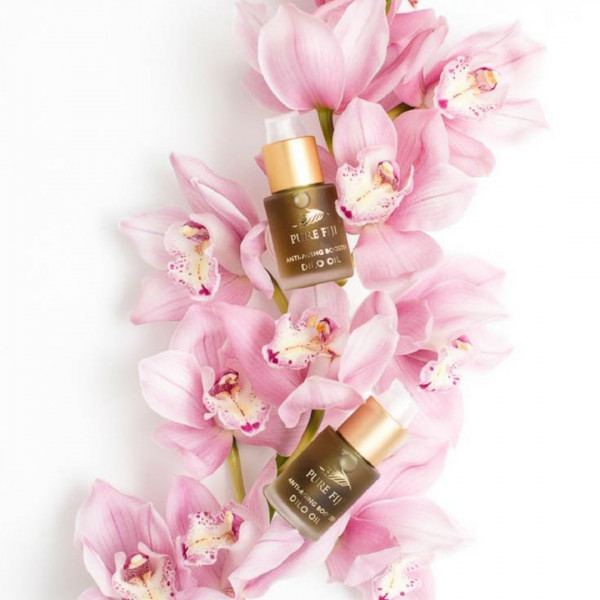 Via @purefiji
Had too much fun in the South Pacific sun? Incorporate Pure Fiji Dilo Oil into your spa experience as an after-sun treatment. Pure Fiji's famous Dilo Oil is a cold pressed pure oil, which means that it absorbs deep into the skin to treat multiple layers of the epidermis. The molecular structure of this oil remains intact with unique essential fatty acids, helping it to alleviate many a dermatological ailment, including sunburn. This amazing oil also soothes irritation and inflammation whilst supercharging the skin's healing and repair process.
So what are you waiting for? Book your next trip to the sunny island of Fiji, add a visit to the Sofitel Hotel spa to your itinerary and experience the magic of Pure Fiji for yourself.