The latest addition to Jimmy Choo's Urban Hero family
Since the debut of Jimmy Choo Urban Hero in 2019, Jimmy Choo has continued to celebrate the multifaceted elements of modern masculinity. Combining creativity and sophistication with a touch of rebellion, the timeless fragrance is an ode to the mysterious and confident Jimmy Choo man. Now, the iconic British brand has unveiled the Urban Hero Gold Edition, a daring new member of the Urban Hero family.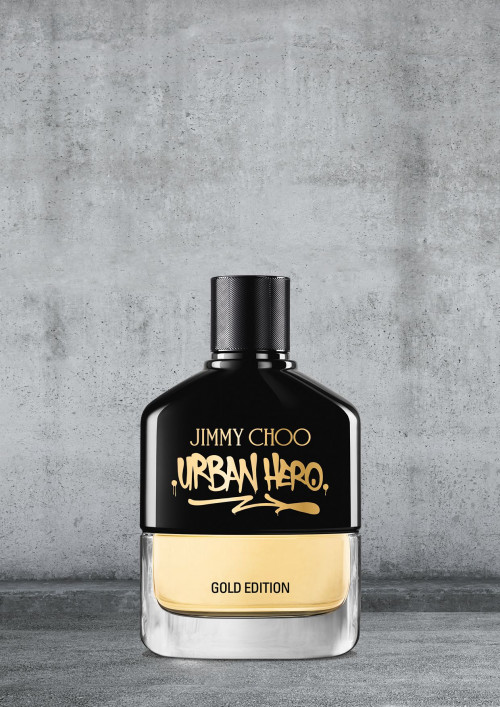 Jimmy Choo's Urban Hero Gold Edition adopts the elegant qualities of its predecessor while featuring a new sense of duality. Rebellious yet creative and sophisticated yet daring, the new scent embodies a free spirit who openly embraces a fluid approach to life. The alluring scent embraces contradictions and contrasts where night meets day, elegance meets edge and art meets life. Inspired by the vibrant and dynamic urban environment, the Urban Hero Gold Edition is ideal for the spontaneous city nights.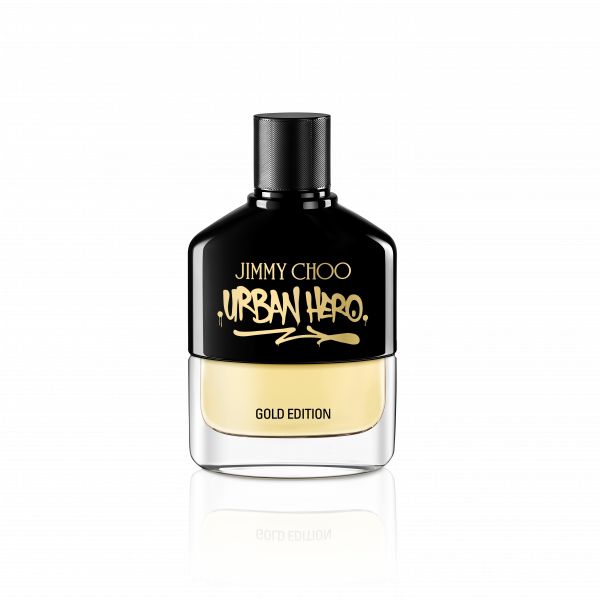 Carefully crafted by renowned perfumer Juliette Karagueuzoglou, the Urban Hero Gold Edition is a woody oriental fruity eau de parfum which combines fresh and bitter notes, such as pineapple and blood orange, with the balsamic sweetness of soothing lavandin and rich tonka bean at the heart. As the final touch, it dries down into a smooth, sophisticated base of sandalwood and moss, creating a unique and enticing scent like no other.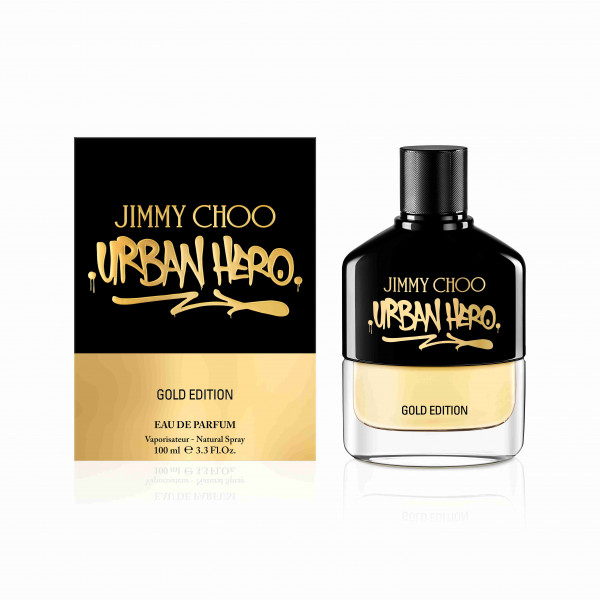 Taking the canvas of the city streets as their cue, the design for Urban Hero Gold Edition perfectly reflects the freewheeling and dynamic spirit of the Jimmy Choo man. Inspired by the street art in vibrant urban spaces, the bottle and box of the new fragrance features boldly contrasting graffiti golds and high shine blacks, injecting a sense of youth and vigor.
Jimmy Choo Urban Hero Gold Edition is available now.