The Most Extreme Beauty Looks at this year's Paris Fashion Week
With fashion weeks all around the world done and dusted, the amazing clothes aren't the only things that made an impression on the runway. The hair and makeup artistry that was displayed in AW16 shows was like no other. And although we don't think we will be rocking these beauty looks anytime soon, they sure are amazing to look at.
From Yohji Yamamoto's lined faces and cartoon-inspired lips to Chanel's quilted crosshatch eye makeup, we take a look at the most extreme beauty looks showcased during Paris Fashion Week.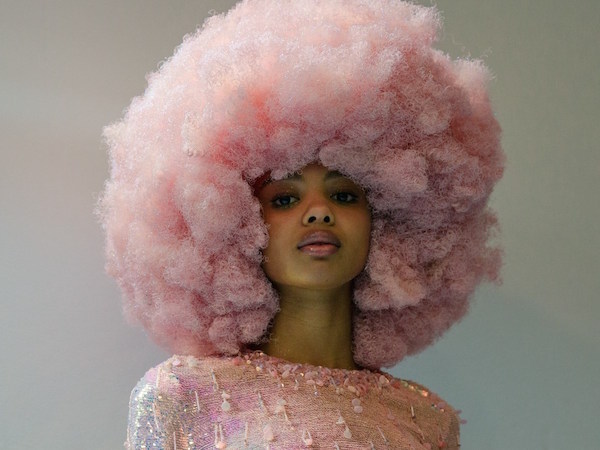 Ashish
Models donned giant afro wigs to match their outfits. Ashish described his vision for his show as a 'rainbow disco Crayola dream.' We think he succeeded.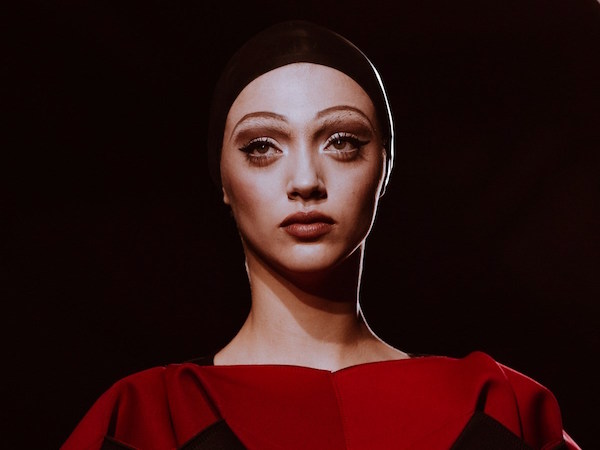 Janya Watanabe
Sharp, dramatic brows were drawn above the models' own, bleached brows for the show, matched with super contoured cheekbones.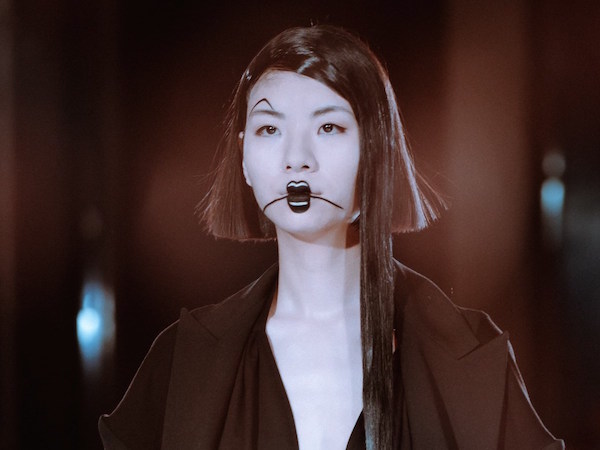 Yohji Yamamoto
A theatrical arched black line was traced above each models eyebrow, and right through the mouth, where cartoon style black lips were painted.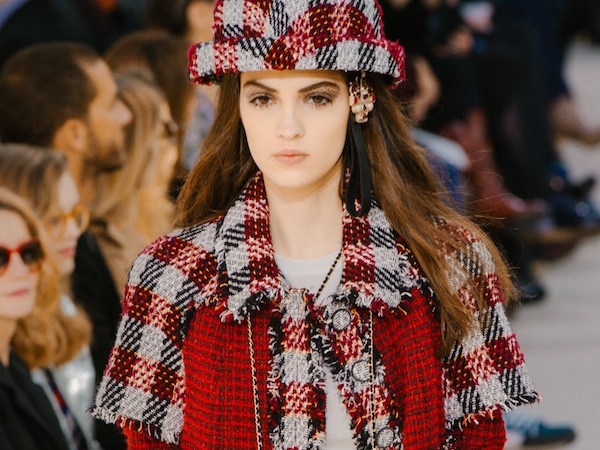 Chanel
Karl Lagerfield paid homage to the brand this season, having models eye makeup stencilled on to replicate the quilted classic Chanel bag. Love.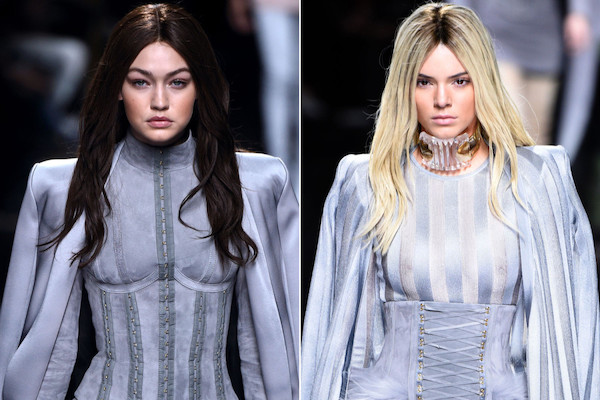 Balmain
Only Olivier Rousteing would send the industries top models onto the catwalk with complete new hair colours. A blonde Kendall and a brunette Gigi? Yes please!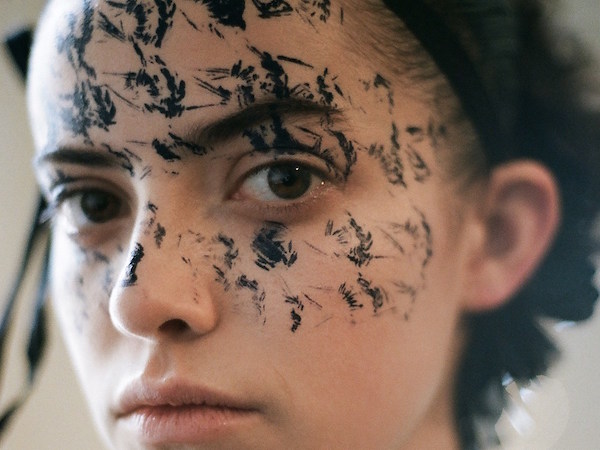 Phoebe English
We aren't too sure what to say about this one – after all, models had black liner dashed all over their forehead and eyes. We are all for a creative touch though!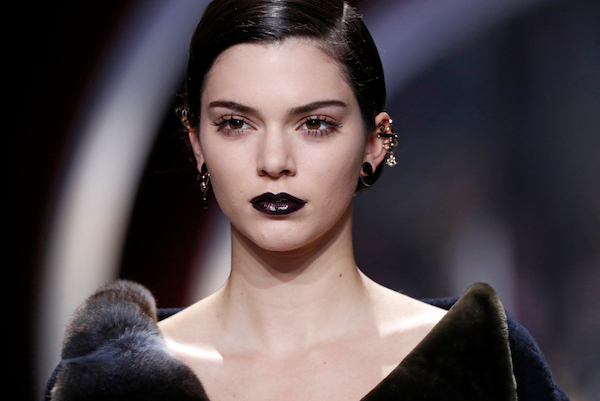 Dior
Dark glossy lips were paired with spider lashes at the much-anticipated Dior show. Slicked back hair, with precision parting topped the looks off.
Images from Dazed, Vogue, NYPost