The hydrating treatment you need to know about
Skin feeling a little lacklustre as winter continues to blow its way through the Southern Hemisphere? You're not alone, but you have options. One of which is to blast away winter skin woes with Hydradermabrasion, one of the most popular skin conditioning treatments on offer at Caci.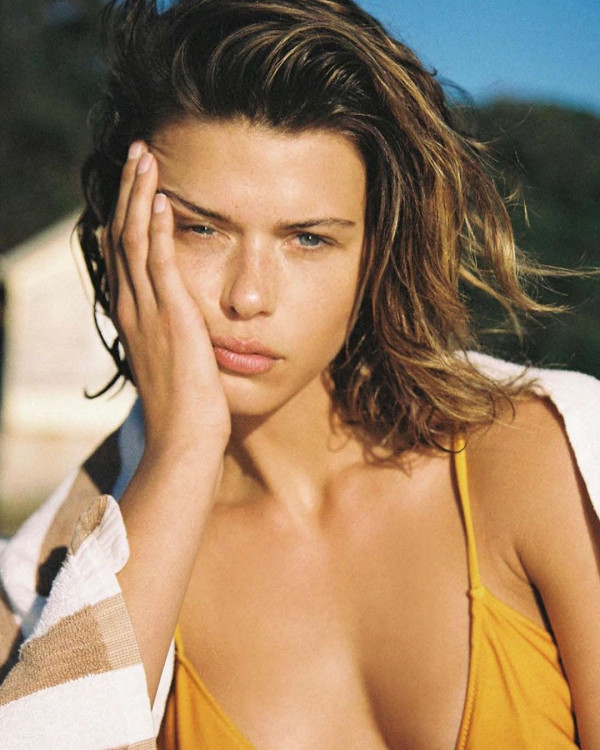 With over 75 clinics throughout New Zealand and offering a raft of treatment options depending on your needs, life stage and budget, the team at Caci is passionate about delivering what they like to call 'Skin Confidence'. An advanced exfoliation treatment that gives skin a deep cleanse, detox and instant glow, Hydradermabrasion is a fabulous way to get your skin back on track, and know you're putting your best face forward as we head into spring.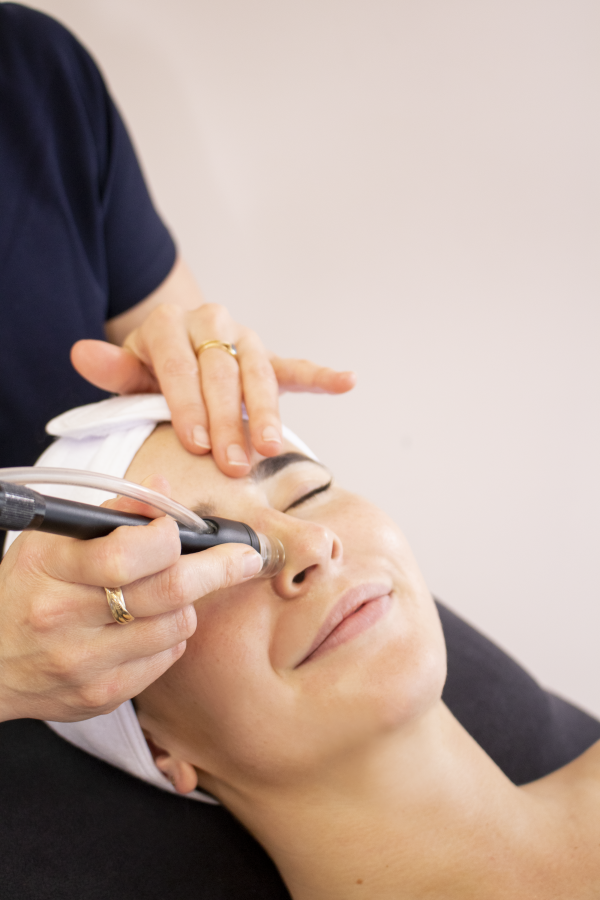 An active detox solution, electroporation, suction and a diamond exfoliating tip are key to the Hydradermabrasion process, which begins with a double cleanse to prep, before Caci's Skinsmiths detox solution is infused. Then using stroke movements to treat the whole face and neck twice, dead skin cells are whipped away while your hydration levels soar for a healthy glow. You can expect noticeable results immediately after a treatment, with skin feeling fresh, clean and hydrated – no downtime needed!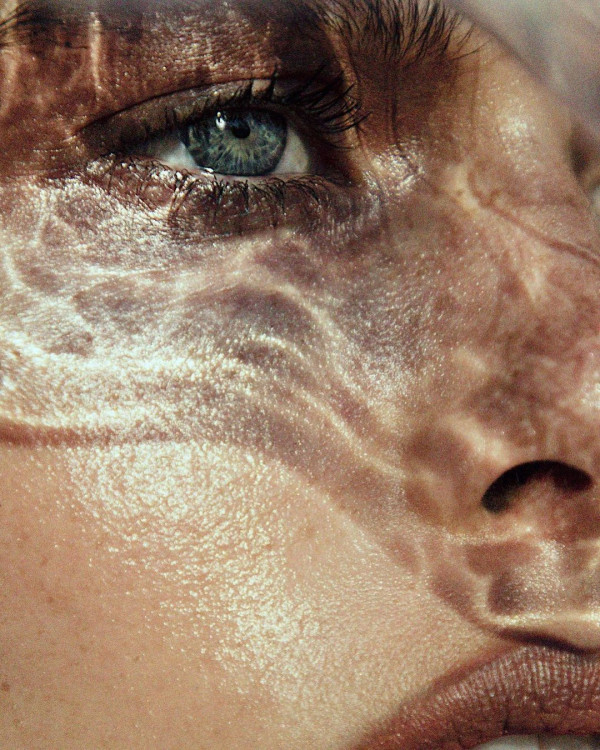 Delivering an instant youthful boost and taking just 30 minutes of your time, Hydradermabrasion is one of several super effective Skin Conditioning treatment options at Caci, and included on the menu of their Reformaskin Skin Health Membership. Like a gym, Caci offers a variety of memberships so you can keep skin fit all year round. They recognise that great results take time, so a membership is an ideal way to combine and customise what you need for the best possible results. Treatments such as Hydradermabrasion can be paired beautifully with complementary modalities including LED Light Therapy to stimulate skin healing and an even greater boost of collagen and elastin, or treat it like a lunchtime pick-me-up and return to the office looking like you've just flown in from Fiji.