Five products to guarantee dewy skin this autumn
The weather's getting colder, meaning our wardrobe, makeup and skincare routine are due for an update. The increasingly grizzly weather conditions can leave our skin feeling dull at best and horrendously dry at worst, so spice up your makeup routine with one of these holy grail products guaranteed to get you dewy and glowing in no time.
1. M.A.C Softening Lotion
This product is considered an essential for makeup enthusiasts and M.A.C artists alike. Spritz a cotton pad and soak any dry skin for an easy way to improve texture and rehydrate. And not only does this spray get you glowing like never before, it acts as a kind of primer too, making makeup application super easy.
2. Clinique Moisture Surge Gel
This skincare staple will not only make your face baby soft, but it takes care of pesky dehydration lines too. Try out the gel by itself or get super extra and add in the mask and serum too. All from the same range, used together these products will have your skin looking like you get facials on the reg.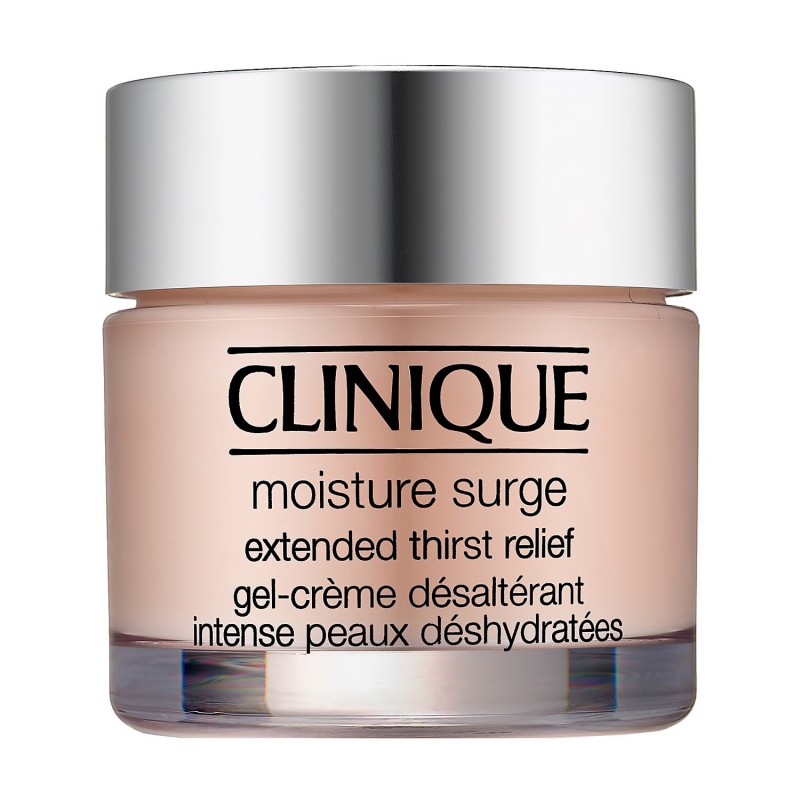 3. GlamGlow Thirsty Mud Hydrating Mask
If you've ever fallen into a youtube rabbit hole and found yourself checking out the online beauty community, you've no doubt heard of GlamGlow masks and their god tier results. The Thirsty Mud mask is a perfect weekly go to to revitalise your dry skin and get you looking back to your radiant healthy self with minimal effort.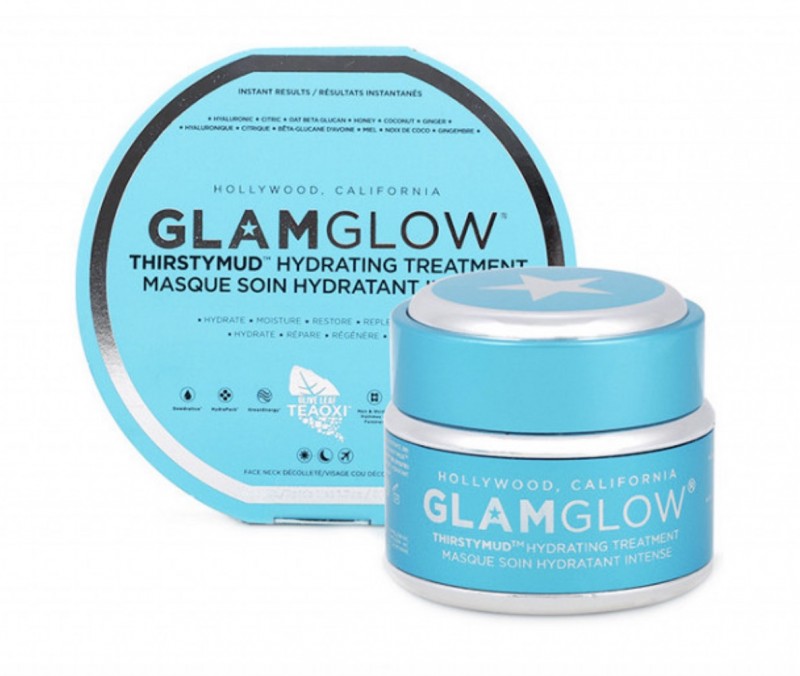 4. Kiehl's Glow Formula Skin Hydrator
We've all heard of the miracle worker that is Kiels skincare, and this is the essential product to combat winter dryness. Increasing radiance overtime while simultaneously delivering a hit of hydration, this heavenly moisturiser looks beautiful alone, and stunning when paired with a luminous foundation.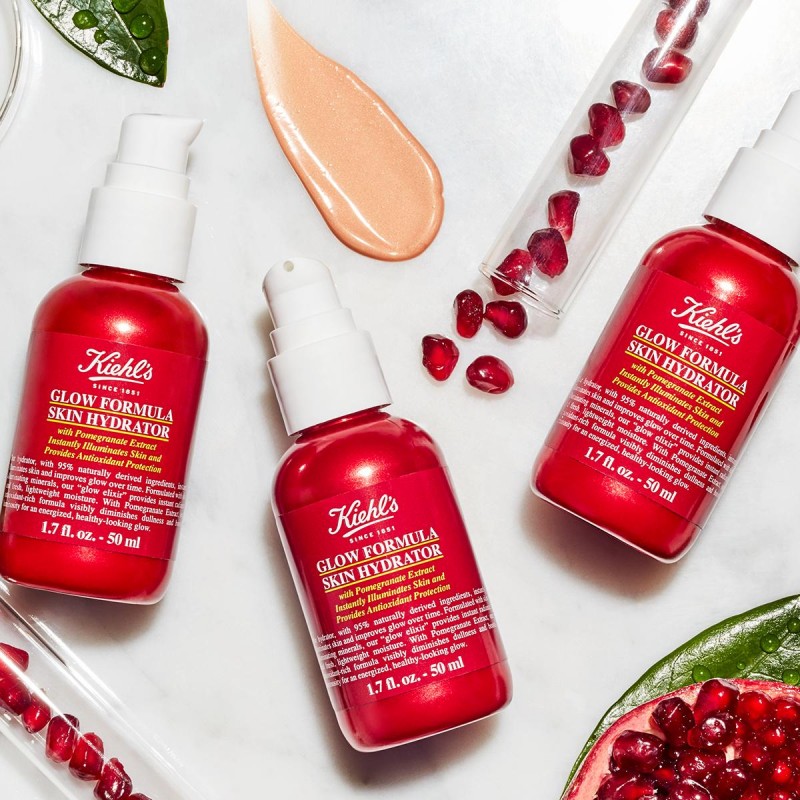 5. Herbivore Pink Cloud Rosewater Moisturiser
This beautifully packaged moisturiser doesn't just look chic on your bathroom counter, it plumps, hydrates and smooths like no other. Rosewater, Aloe Water and White Tea are combined to create this heavenly skincare dream product.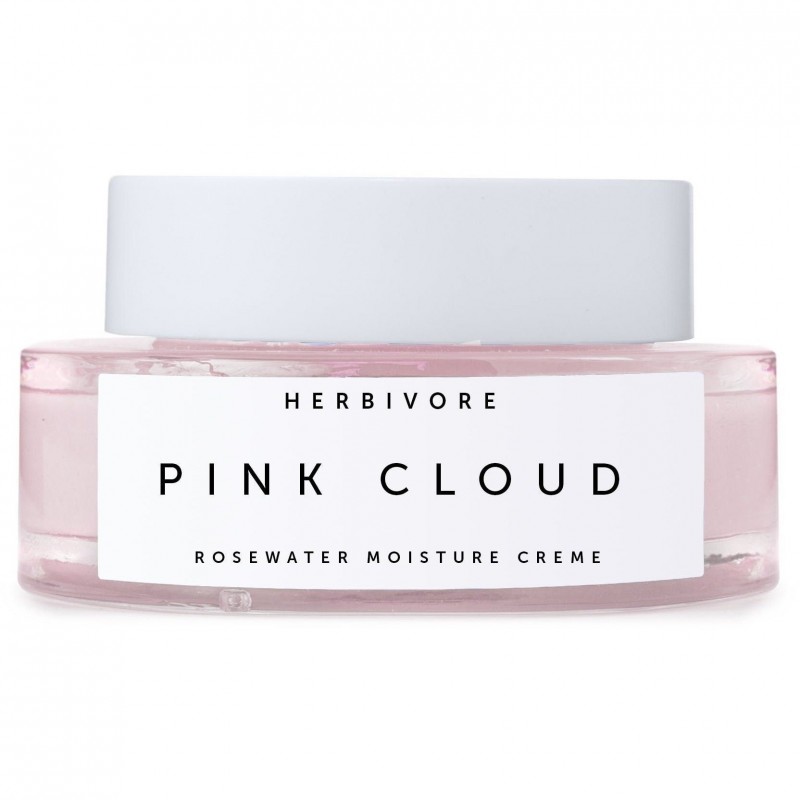 Image Credit: Mac Cosmetics, Sephora, JustMadeTheCut, Beauty Almanac, The Lab Organics, lbeaute,