Kim Kardashian-West's latest beauty drop is the most colourful yet!
Kim Kardashian West has had a longstanding relationship with Mario Dedivanovic, the creative brains behind Makeup By Mario. 10 years ago, the two met at a photo shoot for a cover. From that day forward, a creative partnership was forged and beauty history was forever changed. Makeup By Mario has been behind some of Kim's most loved (and replicated) looks and has graced the cover of the world's largest fashion magazines. To celebrate their 10-year long partnership, Kim and Mario have teamed up for a collaboration for the ages: the KKW x MARIO collection.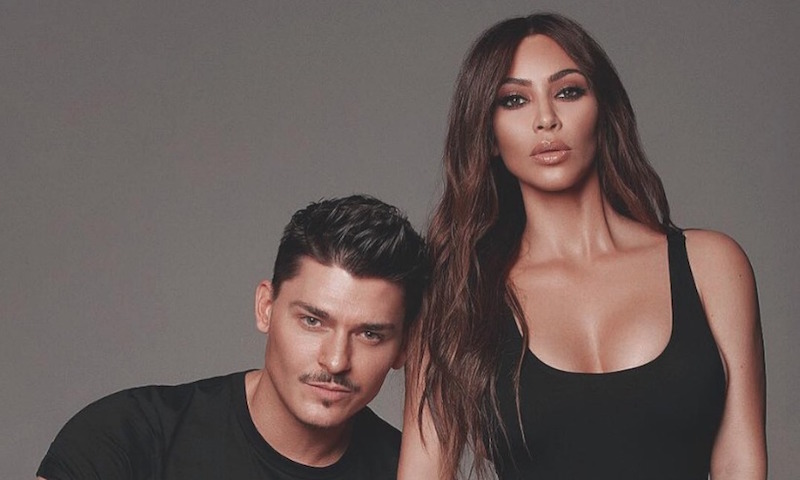 After teasing the collection on their social media pages, we've finally been given a look at the full collection. The KKW x MARIO collab will feature a nude lip, two shine lip glosses, and a 10-pan eyeshadow palette. The palette includes golden metallics and warm shades. Kim can be seen modelling the cobalt blue shade, 'Libra', on her Instagram.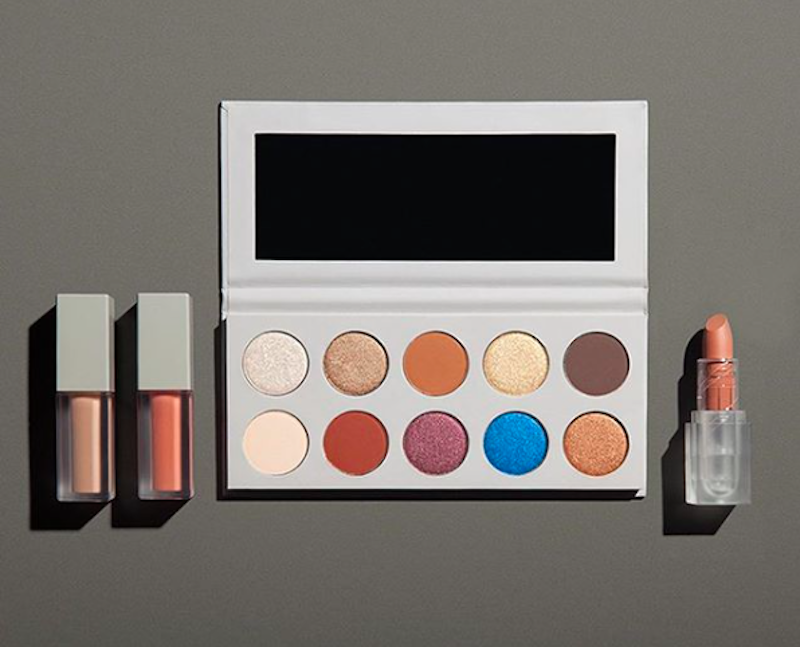 Mario previously took to Instagram to share his story and to announce the collaboration, stating: 'We've grown together, set trends, inspired and impacted an industry along the way. Through all her milestones and achievements and through her rise to global superstardom she has taken me along the way and impacted my life greatly, helping me to achieve unparalleled success of my own as a celebrity makeup artist. I am so excited to finally announce that on April 5, 2018 – exactly 10 years to the day we met, our #KKWxMARIO collaboration with @kkwbeauty will launch!'
The collection drops April 5th, and like every beauty product launched by the Kardashian/Jenners, it's set to sell out!
(Additional imagery by Yahoo)