Harry Styles announces the launch of his beauty brand and it's very 'Pleasing'
When he's not performing Grammy winning songs or acting in the upcoming Marvel movie, Harry Styles is constantly breaking masculine fashion norms and experimenting with gender-fluid looks. Now, the fashion icon is branching out into the world of beauty with his very own beauty brand, Pleasing.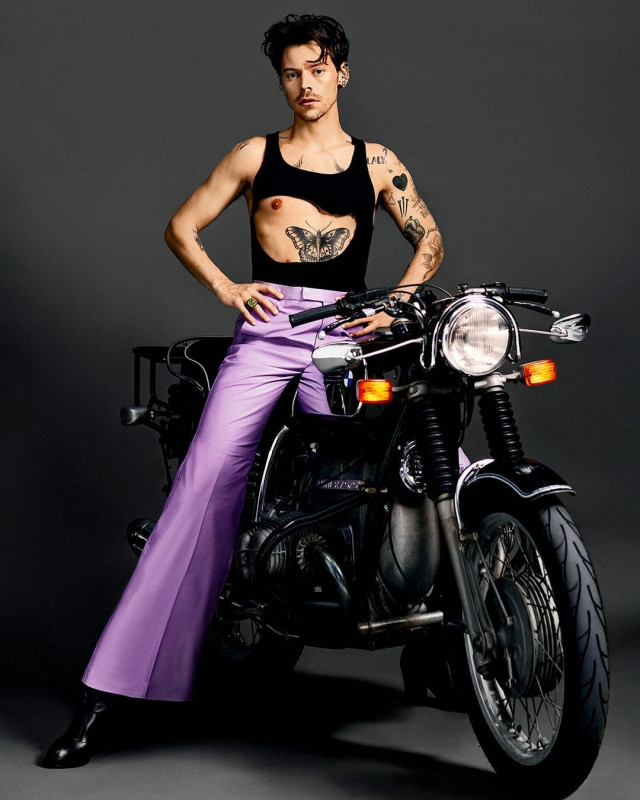 Harry Styles has played an influential role in challenging stale conventions, so it was only a matter of time before he expanded his influence into beauty. While rumours about his beauty brand have circulated on social media for months, it wasn't until earlier this week when Styles officially announced his debut as a beauty entrepreneur.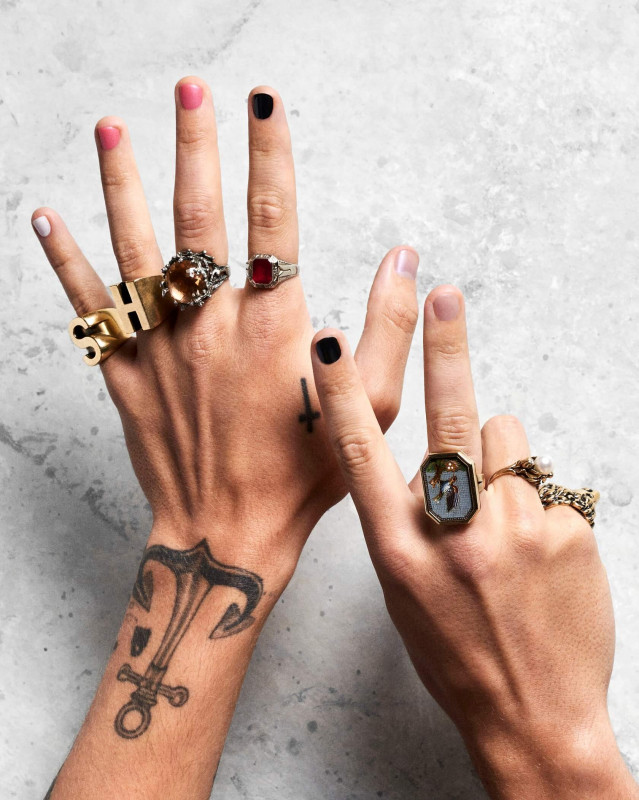 Much like the pop icon's fashion style, Pleasing is a gender-neutral beauty brand. Introduced with the tagline, 'Find your pleasing', Pleasing captures the star's appreciation for the small yet pleasing moments in his life. In an interview with Dazed, Styles explained that the essence of the brand is finding and celebrating those moments while helping other people find them.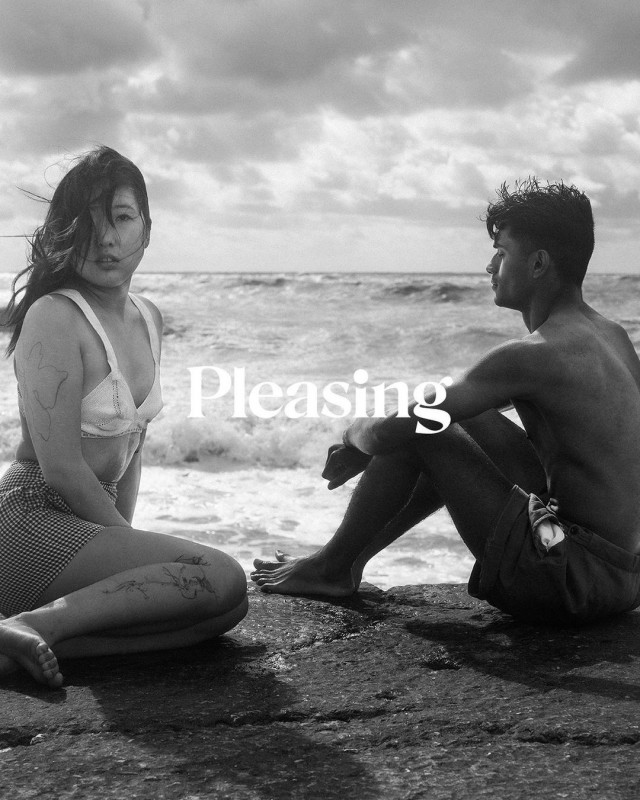 The first collection of Pleasing, Perfect Pearl, features an array of subtle iridescent shimmers inspired by the singer's love for pearls. As expected, the collection includes a range of matte and glossy nail polishes, which won't come as a shock to his fans as Styles has been experimenting with nail polish for years. The Perfect Polish Set includes four pearlescent polishes in unique glass bottles reminiscent of vintage perfume decanters, alongside nail decals for more creative nail designs. The collection also features two skincare products— a dual-purpose eye gel and lip treatment pen and an illuminating serum with encapsulated pearls, both of which are designed to replicate the star's glowing skin.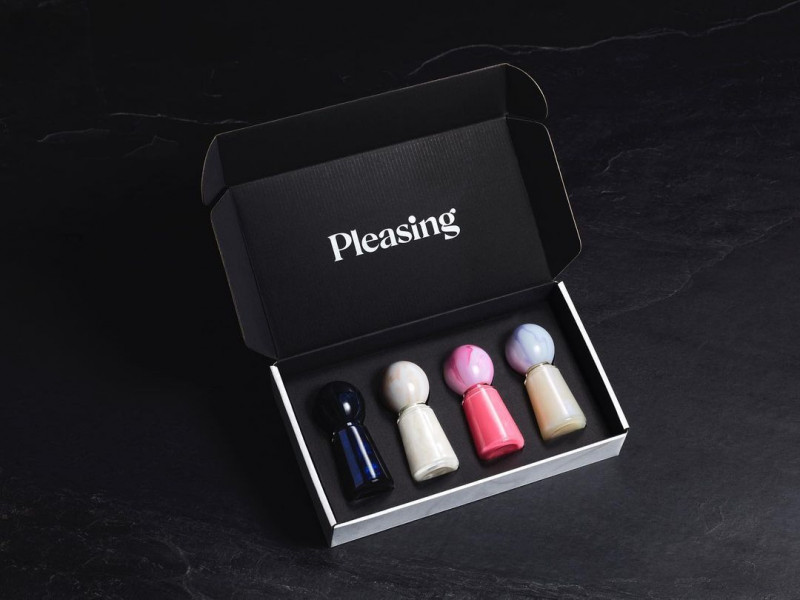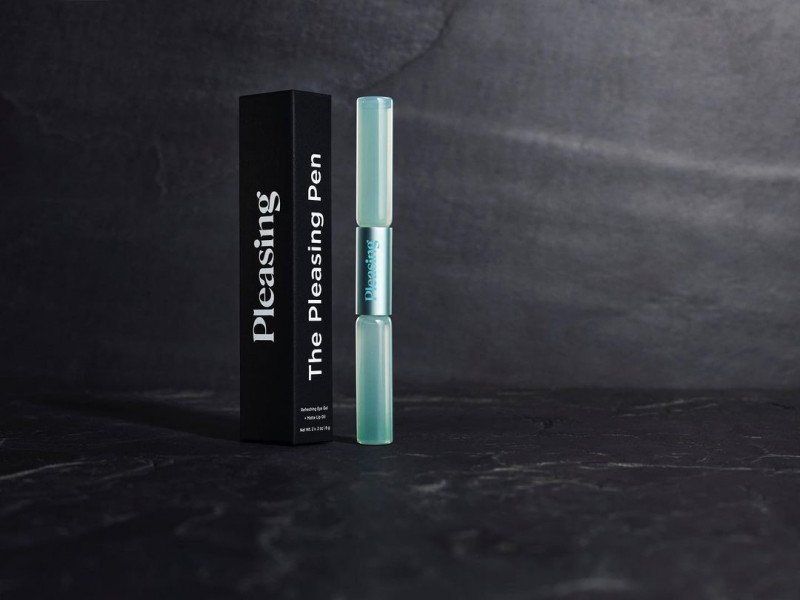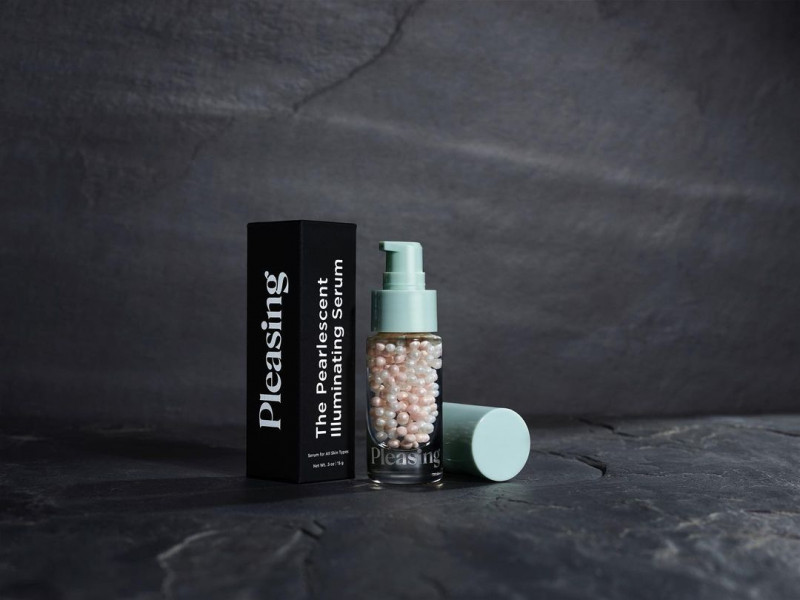 Harry Styles' new beauty brand is not only pleasing for our skin and nails, it's also pleasing for the environment. The brand boasts sustainable principles with their vegan, cruelty-free and gluten-free formulas and packaging made from recycled, compostable materials. With the festive holiday season coming up, the launch of Pleasing couldn't have come at a better time.
Pleasing is now available for pre-order at pleasing.com