Change your Dermaplane Game with Schick
Dermaplaning has entered the group chat and we're all for it. Hailed by celebs and skin gurus alike, shaving your face has become a genderless head nod for all and has gained traction in the beauty sphere as more fundamental than fad. Our choice for a skin trim? The Schick Hydro Silk Dermaplaning Wand.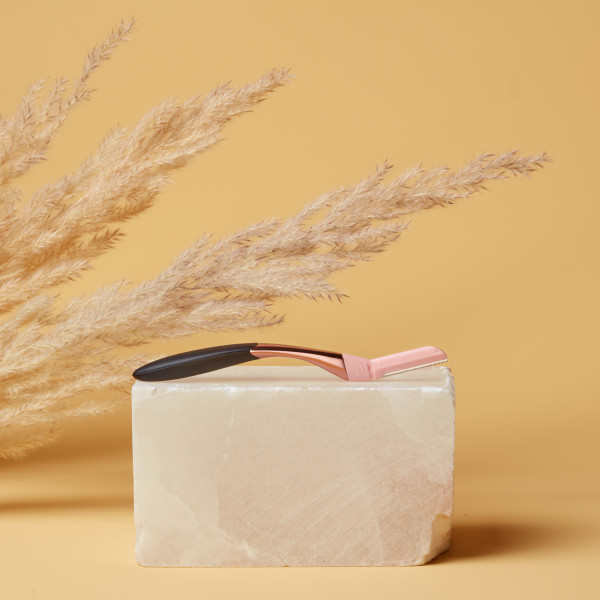 Coined 'wand' for a reason, this magical addition to Schick's long line of shave-savers is an at-home dermaplane device that smoothly glides over delicate facial skin with exfoliating bladed edges.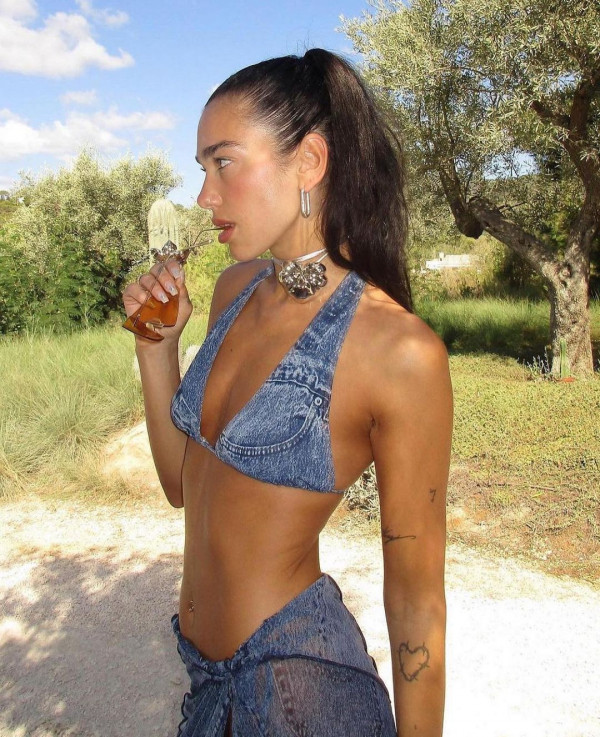 Via @dualipa
Durable, dermatologist-approved and the ultimate peach fuzz fighter, Schick's latest invention boasts seven different skin benefits from softening to aiding in the absorption of serums and lotions as well as revealing an oh-so-coveted natural glow.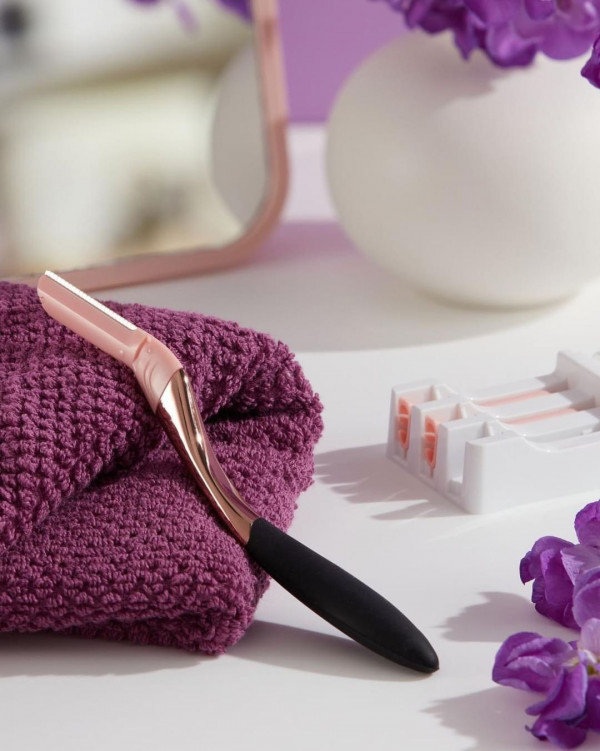 Via @schickwomenanz
Dermaplaning every 2-4 weeks will ensure the best results for your peach fuzz and dead skin cell removal. Don't worry about your hair growing back thicker, this is simply untrue.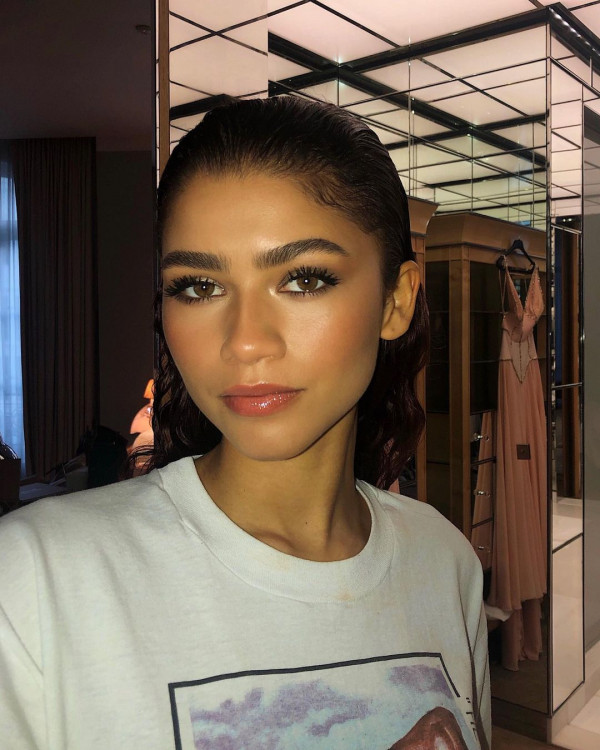 Via @zendaya
Keep skin smooth, soft and Schick-approved throughout the warmer months with this summer essential changing the beauty game.