Streamline your beauty routine with RevitaLash Cosmetics lash serum
If you want your lashes to look lush and healthy all summer long - you need to add a lash serum to your nightly skincare routine stat. Look no further than RevitaLash Cosmetics' award-winning serum. This cult product is Ophthalmologist developed to enhance and strengthen lashes, while protecting against the main causes of eyelash breakage. As part of its superior lash enhancing prowess, it also can add a natural curl. The vegan-friendly formula features a proprietary BioPeptin Complex, a breakthrough blend of vitamins and nutrients, that helps condition, strengthen, and defend lashes from breakage.
Here at Remix, we are huge fans of a good eyelash serum for a few different reasons. We want to tell you why you need to ditch the extras and streamline your beauty routine with this wonder product from RevitaLash Cosmetics.
Give your lash extensions the support they deserve
Lash extensions can be a great mascara alternative, and with a multitude of options - you can find a set of lash extensions that compliments your personality and style. Using RevitaLash serum will strengthen your natural base lashes, to help support your chosen set of lash extensions, giving them the support they deserve. The formula is also oil-free, so you won't have any trouble with binding your lash extensions to your lids.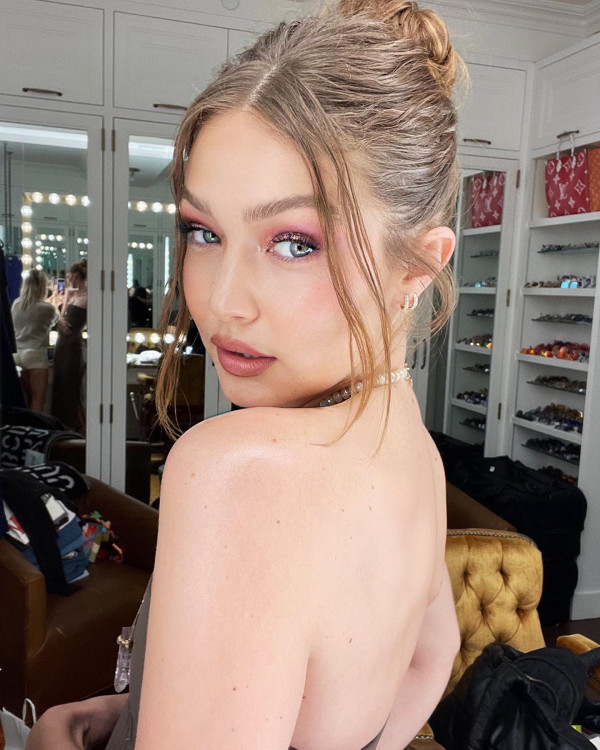 Drop those eyelash curlers
Using eyelash curlers takes a lot of practice and there is nothing worse than pinching that delicate skin on your upper lash line and pulling out a bunch of lashes while you're at it. Did you know using an eyelash curler while you're wearing mascara is also a big no, no? So, what if we told you there was a way you could ditch that awkward eyelash curler all together, while still maintaining the same result!? RevitaLash serum promises to give you an equally sky high curl as your curler, and the best part? It's permanent, so long as you're keeping up with your serum applications.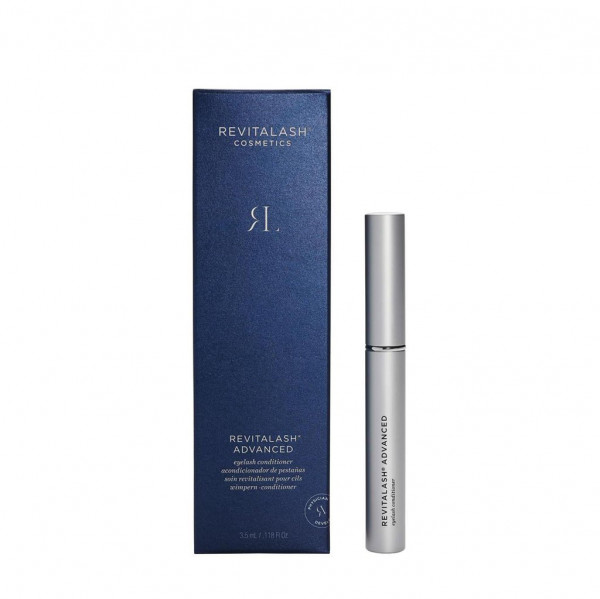 Say goodbye to breakage
Incorporating RevitaLash serum into your nightly routine, will encourage natural lash growth and stability, meaning less breakage and less loss. The RevitaLash formula is one of a kind and developed by an Ophthalmologist. It has not only proven to be effective at preventing breakage, but the formula itself is free from nasties, such as - Parabens, Phthalates, BHT, Gluten or Hormones. The formula is also hypoallergenic and non-irritating, vegan-freindly and animal cruelty free, so is safe to use for even the most sensitive of eyes.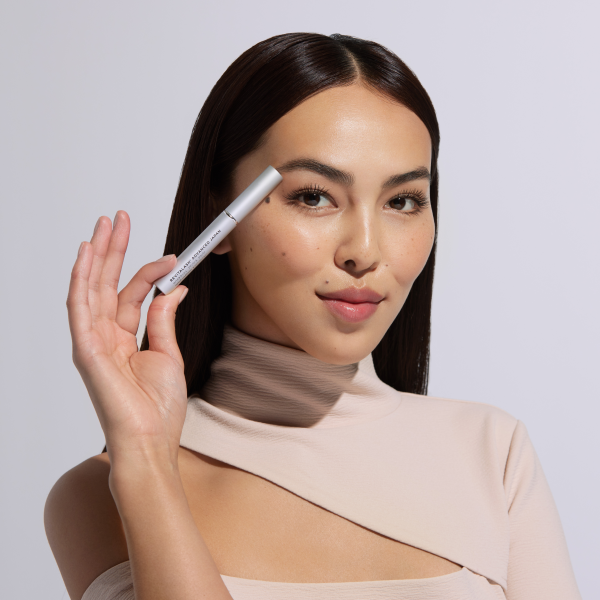 Save the lash, kill the time
By using this serum, you are not only saving the integrity of your precious lashes, but you are saving yourself the time by streamlining your beauty routine. This product eliminates the need for those beauty extras such as mascara, eyelash curlers and packet falsies - leaving you with more time to focus on such things as remembering to apply an SPF every day.