Discover this super easy leave-in hair hack for summer
After a longer-than-expected social hiatus, we cannot wait for a fun-packed, friend-filled summer. Between BBQs, beach days and back-to-back parties, it's going to be one hell of a festive season. But with outfits to curate, restaurants to review and a busy schedule to balance, the last of your stresses should be your tresses. Kemon has released the ultimate hair hack for those of us with big plans for the warmer months and it's hotter than our impending social revival.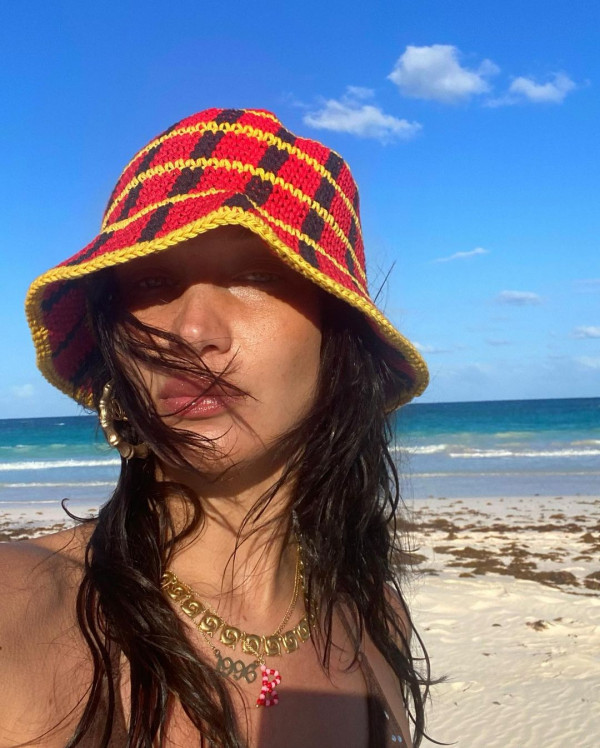 Leave-in products are the ultimate lazy girl hack. Whether we're too pressed for time, money or energy to put much thought into a full-blown hair care routine, a one-stop beauty product is music to our ears. Making our lives (and hair) easier, leave-in treatments do all the hard work for us while we get on with our busy days or, better yet, beauty sleep.
Enter Kemon. The vegan and love nature certified professional hair styling brand has released the ultimate low 'mane'tenance product, Kemon Nuova Fibra Cream. It's the knot necessity we didn't know our summer needed. Brush off any unneeded stress, because this game-changing hair corrector is all you need to go from bed head to bombshell in one easy step.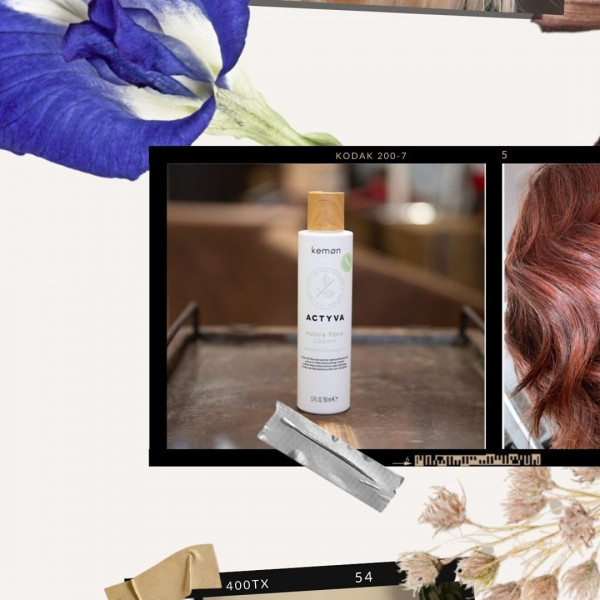 This next-level nourisher is a leave-in treatment enriched with BCC - Bond Creator Complex (BCC). BCC optimises the reconstruction effect of the Nuova Fibra system and, as a result, optimises the integrity of the hair shaft. This not only instantly leaves the ends of your hair silky and soft, but it additionally acts as a detangler, perfect for drying your hair or avoiding a messy mane day. Just a walnut-sized amount of this reconstructing treatment is needed to give your locks the life they deserve. Massage into your hair and prepare for ultimate hair-whipping content.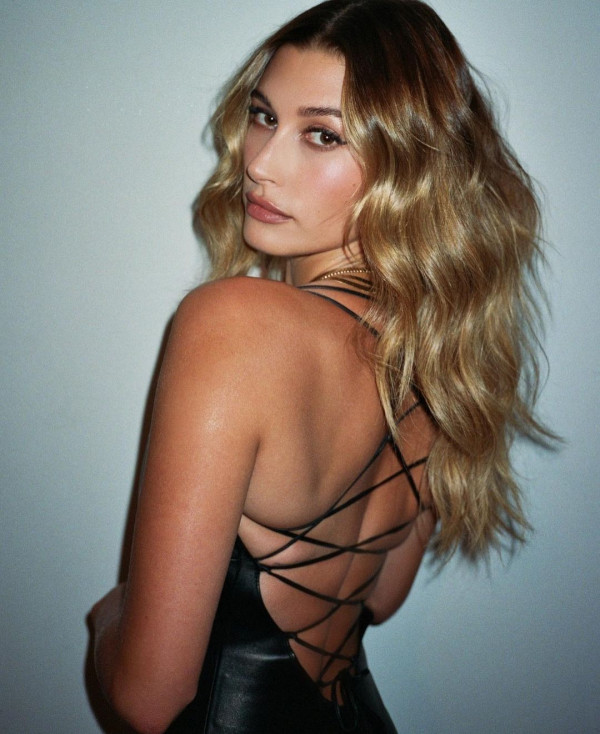 Knowing the stellar reputation of Kemon's products, we know you'll be left wanting more. Try partnering up your leave-in cream with their Nuova Fibra Shampoo - a cleanser that restores and repairs your hair, leaving it soft, compact and ready to wow. Also, enriched with Bond Creator Complex, the Nuova Fibra Shampoo and Nuova Fibra Cream are the ultimate dynamic duo that you need to add to your hair care regime pronto.
So, avoid getting your tresses in a tangle, because Kemon has got all your hair needs covered. With a breath of fresh hair on the cards, your summer hair-care routine is going to be an absolute breeze.