The latest fragrance that encapsulates Parisian-chic in a bottle
Let's face it: trends come and go but we'll be Googling "Parisian chic" till our deathbeds. With today's young Parisian woman in mind, perfumer Anne Flipo has created the new Mademoiselle Rochas scent for the iconic fashion and perfume house. Available in an eau de parfum and eau de toilette, both versions of the scent are composed with a delicate complexity designed to encapsulate Parisian women.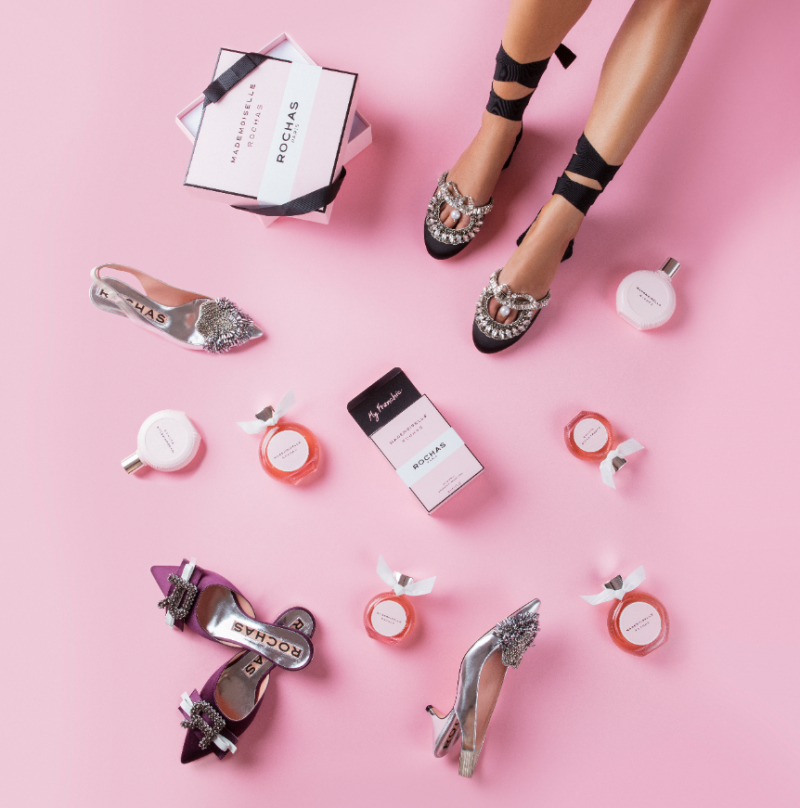 The Eau de Parfum is a seductive scent that's both floral and fruity. It boasts top notes of toffee apple, redcurrant, and ivy leaf; middle notes of jasmine, rose, and violet; and bottom notes of sandalwood, ambergris, and musk.
Meanwhile, the Eau de Toilette has been designed to evoke the spontaneity and vibrancy of the modern Parisian woman. The EDT is a concoction of pink peppercorn, violet leaf, and blackcurrant top notes; rose petals, jasmine, and honeysuckle in the middle; and cedarwood, benozoin, and white musk bottom notes.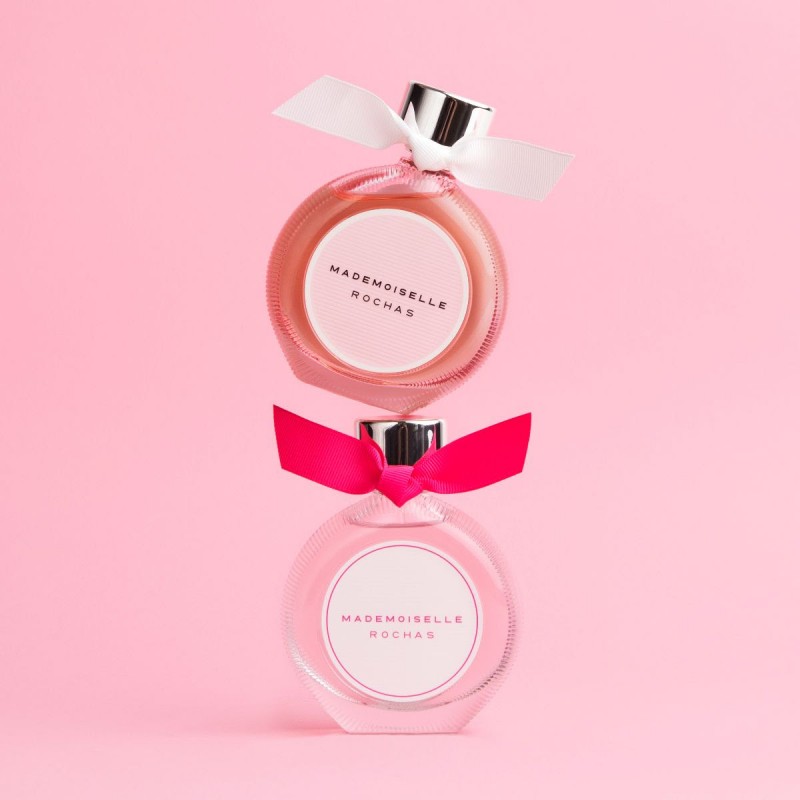 These fragrances are the manifestation of French girl allure, charm, and je-ne-sais-quoi, or as Rochas likes to put it, "frenchic".
If there's one French-girl beauty secret to live by beyond wearing a red lip and undone hair, its having a signature scent. Mademoiselle Rochas fragrances are now available at Farmers, Smith & Caughey's, David Jones, Ballantynes and H & J Smith.