Five K-beauty facials worth trying in 2020
If your New Year's Resolution wasn't 'try something new' then are you even living? Remix team member Esther recently practiced what she preached after making her 2020 resolution of the above. Heading along to Lissom Spa over a number of days, she underwent five exciting new facial treatments that she'd never experienced before.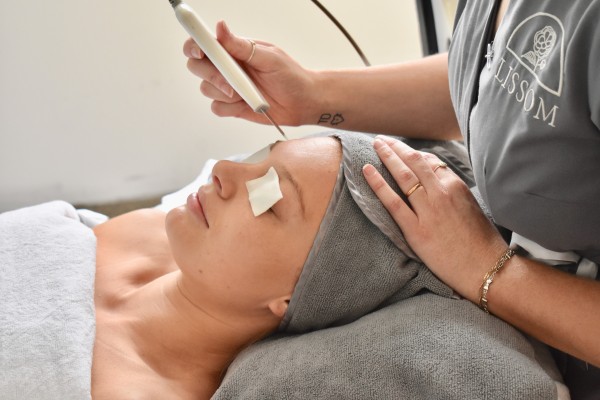 Certainly no run-of-the-mill 'cleanse and go' appointments, the K-Beauty style treatments consisted of 24K gold infusions and oxygen rejuvenations and left Esther fresh-faced and ready to take on the start of a new decade. Read on for the ultimate 2020 facial inspiration...
1- The 24K Gold Infusion Facial
As luxurious as it sounds, this indulgent facial, incorporates gold-infused serums and a gold face mask. Historically used for its antioxidant and anti-inflammatory properties, it works to help reduce skin redness, calm acne inflammation and protect against free radicals that lead to wrinkles and sun damage.
2- The Deep Sea Detox
A hydrating treatment incorporating collagen, seaweed extract and facial massage you'll also experience cooled aqua wands, which help detoxify and enhance skin vitality.
3- The Oxygen Rejuvenation Facial
The perfect remedy for stressed and dull skin experiencing congestion this is the solution for those suffering from heavy makeup and environmental pollutants.
4- The Signature Facial Treatment
Hailed as the ultimate Lissom experience, this treatment uses actives tailored to your skin type with a purpose of resurfacing and balancing skin. Facial massage techniques are incorporated to tone, encourage blood flow and stimulate collagen production before finishing with a soothing treatment mask and Lissom's very own Damask Rose Sleeping Mask, Renewal Serum and Avocado Eye Cream to calm and restore your skin's signature glow.
5- The AQUALAB Triple Cleanse Purifier Facial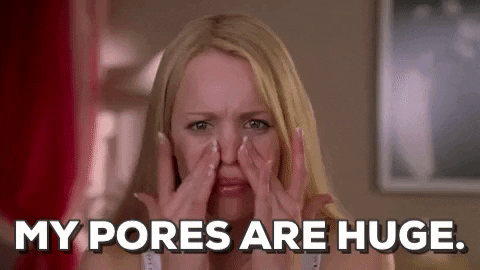 We can all relate to Regina George's enlarged pores and this Lissom treatment may hold the answer to the frustrating condition... The thoroughly cleansing facial uses AQUALAB - a unique combination of microdermabrasion, vacuum suction and aqua fuse aquation, to clean the skin, targeting clogged, visible pores.
The range of spiral tips, suctions, and serum infusions are all used in a sequence of facial treatments to target specific customised concerns, followed by further techniques including exfoliation, a mild peel, extractions, and infusion of antioxidants, peptides and hyaluronic acid.
What is Lissom Spa?
A North Shore spa sanctuary, Lissom boasts six treatment rooms, a hair salon, and a spa menu featuring a range of decadent facials, massages, nail services and advanced face and body treatments using high-performance machinery. The spa opened on our shores as a result of the popularity of the skincare brand Lissom launched in a lavender field in 2019.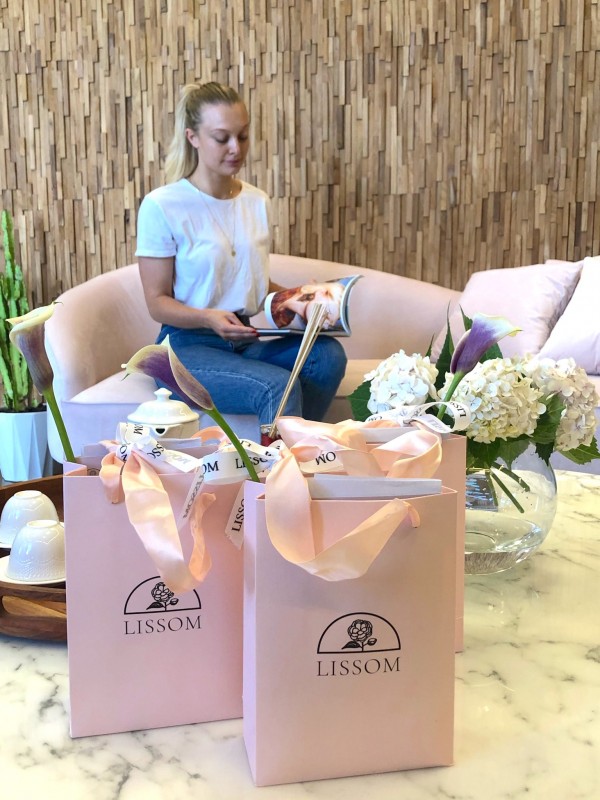 The team of passionate beauty experts place a huge importance on the ingredients in the Lissom treatments and products, with particular care taken to observing the effects of it all on the endocrine system. With an impressive range including Renewal Serums, Sleeping Masks and Avocado Smash Brightening Eye Creams, the team customise a full skincare regime for clients based on their skin type and history.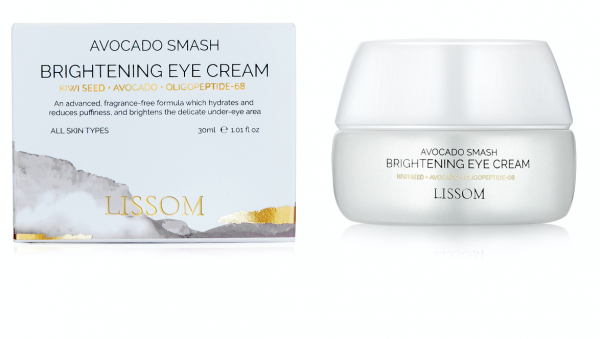 The best part? The Lissom products are all made in New Zealand from local farms and harvested botanicals, which are then bottled up and blended with actives.
WIN the ultimate Lissom beauty package...
Experience a deluxe K-Beauty facials at Lissom Spa & Beauty and a full set of Lissom skincare.