Discover the easiest way to whiten your teeth
Are bright-white, straight and perfect looking teeth taking over your social feeds? That perfect Hollywood smile, which (in the past) was reserved for the rich and famous is saturating social media and dentists are feeling the effects.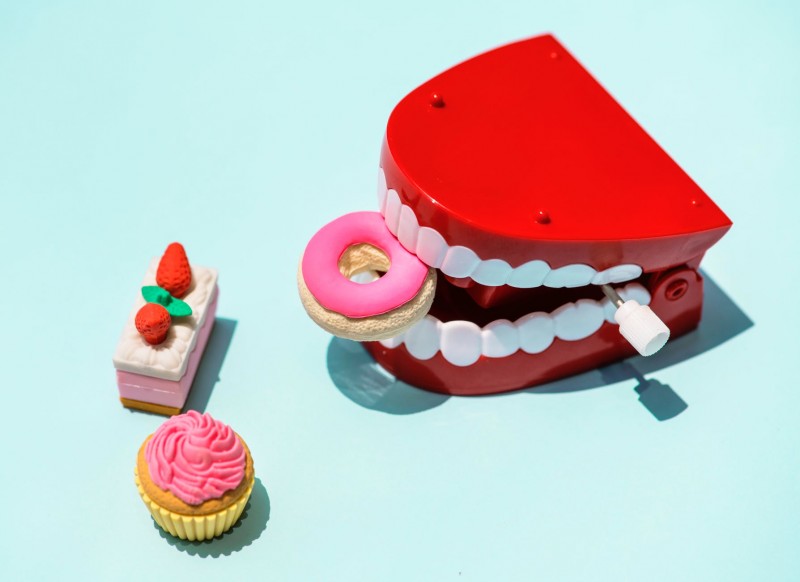 Dr Tony Dey of Lumino the Dentists Ponsonby is seeing more and more every-day patients walk through the doors wanting that perfectly even and perfectly white 'Instagram teeth' look.
Tony says the rise of the selfie and Insta-influencers have been attributed to the increase in demand, however it's also everyday people seeing themselves in images or videos on social media that then identify things they want to improve, coming in for treatment.
"There's two types of patients wanting this look," says Tony. "The young and socially-conscious crowd and the more mature patients, who have worked long and hard to have the means to change their look."
Either way, these patients care about their oral health and how they look. "And we are more than happy to help them achieve that," says Tony.
If you have been considering changing your smile through cosmetic dentistry, pop into Lumino Ponsonby or call us on 09 361 2060 and our team can talk you through your options.
@teethbytony
@luminoponsonby