We used the Glam Xpress Lash Kit on a photoshoot and we're loving the results
The Glam Xpress Lash Kit is all the rave in the lash world at the moment and rightfully so...
We used the Glam Xpress Lash Kit for our jewellery photoshoot in the Summer Issue of Remix with some of our favourite jewellery brands including: Gucci, Icy Lane, Tiffany & Co, Karen Walker, Pandora, Partridge Jewellers, Swarovski, and Jewellers Workshop.
The pairing made for an elegant series...
The lashes took the shoot to a whole different playing field, elevating photographer Karen Ishiguro's aesthetic to an even higher level (which is hard because she's a visual genius). So natural yet so striking, you're sure to ignite double-takes wherever you go while wearing these.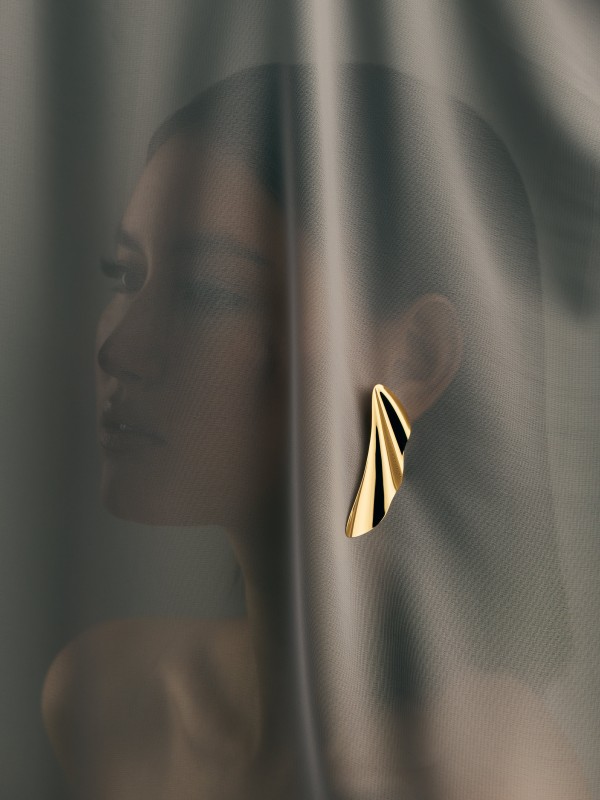 We were really aiming for an elegant and soft look, but also one that was unforgettable. We wanted the jewellery to be the focal point, but to be supported by the visual aesthetic of the model's natural beauty, and this meant the right makeup look was critical to executing our vision.
While our model did a lot of the heavy lifting (Heidi, you are too beautiful) the lashes really pulled in the entire look together, juxtaposing the softness and intricacy of the chiffon and organza materials, to the heavier metal effects from the jewellery.
The application of the lashes was also a dream. Our makeup artist Mel found them super easy to apply. The kit takes lash applications to an entirely new and easy level so that any lash lover can use them. In fact, Beauty Review revealed that these are the perfect lashes for someone who isn't used to putting on false lashes but really enjoy the look of them or just for someone looking to save time and effort in putting on lashes. On a fast-paced photoshoot, this is perfect as the team need to spend more time shooting rather than executing prep work.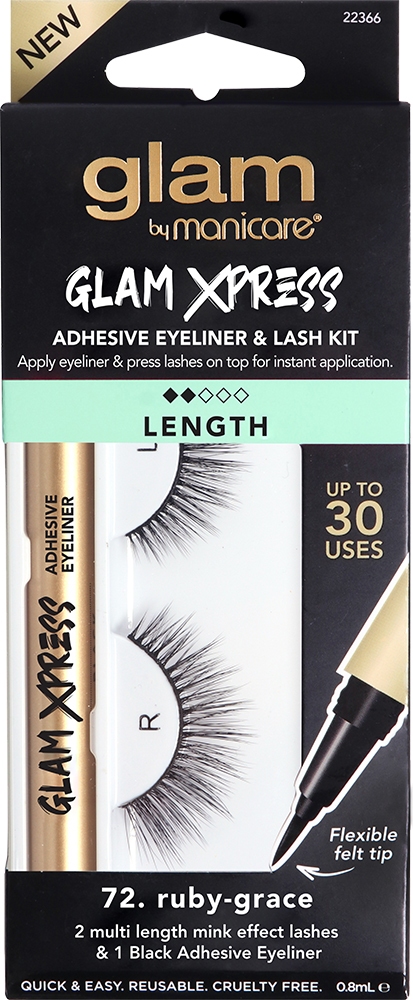 A common challenge women face when trying to apply false lashes is that it's hard to apply the glue properly without it showing. The Glam Xpress Lash Kit solves that issue by making the glue a black liner. Killing two birds with one stone? It's a yes from us! It works by cutting out the glue step and merging it with the eyeliner step. This way you won't have to deal with the fear of having glue lines and you can cleanly apply your Lashes while also gaining the perfect cat eye.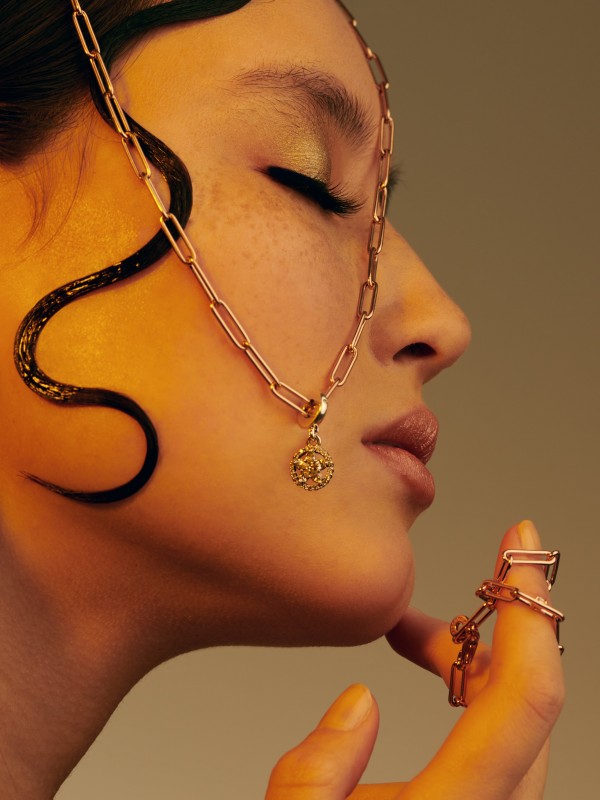 Top Tip: Let the liquid liner set a little before pressing it on so that it's not super wet. If you're a beginner you can actually cut the lash into segments and apply each part alone to your liking to get used to placing the lash properly onto the glue without making a mess.
We also love how the kit let's you apply the liner however you prefer. You can range from soft to dramatic with the eyeliner to suit your taste. In our shoot, we went with a soft liner to draw attention to the lashes and jewellery.
However, you can take things up a notch and go for a dramatic look for a night out as you prefer. The Xpress Lashes are smudge-proof, flake-free, and waterproof, and have the perfect semi-matte finish making it more flattering, easy, and reliable for all. For those who aren't a fan of a black liner, you are not excluded! The new Glam Xpress Clear Adhesive Eyeliner is designed to have a seamless and invisible finish and can last up to 30 applications.
We truly recommend this product to anyone who's wanting unique and striking lashes with ease, these kits are going to be a Remix photoshoot essential!

Find out more at manicare.co.nz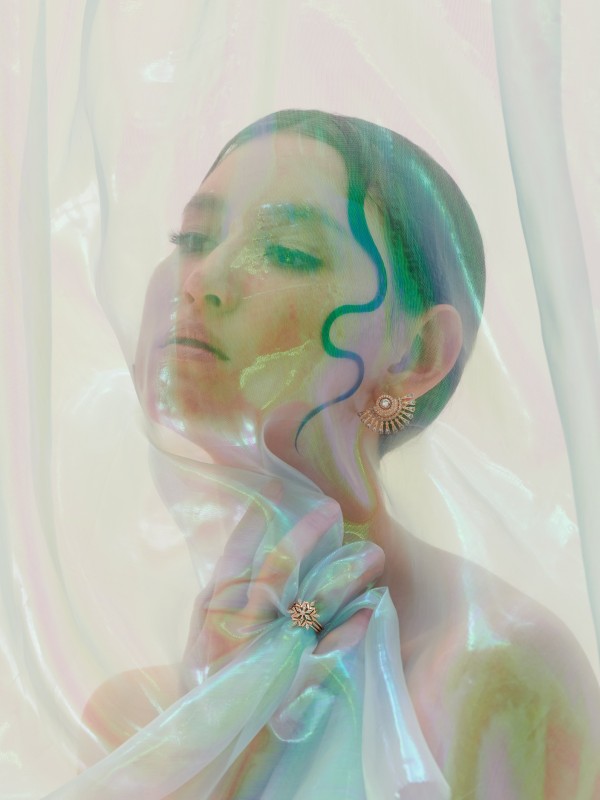 Shoot Credits:
PHOTOGRAPHY by Karen Ishiguro
STYLING & PRODUCTION by Amber Baker
MODEL Heidi from 62 MANAGEMENT
HAIR & MAKEUP by Melinda Patel
PHOTO ASSIST by Jacob Pietras
PRODUCTION ASSIST by Jiwoo Lee
Thanks to KINGSIZE STUDIOS