5 beauty Instagrams you need to follow if you love make-up
It's Thursday, which is cause for excitement as it means it's nearly the weekend- it's taken it's time to come around this week that's for sure. Thursday however, also usually means we're all exhausted and in serious need of some miracle beauty hacks to mask those dark circles and bags under our eyes (Prada of course), as well as those pimps from a few too many late nights, sweets and Whitaker's Tip Top Ice Creams (dangerously obsessed).
Here are five of Remix's favourite beauty Instagram accounts to follow. They are perfect if you're feeling a bit worse for wear and need some extra confidence in the form of concealer and foundation to tackle the rest of Thursday head-on and let loose this Fri-yay evening.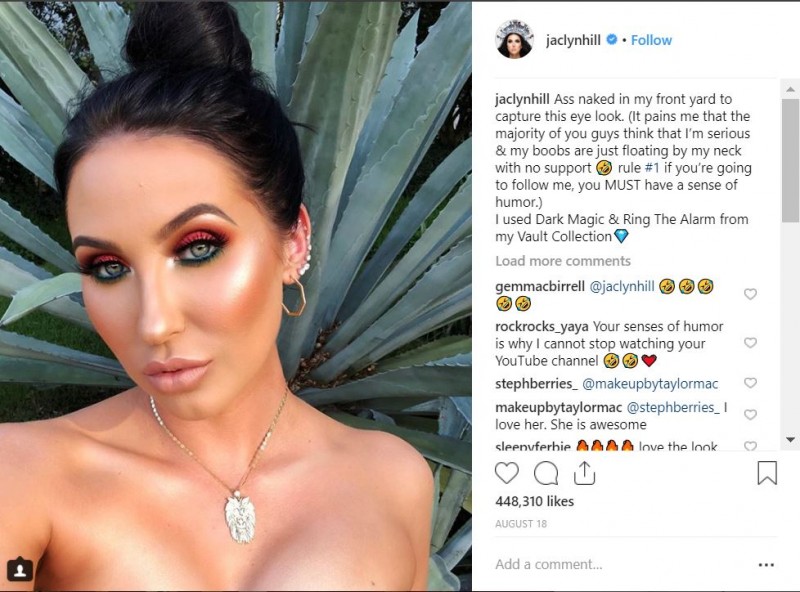 Jaclyn is one of the OG beauty youtubers and her refreshingly positive and energetic personality has not changed since day-one. She boasts a pretty remarkable 5.7million followers on Instagram and 5.4million on youtube- more than the population of little New Zealand, bless. Unlike many other bloggers, Jaclyn makes makeup simple. Her tutorials are easy to follow, with words and terms that every guy and gal can understand, not just hardcore beauty gurus. She has looks for everyone, from drug-store, to high-end, and from simple 'no-makeup, makeup' looks, to extravagant looks created to make a statement, cover our blemishes, sins, regrets and everything in between.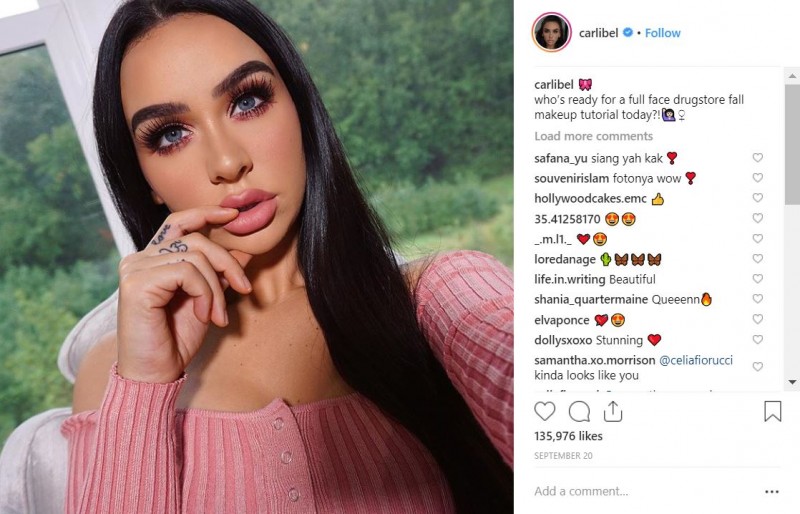 Carli Bybel was one of the first youtubers I started watching, back in the days when a thin layer of mascara was what I called a full-makeup look, and my eyebrows were non-existent (we've all been there). I can confidently say that she taught me most of what I know about makeup, from applying foundation with a beauty-blender- life-changing; to baking under the eyes. She is one of the best in the business, and a gem of a human being, from what she conveys through her videos. She also only uses cruelty-free products, which is so important.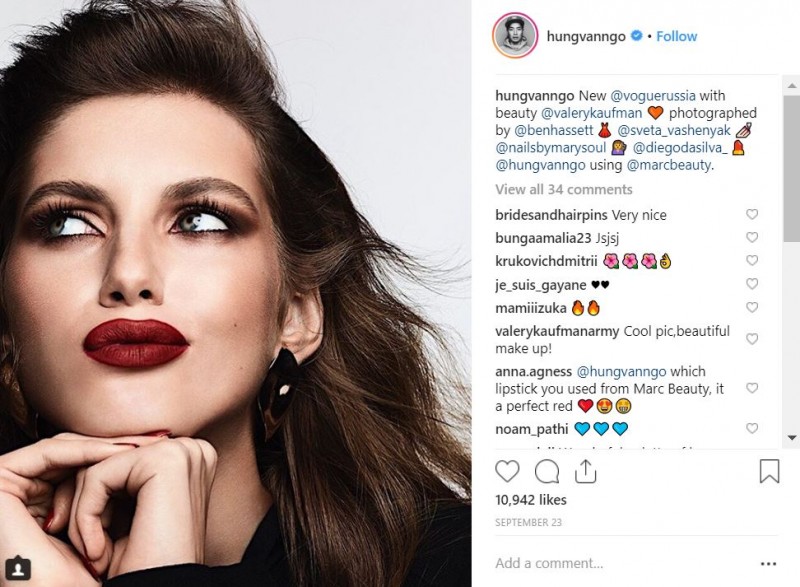 Hung Vanngo is the regular make-up artist for hordes of celebrities worldwide; Bella Hadid and Selena Gomez are just a few lining up to get him to paint their faces. His Instagram account provides the best inspo, and he regularly posts the products and shades he uses for the looks in the caption, which is super helpful. His looks are often made-up of a dewy and glowing face base, with a natural lip colour and wonderfully bold eyes. He can do everything though, and is well-worth a follow on the gram.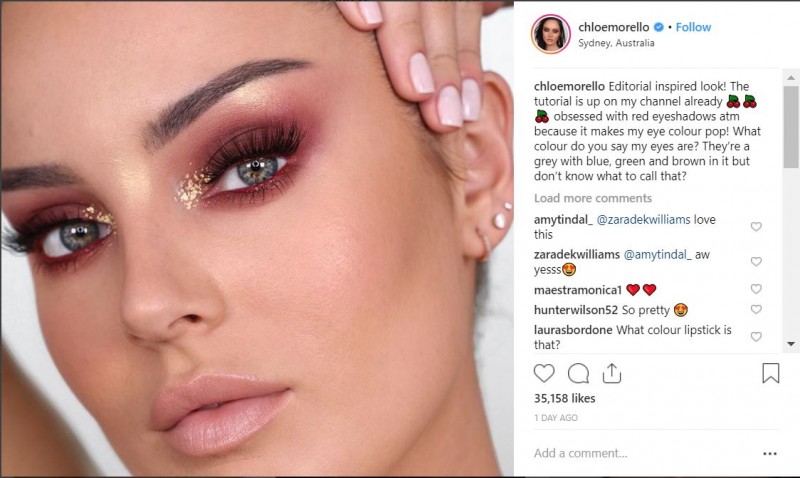 With 1.1million followers on Instagram, and 2.6million on youtube to top that, Chloe is killing the make-up game, whilst still sailing her own boat and not following all of the trends she doesn't actually believe work. She uses minimal products for a number of her looks, so if you're not equipped with a 20 by 30cm makeup bag, jam packed with all of the 'in' products, you can still create a bomb look. She also happens to be witty, sarcastic and d-low hilarious.
You're lying to yourself if you think you don't have a girl-crush on Rosie Huntington-Whiteley, and there's good news for all of us Rosie fan-girls out there- the bombshell model and ultimate it-girl has created a new digital destination: roseinc.com, which has all the beauty intel and secrets from a-list beauty masters. There is a @roseinc Instagram to showcase the looks created and a youtube channel to supplement the platform Rosie Huntington-Whiteley, which is well-worth having a look at. There aren't too many blemishes to cover up on that flawless face, but her and her team have so much knowledge on skincare and makeup, which is useful for everyone to know.