The lowdown on the latest anti-wrinkle treatment available in NZ
Sponsored
We love an anti-ageing serum as much as the next person, but the reality is, over-the-counter products won't cut it if you're after serious line and wrinkle reducing results. Fortunately, anti-wrinkle injectables are readily available today across the world. In fact, they're the most popular minimally invasive procedure globally (with over 7.2 million injections in 2017).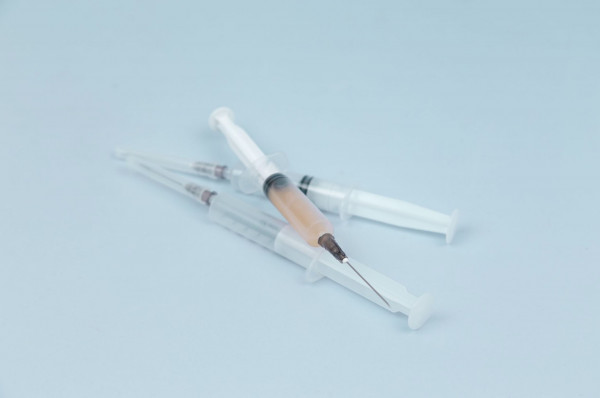 Add this to the list of things you learned today: there are in fact three brands registered in New Zealand of anti-wrinkle injectables, of which Xeomin® is one.
The world of minimally invasive treatments like injectables can certainly be overwhelming. So, we've done the investigating on Xeomin® for you, so you don't have to.
What is Xeomin®?
Pronounced 'zee-oh-min', Xeomin® is a type of botulinum toxin used to improve the appearance of frown lines, horizontal forehead lines and crow's feet, as well as for other medical and therapeutic purposes. Like all products containing botulinum toxin, Xeomin® works by the exact same mechanism, blocking the signals from nerves to muscles, causing the muscles to relax and wrinkles to smooth out.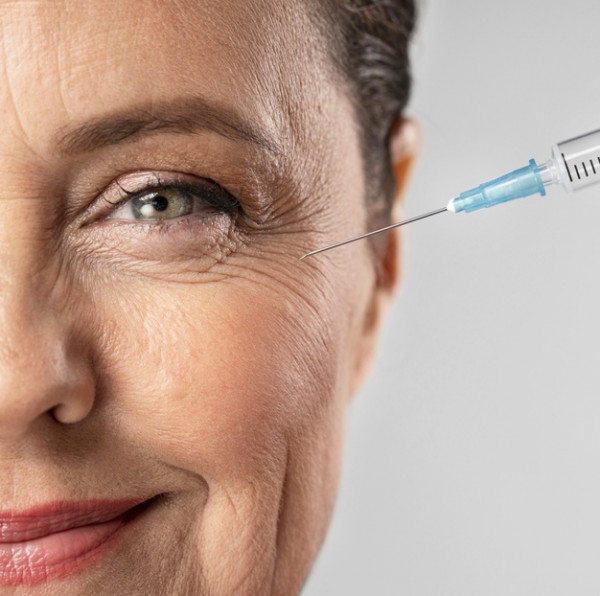 Where Xeomin® is different is its level of purity*. Precisely manufactured in Germany, Xeomin® goes through additional purification steps that remove unnecessary proteins, resulting in a purified* form containing only the active component of the neurotoxin.
Resistance to anti-wrinkle treatments
Interestingly, research has revealed that 7 out of 10 women in Australia who were either having or considering a botulinum toxin treatment, agreed that purity of a product was either extremely important or important. But, what does that even mean?
Put simply, varying levels of purity is one of the factors which may over time influence how effective results are, particularly when it comes to longevity.
The anti-wrinkle injectables available in New Zealand all have different compositions and manufacturing processes. These treatments all vary in levels of purity, in terms of protein content, which, according to therapeutic research, may impact the build-up of resistance to treatments. Other factors which can contribute to this resistance include the total dose injected and the frequency of treatment, so it is important to discuss these issues with your healthcare practitioner.
Resistance to botulinum neurotoxin can result in patients requiring higher doses or shorter intervals between treatments, and in some cases, the treatment may be completely ineffective meaning botulinum neurotoxin is no longer an option for potential future therapeutic or medical treatments. There is no immediate 'cure' for complete resistance to botulinum neurotoxin, and typically patients need to have a long treatment break to address this. Alongside minimising both the dose used and frequency of treatments, using a purified* botulinum toxin, free from unnecessary proteins, may also reduce the risk of resistance developing over time.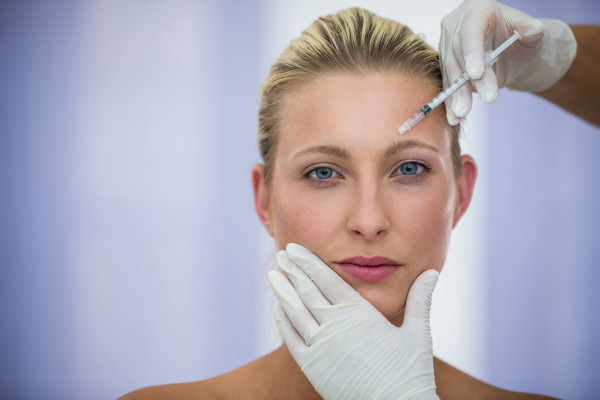 The benefits of Xeomin®
Like other botulinum toxin options on the market, Xeomin® is a wrinkle-smoothing treatment. Compared to more invasive treatments like plastic surgery, it's certainly less invasive and more affordable.
The key to success is an experienced health care practitioner, research and clear communication about your desired goals. Below, we break down the key advantages of Xeomin®
A purified* option, free from unnecessary proteins.
Proven efficacy in the treatment of wrinkles, including between the eyebrows, around the eyes and in the forehead.
Botulinum toxin therapy using Xeomin® is well tolerated.
Quick treatment time – approximately 20 minutes.
Little to no down time or recovery needed.
Noticeable results in as little as two days.

The bottom line
We're all for ageing gracefully, but by the same token, we also don't want to look older than we are. So, it's only natural we're increasingly considering anti-wrinkle treatments. However, it's important to understand you have more than one option. Staying on the pulse of advances in anti-wrinkle treatments which are part of a new generation of products, like Xeomin®, can help achieve the desired result - a smooth experience.
Data and research provided by Merz Australia Pty Ltd
*XEOMIN contains zero complexing proteins.
Xeomin ® (Incobotulinumtoxin A) 50, 100 Units is a Prescription Medicine. Indications: In adults, for the treatment of cervical dystonia; blepharospasm; spasticity of the upper limb; upper facial lines: glabellar frown lines, lateral periorbital lines (crow's feet), horizontal forehead lines. Xeomin has both risks and benefits, consult your doctor if Xeomin is right for you. Further information on the risks and benefits of Xeomin can be found in the Consumer Medicine Information (CMI) available from www.medsafe.govt.nz or by calling 0800 822 310. Use strictly as directed. If symptoms continue or you have side effects, see your doctor, pharmacist or health care professional. Common side effects include: Headaches; nausea; tenderness, swelling, redness, numbness or bruising of the skin; dry eye; heavy feeling of eyelid/eyebrow/forehead; face/brow not symmetrical, drooping eyelids/eyebrows. Serious side effects are rare and include allergic reactions. Xeomin is an unfunded medicine, prescription charge will apply. Normal doctor charges will still apply. Copyright ©2021. Pharmacy Retailing NZ Limited t/a Health Care Logistics (HCL) 58 Richard Pearse Drive, Mangere, Auckland 2022. All rights reserved. Xeomin ® and Merz Aesthetics are registered trademarks of Merz Pharma GmbH & Co. KGaA. NZ_XEO_REMIX_ADV_V1:MAY21 Date of preparation: May 2021. TAPSMR7556. For information about how Merz handles personal data, please see Merz General Data. Protection Information Notice at www.merz.com/fin. Guideline for DTCA. Prescription medicines.