All the newest beauty releases on Remix's radar
As we welcome Autumn with open arms, we say hello to a brand new release of beauty essentials to prepare for the colder months. From hydrating skincare to aid your skin with the change of seasons, to a brand new range of hair products designed to make your blonde last longer, we've got all of your beauty needs covered. Here is a collation of all the Remix-approved must-haves hitting shelves in March. *Adds to cart.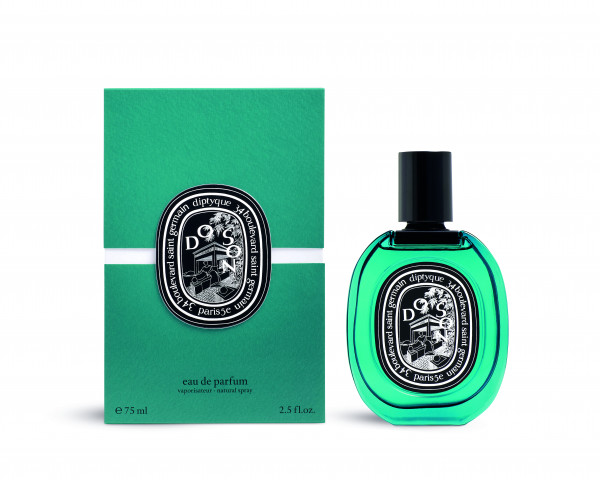 Diptyque Do Son
Breathe in the soft scent of summer with Diptyque's latest fragrance, inspired by Yves Coueslant's youth spent in sunny Do Son. Injecting a heady and slightly spicy hint into this fresh aroma evokes the scent of tuberoses hanging in the sea breeze, a scent that takes Coueslant back to his faraway land by the ocean. Nostalgic and noteworthy, this fragrance is transporting us to Vietnam.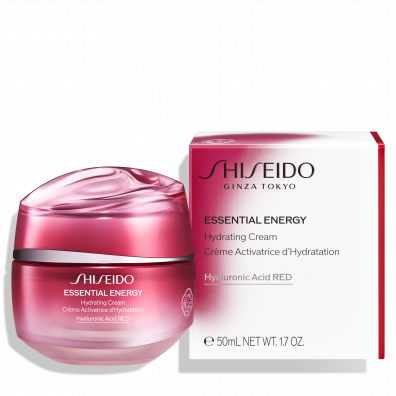 Shiseido Essential Energy Hydrating Cream
This is the must-have moisturiser that everyone needs in their skincare regime. Powered by Shiseido's patented Lifeblood™ technology and a Double-Lock Hydration System, this fast-absorbing cream supports the skin's natural production of Hyaluronic Acid for deep, intense moisture that lasts the whole day. The light texture penetrates skin instantly, providing optimal hydration and, as a result, a healthy, radiant glow. As if this product couldn't get any better? Once you've finished, opt for the refill filler that cleverly clicks back into the original packaging. Saving the environment and your skin one moisturiser at a time.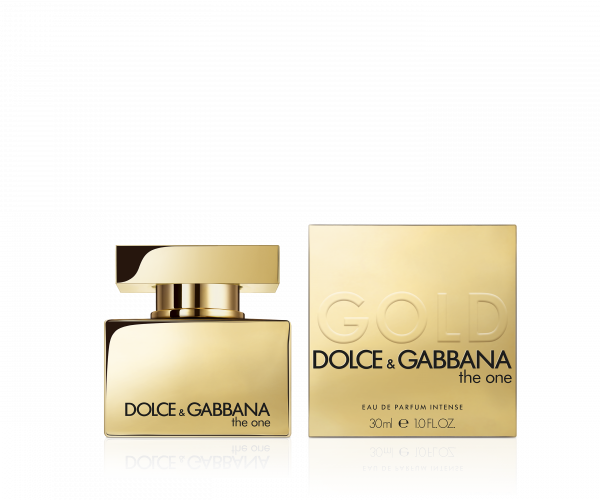 Dolce and Gabbana The One Gold & The One For Men
The epitome of elegance, The One Gold boasts a fruity-floral bouquet of gold plum and fresh rose, while donning a hint of patchouli and white musk. This combination of sweetness and mystery introduces its wearer as independent, irresistible and an ever-present light in the room. While The One Gold brags a free feminine energy, The One For Men Gold is a masculine contrast. The scent creates an unmistakable magnetism through the subtle fusion of juicy citrus, spicy ginger and rich patchouli. As powerfully alluring as the man who wears it, this elegant yet unique scent will be sure to turn heads.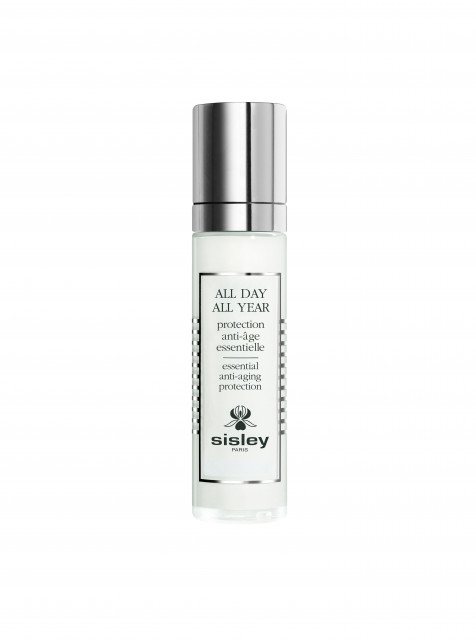 Sisley All Day All Year
The topcoat of your daily skincare regime, the new All Day All Night by Sisley is the brand's biggest and most innovative skincare release of 2022! Due to its physical and biological shields, All Day All Year uses an ultra comprehensive defence strategy to protect the skin from daily aggressors. With a powerful protection system (expert-approved), your skin will be feeling stronger for longer, day after day.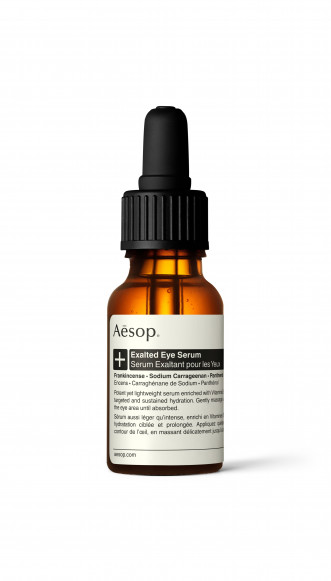 Aesop Exalted Eye Serum
Another A-class Aesop find, the Exalted Eye Serum has been formulated to provide targeted and sustained hydration to one of the thinnest, most sensitive areas of your body. The under eyes are not only extremely delicate, but one of the first areas to show the first signs of ageing. With a concentrated blend of Vitamins B3, B5, C and E, this spectacular serum supports and nourishes the skin around the eyes, while promoting moisture retention with humectants like Panthenol and Sodium Carrageenan. Altogether, these ingredients offer comforting hydration to your skin without irritating the area under your eyes.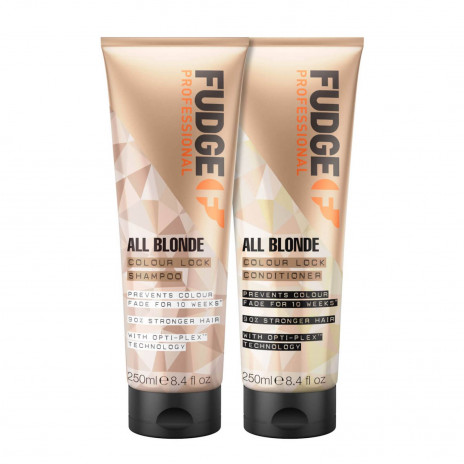 Fudge All Blonde Range
Whether you're blonde by birth or you've put in some serious salon time, we all know it takes a little bit of maintenance to look legally blonde. Thanks to Fudge and their All Blonde Range, you'll be going from brittle to bombshell in no time. With a range of products, such as the revitalising Fudge All Blonde Booster Shampoo, colour prolonging Fudge All Blonde Colour Lock Shampoo, brightening Fudge Bright Blonde Colour Lock Conditioner and the protective Fudge All Blonde Condition and Shield Mist, the last of your stresses will be your tresses.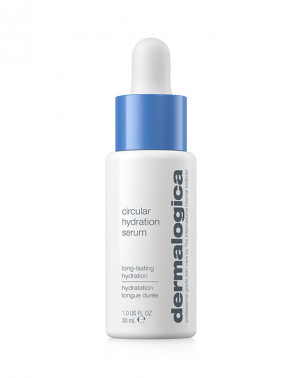 Dermalogica Circular Hydration Serum
Dermalogica Circular Hydration Serum is a revolutionary serum that floods your skin with hydration from within and helps prevent future hydration evaporation. The serum uses Hyaluronic Acid to provide deep hydration and create more supple radiant skin, two big thumbs up when it comes to our epidermal dilemmas.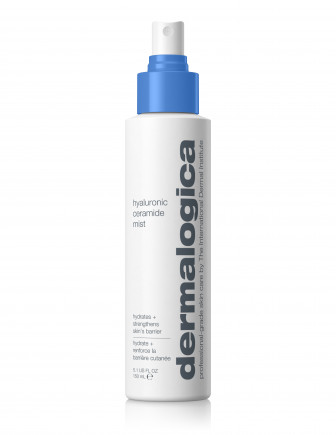 Dermalogica Hyaluronic Ceramide Mist
Dermalogica Hyaluronic Ceramide Mist is another skin saviour you need to add to your skincare regime. Formulated with ceramides and four types of Hyaluronic Acid, it not only hydrates and seals in moisture but additionally smooths fine lines and strengthens the skin's barrier. Soft and supple skin in 1, 2, 3!