The all-new Jimmy Choo fragrance: 'I Want Choo'
Jimmy Choo has just dropped a new fragrance perfect for those dreamy nights outs with the girls, dubbed 'I Want Choo'. It's safe to say we do want you, Jimmy Choo!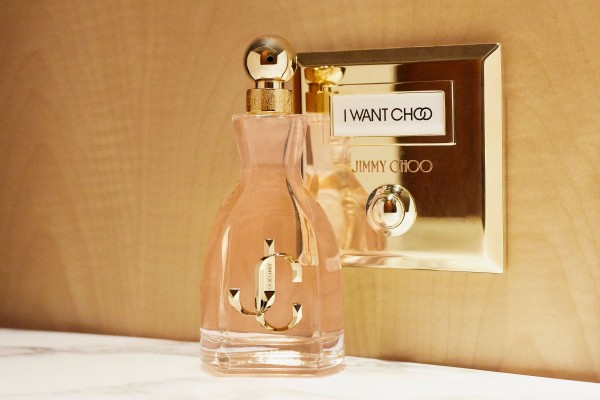 Remix has just got our hands on the iconic British brand's new perfume. With sensual notes of citrus and a stone fruit flare, this fragrance is going to have you ready for the runway (or dressing-room mirror) in no time.
Dance the night away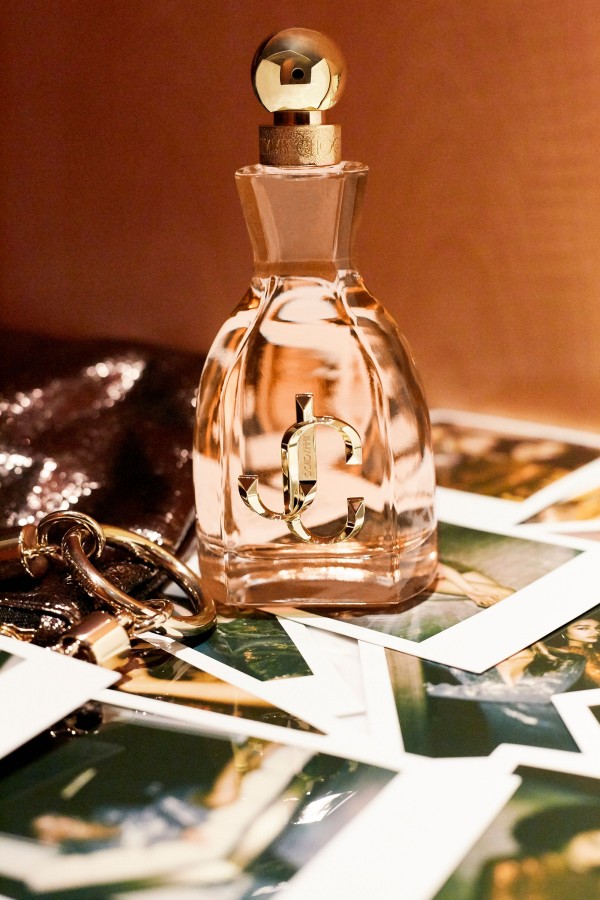 Although fruity and sexy, 'I Want Choo' is not your average fragrance, with middle notes of hypnotic red spider lily at the centre of the perfume, it's just got that something else. A certain X-factor, that will be noticed on the dance floor. Because let's be honest, all good nights out end on the dance floor. What's more? These bold scents leave an intense vapour trail, long after you have been whisked away to another scene.
The scent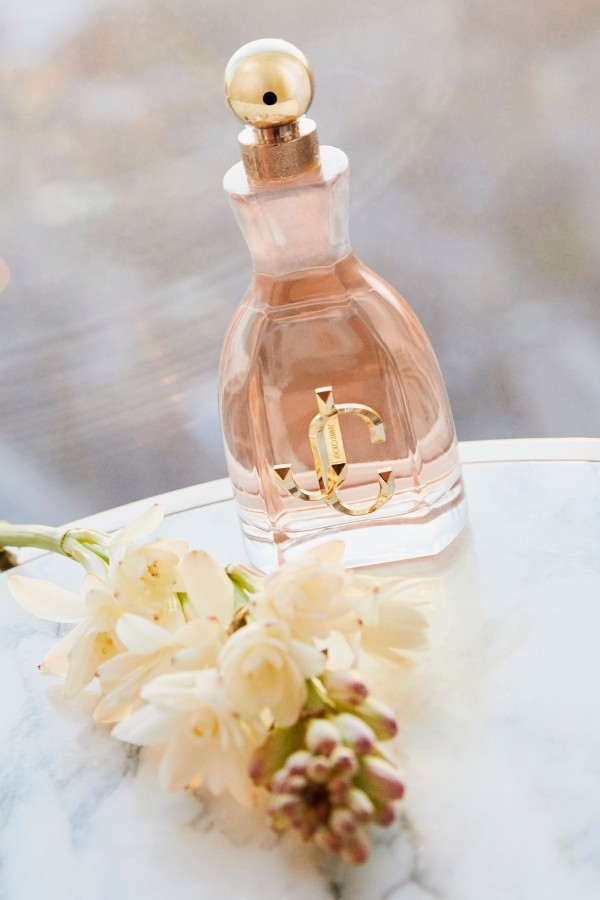 'I Want Choo' is a powerful oriental floral fragrance that explodes with joy and good humour finished with a seductive twist. It emerges with mandarin and velvety peach, which transitions into jasmine, finishing with a rich vanilla and benzoin presence. This fragrance is going to be your go-to, so let your hair down and start a night of memories, if you need an excuse to grab the girls and head out, 'I Want Choo' is just that.
One word: Excitement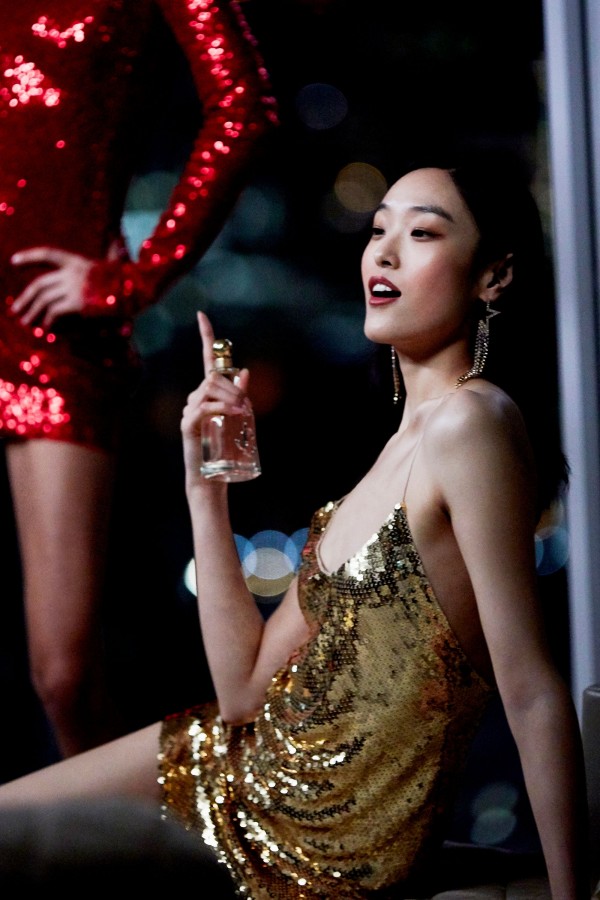 This fragrance embodies the energy and excitement of getting ready in a dressing room together before every girl's dream night out. There is nothing quite as addictive as the build-up or pre-drinks to a gig or a birthday party, and now, Jimmy Choo has captured it all in a fragrance, bringing that spark of joy to your everyday life. Now every day can be a rowdy Saturday night out(or in), and we're not mad about it. The three models debuting the daring scent; Madison Headrick, Damaris Goddrie, and Yue Han, remind us that half the fun is getting ready, who says a closet can't be a club?
Gorgeous inside and out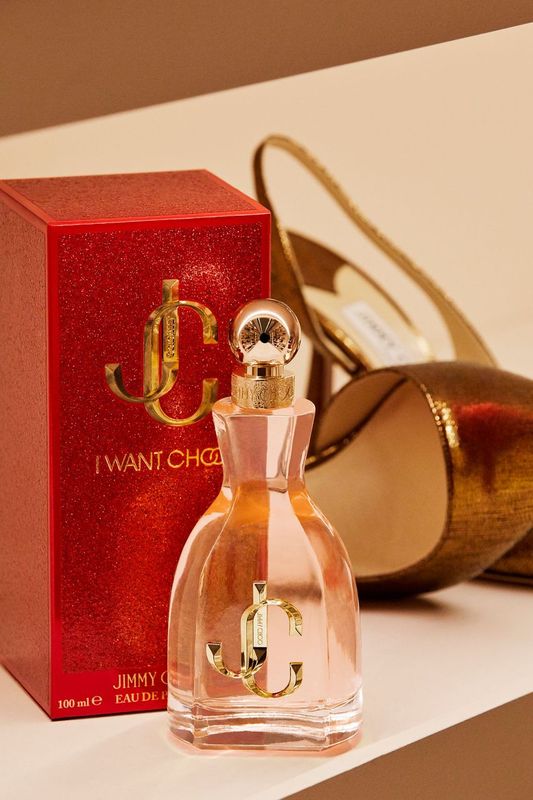 Nowadays, fragrances can't just smell good, they have to be the focal point of any chest of drawers or shelf, and when we say 'I Want Choo' is as gorgeous as it smells, we mean it. Flaunting a hammered gold jewel cap and a sparkling ultra-feminine peach coloured body, it's so pretty you won't want to use it up, but who says you can't have an empty bottle on display? Along with the bottle, the ruby-red metallic box will be a stand out on your shelf, embodying the glamorous, red-carpet soul of the Jimmy Choo universe.
Available in 40ml - $85, 60ml - $136 and 100ml - $179
Jimmy Choo I Want Choo is available now.