Discover the new Miss Dior fragrance, scent and film starring Natalie Portman
Over seventy years ago, Christian Dior launched his first ever perfume with one simple instruction: "make me a fragrance that smells like love". With that, in 1947, the original incarnation of Miss Dior was born. Inspired by the esteemed designer's sister, Catherine Dior, a French Resistance fighter during World War II, it was a symbol of happiness, strength and harmony regained following a dark period. Fast-forward to today, the iconic fragrance story has been rewritten again, but one constant remains: the promise of happiness.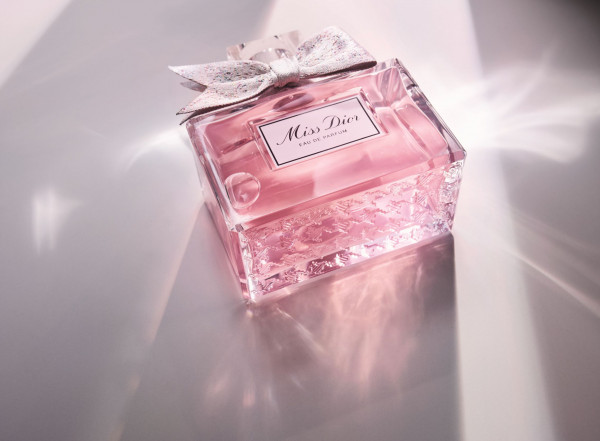 Parfums Christian Dior
The launch of the new Miss Dior Eau de Parfum couldn't be timelier. The world has changed, and so too has Miss Dior. Showing us that life is precious and awakening us all to the beauty that surround us, she's evolved more confident, triumphant, and beautiful than ever. The original soul of Dior shines through.
The film
To bring this sentiment to life, long-time face of Miss Dior, Natalie Portman, draws on her talents to convey the promise of happiness. In the film, we see Portman take on a new character—a heroine—more strong-willed and freer than ever. Lively, she rushes forward, running, shouting and laughing, and above all, taking action. Warm golden light caresses her face, while a vast field of grass ripples in the wind, and birds take flight from a bed of multi-coloured petals—never has Miss Dior been so liberated.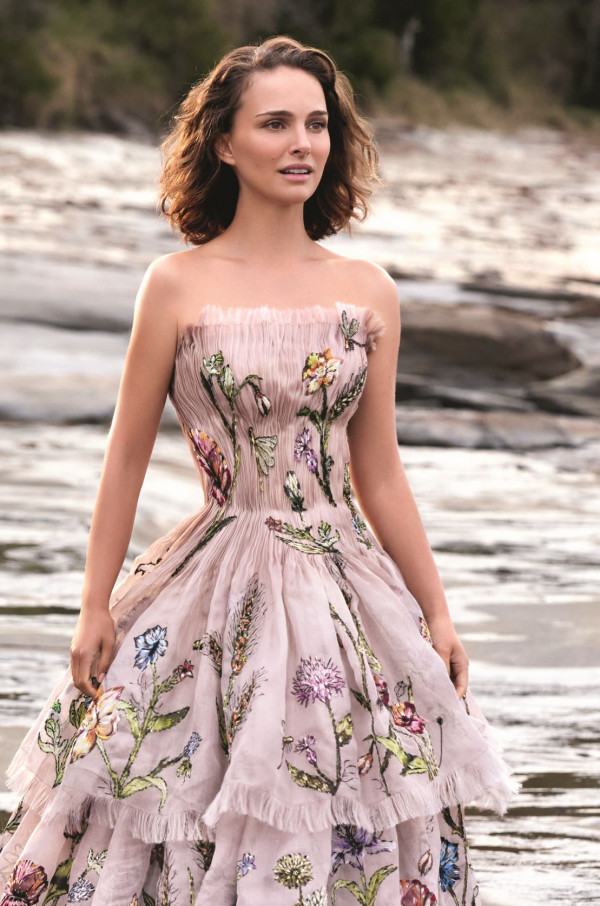 Parfums Christian Dior
The scent
Like in the film, oceans of flowers dominate the reimagined Miss Dior Eau de Parfum. An ever-more luminous florality unfurls, more generous, yet still light. Composed by François Demachy, Dior Perfumer-Creator, it is immediately appealing and elegant, honouring its familiar rose notes, but now spiked with powdered noble iris and sensual peony.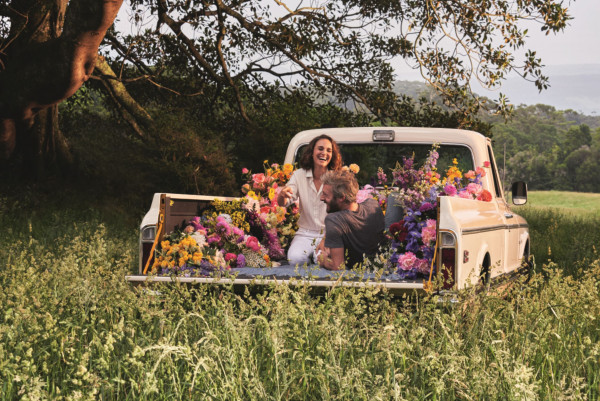 Parfums Christian Dior
The bottle
The signature couture bow tied at the bottle's neck is synonymos with Miss Dior as we know it today. For the new iteration, it's been updated to exude an absolute sense of luxury. Designed in the secretive ateliers of one of the biggest Haute Couture ribbon makers in France, it reflects meticulous craftmanship. Woven over long months from some 396 threads, every centimetre features over 12,000 crossings with a myriad of pastel flowers sown on every jacquard ribbon. Incredibly, the design required as much creativity, time and attention to detail as a couture runway gown.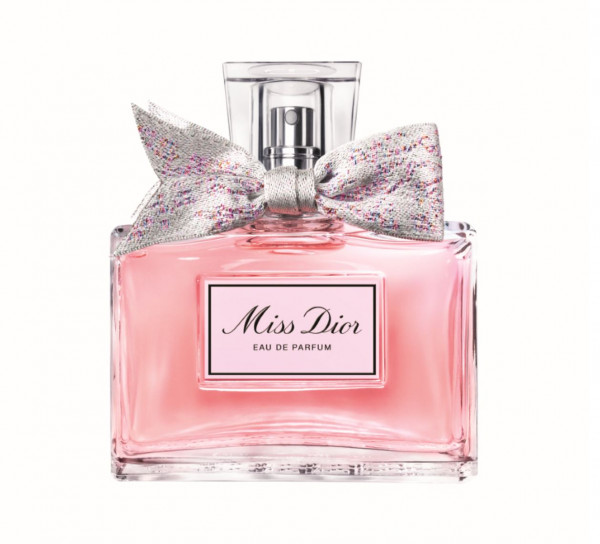 Parfums Christian Dior
Remix spotlights this next evolution of Miss Dior in Q&A with Natalie Portman.
Tell us about the new Miss Dior Campaign – what is the main message?
The new message is about strong femininity and confidence. It is also about freedom and the love with and for nature. This Miss Dior embraces the world and its beauty and is more conscious and wakes up to what matters. She takes action and wants everybody to do the same.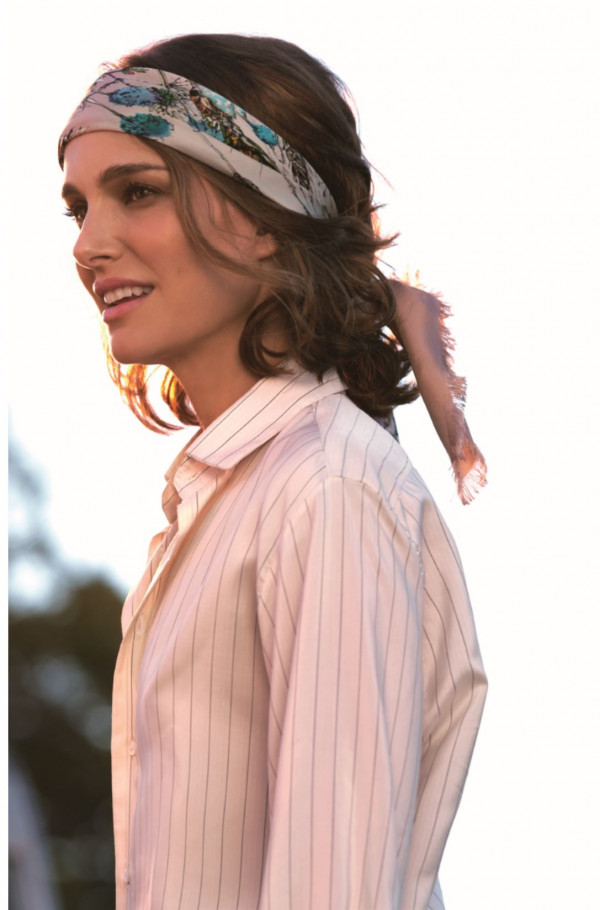 Parfums Christian Dior
What is your definition of 'love'?
Love is paying attention.
After the challenges of last year, is there anything you would like to remind others to 'wake up' for?
I think we spend so much time virtually living, that I'd love us all to get off our devices and appreciate the beauty of the real world around us.
What would you describe as a "wake up for love" moment in your life?
Having both my children lit my heart on fire in a way I didn't know possible.
What was your first impression of the new Eau de Parfum?
It's so fresh and floral. It's light at first, and then becomes more exuberant.
How would you describe the new bottle design?
It's the same spirit as the previous ones but even more precious, more elegant and couture. The bow is stunning with incredible technique from the ateliers. You can see the savoir-faire that comes with this hand-tied bow. There's also more respect to the environment thanks to the reduction of glass.
When you think about Miss Dior, what's the first memory it evokes for you?
Probably the first time I was in the South of France, and the way the light hits the flower fields at the end of the afternoon.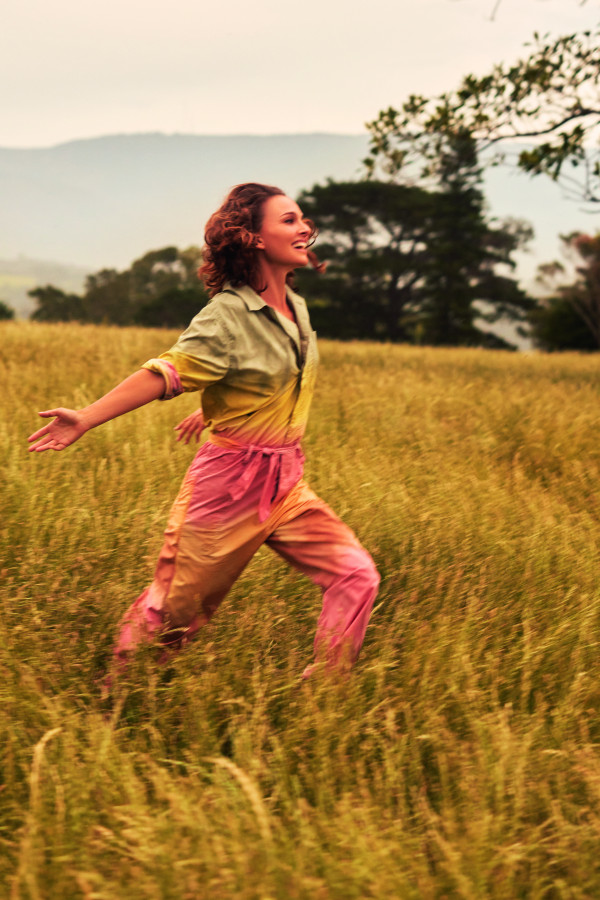 Parfums Christian Dior
What are some of your favourite experiences working with François Demachy & Dior over the years?
I learned what a craft it is to make perfume. It is like couture in a bottle. The gestures, the way the flowers are grown so carefully and picked by hand and harvested for their scent.
Miss Dior Eau de Parfum is available nationwide at leading retailers, including the Dior Perfume & Beauty Boutique at Commercial Bay, Auckland.