Your go-to guide for the 'it-girl' hair of the season
Move over '80s blowout, the bob is back and with a vengeance. Whether blunt or rugged, Italian or Parisian, this hairstyle has quickly taken over our Instagram feeds and has paved the way for our hairdressing appointments of 2023. Although seemingly simple, the bob can be interpreted in many different ways, so if you're thinking of taking the plunge and getting the chop then read on for a mini-guide on all the different styles there are to choose from and which one may resonate with you the best.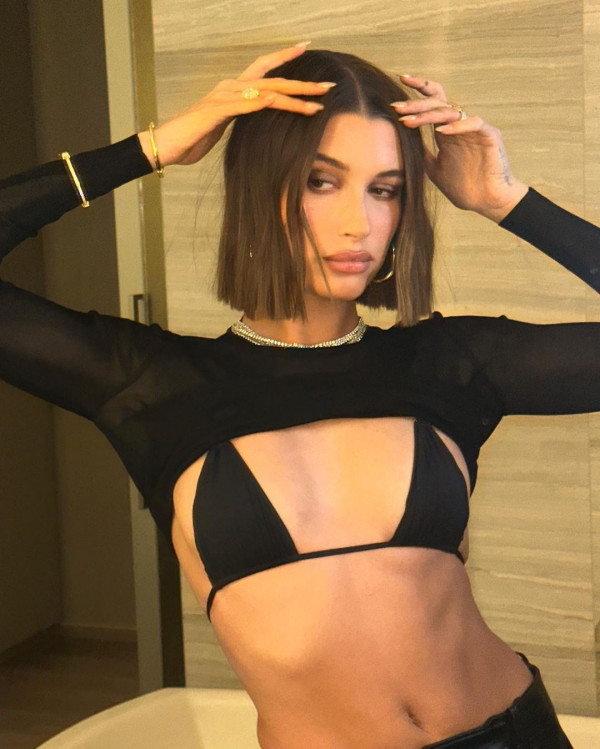 @haileybieber
The Sleek & Chic Bob
The classic blunt-cut bob is the one covering our feeds at the moment and in turn probably the most popular. Usually sitting at a mid-neck length, this style is a great option for girls on the go and the ones who like to have the option of having their hair down and styled or out of their face. This style brings an element of sophistication, and delivers high doses of chic, elevating any outfit and automatically making you an 'it-girl.'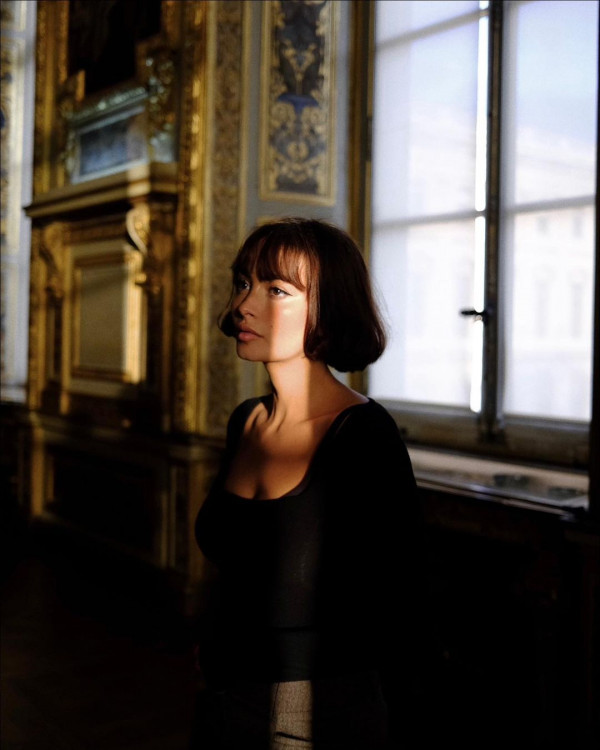 @taylorlashae
The Parisian Bob
The iconic Parisian bob is a vibe in itself, and probably one of the most daring cuts of the category. A short and sweet blunt cut that usually sits at or right above your jawline is what to expect when asking for this one at the salon, and also requires little styling as long as it's a good cut - the hair will speak for itself. Warning - you will turn heads!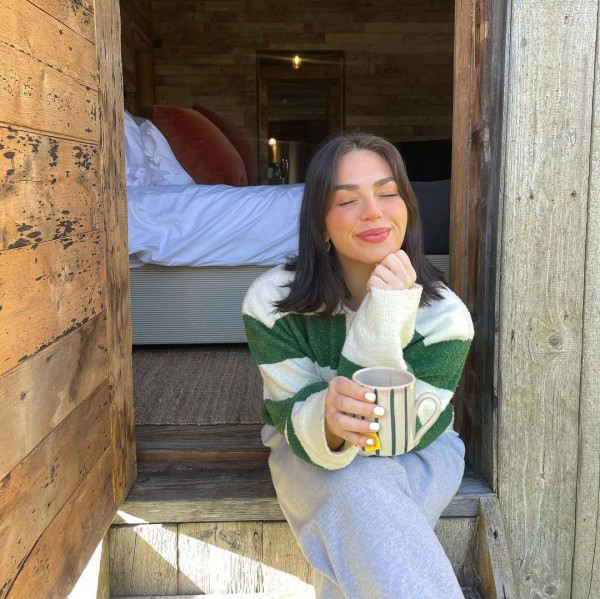 @cartiamallan
The Shoulder-length Bob
For the girls who want the chop but don't want to commit all the way, shoulder-length is the perfect way to go. Baby steps are always a good idea, especially if you're feeling a little hesitant but are looking for a change. Trust us - you'll love it!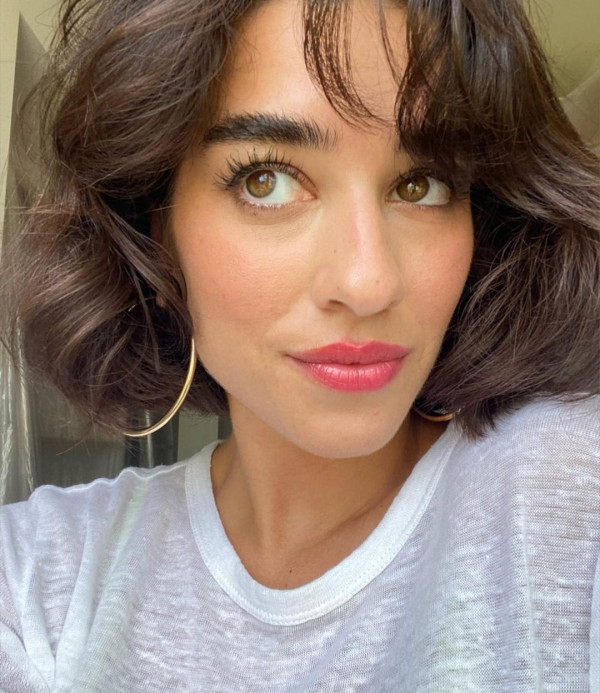 @simonatabasco
The Italian Bob
Our iconic White Lotus queen is the perfect gal to showcase a classic Italian-style bob. A little chunkier on the ends gives that highly-coveted bouncy effect and is long enough to tie up but short enough to make a statement. If you're a gym goer and need your hair out of your face more times than not, this would also be a perfect option for you.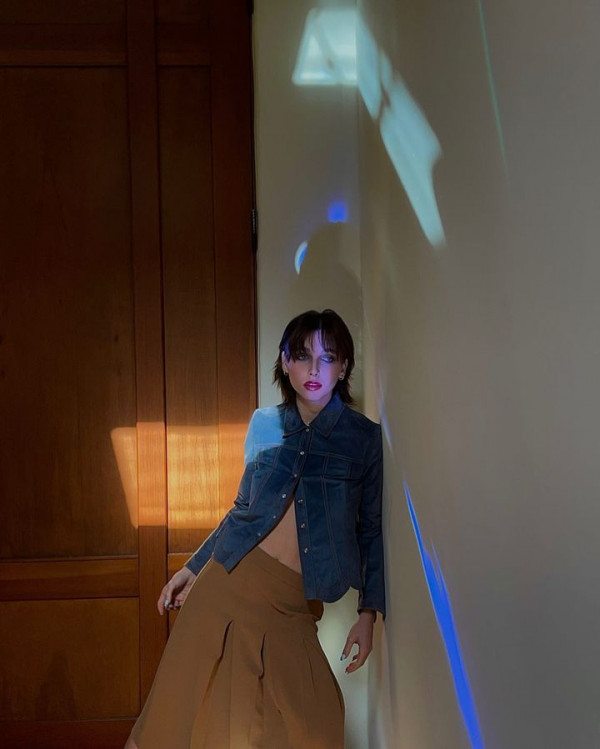 @emmachamberlain
The Shaggy Bob
If the term 'shaggy' fits your style more, opting for a loose cut or a chic mullet-esque vibe may be the way to go. Embracing texture and layers, you can channel your inner Emma Chamberlain or Miley Cyrus and adopt the hot in trending grungy feel that will take over 2023.