Meet the cult makeup brand prioritising all the ingredients you want - and none of those you don't
The natural beauty category has come a long way in the last five years. In makeup particularly, there's been a sudden ripple effect, with a stream of brands hopping on the bandwagon. But, humbly in the background, one brand has been pioneering the natural makeup movement since the beginning: Lily Lolo.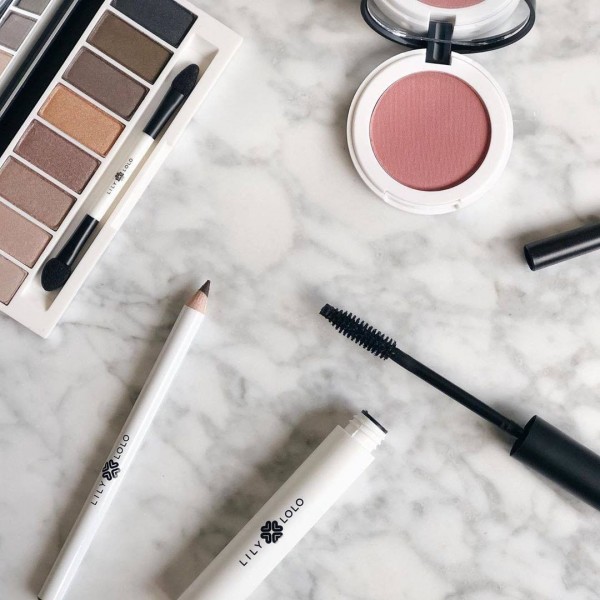 Founded in 2005 by Vikki Khan, Lily Lolo, is a British natural mineral makeup brand long adored by eco-conscious beauty aficionados, including pro-makeup artists. Born at a time where it was once difficult—if not impossible—to find inclusive, natural colour cosmetics with results that rivalled the synthetic equivalent. Lily Lolo's all-encompassing range comprises equally pigmented shades and long-lasting staying power, making the switch from non-toxic makeup to clean, easier than ever.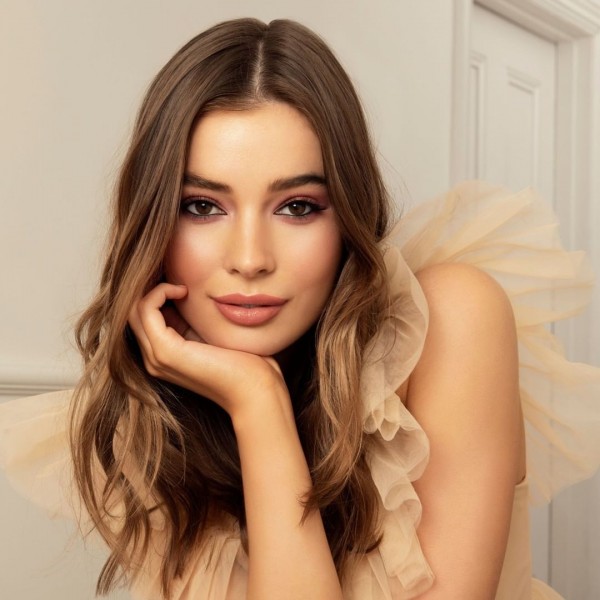 Not shouty, not into fluffy marketing or confusing buzzwords, just 100 percent pure, high-performance products. Now, you don't have to rely on synthetic nasties to give flawless results, as the high performing products optimise on natural and nourishing ingredients to do the trick. As the brand is inspired by beauty's many faces, products are fit for all types of women, whatever age, style or skin type.
Being pure means no compromise when it comes to animal testing too. Lily Lolo are dedicated to producing cruelty-free products without chemicals, parabens, perfumes and dyes. Over 95 percent of products are vegan-friendly, so you can be assured you're only receiving the purest quality products.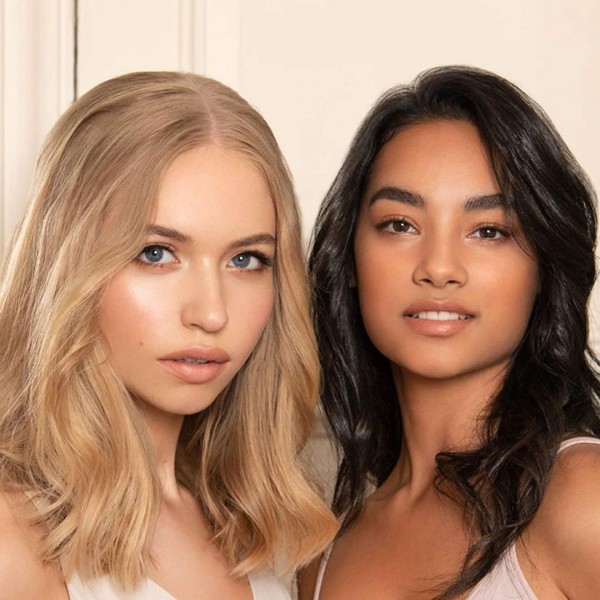 Why make the switch?
You might be surprised to learn there are some alarming ingredients lurking in your makeup bag. Some slap-in-the-face realisations like coal tar and chemicals used to degrease engines, as well as potential carcinogens.
As we become increasingly conscious of what we're putting in our bodies, we're also more discerning about what we put on it – it all goes into the bloodstream after all.
The hero products
With extensive product lines comes choice, and it's often difficult to decide on what products to first select amongst all the greats. So we've done the testing for you.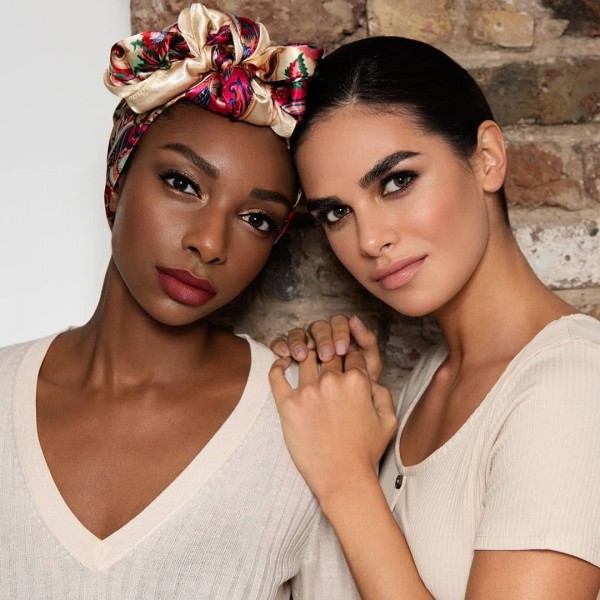 The first product in the range, which has since gone on to reach cult status in the natural beauty scene is none other than the Mineral Foundation with SPF15. The buildable formula buffs seamlessly into the skin for truly customisable coverage. Thanks to the use of natural ingredients, including light reflecting mica helping to keep skin clean and healthy, you can now say goodbye to breakouts and blemishes that often make an unwelcome appearance after a night out.
To make the most out of the Mineral Foundation, start where coverage is most needed and apply in circular, buffing motions. Continue applying in light layers until your desired coverage is achieved.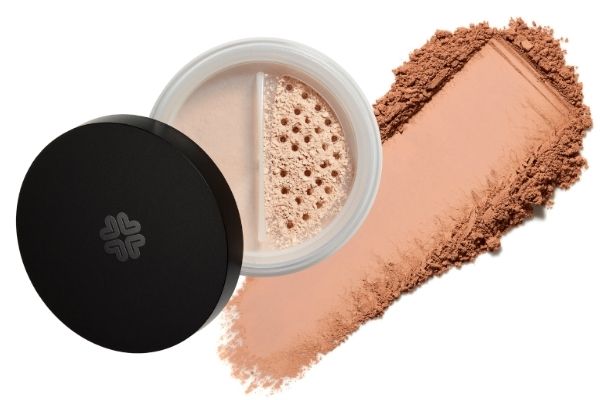 Credit: Lily Lolo Mineral Foundation SPF15
The results from the Big Lash Mascara will have you convinced it can't possibly be natural. It's no secret most of us want full, big and long looking lashes without having to break the bank each month, and fortunately, this mascara does it all. Bonus: no chemicals or fragrance mean it's suitable for sensitive eyes. To elevate the mascara, pair it with a sweep of the Shy Away smokey taupe shimmer shade available in the Laid Bare Eye Palette, for the ultimate day to night look.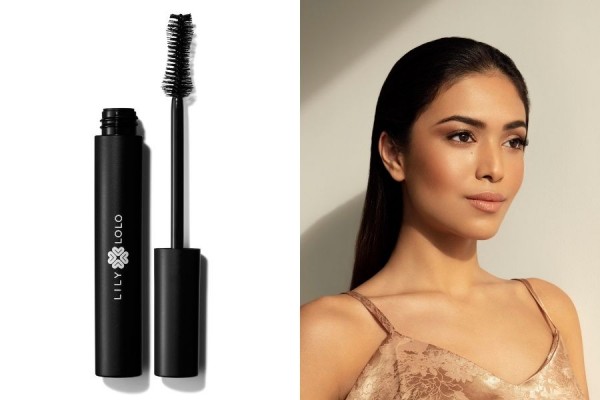 Credit: Lily Lolo Big Lash Mascara
It's true, no makeup collection is complete without a trusty eye palette. Lily Lolo provides seven different palettes, all featuring eight shades in wearable, neutral shades suited for every skin tone and occasion. If you couldn't already tell, we're obsessed with the Laid Bare Eye Palette, helping create a natural daytime look with darker shades for added drama. It's hard to pass up the Bronze Age Eye Palette as well, helping us reminisce the best of summer months with sun-kissed eyeshadow hues.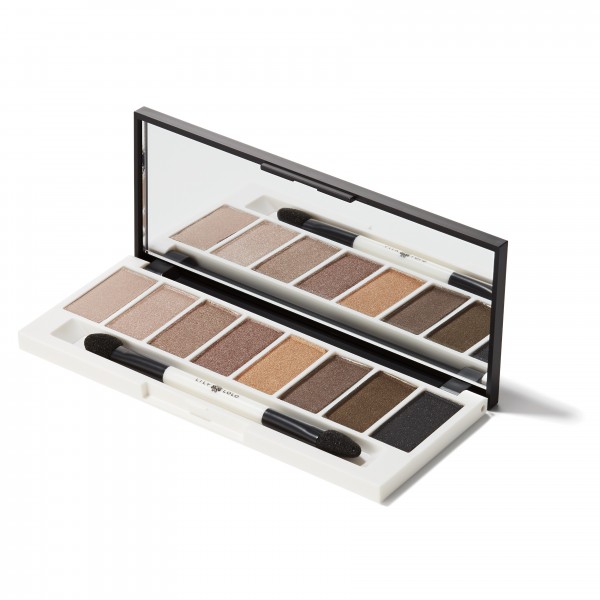 Credit: Lily Lolo Laid Bare Eye Palette