The Whitening Co. opens in Takapuna
Whether you're coveting a classic Hollywood smile or a Love Island look, achieving (and maintaining) whiter teeth is a serious commitment. And while Instagram marketing has given way to a myriad of quick-fix at-home whitening kits, the safest - and most effective - is definitely the professional route by way of in-clinic or dental grade home treatments.
Basically, there's a big difference between in-clinic and at-home whitening, but the best results use a combination of both. The in-clinic whitening will work wonders on the surface of the teeth, while the at-home products (pens, kits and strips) will help to whiten deeper into the tooth. Recently launched boutique whitening salon The Whitening Co brought an intelligent mix of both to Auckland's Eden Terrace last year. And now, they are expanding their empire to Takapuna, because the North Shore needs whitening too!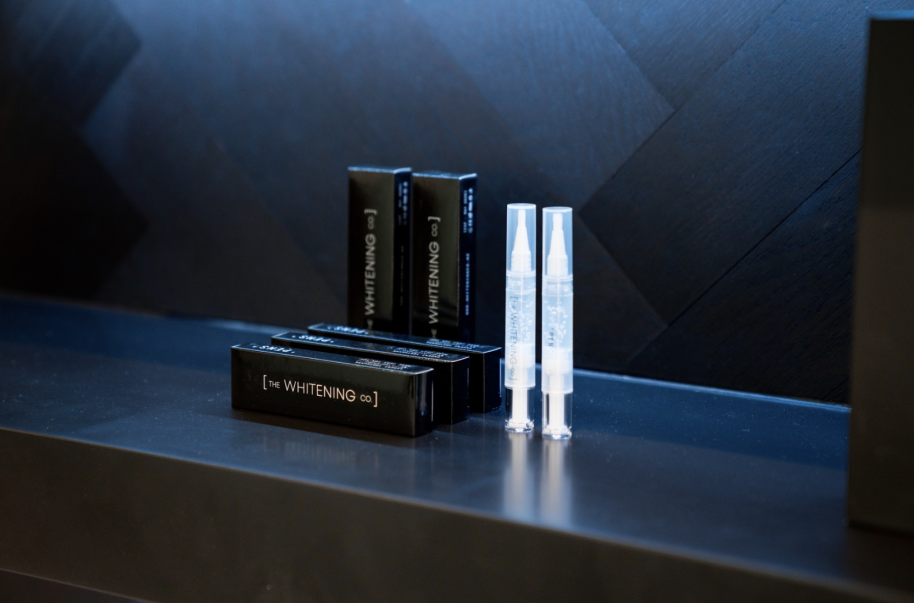 We sat down with founder Kennedy Anderson to discuss the new opening…
What is the new studio address? Are you open 7 days a week?
The Whitening Co's new studio is open Tuesday to Saturday at 8 Hurstmere Road Takapuna.
In what ways is the new Whitening Co studio in Takapuna different to the flagship in Eden Terrace?
The Takapuna studio is our new flagship store as we are moving all operations of the company over there, from customer service, online fulfilment and more whitening chairs. There are now five whitening stations at Takapuna, with the overall store bigger and closer to where we see the brand heading. Completely monochrome with an elevated feel.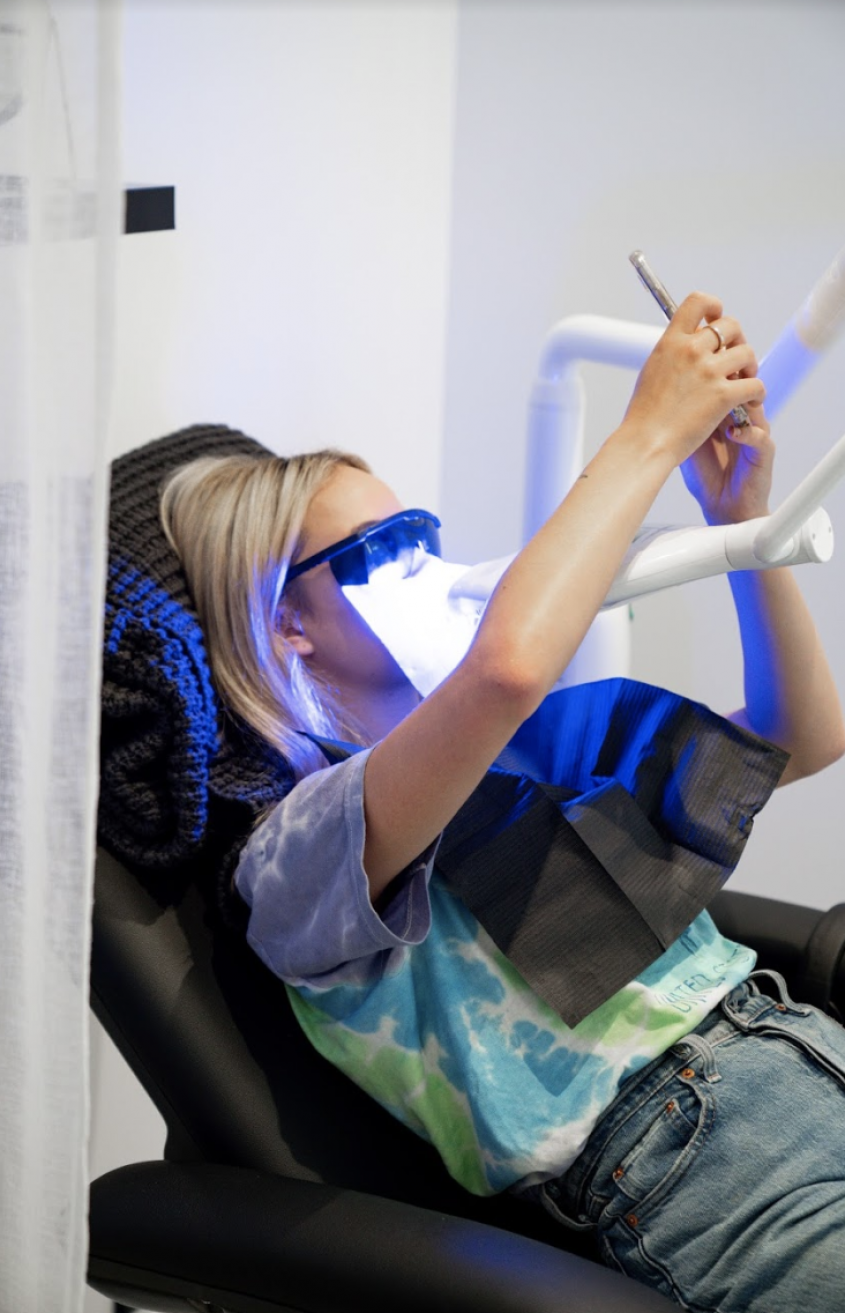 Why did you choose Takapuna as your latest spot?
We thought it was right next step for our brand; the vibe is perfect with the added bonus of foot traffic and brand association with our neighbours. We want the experience to be seamless, right down to the commute to the studio, so this is much more convenient for our customers that live over the bridge!
What do you tell new customers nervous about their first-ever teeth whitening treatment?
We try our best to offer the most painless whitening experience on the market. On the off- chance that you get slight sensitivity, we offer a care pack to take home with desensitisation gel.
Why do you think teeth whitening has become such a big beauty trend in recent years?
Because we hand-on-heart believe that confidence starts with a smile, and who doesn't want to start smile more?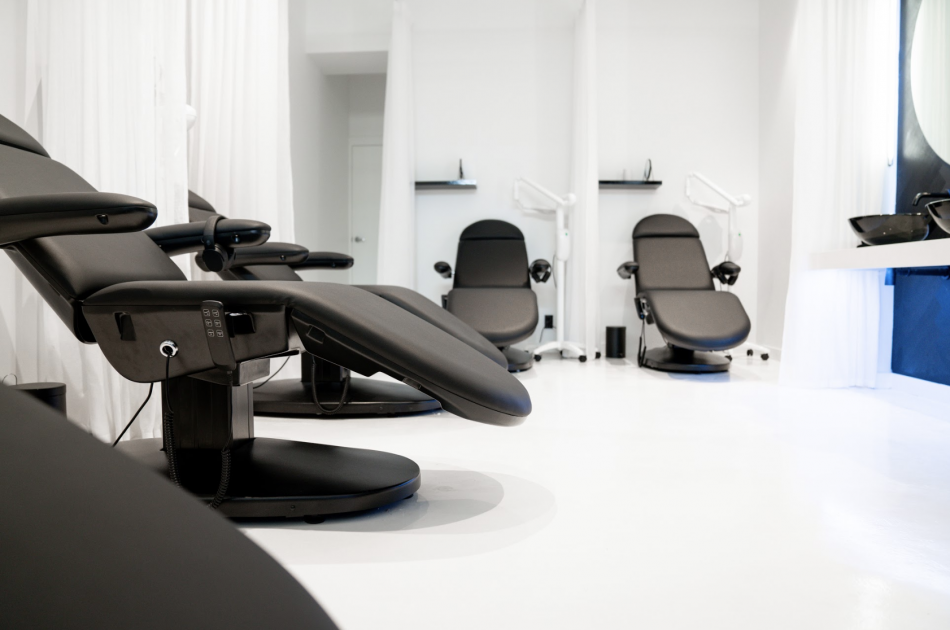 STUDIO INFO:
The Whitening Co
8 Hurstmere Road, Takapuna
Open Tuesday to Saturday (Closed Sunday Monday)