A manicurist's secrets to making yours last
We challenge you to name something more frustrating then chipping a freshly manicured nail. We'll wait.
And we wouldn't blame you for using every profanity under the sun to express your contempt, either, we've all been there.
To avoid any future nail-related frustration, we tapped Vyctoria Vo, manager at Art of Nails Ponsonby and manicurist extraordinaire, for her five tips on how to make your manicure last the distance, nail trends to look out for this autumn, and what nail polish formulation is best for you.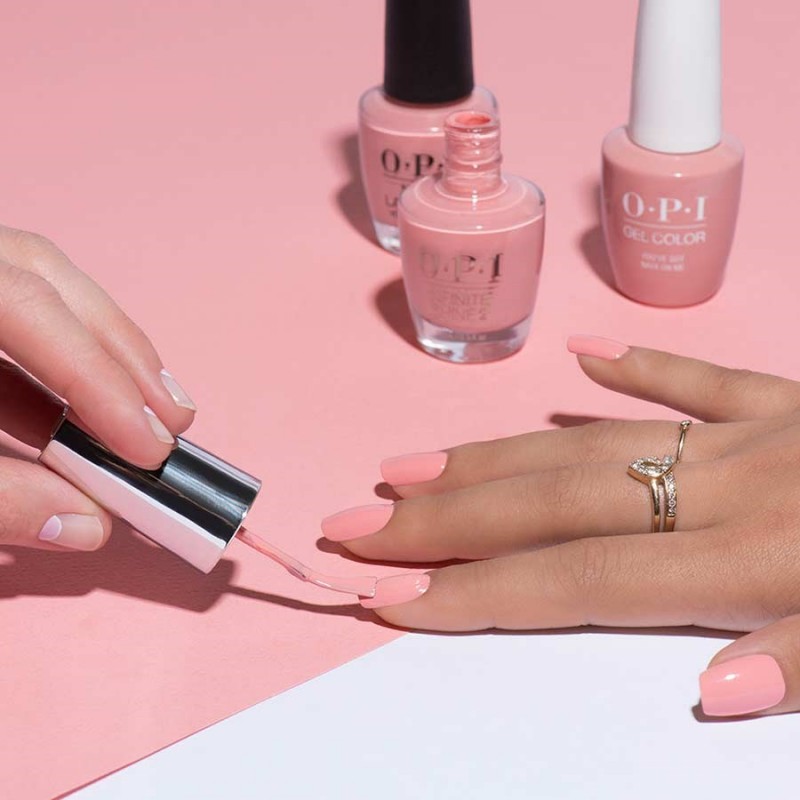 What's your top tip to making your manicure last longer?
Nails need to be tidy, clean and dry before applying any base coat. That is also the reason why we encourage the clients to wash their hands not only for hygiene but to allow the base coat to adhere properly to every nail.
What colours do you predict will be huge this autumn?
Pastel and subtle shades will continue to be huge this season, think pastel pink, pastel blue, and some shades of milky white. If you're after something a little more timeless, consider black and white - they are always classic, and we never bore of them.
What nail art do you offer at Art of Nails?
Our nail art options are quite varied, but stripe and simple lines will always be popular. Besides line work, marble designs and chrome nails are still something that clients are always loving.
How should we be caring for our cuticles in the cooler months?
Our cuticle is basically like our skin, so it needs to be moisturised to maintain a healthy state. Look for a beautiful, organic cuticle oil to care for your cuticles when the mercury drops.
What's the difference between the three different types of OPI polish you offer at Art Of Nails?
We have all types of O.P.I polish available at all of our salons. Depending on the clients' taste if they like gel colours, or Infinite Shine range, or the traditional (ordinary) polish.
The gel is always the best option for those who are looking for something convenient and long lasting, but it definitely needs a professional job done for the removal.
The Infinite Shine is a good option for someone in between – they are looking for some long lasting colours, with a gel finish but do not want a long process of the removal as it is easy to wipe off with polish remover.
And the last but not least, traditional polish, which is easy to chop and change to whatever colour suits your mood.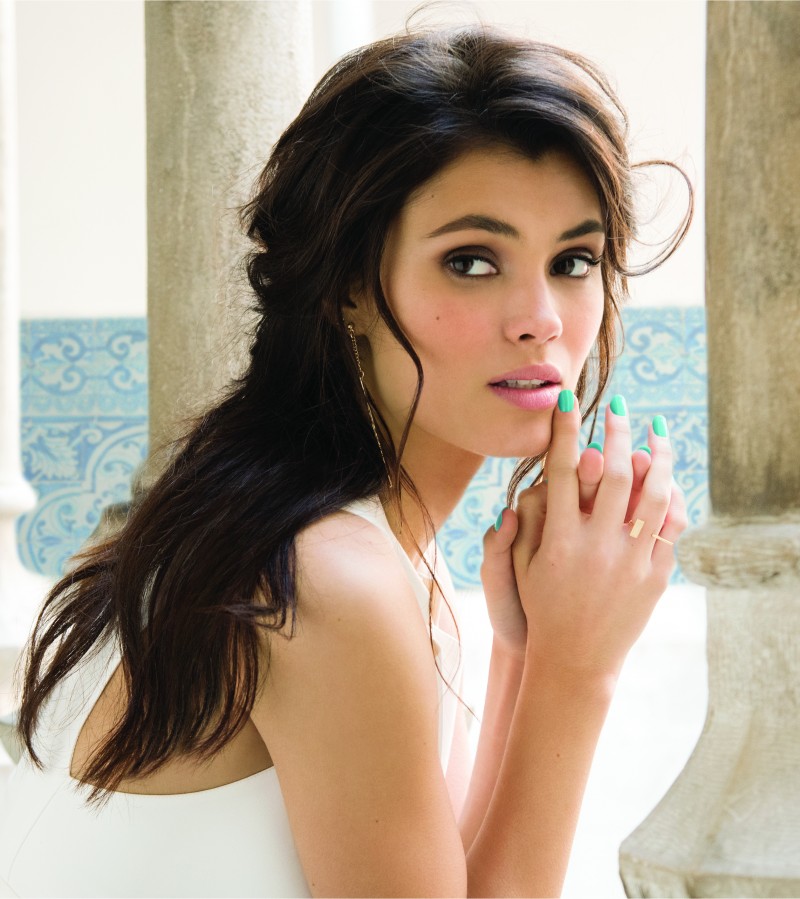 This season, we'll be looking to OPI's new Lisbon collection to inform our fortnightly manicures.
Be transported to the bustling streets of Portugal, awash with colours like rich mustards, bright teal, and poppy reds.
Bringing fun nails to the fore, the range also extends to fashion-forward shades of pink, like the enviable Lisbon Wants Moor OPI, Tagus In That Selfie!, and No Turning Back From Pink Street.
Available in all manner of GelColor, Infinite Shine and Nail Lacquer formulations, OPI's Lisbon collection comprises 12 stunning shades.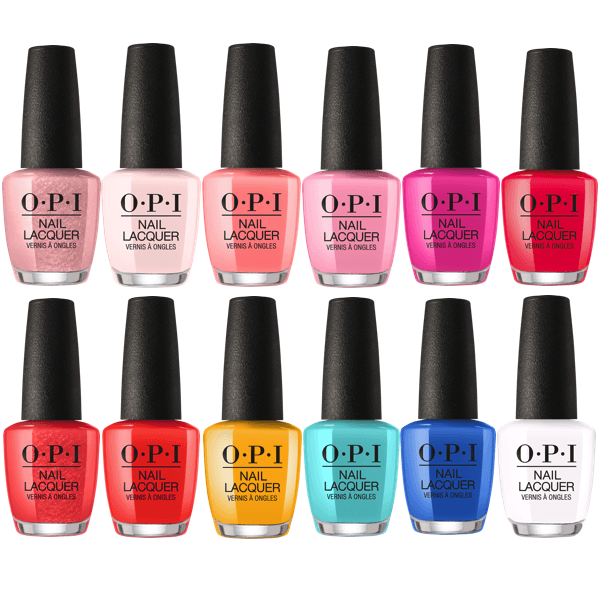 We'll be booking in our spot at Art of Nails stat to ensure our mani/pedi ties in with our autumnal wardrobe beautifully.
Head here for more.