Remix's Beauty Editor talks to Caci about all things cosmetic injectables
Although my 20's were carefree and fun, I'm not sad to see them go. When you enter your 30's you find a new sense of self. You start caring less about what people think and caring more about your mind, body and soul. Everyone always told me - just wait until you hit your 30s you'll have the time of your life, which is true, but nobody prepared me for the changes my body would start to make and at a more rapid rate than I would care to admit. Injectables have always been a topic that has interested me - I am a true believer in doing whatever makes you happy and what works for you, as long as it's not hurting anyone else. In my quest to decide whether the injectables route was right for me, I got in touch with Caci Clinical Nurse Trainer, Shalu Shankar to ask her all of the questions on my mind.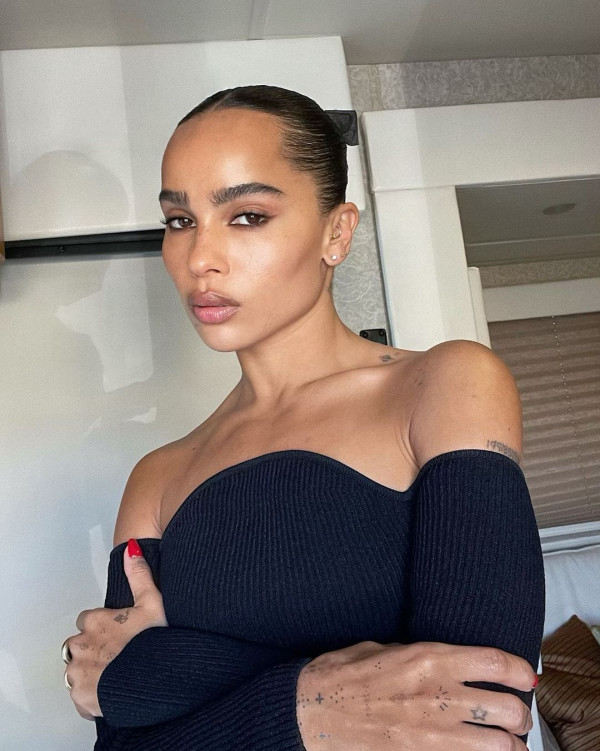 @zoeisabellakravitz
What are Botox and Xeomin and how do they work?
Xeomin and Botox are prescription medications designed to treat lines and wrinkles. This works on the nerve endings of the muscle tissue to reduce the ability of the targeted muscle to contract which is responsible for causing lines and wrinkles. This helps to soften the appearance of lines and wrinkles, helping to give you a natural, fresher-looking appearance.
Injectable treatments are very popular, but are they safe?
Yes injectables – both anti-wrinkle and dermal fillers, have gained in popularity over the years and now more so post Lockdown as people are more aware of their 'zoom' Look. Cosmetic Injectables are the most common non-surgical anti-ageing treatment globally. It has been proven to be an effective treatment for millions of people worldwide. At Caci we use world-renowned injectable products that we also put through extensive safety checks in our own Training Academy and are administered by our highly trained Registered Nurses following Best Practice Protocols to ensure we provide safe treatments.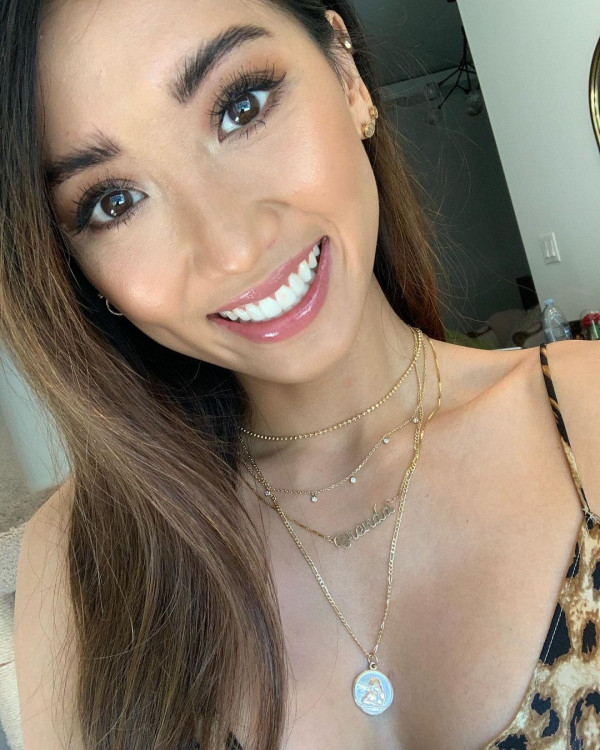 @brendasong
What are the most popular treatment areas?
Dermal Fillers in the Lips and Cheeks are quite popular and Anti-wrinkle treatment in frown lines between the brows and foreheads.
How long does it take to see results?
Dermal Filler treatments have instant results, however, take 4-6 weeks to fully settle and integrate into the skin naturally. Anti-Wrinkle treatments take from a few days to visibly take effect with full rejuvenation and softening appearing 14 days after treatment.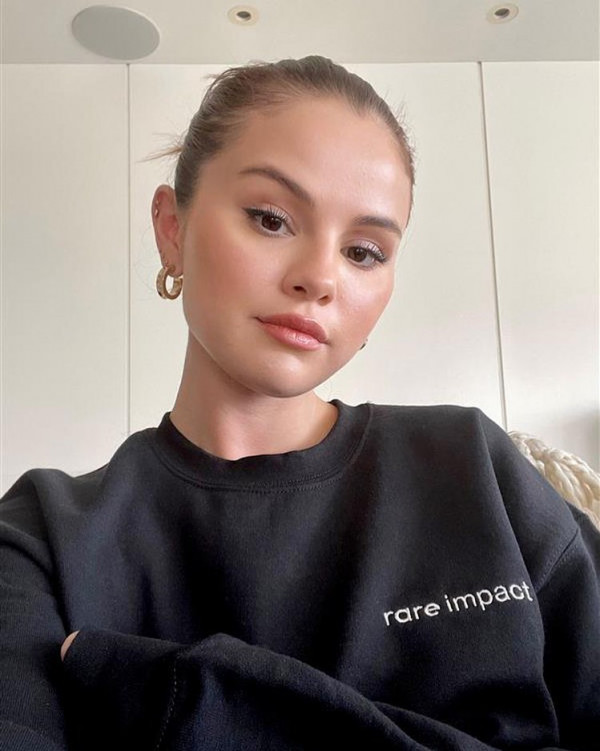 @selenagomez

How long does it last?
Dermal Fillers longevity is dependant on the product used and area treated, this can range from 6 months to 24 months. We offer a range of dermal fillers that work in different ways to achieve different looks. For example, there are softer options vs more voluminous ones too! Antiwrinkle treatments can last up to 3-4 months. At Caci we make it easy to maintain your look with our Amerase membership and payment plan, you pop in for your treatment every 3-4 months, choose your payment frequency and we add in perks such as complimentary facials and savings on treatments and skincare.
Do injectables treatments hurt?
The feedback we get is that these treatments are relatively pain-free, however, some degree of discomfort may be experienced occasionally. Botox and Xeomin use a fine needle, so a small pinprick. And the dermal fillers we use include a type of local anaesthetic within the product itself to help with comfort.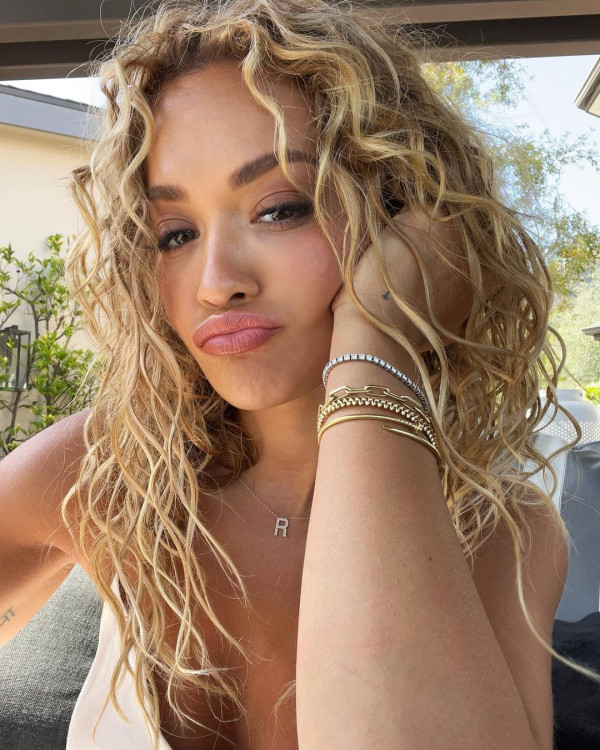 @ritaora

Is there any downtime after these treatments?
There is not necessarily a downtime required post-treatments, however, some side effects can take 24-48 hours to settle especially with Dermal Filler treatments, this is usually some swelling. Generally, you can continue on with your day as normal!
Why should customers come to Caci for their treatment?
Caci is known for its gold-standard safety protocols when it comes to injectables, and our practitioners are all Registered Nurses who have gone through an intensive thorough training at our own Caci Training Academy – one of the only ones in New Zealand. At Caci we also a clinical support team led by a Board of Doctors and Clinical Director, we love nothing more than working with you to help achieve the look you are after. Our team aim for that natural look while also making sure you feel comfortable throughout the process. Plus our consultations are always free! We've treated 10's of thousands of New Zealanders with injectables, with over 28 years of experience and 80+ clinics all across New Zealand. Voted NZ's best Beauty destination for the last 4 years.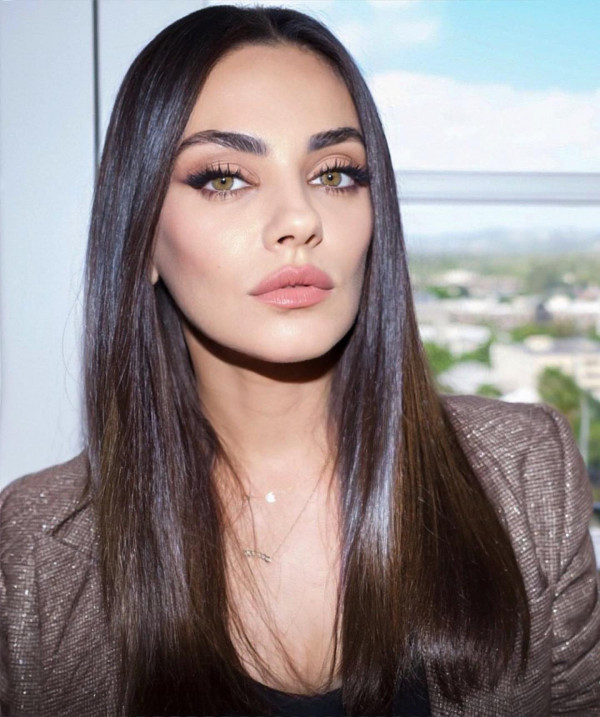 @milalkunis