Top winter picks from the Dior Backstage Collection
Ever since Meghan Markle revealed her effortless bridal beauty showcasing her famous freckles at Windsor Castle last month, all eyes have been on Dior who have recently announced the release of their latest creation, an extensive 60-piece makeup line called the Backstage Collection.
Peter Philips, creative and image director for Dior Makeup, was inspired to create a collection that's versatile enough to give a flawless finish under high definition, while also user-friendly for those just starting out in the world of makeup.
The collection is complete with pigmented eyeshadows, lip colours and tints, an array of brushes and face palettes, and an impressive 40 shade foundation range.
While we may not be sporting those sun kissed freckles like Meghan, Dior's new professional performance line has everything you need to stay looking like a goddess even on the coldest winter day. Here's our top 3 picks from the collection:
1. Dior Backstage Glow Face Palette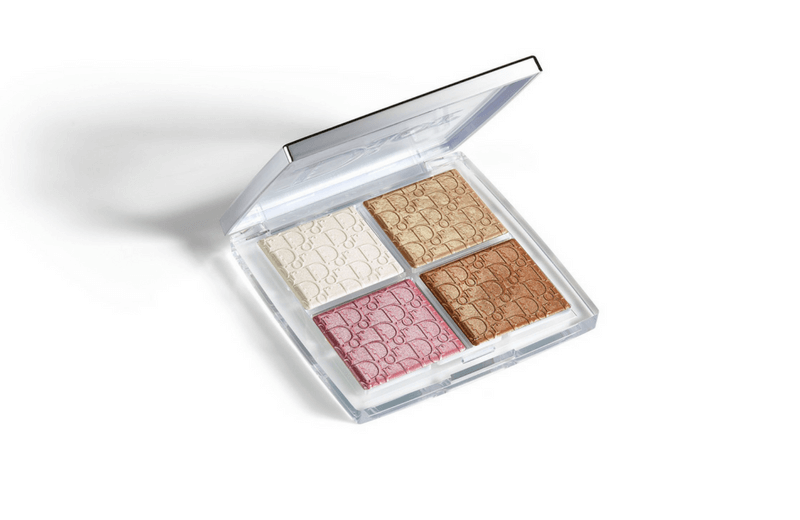 A stunning face palette complete with two luminous blush shades and two radiant highlighters. We love this palette! With super pigmented blushes and blinding highlighters, this compact palette will have you set to maintain your summer glow all winter long.
2. Dior Backstage Lip and Cheek Glow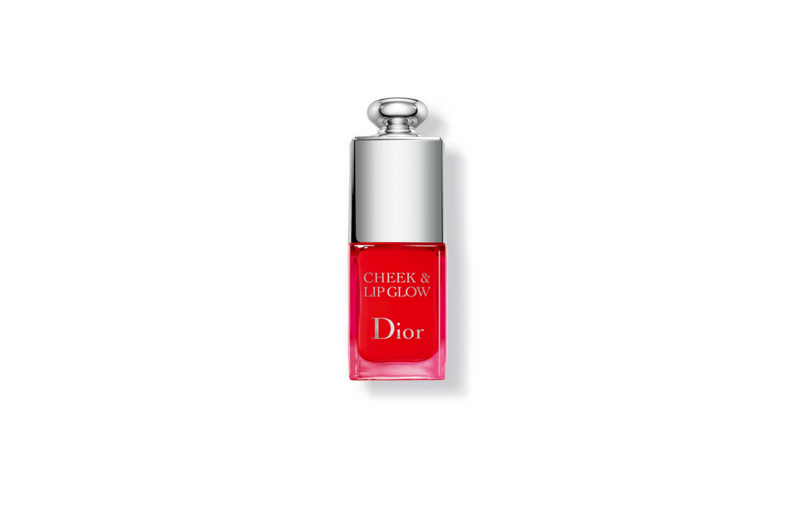 Described as an instant blushing rosy tint, this lip and cheek product will give you that much needed pop of colour in a sheer pink-coral tone to brighten dull winter skin and lifeless lips.
3. Dior Backstage Eye Palette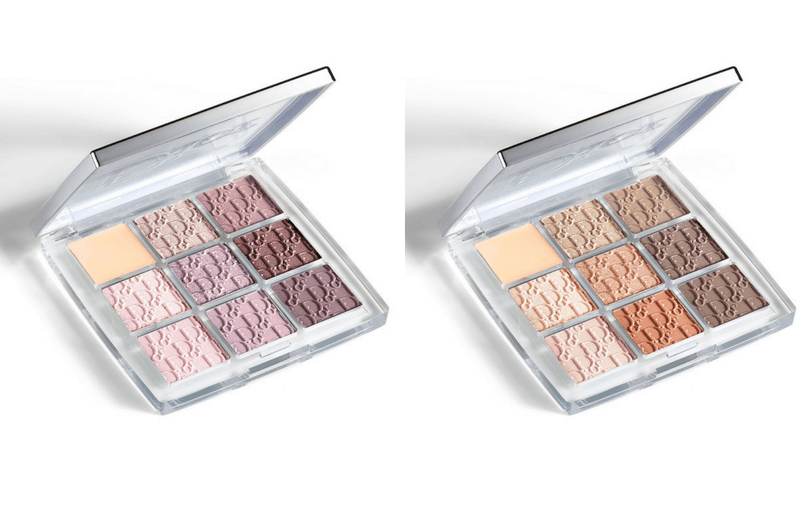 The Dior Backstage eyeshadow palette comes in two shade ranges, warm neutrals 001 (right) and cool neutrals 002 (left). Created to suit all skin tones, both palettes contain an eyeshadow primer, and a mix of nine buildable matte and iridescent shades. Whether you want warm bronzed eyes, or feel like embracing winter with a smoky plum eyeshadow look, these palettes are a must have from the collection!
Keep an eye out for the launch of the collection on the Sephora NZ website
Imagery by Dior