Ellus & Krue is the science-based skincare brand making a difference
In this day and age, we are graced with hundreds of brands to choose from, particularly when it comes to skincare. But, while choices are great, it can be hard to discern what's actually right for your skin, especially amongst all the noise on social media. This is why, when looking after our body's largest organ, we choose science. Meet Australian-made and family-owned brand Ellus & Krue, with an ethos that mirrors just that.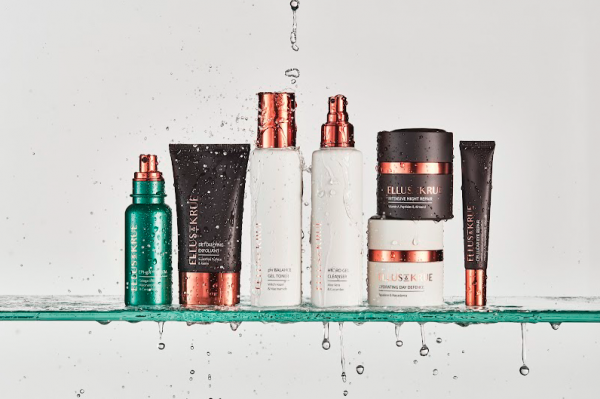 Consisting of just seven anti-aging essentials, Ellus and Krue's skincare brand is inspired by nature and its integral healing powers. Using high-quality, high potency ingredients, you can expect real change to your skin...fast. Not to mention, their products are free from any parabens, glycols and SLS's - all of which can cause irritation to the skin. Their all-natural approach to skincare combined with a cruelty-free and vegan promise, Ellus & Krue's main focus is to get healthy skin results, effectively and safely.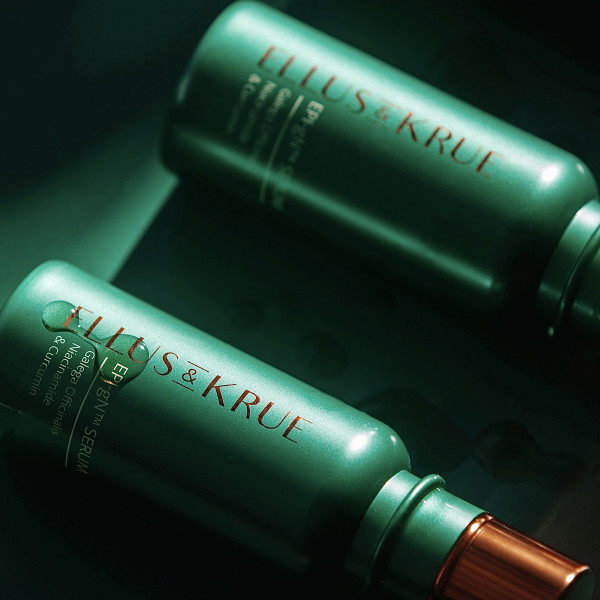 We love a good backstory and Ellus & Krue's is one with family at the heart. However, their journey to success wasn't an easy one. Founder Kimberley Verschuur's father was diagnosed with skin cancer as a result of continuous exposure to the harsh Australian sun. This resulted in him having to have eight Basal Cell Carcinomas removed from his face. His prescribed topical creams post-procedure left his skin severely inflamed and irritated, and her family's search for a gentler alternative seemed never-ending. Through a chance encounter, the family met Derek Richard of Queensland's Cancer & Ageing Research Laboratories, who created a serum that finally alleviated her father's symptoms. It is this serum that is the foundation of Ellus & Krue's iconic EPI-gN™ Serum and success story.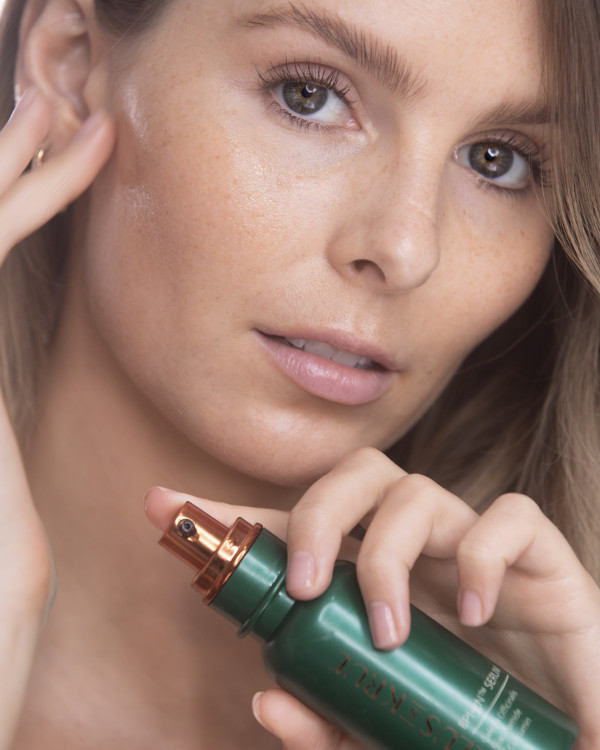 Now, the Aussie family is really making a difference. Like New Zealand, our neighbours also have one of the highest skin cancer rates in the world. Inspired by the pioneering work of CARF (Cancer & Ageing Research Foundation) on DNA damage and repair, the family saw the opportunity to help others by creating a range of evidence-based, anti-ageing essentials, thus Ellus & Krue was born.
Ellus & Krue not only raise awareness for the Cancer and Ageing Research Foundation, but additionally donate 20 percent of all purchases to research in the cancer and ageing field. Philanthropic and family based, Ellus & Krue is the skincare brand that keeps on giving.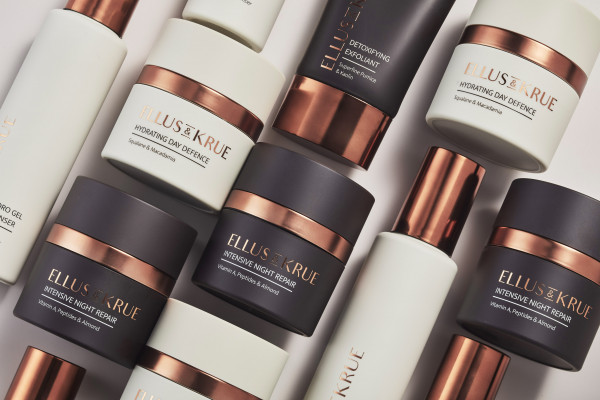 The innovative EPI-gN™ Serum is their skincare hero and a modern day necessity. Ideal for sensitive and aged skin, the serum calms redness, refines texture, rehydrates the skin and minimises the appearance of fine lines and wrinkles - all while boosting the skin's natural radiance. Innovative skincare powered by science and research, or as we like to call it, magic in a bottle.
Inspired by nature, informed by science and run by family, Ellus & Krue's products are a refreshing addition to the skincare game. With all natural ingredients and no harsh sulphates in sight, they are the summer skin hack we have all been waiting for. So instead of wasting time (and money) decrypting skincare myths and misconceptions, choose science.