Michael B. Jordan partners with Coach for their latest men's fragrance
The Coach Man is effortlessly cool and contemporary. An All-American guy who you can see striding down the streets of New York, while also mixing it up to take a jog through the luscious Central Park. Coach For Men is the pure embodiment of the iconic brand, transforming all beholders into a confident, free-spirit front-leader. The new face of Coach, Michael B. Jordan, is the epitome of the brand's modern charismatic guy.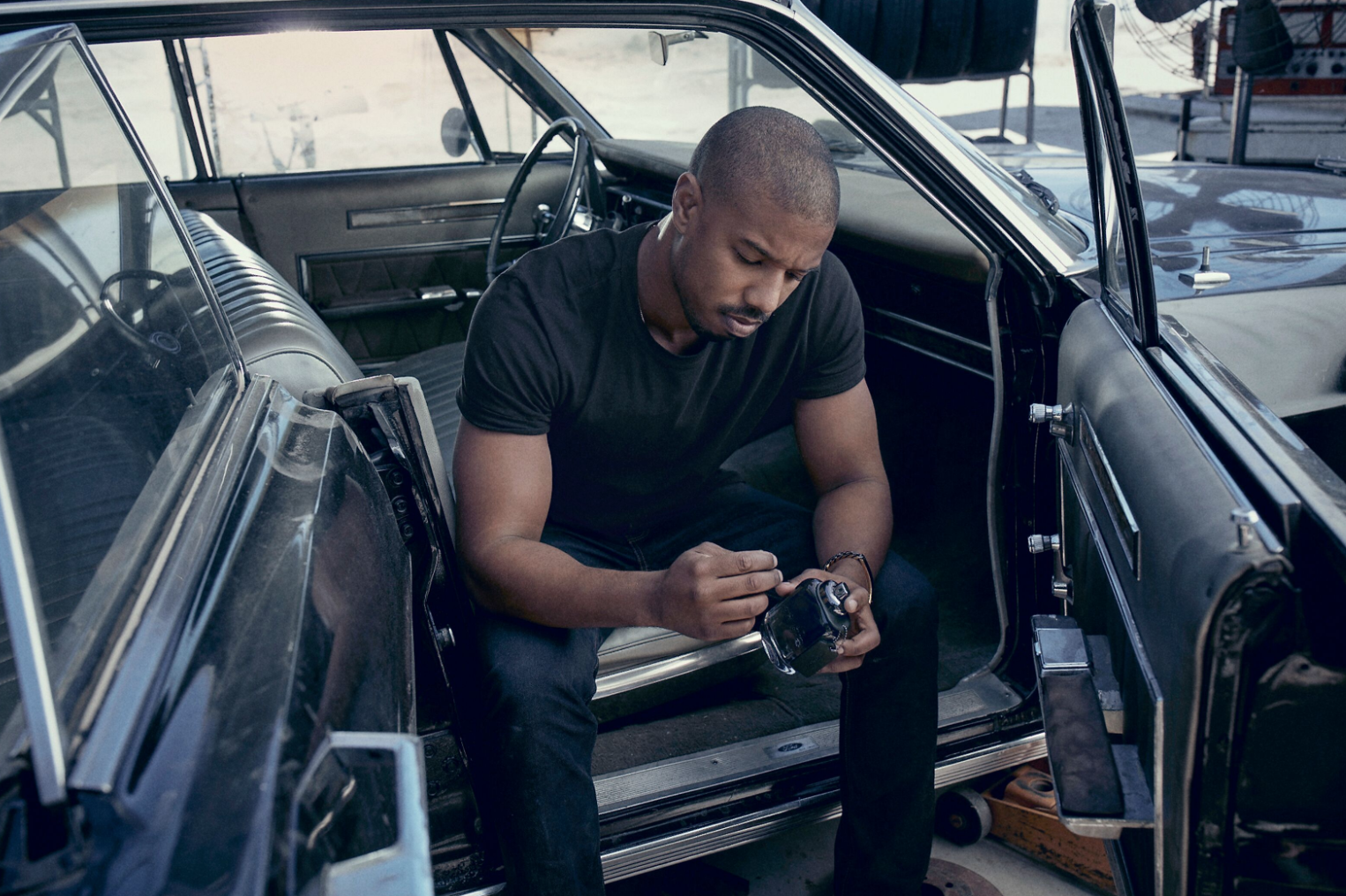 Jordan is the first global face for Coach menswear. The star is redefining Hollywood standards and has captured the cool optimism of the Coach Guy in the poised and alluringly strong pictorials for this introductory collaboration.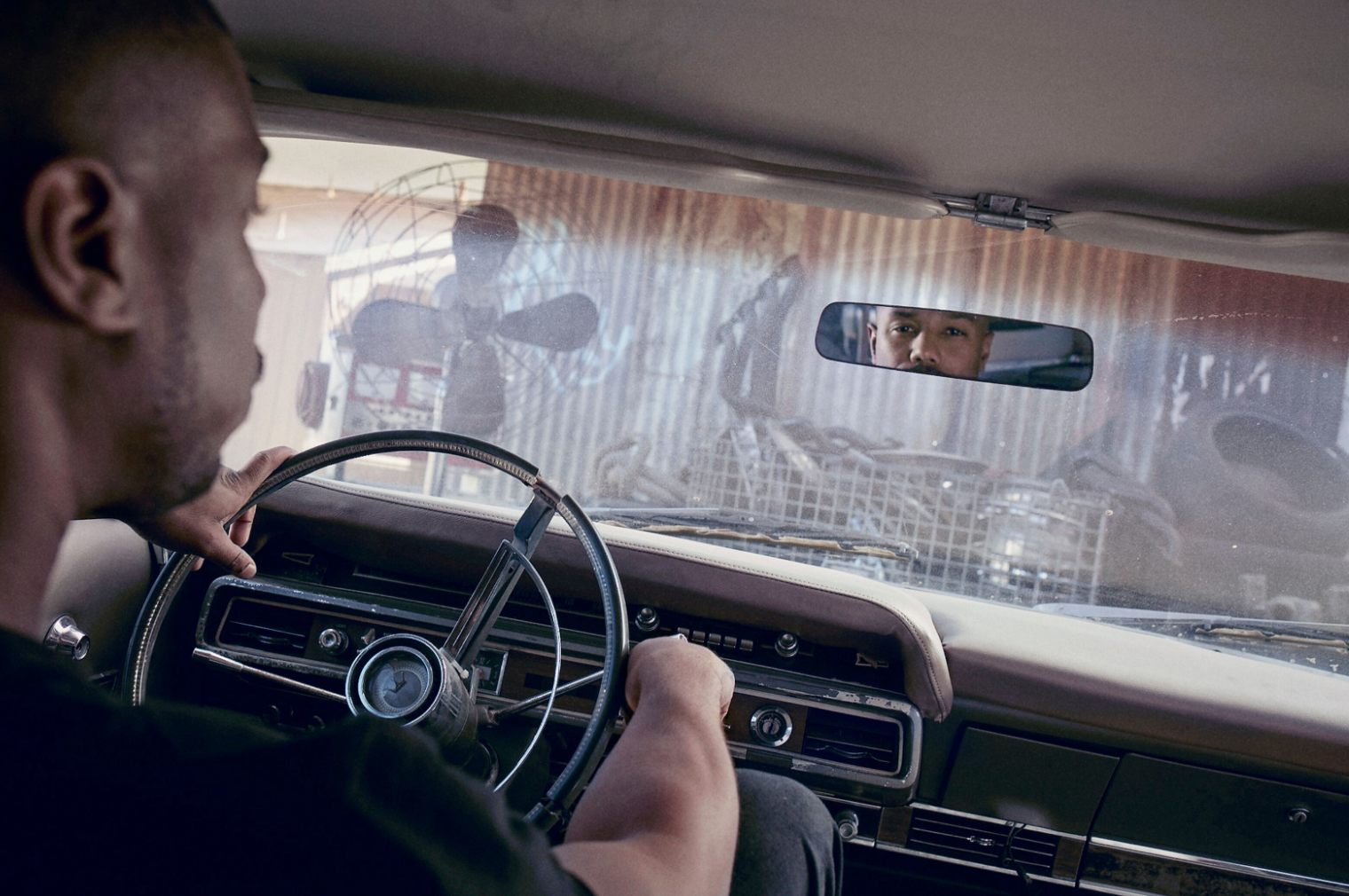 While talking to Remix Editor, Steven Fernandes for the magazine's Winter Issue, Jordan said "Coach have been unapologetically who they are for a really long time. Even though they have evolved they have always remained authentic and true to their identity". Jordan appreciates partnerships that are authentic and true to himself where he can remain grounded and make easy sense of. Showing that Coach is naturally a great fit for the actor. Jordan has proved to be the spirit of everything the brand inhibits and is the best representation for the new Coach For Man.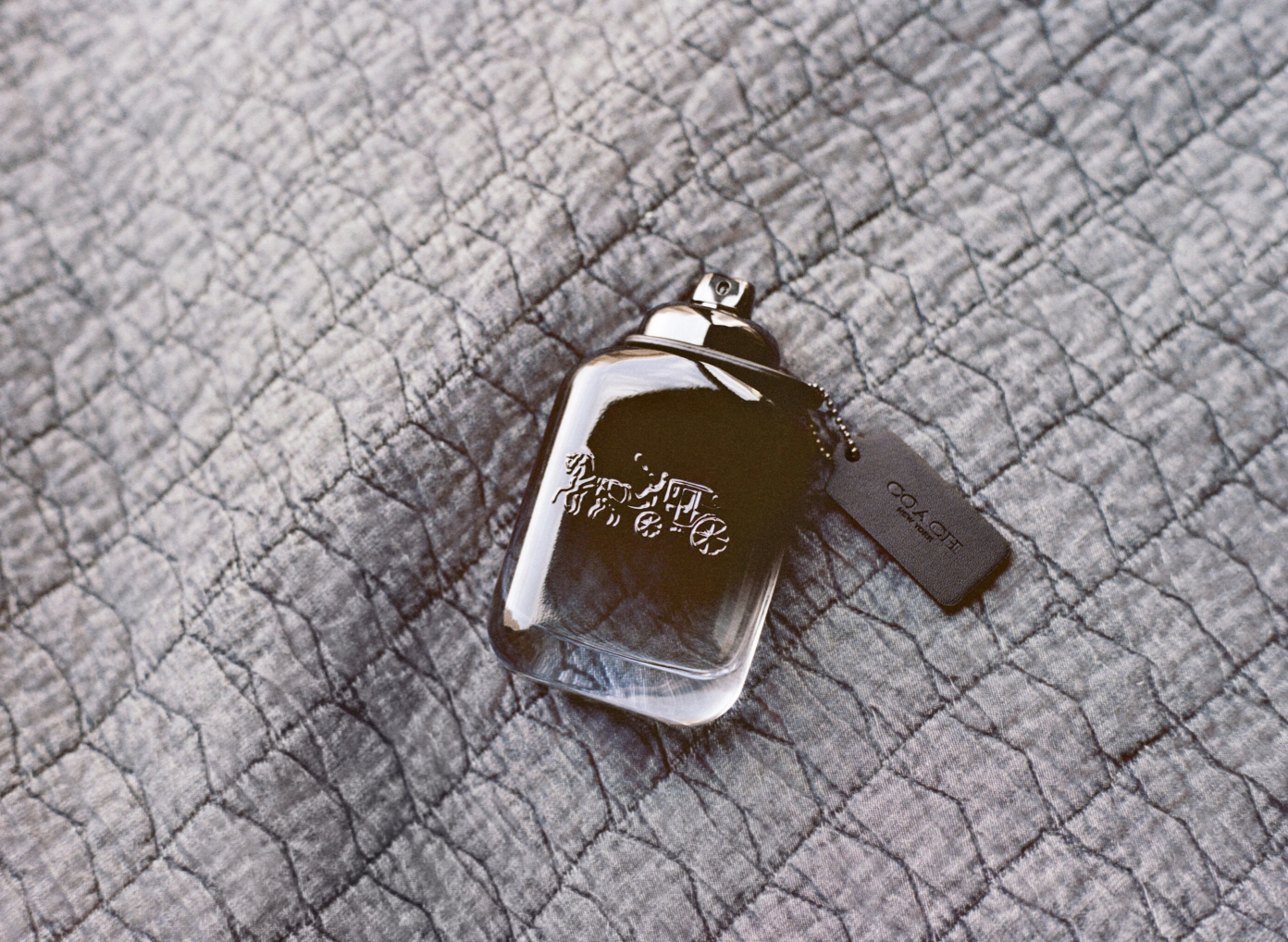 The fragrance opens with energetic notes of citrus and pear, giving way to a warm burst of cardamom and coriander, before drying down to an earthy base of vetiver with hints of suede and ambergris. Combining these fresh, lively top notes with a very skin-like warm sensuality in the base notes demonstrates a masculine yet refined fragrance, that paired with the middle notes creates a coveted aromatic, woody scent.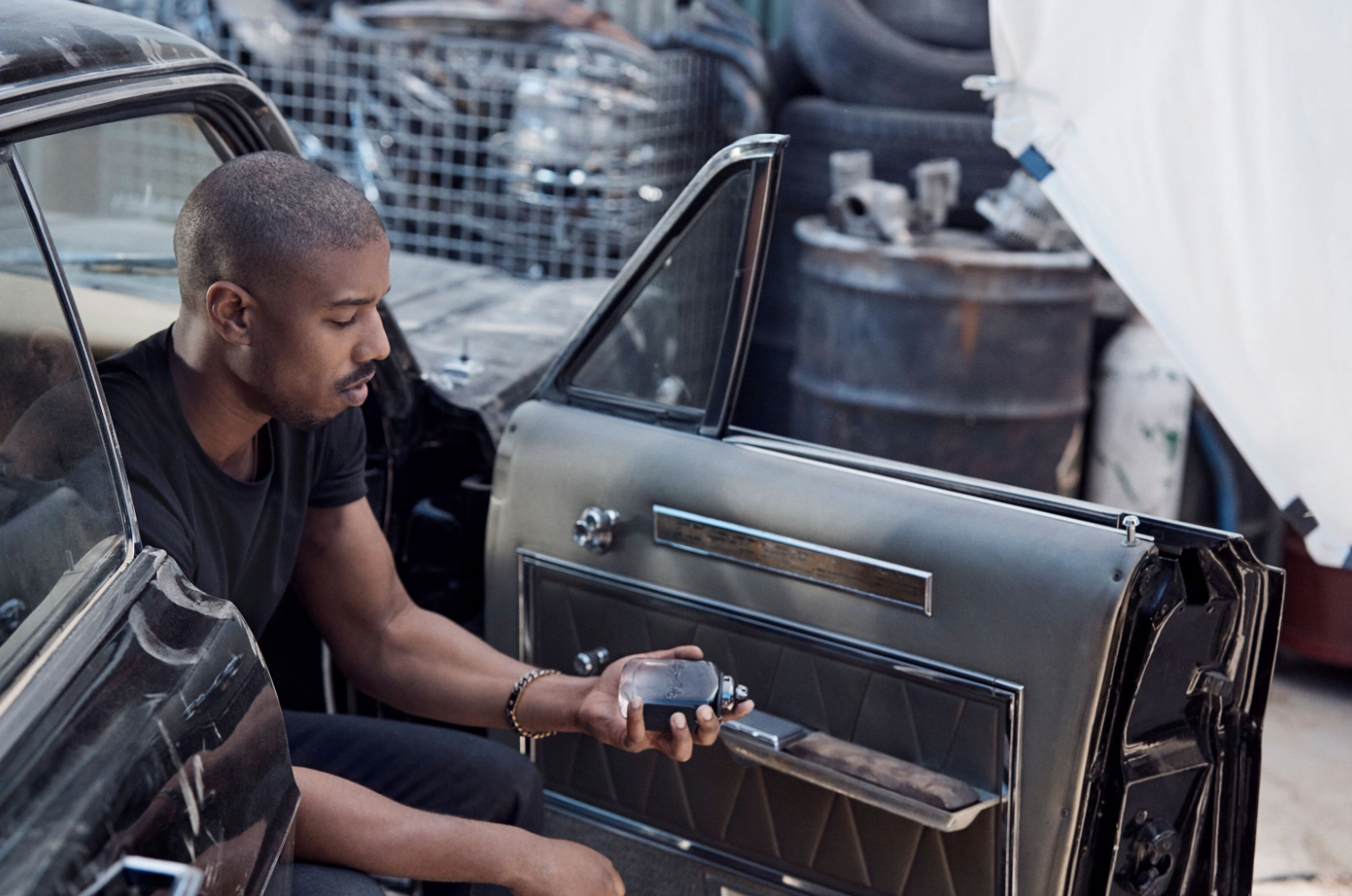 The sophisticated Fougere scent is the epitome of cool, contemporary style of New York, and is a must-have for your spring aroma arsenal. Don't be left behind the curve this aromatic season. Covet a cologne that translates all your masculine and passionate desires into a transformative fragrant bottle for any occasion and moment.