Meet Jimmy Choo's - I Want Choo Forever
Ladies, we all know the secret recipe for the perfect going out look contains the following ingredients - The classic LBD, some killer heels, a red lip, and of course, a spritz of your favourite scent. And if you're stuck on the latter, we have news for you. Jimmy Choo has just released their latest "I Want Choo" iteration and it's the finishing touch you need to make for the perfect night out. Introducing, I Want Choo Forever.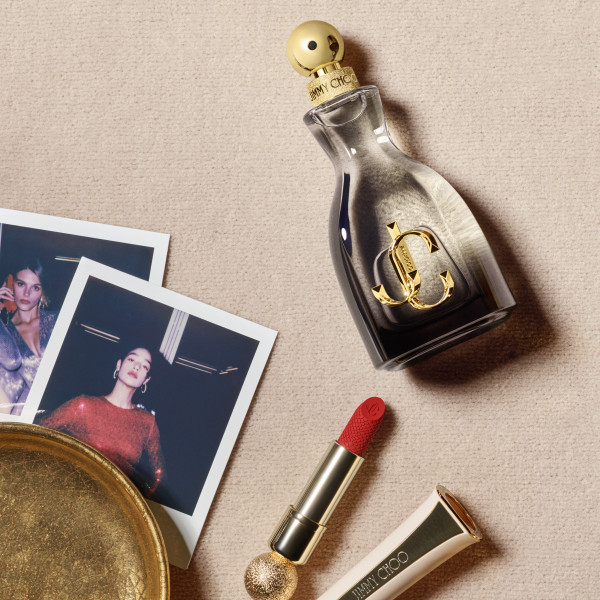 Known for their coveted heels and their sultry range of fragrances, this world-renowned, luxury accessories house knows how to party. The celebratory energy of this brand is inherent to the particular blend of ingredients that make I Want Choo Forever so intoxicating to the wearer and the people it attracts.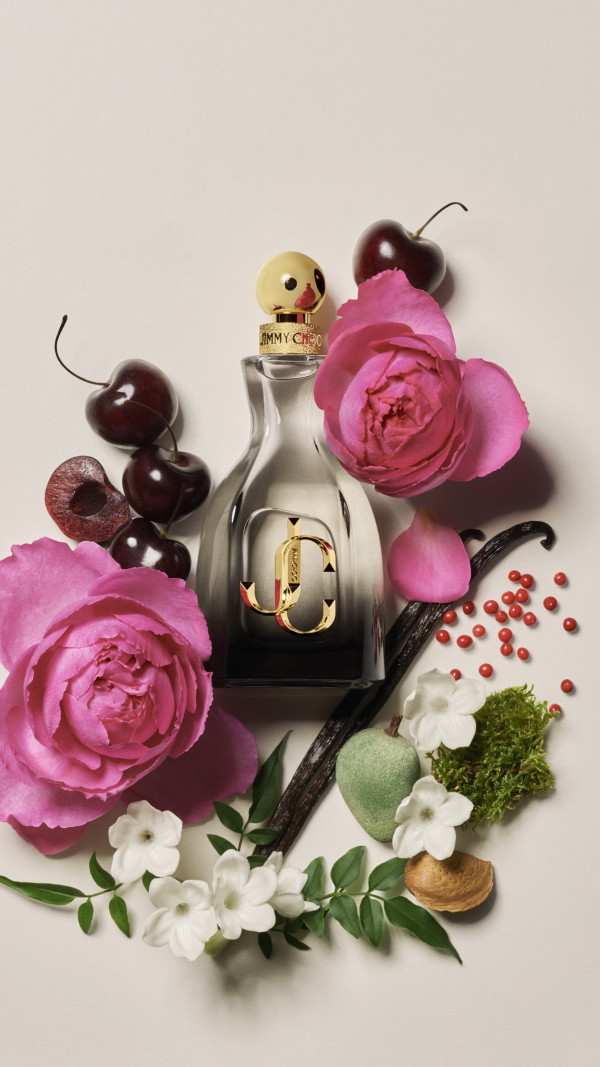 Powerful rose has been amalgamated with a spicy pink peppercorn and bitter almond oil to denote attraction and boldness. The heart is a potent black cherry liquor, seductive jasmine sambac and a warm feminine vetiver. The final twist? Earthy moss, vanilla and tonka bean which combine to make this delicious scent truly addictive. This results in a sensuous symphony of Chypre, Amber and Gourmand; leaving a mysterious trail that endures all night.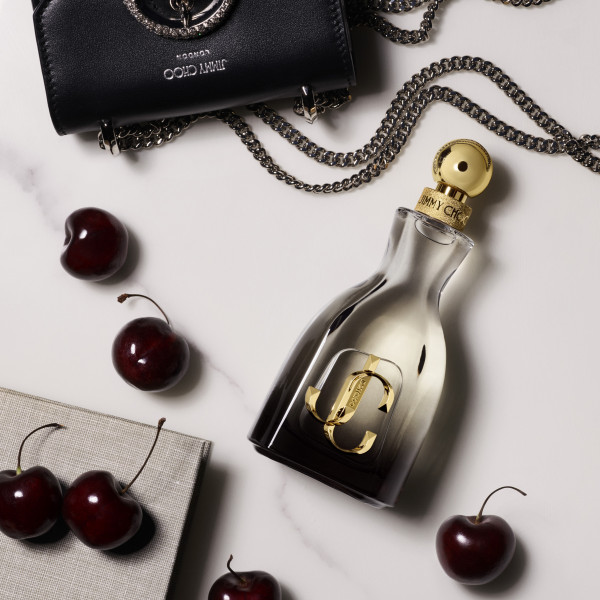 The elegant, black degrade lacquer bottle takes inspiration from the boldness of the scent, with ansculptural shape – an ode to the female form-that makes it a stunning addition to any woman's bathroom shelf. The striking gold monogram, a design signature of the brand, and the hammered-effect cap, both echo not only the superb craftsmanship Jimmy Choo is beloved for but also the vibrant modernity that is at the heart of the brand.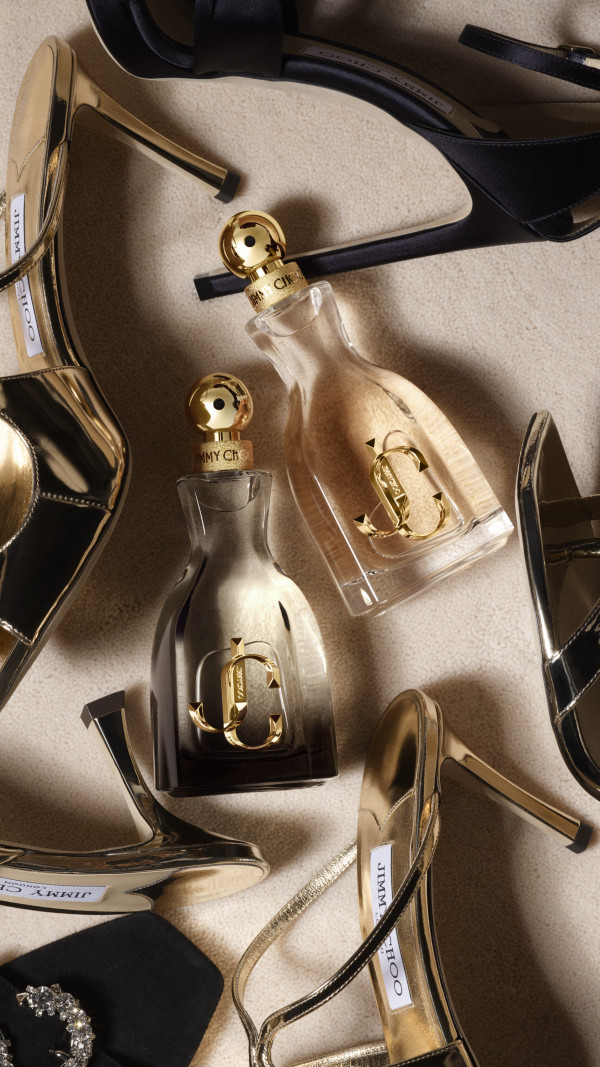 Memories can last a lifetime if you preserve them well. This playful, sexy and vibrant new scent from Jimmy Choo is guaranteed to be the backdrop of your most memorable evenings.
Available at farmers.co.nz
Life Pharmacy & all leading retail outlets