We sat down with hairdresser Katherine Gray of Bulls & China Salon...
Here at Remix, we're always on the hunt for the sharpest hair cuts and cleverest hair treatments, and recently, we've found something very special in Herne Bay's boutique salon, Bulls & China. The brainchild of renowned hairdresser, Katherine Gray, this beautifully appointed space was launched in 2017 and has gone from strength to strength ever since.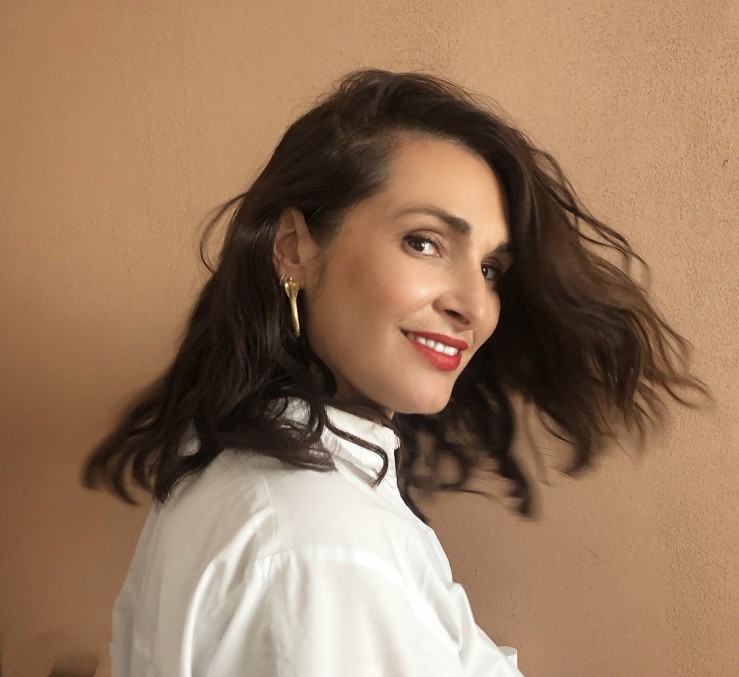 "We focus on quality over quantity, we want to have a realistic amount of clients so we know they're getting the best and most personal service on the market," says Katherine, who prefers to focus on the intimacy of running a small salon, well, than be mass-market. It's laid back, professional hairstylists creating beautiful hair.
As soon as you are seated, it becomes clear that all the staff have been scrupulously trained, and are able to deliver Manhatten-grade blow waves, and colour that would rival anywhere in the world. Whether you're a blonde in need of some life put back into your tired locks, or a brunette looking for a colour-boosting treatment, Bulls & China have the expertise required to deliver show-stopping results, each and every time.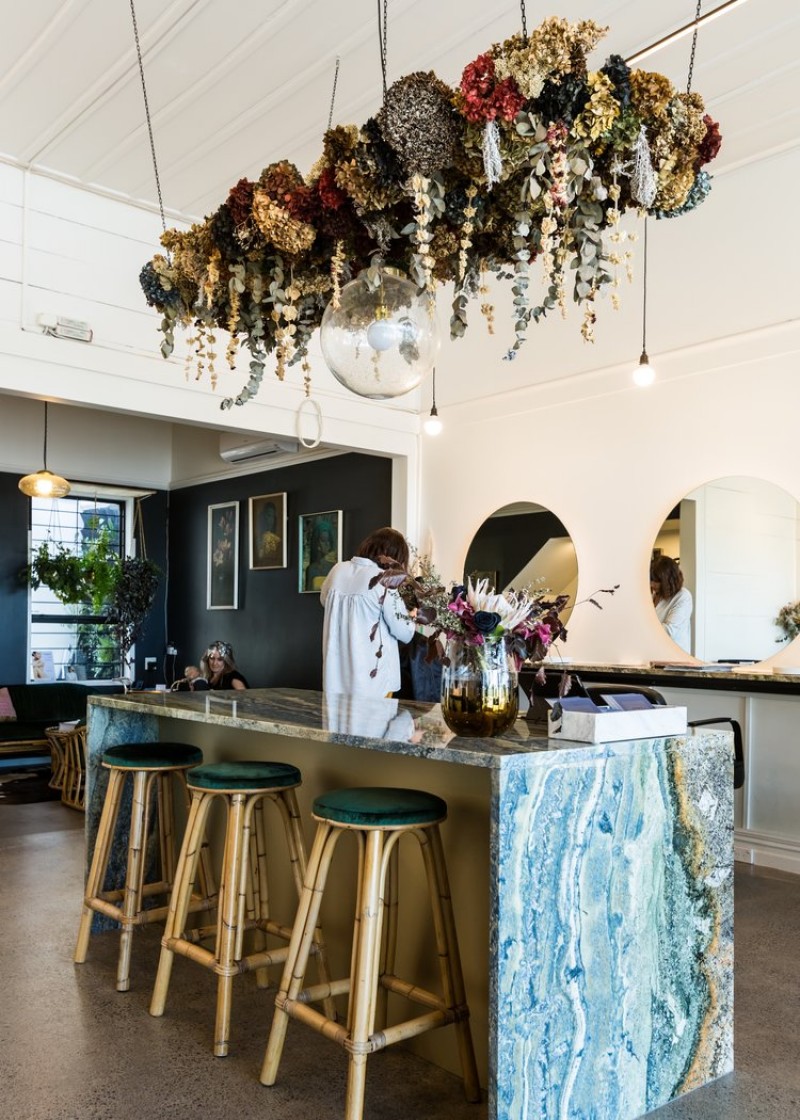 We sat down with Katherine to discuss the ethos of the salon, how she got here, and where to next…
How long have you been in the hairdressing game, and what has been your most memorable professional experience so far?
Started 28 yrs ago, after serving a tough apprenticeship with 4 younger sisters. My most memorable professional experience was whilst working in Soho London(8 years) I completed a cut on a London hair reviewer (unbeknown to me) for time out magazine and they wrote a glowing review giving me special mention in the reputable magazine. My existing clients were very proud to have a famous hairdresser. Very humbling.
How did you get into the industry and what inspired you to be a hairdresser?
After doing 4 sisters hair growing up (and friends) I realised I had a talent and passion for hair although in the early 90's it was deemed to be a drop out profession .. all I knew was that I wanted to help people and work with my hands... physio or psychology? I went on to do my apprenticeship in a small boutique hair salon which proved the gateway to working around New Zealand training others, platform work, editorial and This then gave me the confidence to work overseas. I travelled to London and worked in Soho continuing to develop my craft
What is Bulls & China's salon ethos and how does that translate into your work?
The salon ethos is to collectively provide a bespoke service for all our clients through effective communication and effortless style. We meet the needs of our clients through consultation advice and consistent execution of our work. If a client books on the way out, that is the gratification of providing a high-quality service.
Something that resonated with me was from Richard Branson, who said ' look after your staff and the clients will be happy and the money will come'. This has always stayed with me and has been an important mindset in developing and growing the business
Hair trends are always changing, do you incorporate these into your work or do you tend to stick to what you know?
Everyone has a different idea of trends.. fashion has a huge influence on my approach to hair
One size does not fit all.. every client is a new canvas.. cookie cutter are we not!
Trends come and go... my approach has always been to create timeless wearable looks that the clients can maintain according to their lifestyle. I love fashion-forward looks and have an astute forecasting ability but... I will customise that to the individual sitting in my chair.. fashion to me is what suits you and feels good rather than what's on-trend.
As a salon we are forever learning and pushing ourselves to evolve our craft.. this ensures we don't ever get bored .. therefore our clients won't get bored. Same same doesn't really cut it if you want to thrive in our industry
Who's your hairdresser muse?
Every day I seek inspiration from my surroundings, gone by eras and timeless beauties.. our youth.. people and fashion.. everyone and everything is relatable to hair in my eyes.
There's a huge focus on sustainability currently, how does Bulls & China try to operate sustainably?
We used recycled foil and eco towels.. we recycle everything we can and use eco-friendly products in salon as best we can..
What are your five must-have hair products?
As a group we trust and use Olaplex and can't recommend it enough.
There are so many great ranges On the market. I recommend getting advice on what suits your hair and maintenance.. not all products suit everyone. Essentials for me are a good brush, quality dryer and hot tools, heat protection and the wash and care regime to suit your hair.
Our fav brands are alterna caviar, olaplex, angel enprovence, cloud 9 and EVO